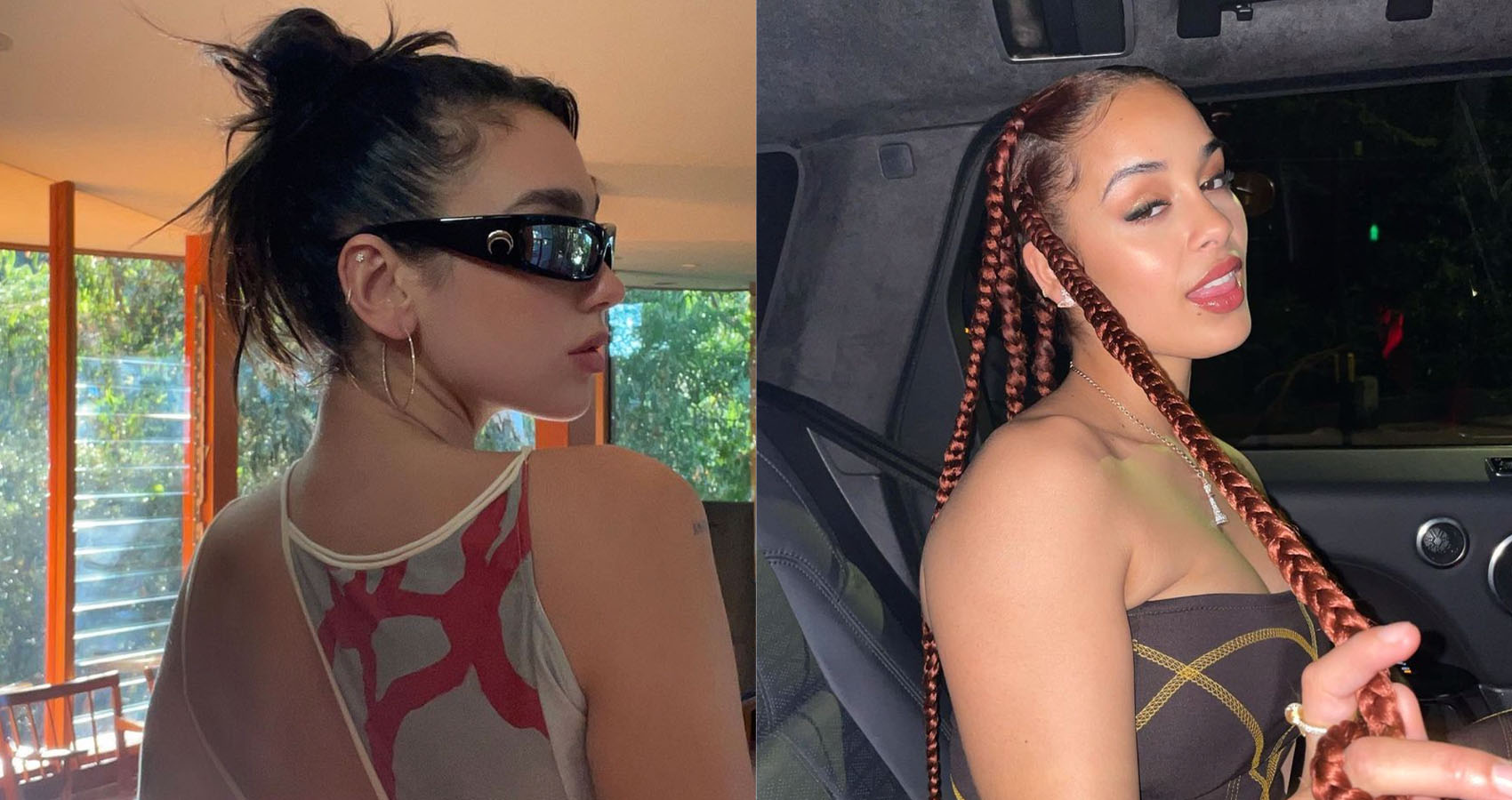 4 TikTok-Trending Hairstyles You Need In 2022
Y2k is here to stay.
1. The Spiky Bun
Perfect for second or third day hair, this slicked-back look with a spiky finish was seen in last year's London Fashion Week, and has even been dubbed the 'Bella Hadid Bun' after our favourite fashionista.
Aloe Vera works as a nourishing alternative to hair gel, or you can even use a hair mask to slick back those baby hairs before wash day.
Just gather your hair in a slicked-backed pony, and twist the remainder into a bun making sure the ends spike out around it.
2. More Buns The Merrier
Take the spiky bun and multiply it by two. Space buns are cute, easy, and can be worn high or low. (The last time I wore them I got compared to Chun-Li from Street Fighter!)
Bantu knots are also a gorgeous and protective hairstyle, and celebs including Cardi B and Rihanna have rocked them on the red carpet.
3. Pigtails Pigtails Pigtails
Elevate the schoolgirl look by slicking back those loose hairs like you would with the spiky bun above.
Go the extra mile by adding more hair ties to create bubble pigtails, or plait the loose hair to create plaited bunches.
4. Clips
Y2k is all about accessorising, and clips are a fun way to mix things up. Traditional clips aren't the only way to pin back your fringe!
Grab a couple of butterfly clips to make a statement - or ditch the front for a claw clip at the back if you're feeling bold.
Bottom line: there's nothing a bit of gel and some hair ties can't fix.
Up Next, 5 Simple Ways to Improve Your Overall Health In 2022