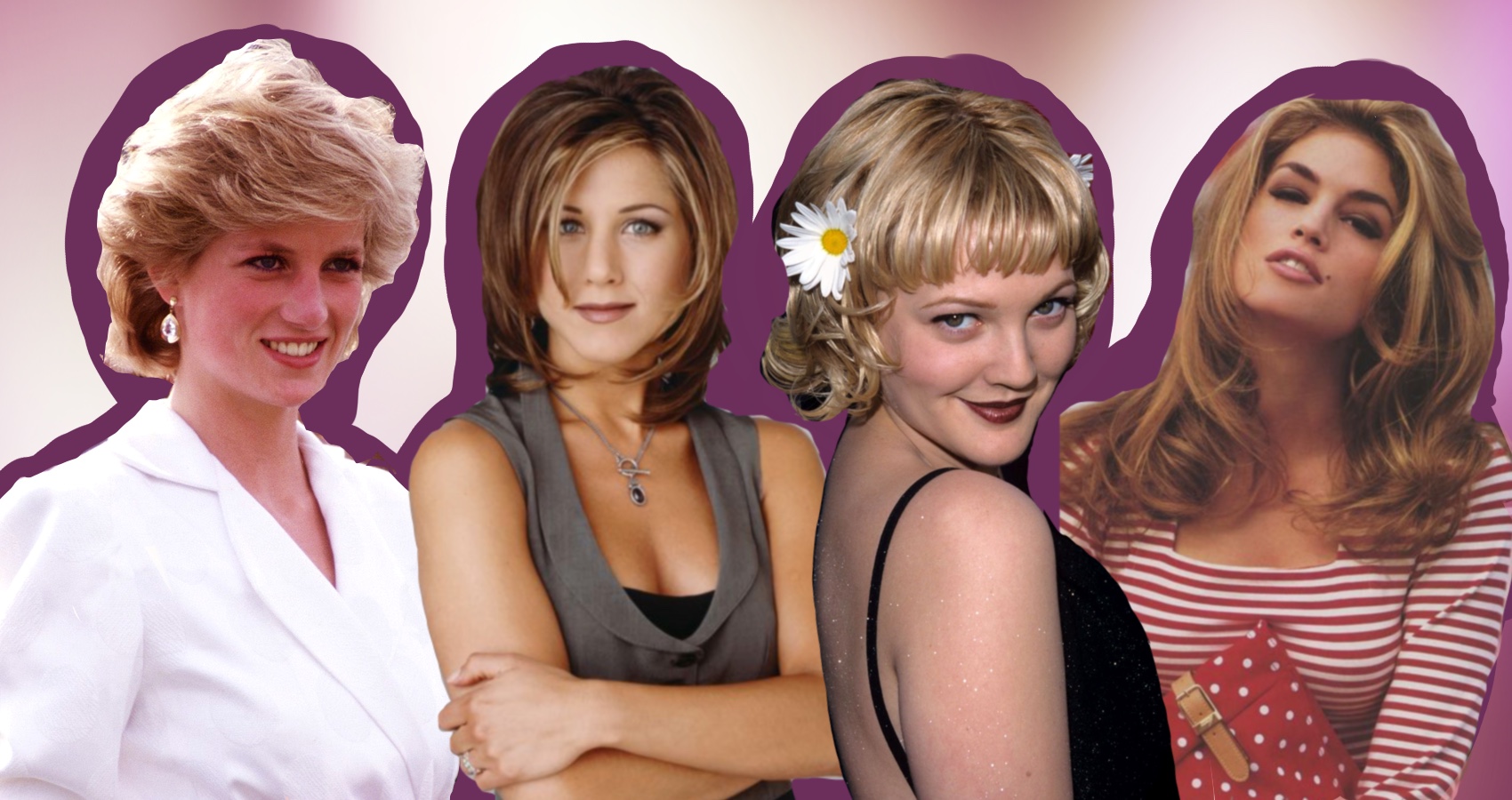 Iconic Celebrity Hair Moments Of The '90s To Bring Back
Slay the hair game with these hot trends
The '90s is the decade of serious style from fashion to beauty with hot celebs leading the trends. On the hair front, claw clips, bouncy blowouts and adorable bangs are just some of the nostalgia styles that you'll want to recreate. This is not just-in news, the reimagining of '90s trends has been around for some time, and we think it's here to stay. It's too iconic.
Jennifer Anniston's "Rachel" Haircut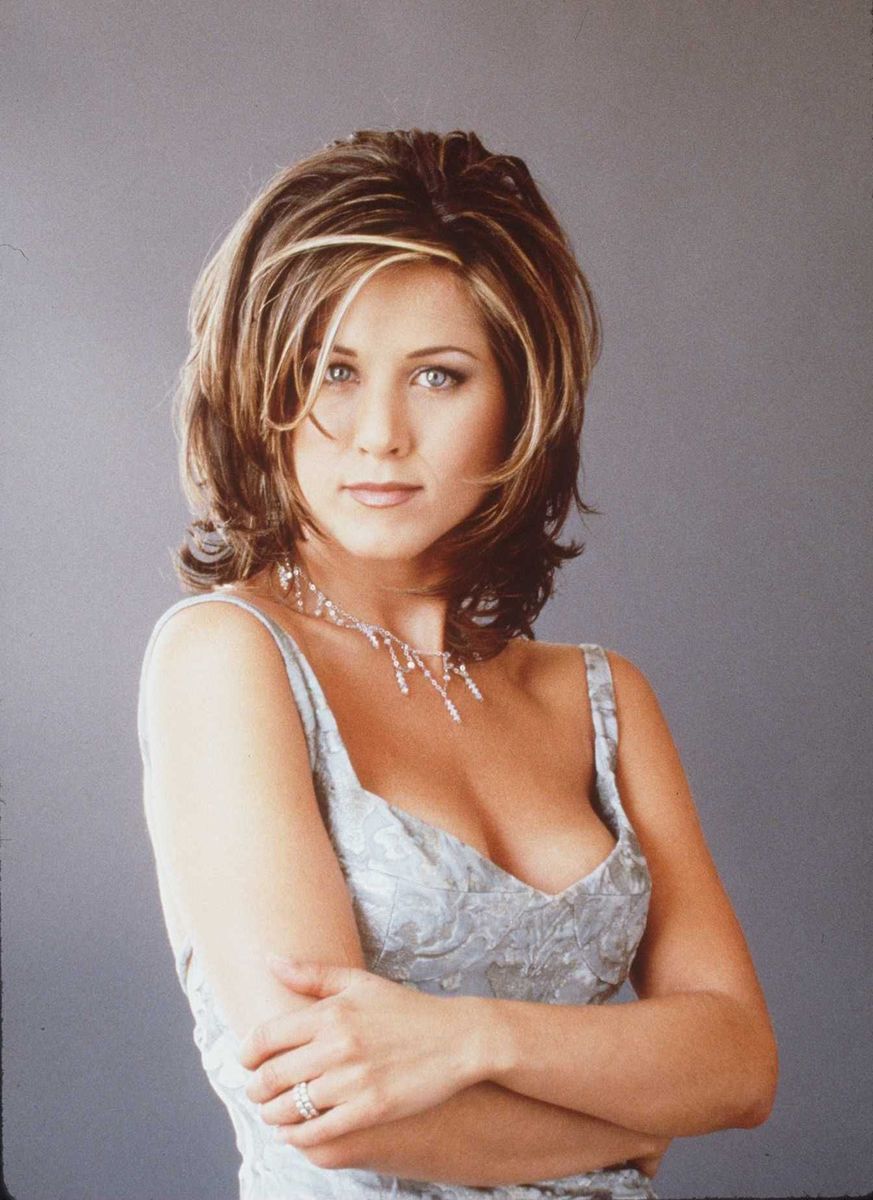 Along with the airing of Friends, salons across the world became inundated with client requests for 'The Rachel'. Face framing and voluminous layers accented with honey highlights will have you channelling your inner Rachel Green and giving off some relatable sass.
Cindy Crawford's Blow-Out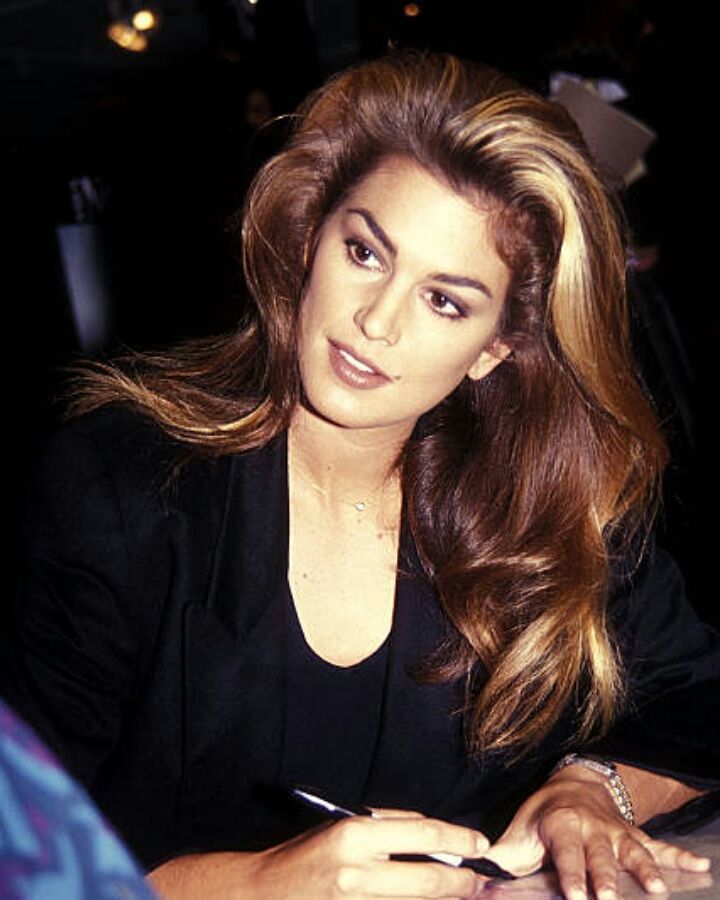 Crawford's blow-out trend is back and better than ever. This bouncy polished style is a classic worn by it-girls of the '90s and is now worn by the Gen-Z it-girls. So classy!
Princess Diana's Pixie Cut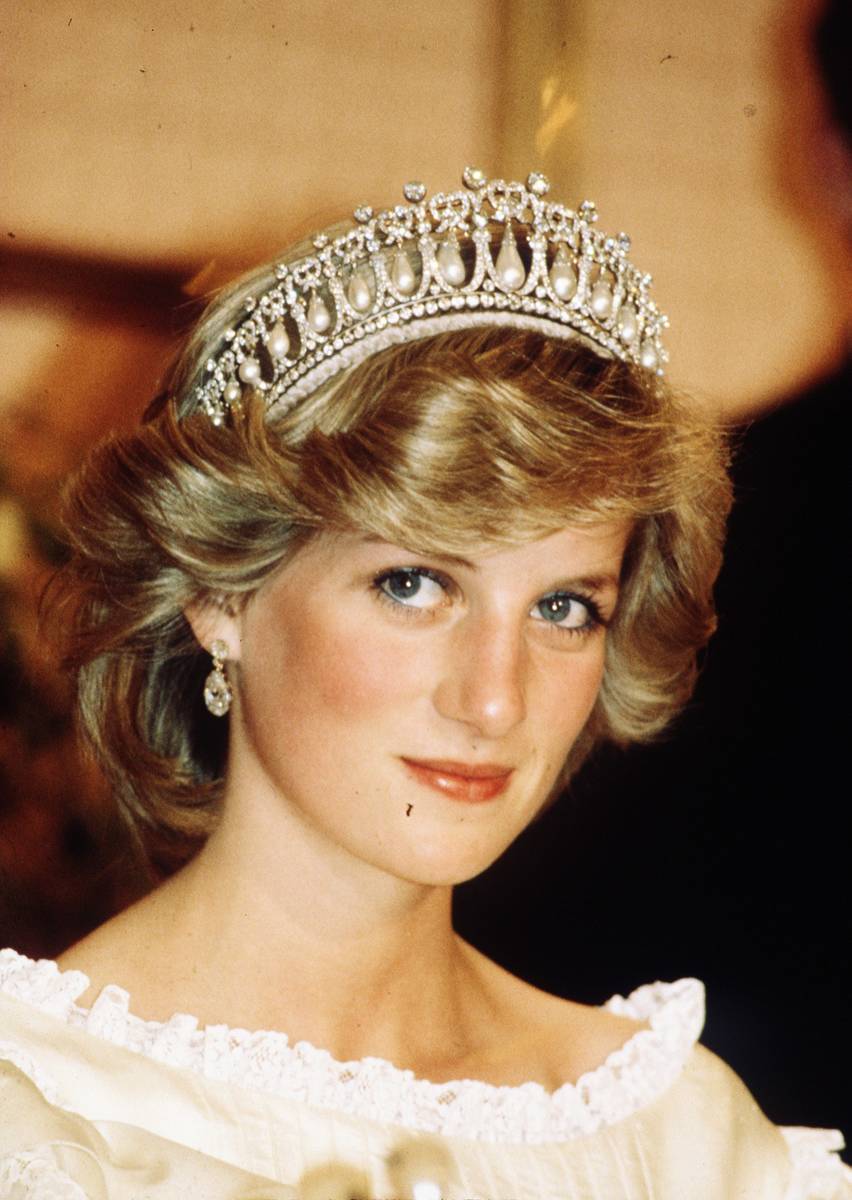 There is no doubt that this royal paved the way for the majority of hair trends in the '80s and '90s. Her short blonde pixie cut became the definition of elegance made to complement her chic Chanel suits. She created the power woman haircut.
Demi Moore's Everything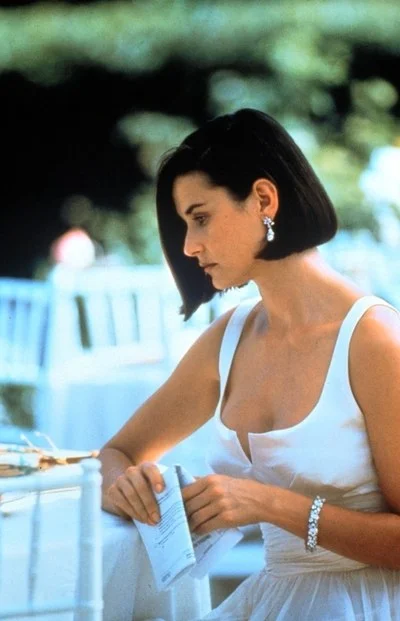 Demi Moore simply slays any hairstyle. Either with long locks or a shaved head, Demi is always looking enviable. No wonder she bagged Bruce Willis. If we copy her hair, does this mean we can at least score with Rob Lowe? Pretty please…
Madonna's Big Hair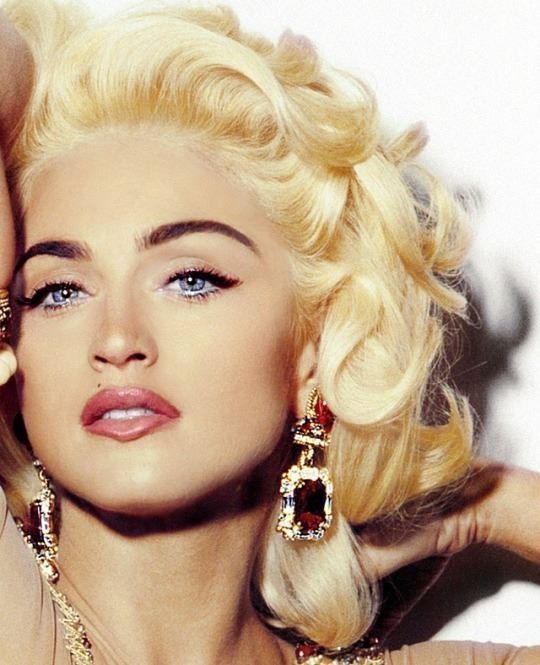 The big hair that is full of secrets. Madonna's glowing blonde hair was an elegant yet stylish style perfect for every occasion.
Drew Barrymore's Flower Accessories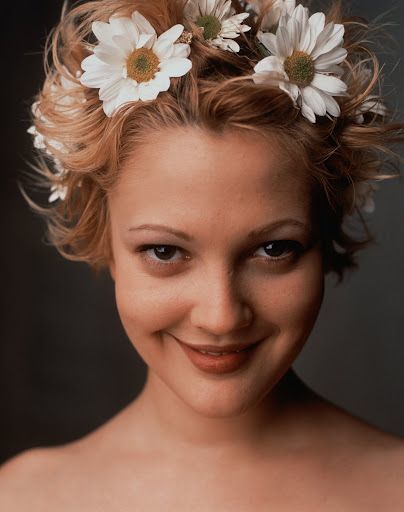 Making an entrance to the red carpet was Barrymore's adorable big daisy clips styled with her baby bangs, super feminine and refreshingly cute!
Alicia Silverstone's Blow-Dry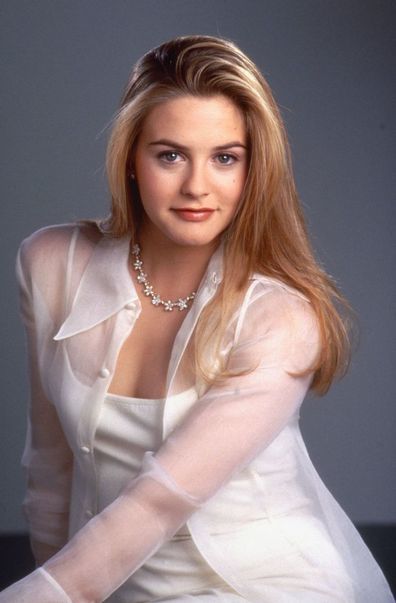 Silverstone's role in Clueless sports the perfect blow-dry. Sitting perfectly whichever way she flicked it with her parting falling effortlessly into place, Cher is giving us total hair envy. So silky...
Tyra Banks '90s High Ponytail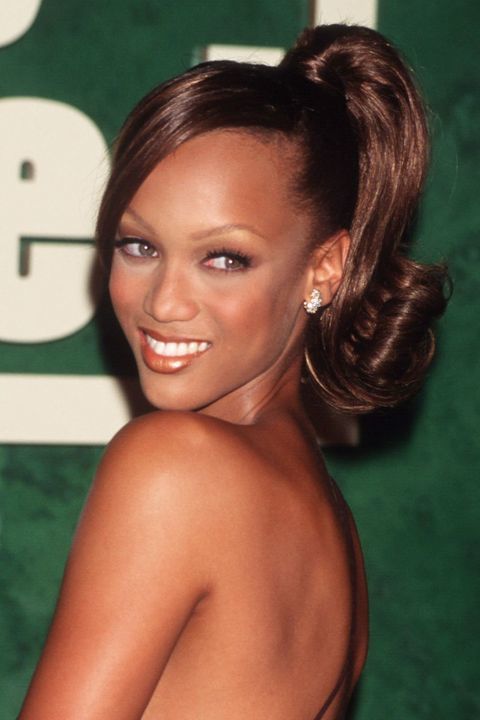 If you haven't seen Tyra Banks sport a shiny sleek ponytail, do you even know who Tyra Banks is? This super slick up-do accentuated the supermodel's flawless facial features, making it one of her most iconic styles.
Next Up, Why We Should Be More Like Jacqueline Carlisle From The Bold Type