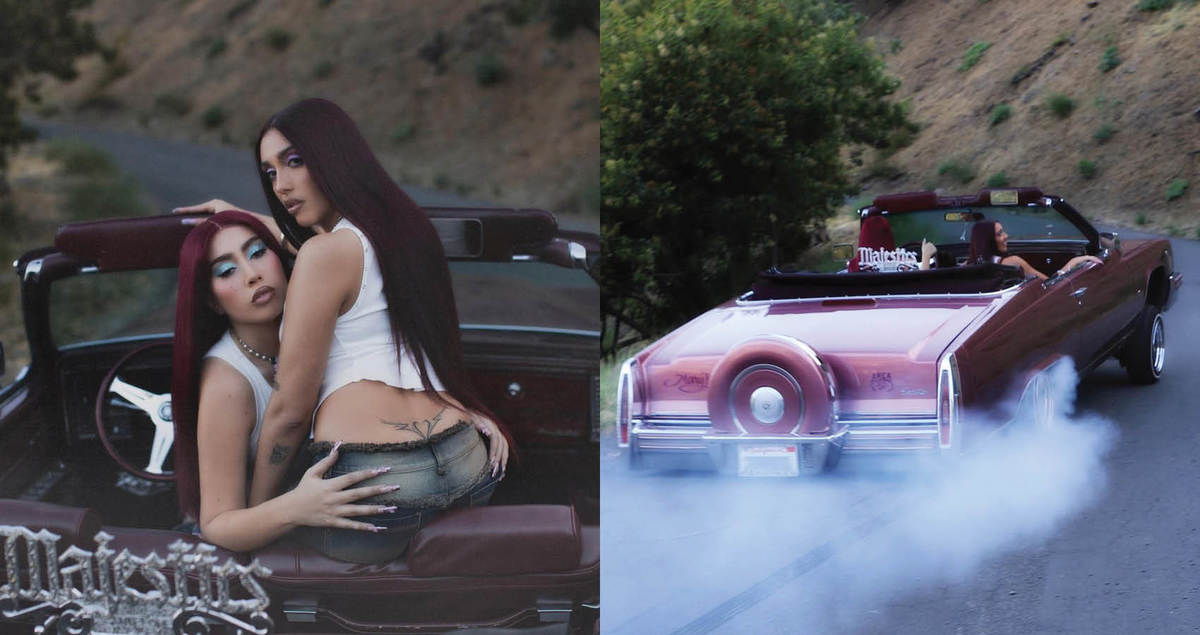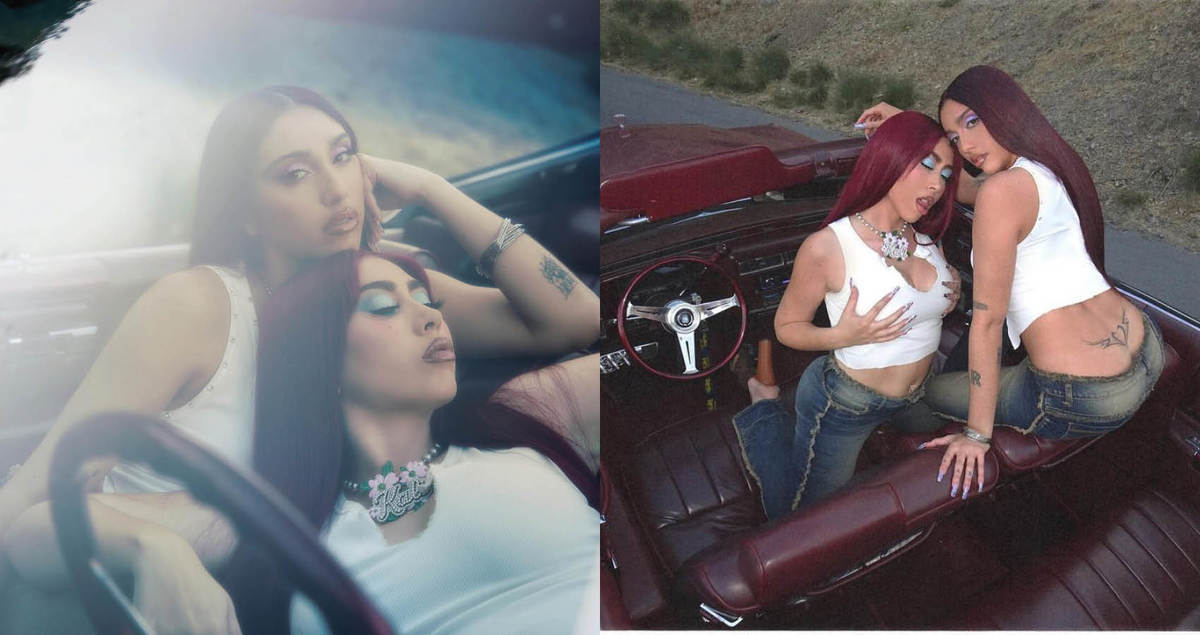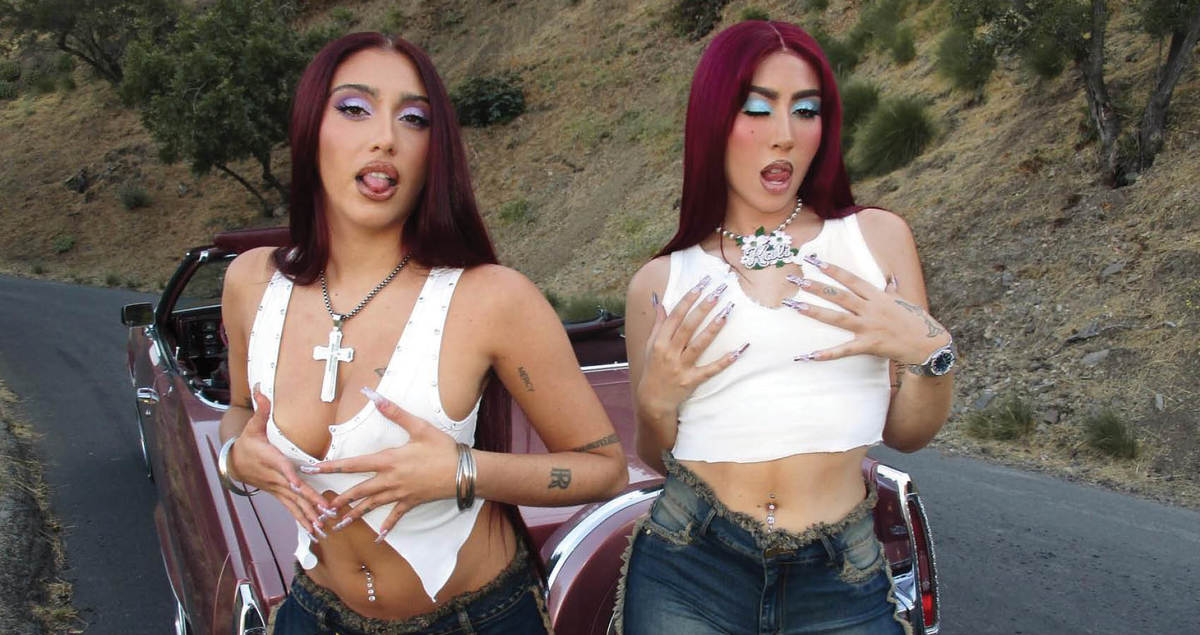 Lourdes Leon Gets Bodied By Uchis In Latest Denim Campaign
The it-girl models for Kali Uchis' denim line.
Singer-songwriter Kali Uchis is a modern style icon, with looks that mix ultra-glam femininity and laid-back tomboy styling. Uchis' inclusive and sustainable denim line, Obsesión, is back for a second drop, now with new silhouettes. For her latest campaign, it was only fitting that Uchis would tap fellow rising fashion star Lourdes Leon, daughter of the ultimate it-girl, Madonna.
Manufactured with butt-lifting engineering, Obsesión offers hip-hugging denim in sizes zero through 20. The line could be mistaken for an original Y2K-era label, with frayed hems, ultra-low waists, and bootcuts galore. Now, Obsesión has expanded to other aughts styles, including baggy jeans, skin-bearing shorts, and accessories like baseball caps and bucket hats.
The campaign features Uchis and Leon modeling their Obsesión denim in a pink convertible parked under a purple sky. They pair the pants with cut-up white tees and Y2K-approved frosted eyeshadow. Uchis whispers on top of a beat before the girls drive off in their denim.
"I love Lourdes's sex appeal. I would get tagged a lot in her shoots because people felt we had a similar energy or a resemblance, and I thought, Wow we need to do something together," Uchis said in an exclusive statement for BAZAAR.com. "I wanted to play off that twinning concept while still showing our individuality, [as well as] confidence, comfortability, [and the space] to have fun and be ourselves. Nothing beats two hot girls in a pink lowrider in my opinion."
Uchis designed her denim line to celebrate the Latina body, drawing on her Columbian background. Growing up, Uchis would bring back Columbian Levanta cola jeans for her friends in America, a celebration of her culture that has now grown into a clothing line. Obsesión denim is crafted by local Columbian artisans.
Obsesión drops on Friday, July 1st at 12 pm EST on the Bodied by Uchis website.
Up Next, BET Awards 2022: See The Most Swoon-Worthy Beauty Looks