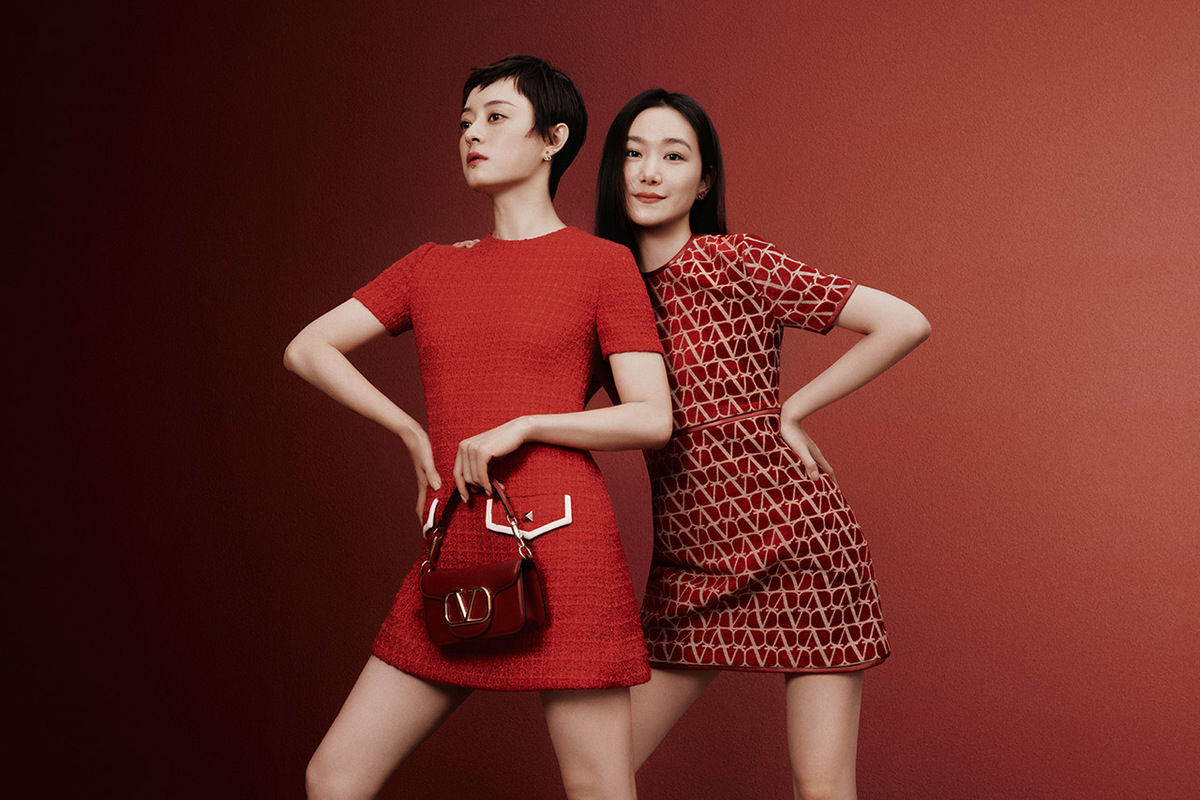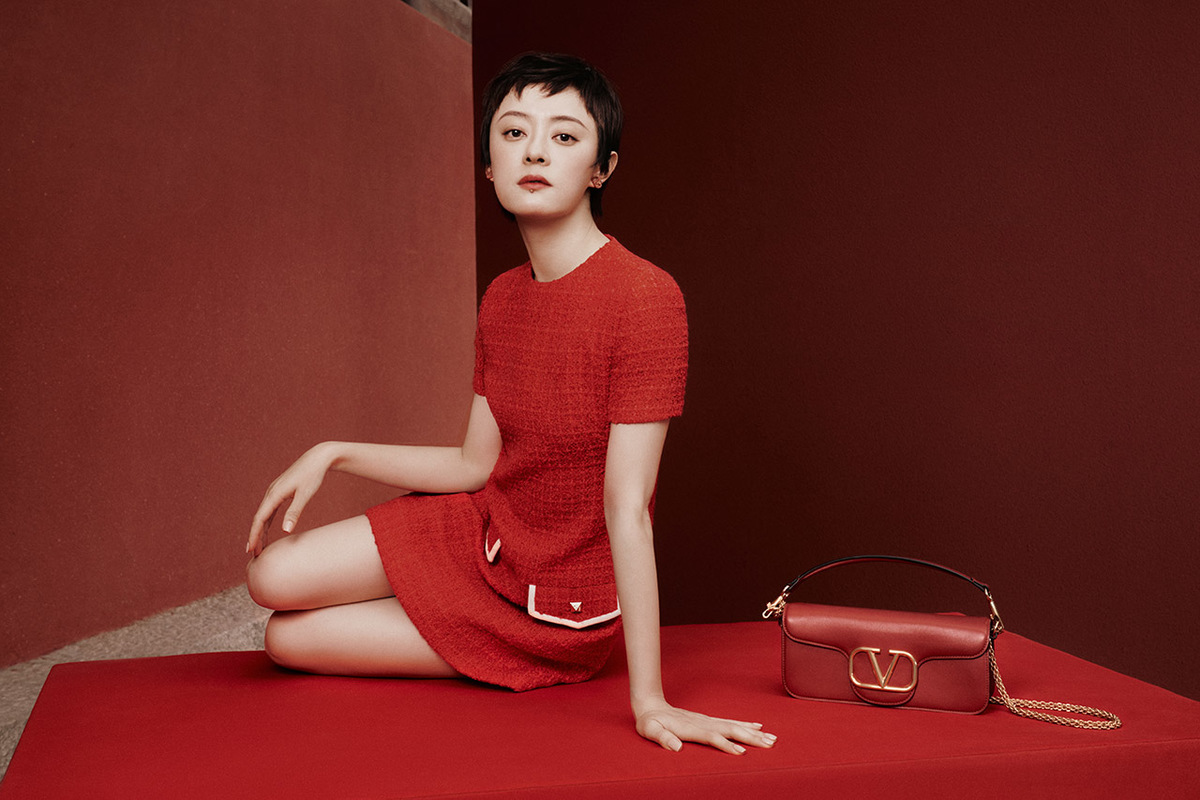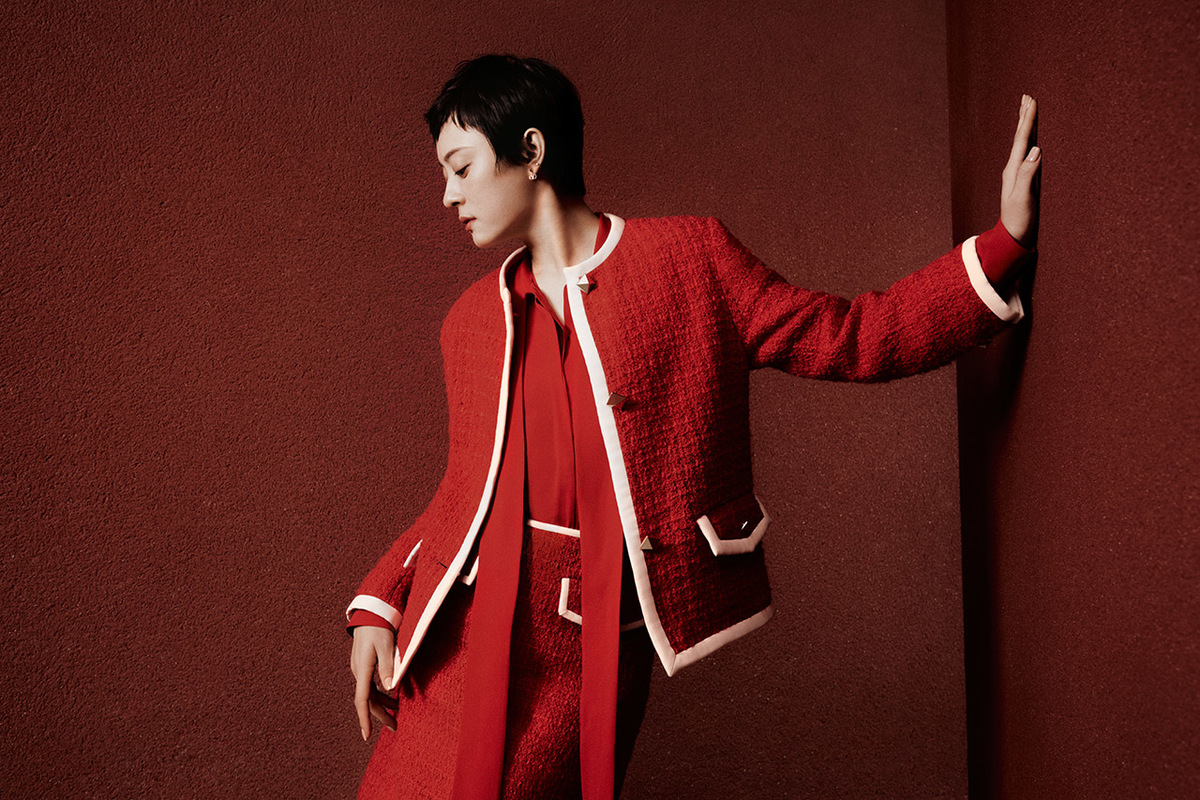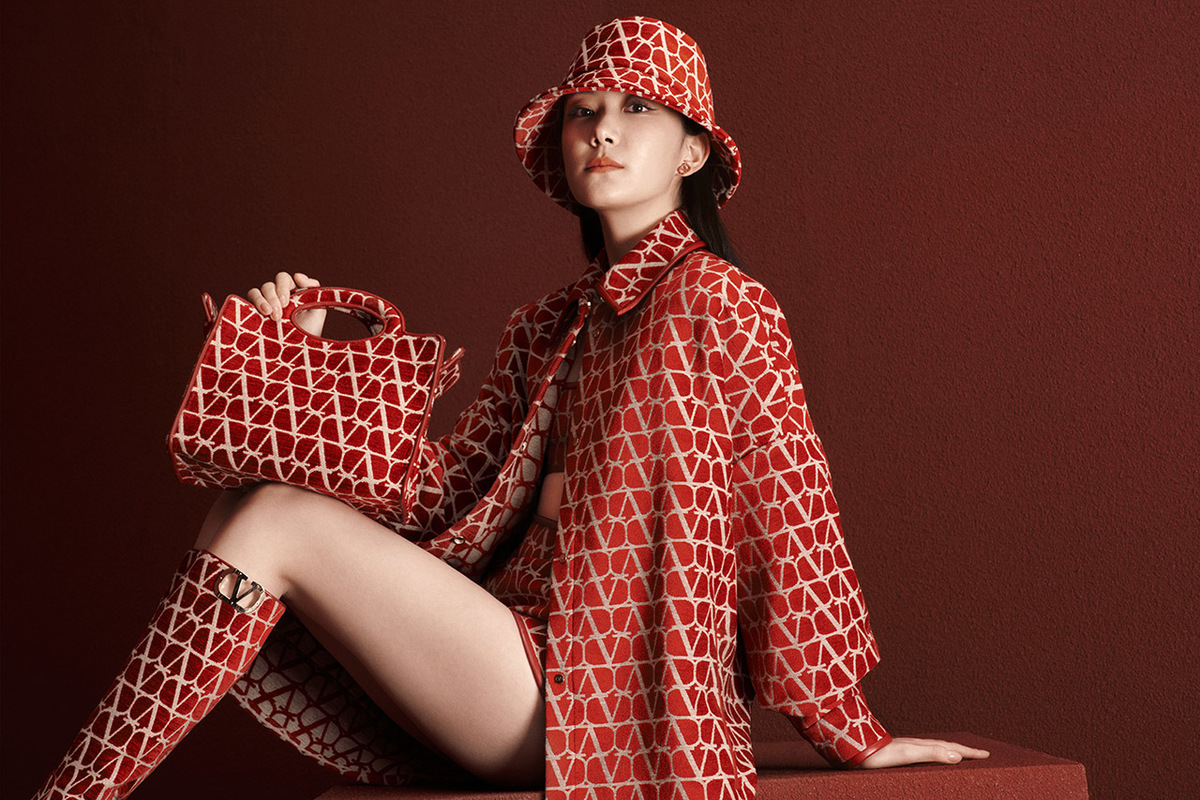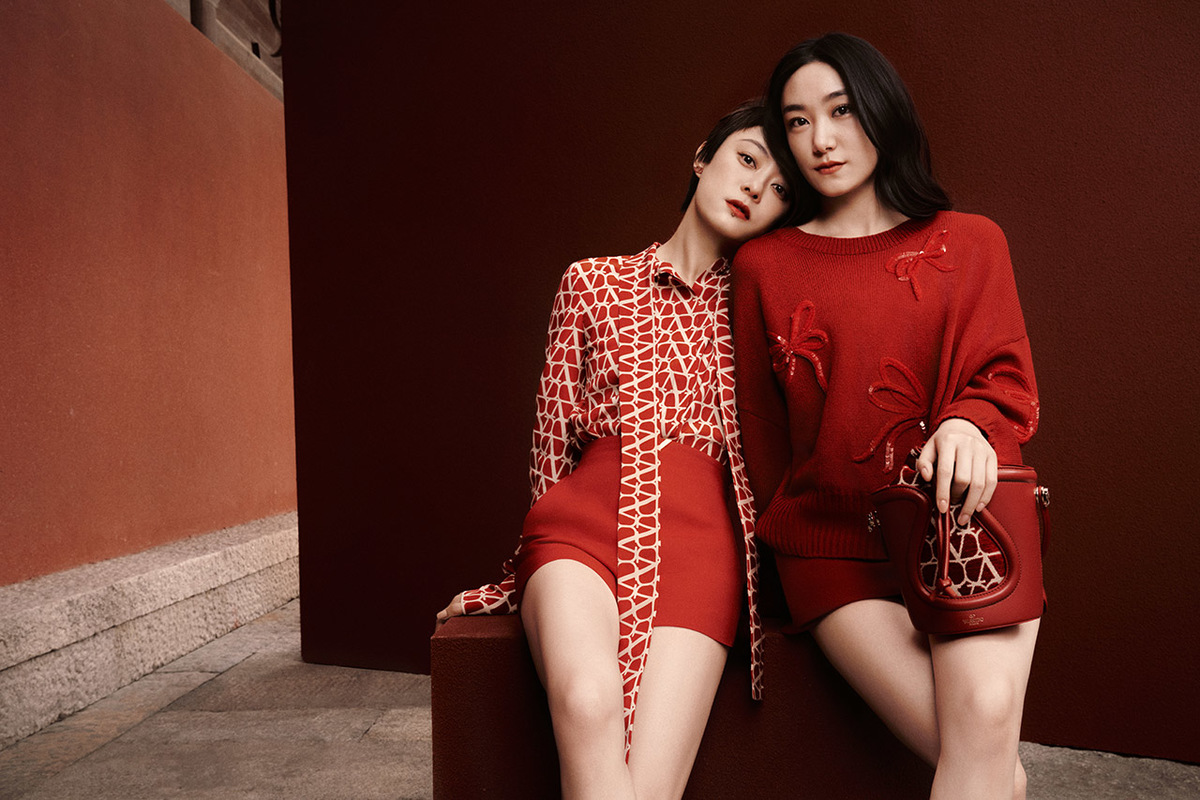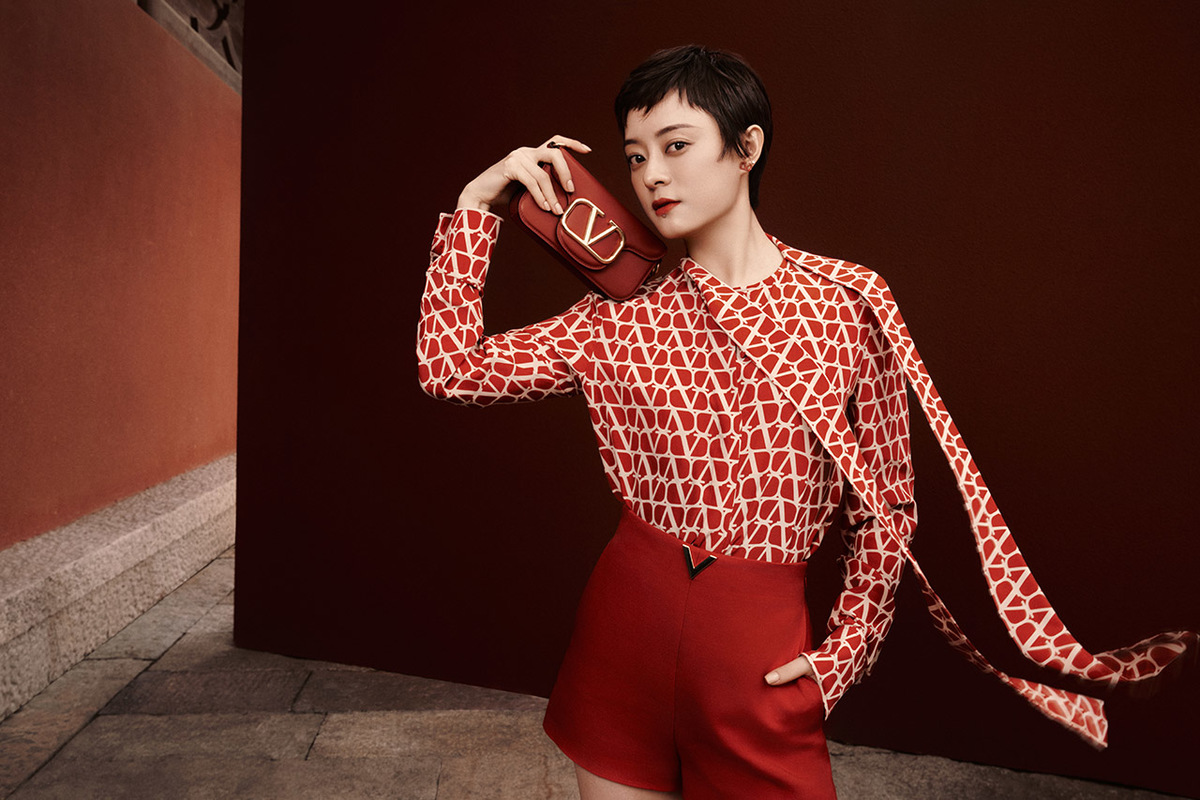 Valentino is RED-dy for the New Year
The Rosso Toile Iconographe collection is here and we live.
The 2023 Lunar New Year is upon us, and Valentino have brought it to life with a new capsule collection. The collection is focused on the color red and the collection features ready-to-wear garments, hats, and bags, all in the iconic Valentino hue.
A pair of shorts in the striking red shade feature the instantly recognizable Valentino 'V' logo and are combined with a blouse composed of the same, contrasted between the star shade and a pure white. Another part of the collection that uses this pattern is a crimson cape, which brings the fairy tale fierceness to the collection. As if there wasn't already an air of elegance about this collection, there is a mini dress that really elevates the feel of this collection. Featuring white contrasts, this dress keeps the classy flowing.
A clear star of the collection is the Valentino Garavani Loco handbag. Naturally, it features the same shade of red and offers stunning contrast to the other pieces in this collection. Combined with the bucket hat within the collection, the adaptability of this stunning shade is clear. Other accessories in this collection are the boots, foulard and scarf bandeaux that feature the iconic print and further display the versatility of this shade and this brand.
The Valentino Rosso Toile Iconographe capsule collection is available in selected boutiques worldwide and on the Valentino Online Store.
Up Next, Psyched For Psychedelics - The Marni X Carharrt WIP Collaboration Is Here