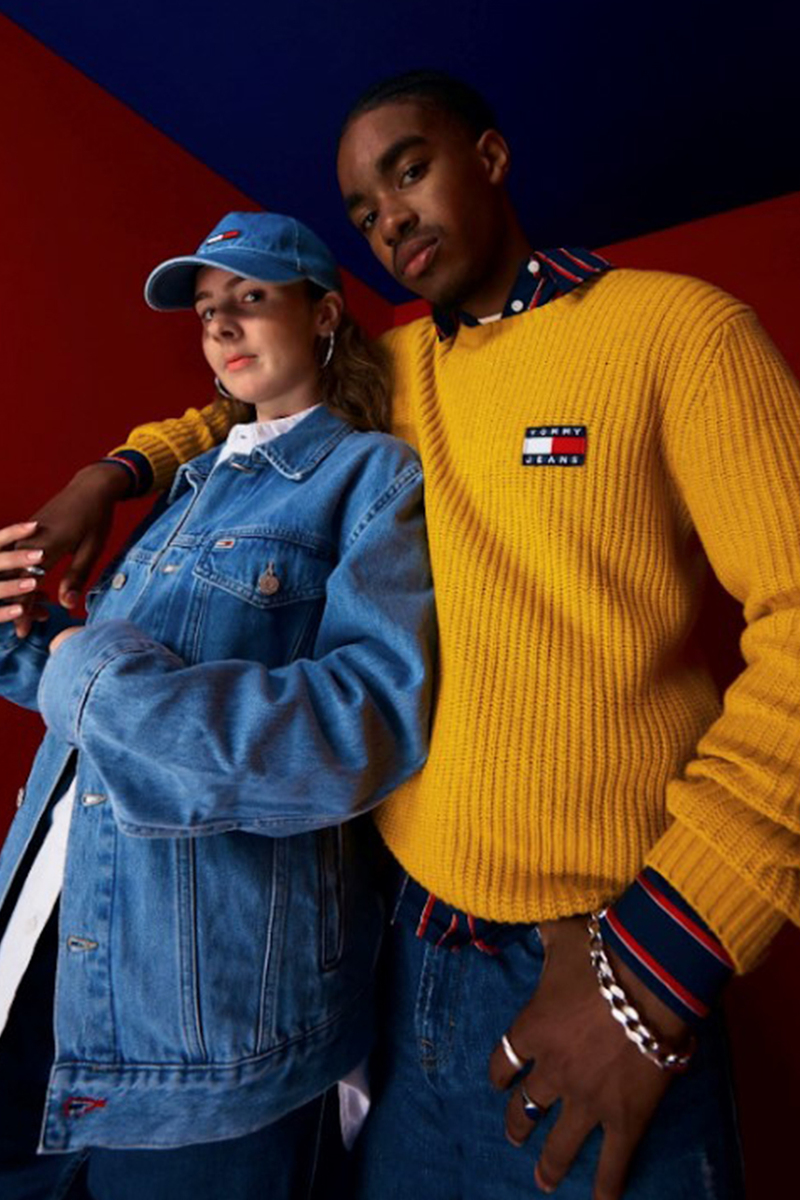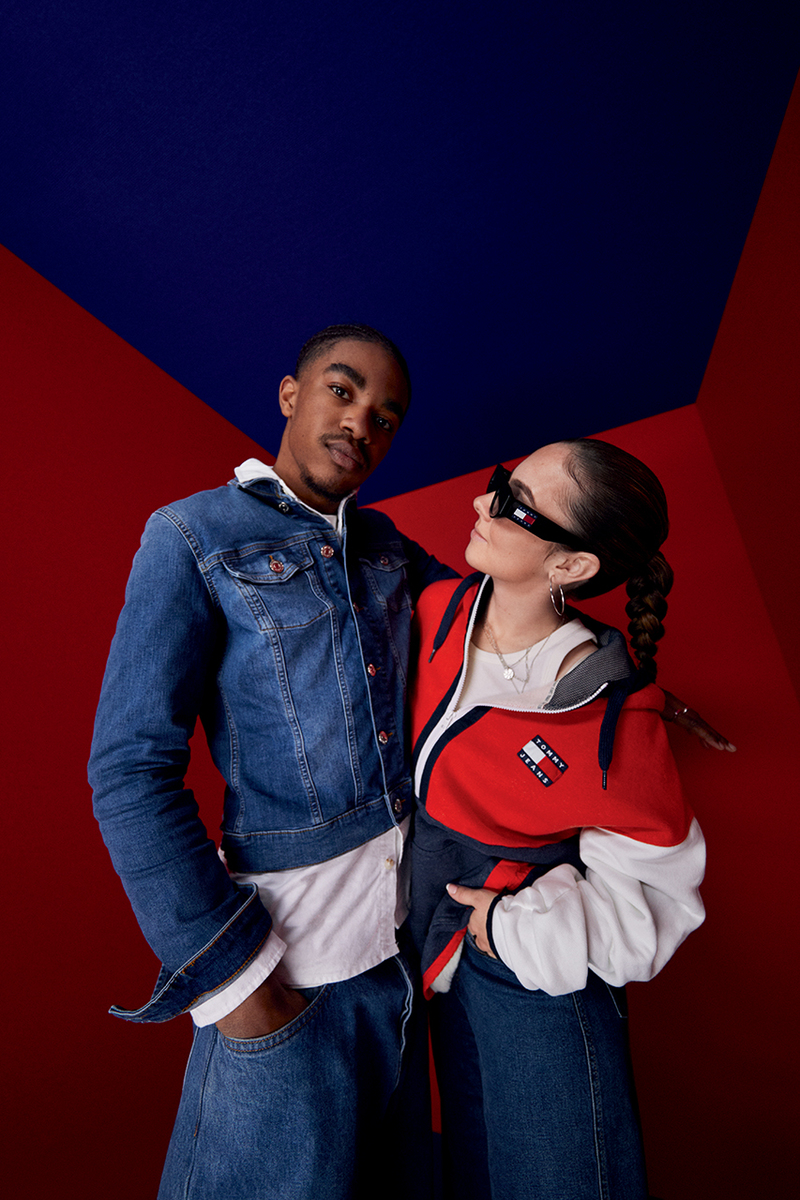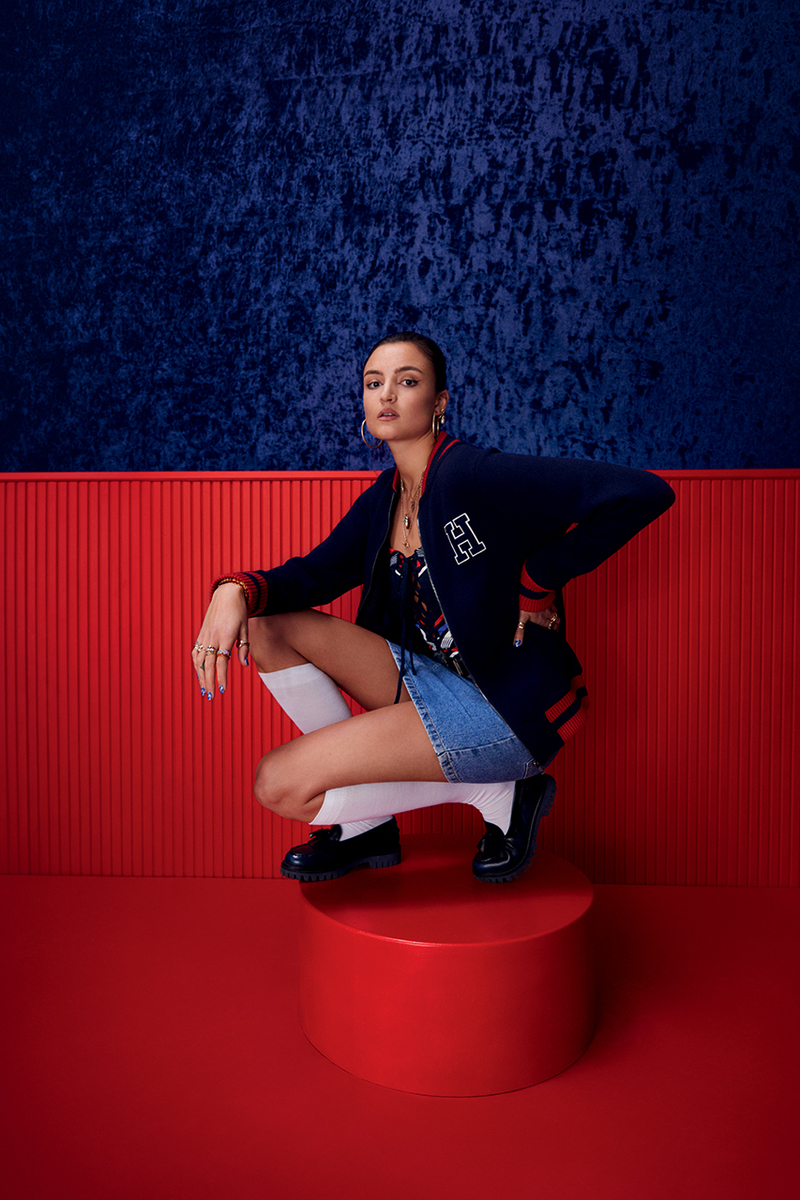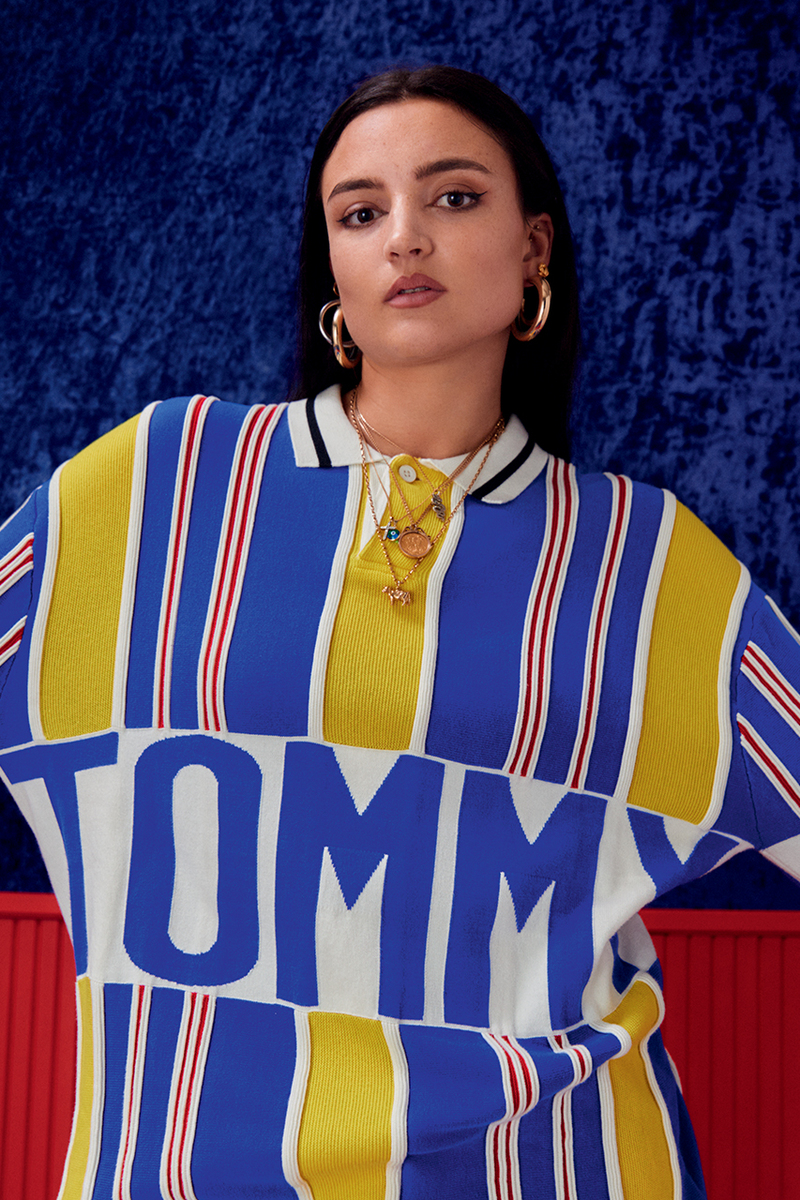 Tommy Hilfiger Opens First Depop Shop
Finding pre-loved pieces a new home.
Tommy Hilfiger is celebrating secondhand clothing through a partnership with popular resale app Depop. Their newly opened shop seeks to give unsellable items a new home. It offers a range of pieces from retail stores, archives, and the consumer brand's take-back program. All items will be cleaned and repaired as needed before being sold. The collection of approximately 100 tops and bottoms is available in an inclusive size range of XXS to 3XL.
Tommy Hilfiger has previously partnered with ThredUp, allowing people to send the brand pre-loved items in exchange for a Tommy Hilfiger shopping credit. Collaborations like these are a great way for brands to become more circular and environmentally conscious while also making products available to new audiences.
To celebrate the launch of the shop, the brand has teamed up with four popular Depop sellers—@bythepeace, @strateraa, @Livokai, and @pascaleeliza—for a "Made by Tommy, Styled by Depop" campaign. Each seller was gifted hand-selected styles from the collection, and styled them in a unique way for the campaign.
Check on the selection on Tommy Hilfiger's Depop shop now.
Up Next, Beyond Retro Launches Sustainable Ski Pop-Up in London