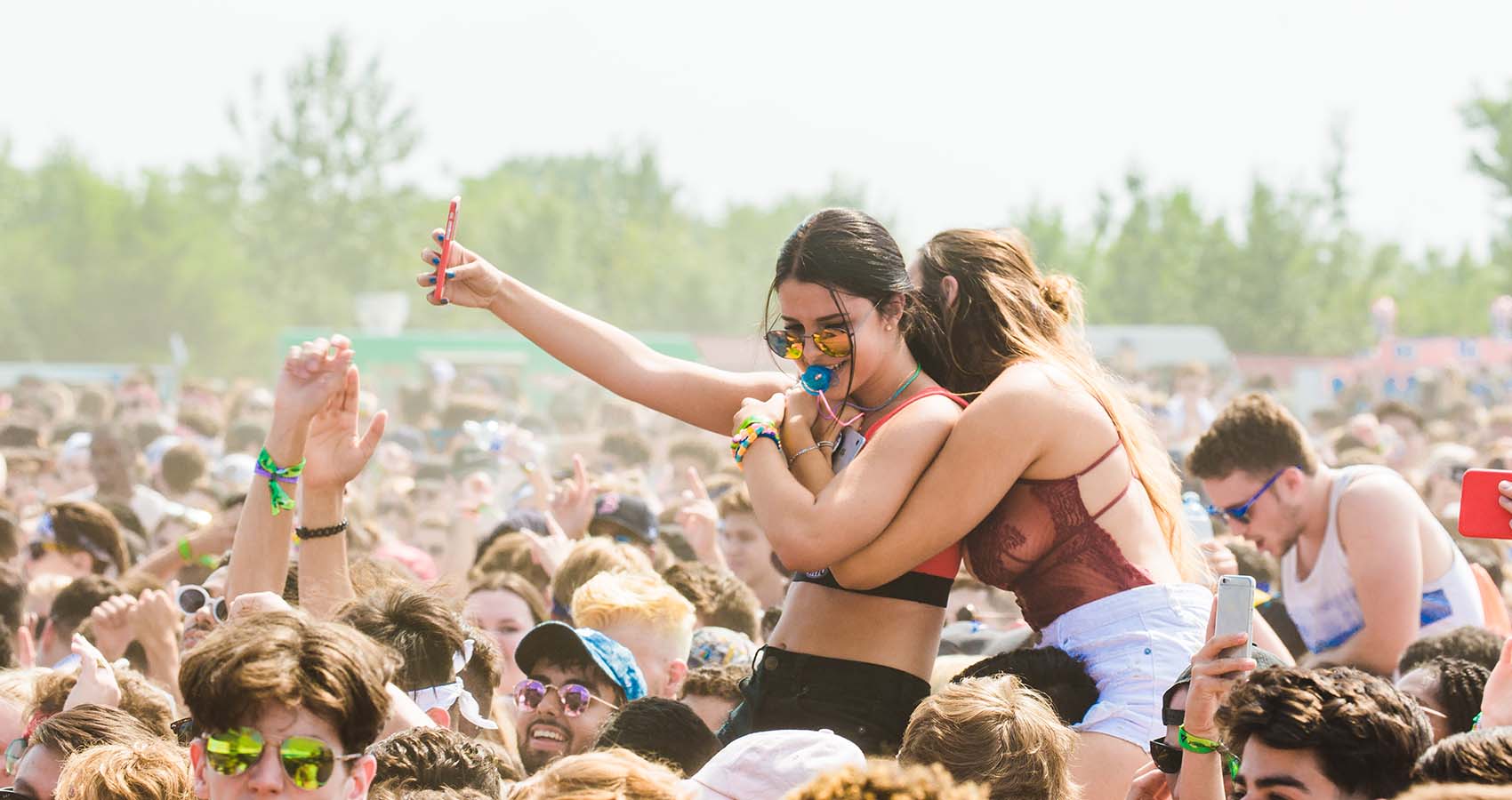 Tips on Staying Safe at Festivals This Summer
So you can have the hot girl summer of your dreams
After a long couple of years without live music and festivals, this summer is destined to have some insane nights of sun, singing and dancing. However, with such a long break from events such as these music fans are likely to be going all out which of course runs the risk of going too far. Of course, there is nothing wrong with a good time but with that there always comes the risk of some asshole ruining the night, so heres some tips from a fellow music and gig lover on how to have fun and stay safe during live music and festival season.
1. Watch your drinks

This is a pretty obvious one but we have all after a few forgotten the importance of keeping an eye. Spiking has reached an all time high and it really isn't worth the risk so remember to watch yours and your friends drinks, or even look into buying drinks covers which can easily be found online. If you think of of your friends or someone around you has been spiked, remember to stick by them, keep them safe and get them medical attention if needed.
2. Chicks before dicks. Always.

Yes that said dicks but this also applies to bros before hoes, gals before others gals and every gender and sexuality combination there is. Its all good to chat someone up, festivals and shows are great ways of meeting like minded people and fellow music loved, but make sure it doesn't mean your friends are left third wheeling or alone, especially if they are drinking too. Remember, safety in numbers, and your friends safety should always come before someone you have just met.
3. Know your limit

We have all gone too far, we have all been there. So just make sure you know when to stop before you end up with a savage case of hangxiety in the morning.
Music is an amazing thing and going festivals and gigs is one of the most enjoyable things that can be done as a music lover but it is always better enjoyed when you are safe, so make sure you stay safe and have fun during this festival season.
Up next, Introducing: Beetlejuice Bangs