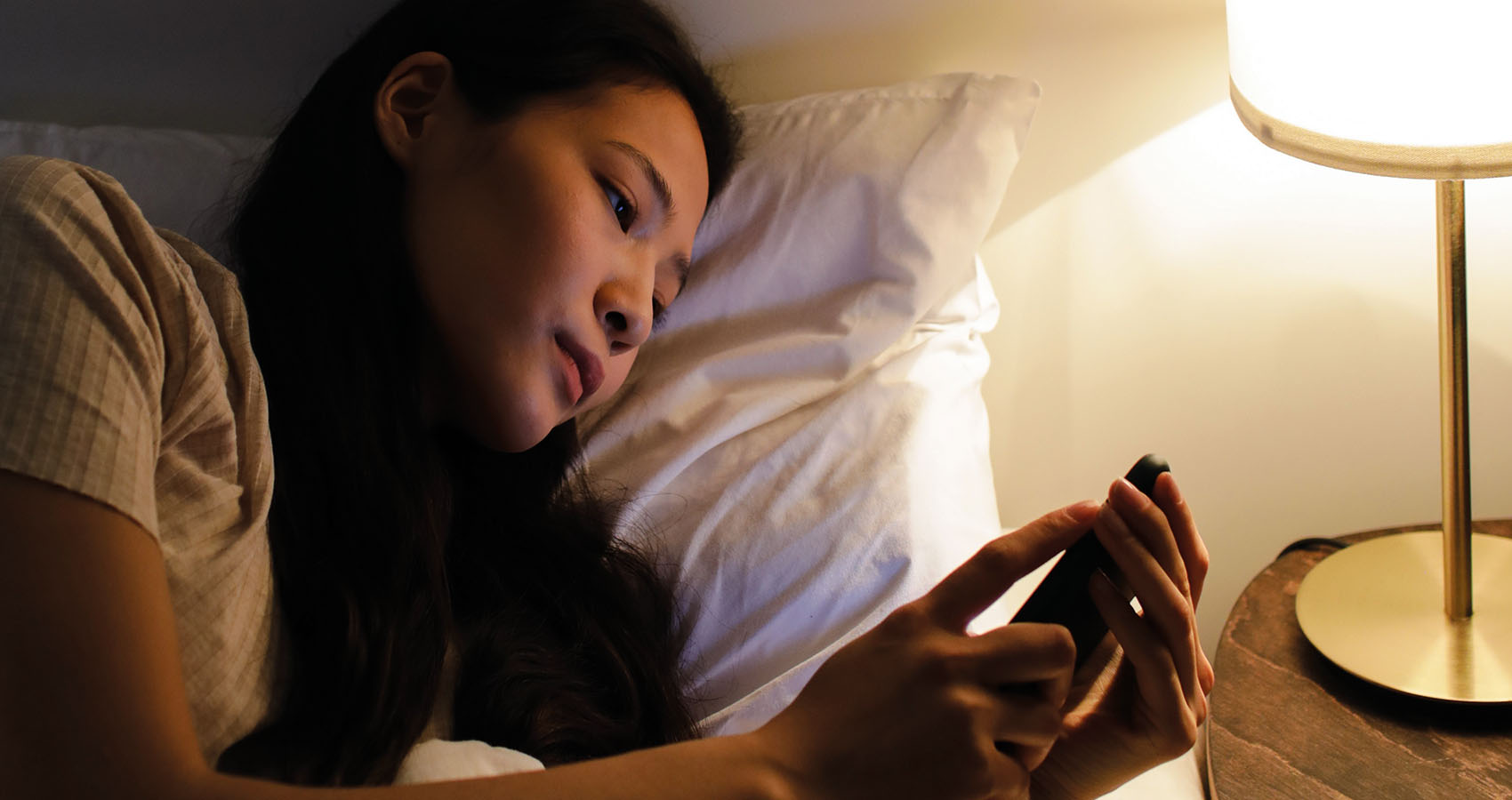 Tinder Bans "Fish Pics" in April Fools' Joke
Some things are just too good to be true.
Men of Tinder beware! The dating app revealed in a press release the site would be taking down any "fish pics" from its users' profiles in a "fish-free" initiative. Addressing the phenomena of (mostly) straight men holding a freshly-caught, dead fish in their dating profile, Tinder is taking it upon themselves to remove the unsightly photos, effective immediately. "Tinder will begin removing fish pics on profiles globally starting today, making it easier than ever for members to reel in a catch," said the brand's press release.
Now this is an initiative we can get behind.https://t.co/0LVKODfVEP

— Paper Magazine (@papermagazine) March 29, 2023
Just kidding! Tinder dashed our dreams of a fish-pic-free app with this prank just in time for April Fools'. While we encourage you to get more creative with your dating profile, photos of shirtless men in sunglasses holding a two-foot trout will live to see another day.
Tinder was quite tongue-in-cheek in its teasing statement, saying of the fake ban "because let's face it - no one looks good holding a slimy fish."
"A recent Tinder study revealed 92% of singles reported "getting the ick" after coming across a potential match's fish pic," said the brand. Tinder revealed these statistics were fake too, but we would guess a real survey wouldn't be too far off.
This isn't the first time the dating site had users confused after an April Fools' Day joke. In 2019, the app landed into controversy with its fake "height verification" feature. Tinder-users took to Twitter to express concern over the feature that would supposedly block inaccurate height reporting. All in good fun, gents!
Introducing the thing you never asked for, but definitely always wanted—Tinder Height Verification. Coming soon.
Read more about it here: https://t.co/8MER0L1U6W pic.twitter.com/hZ507zSoic

— Tinder (@Tinder) March 29, 2019
Let's petition Tinder to make this "fish-ban" a reality. Happy swiping this April Fools' Day!