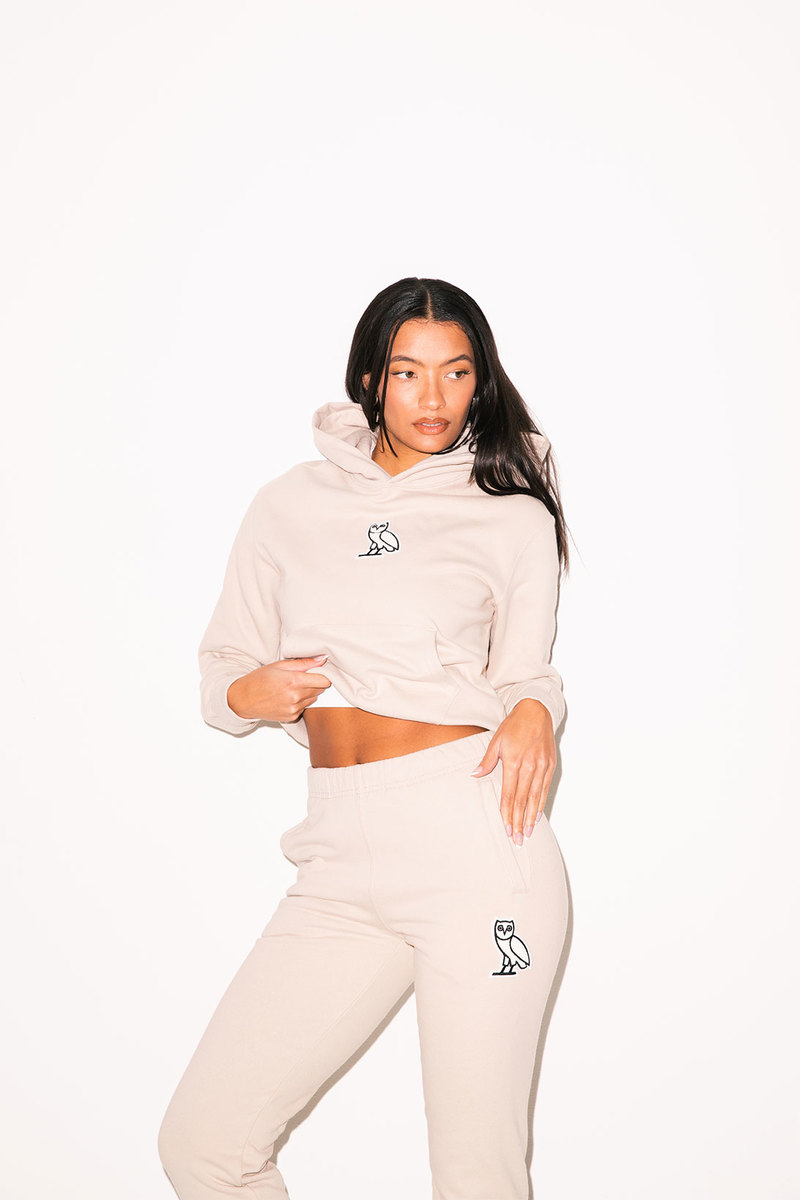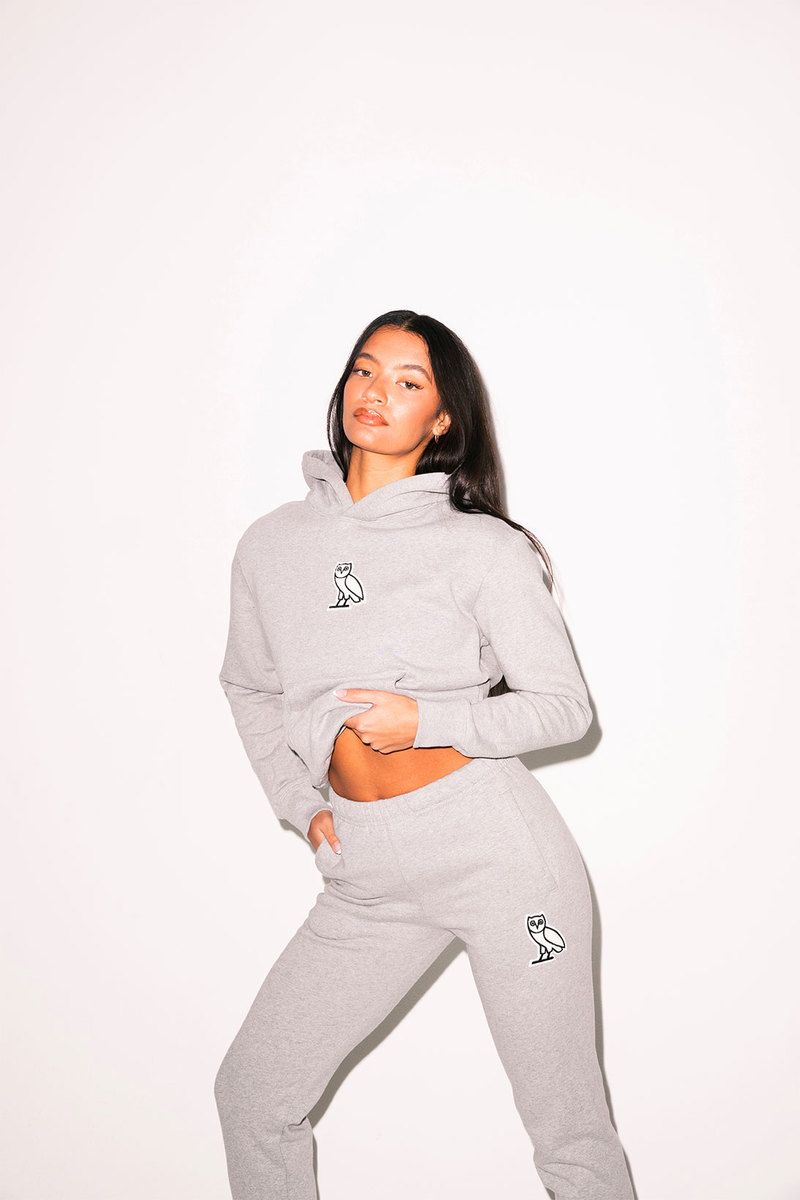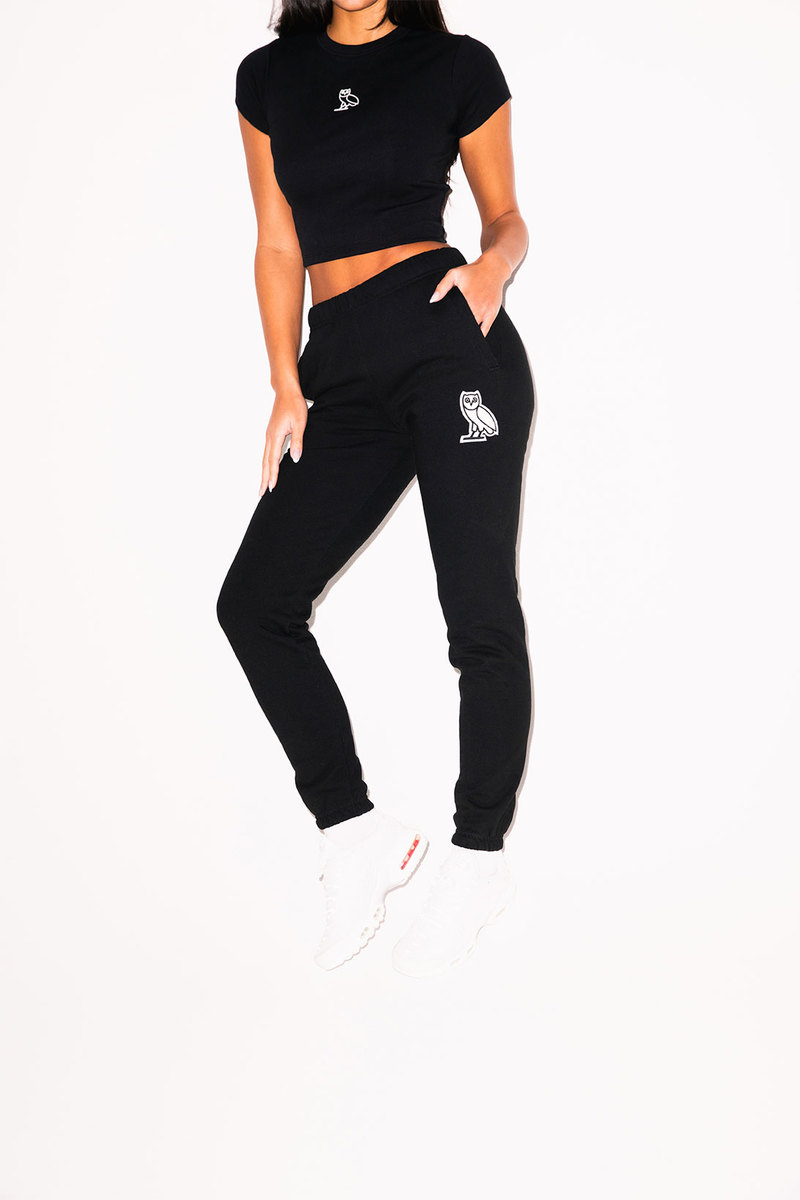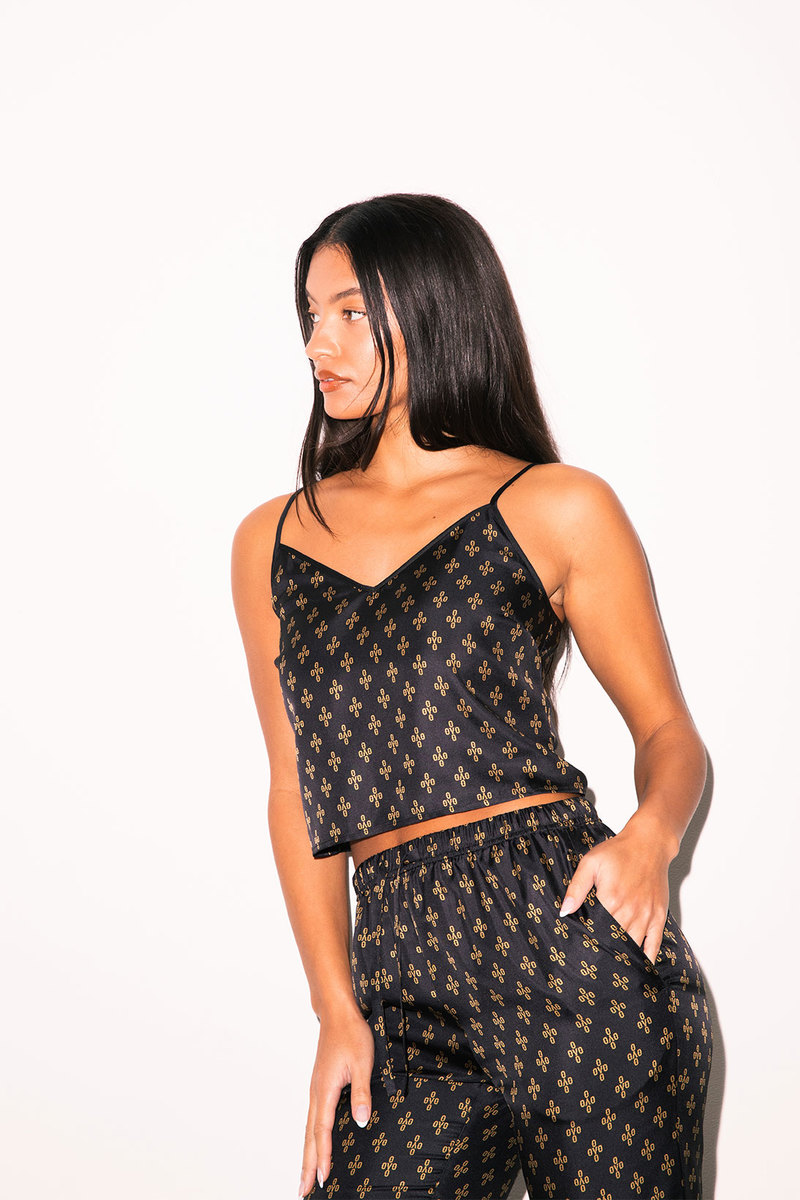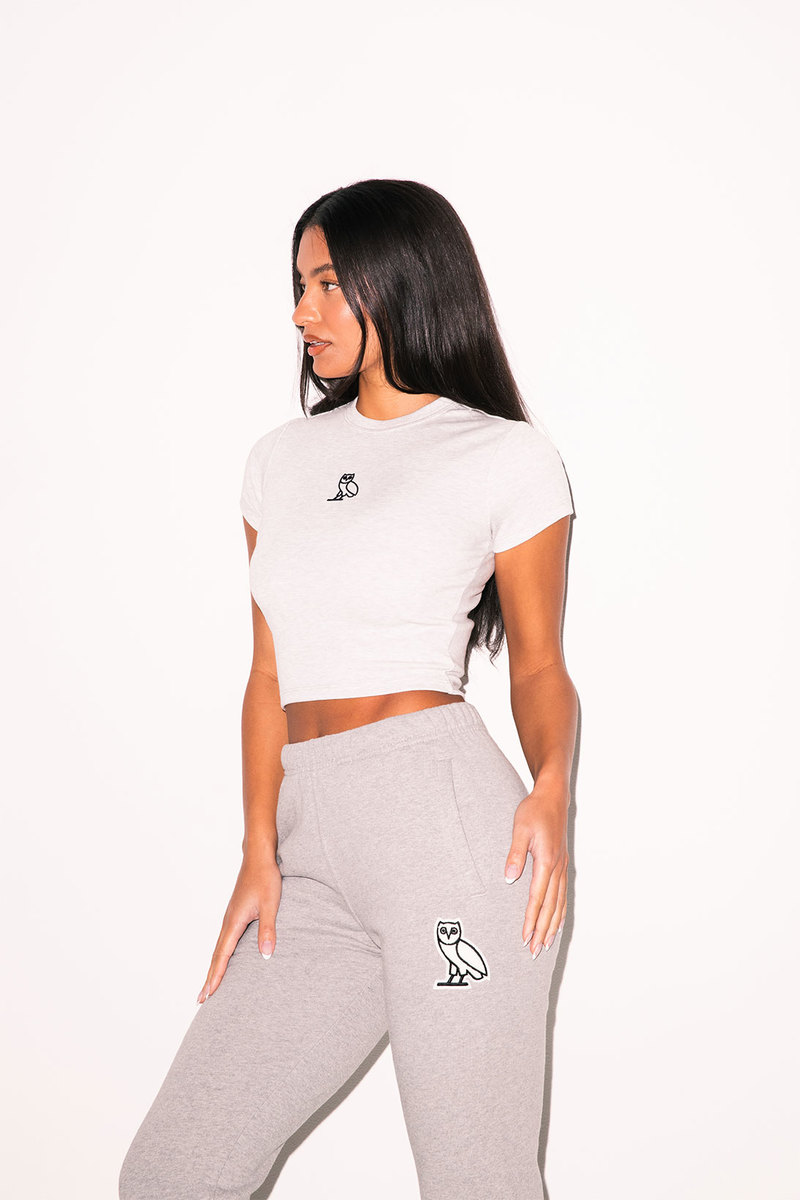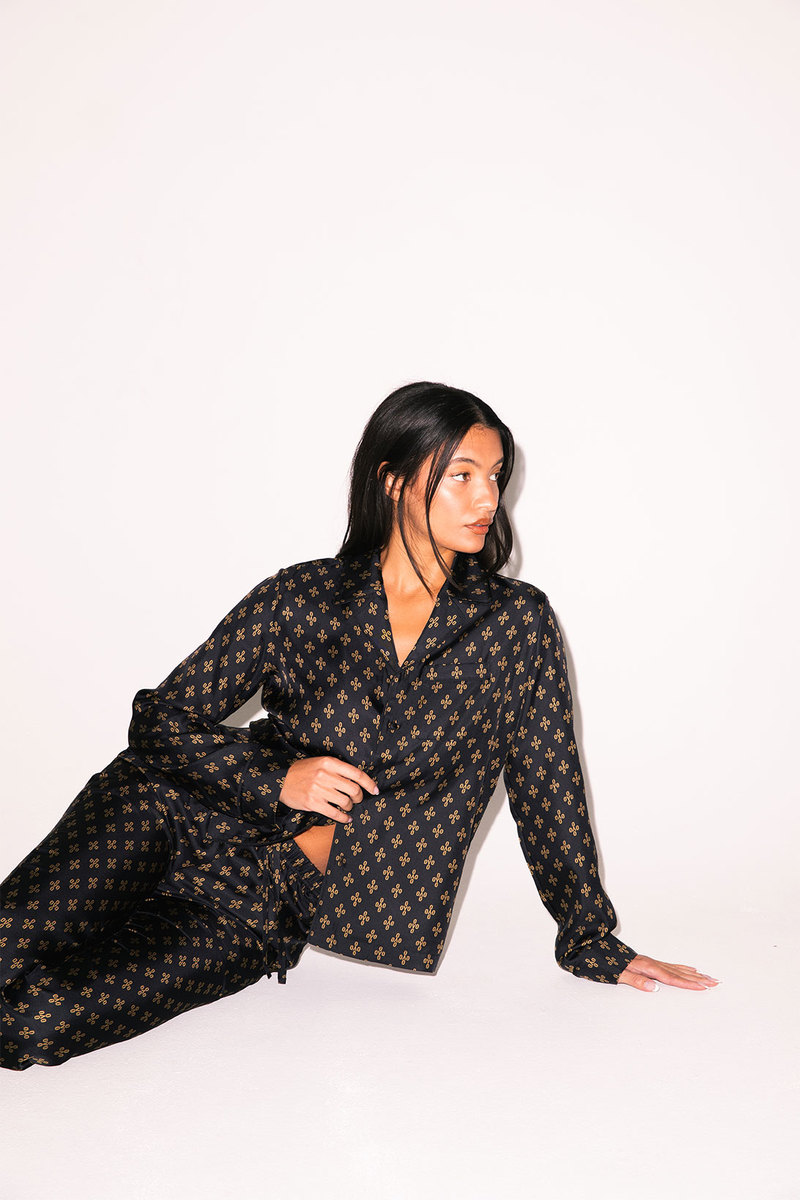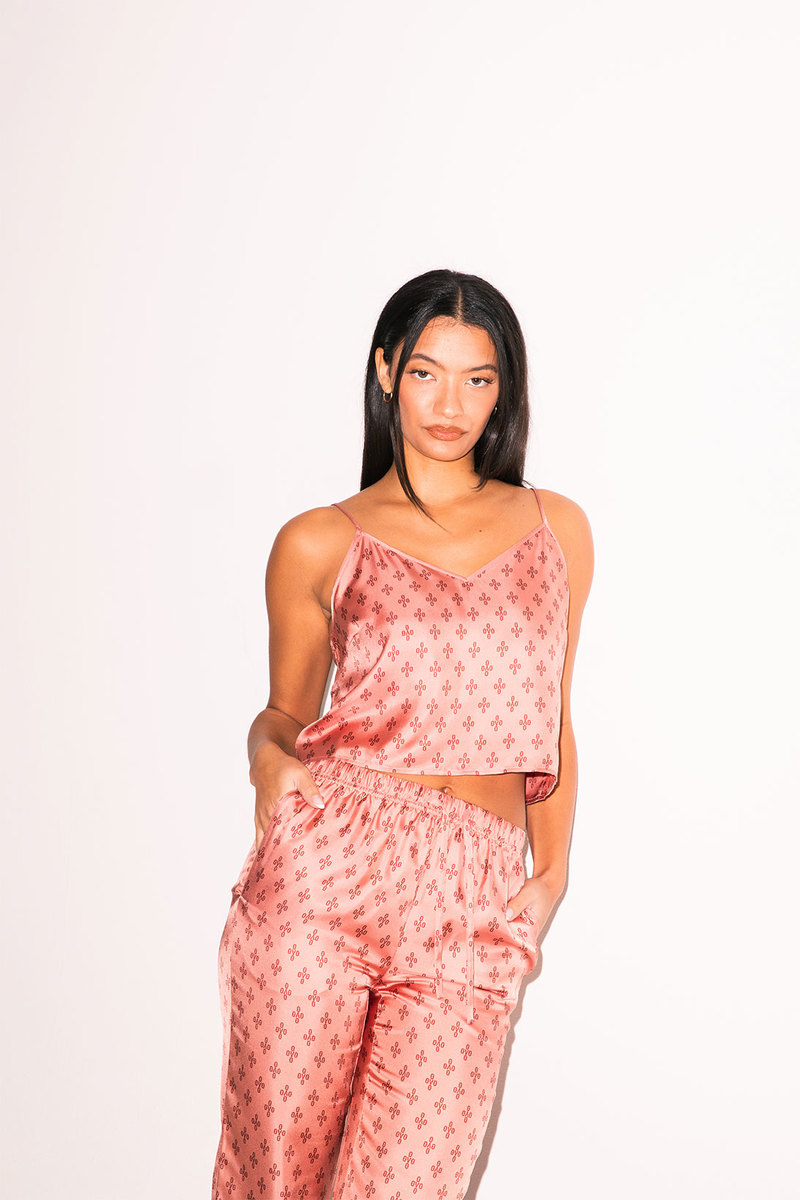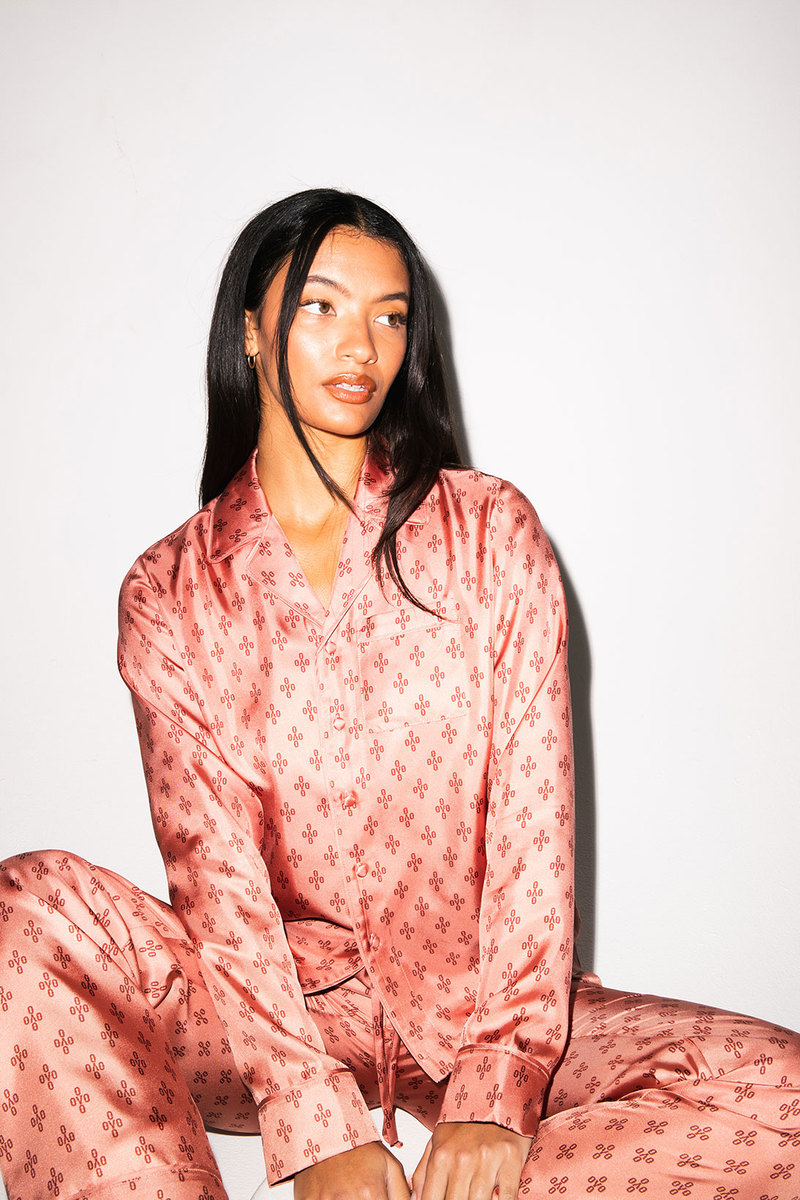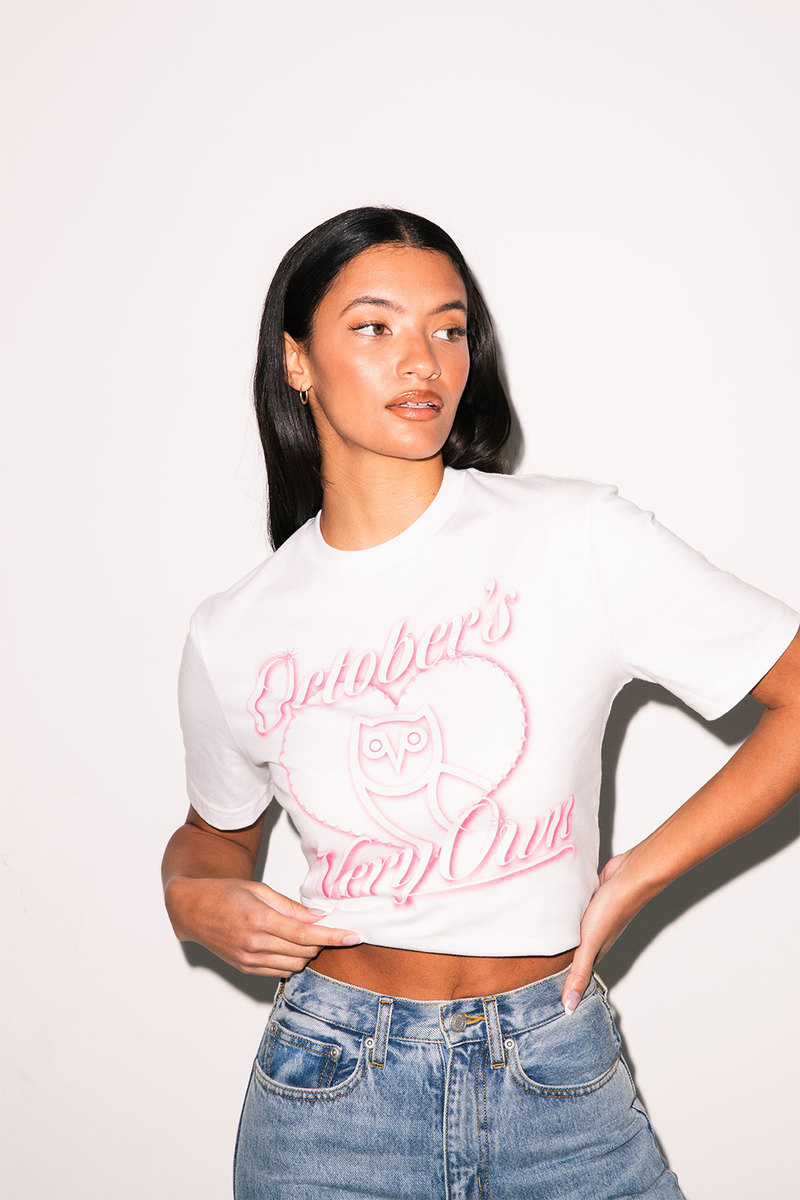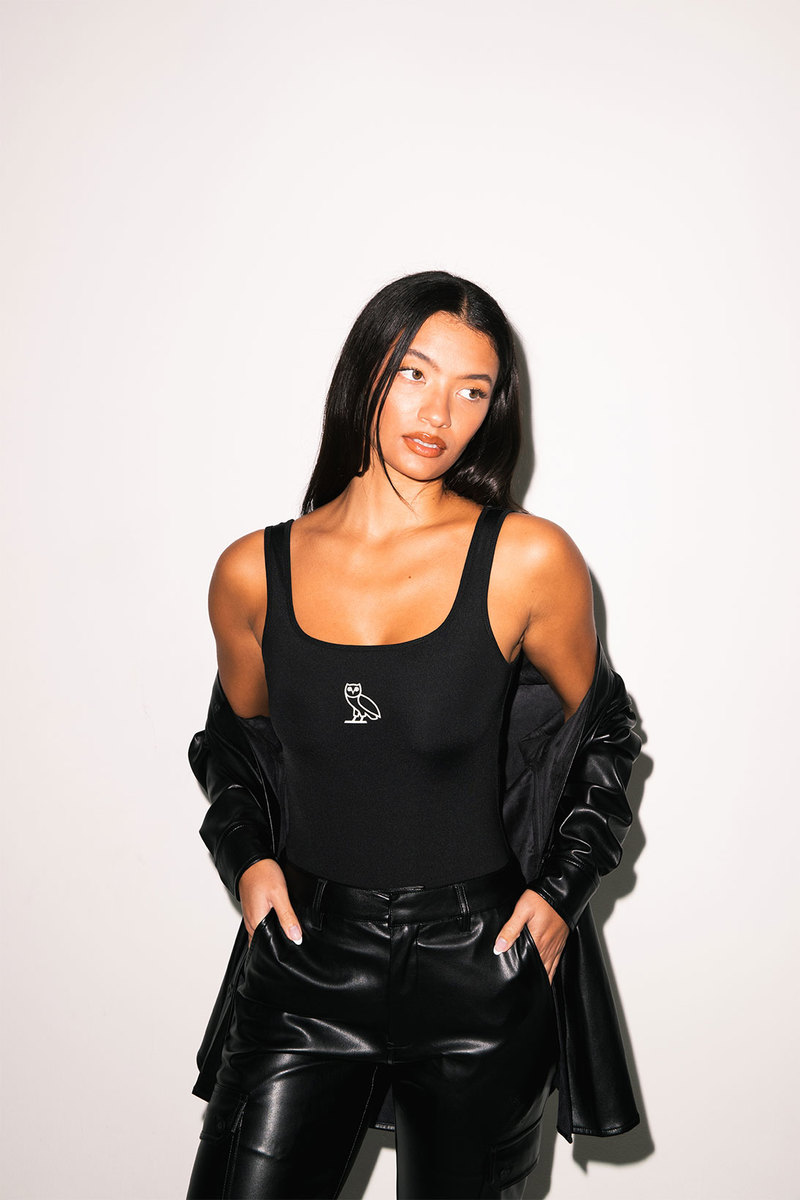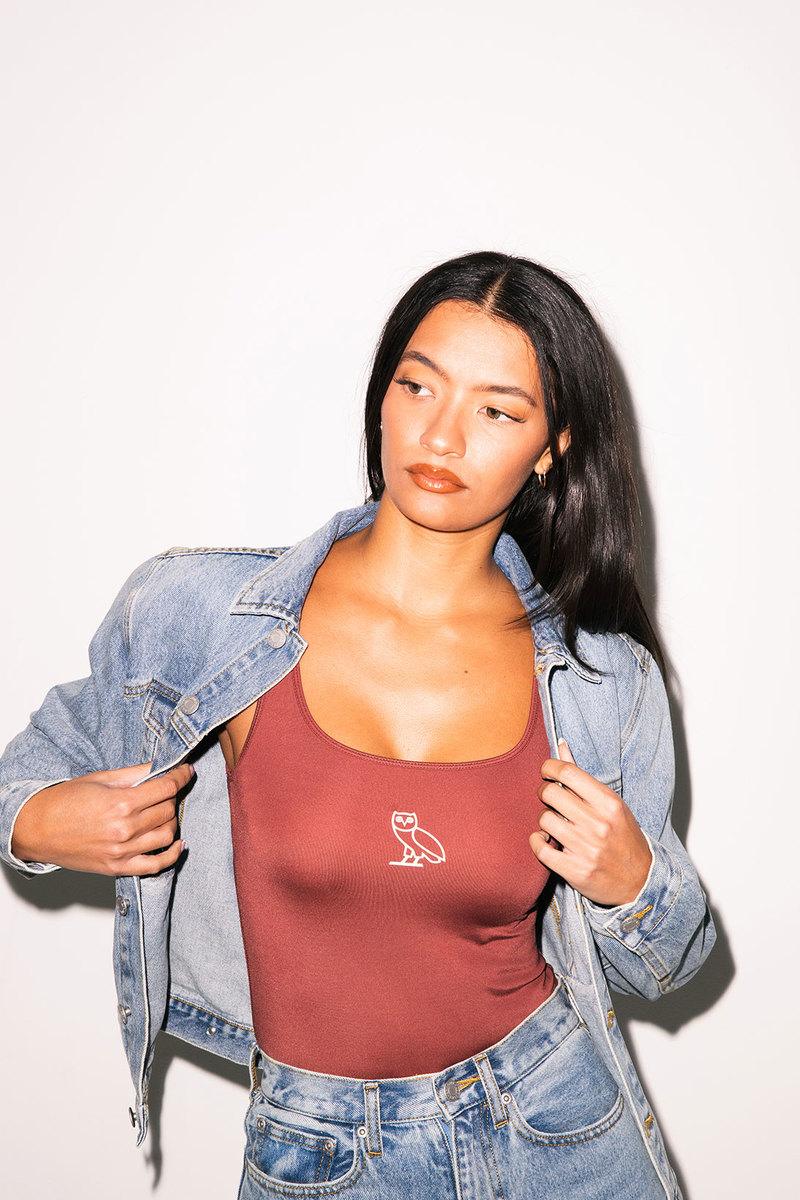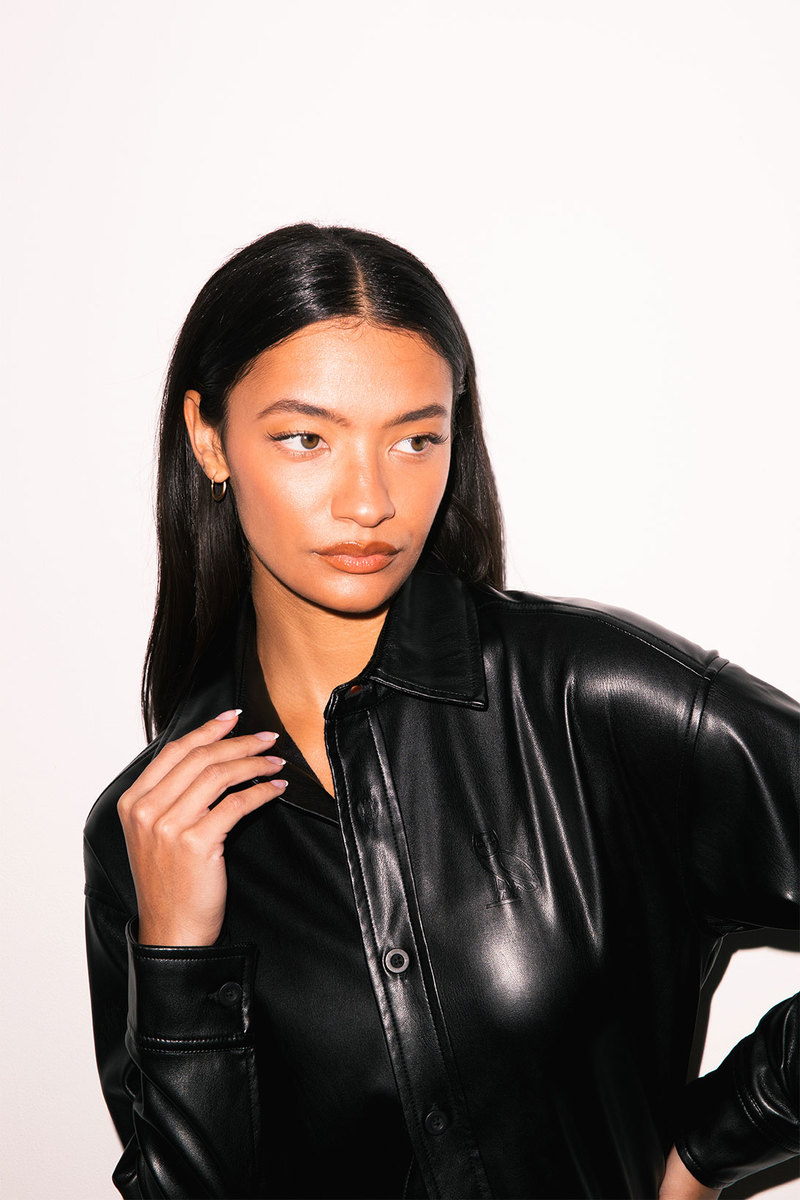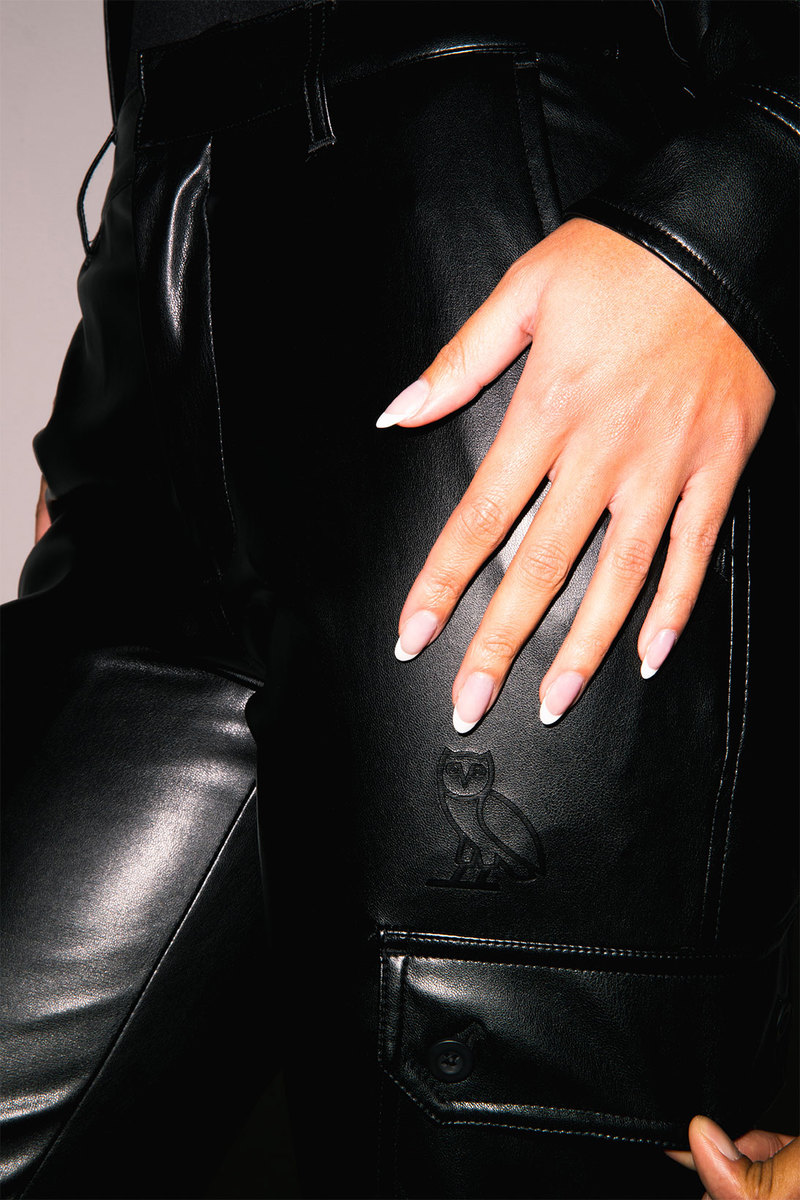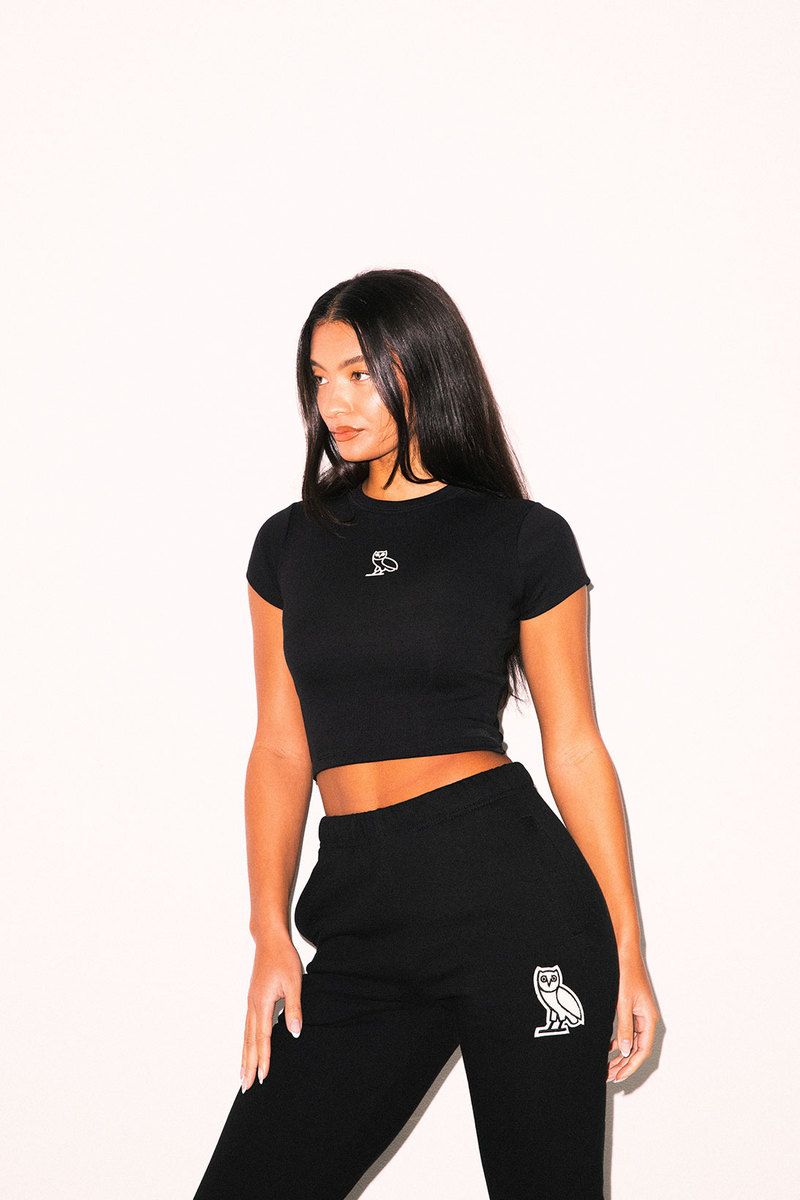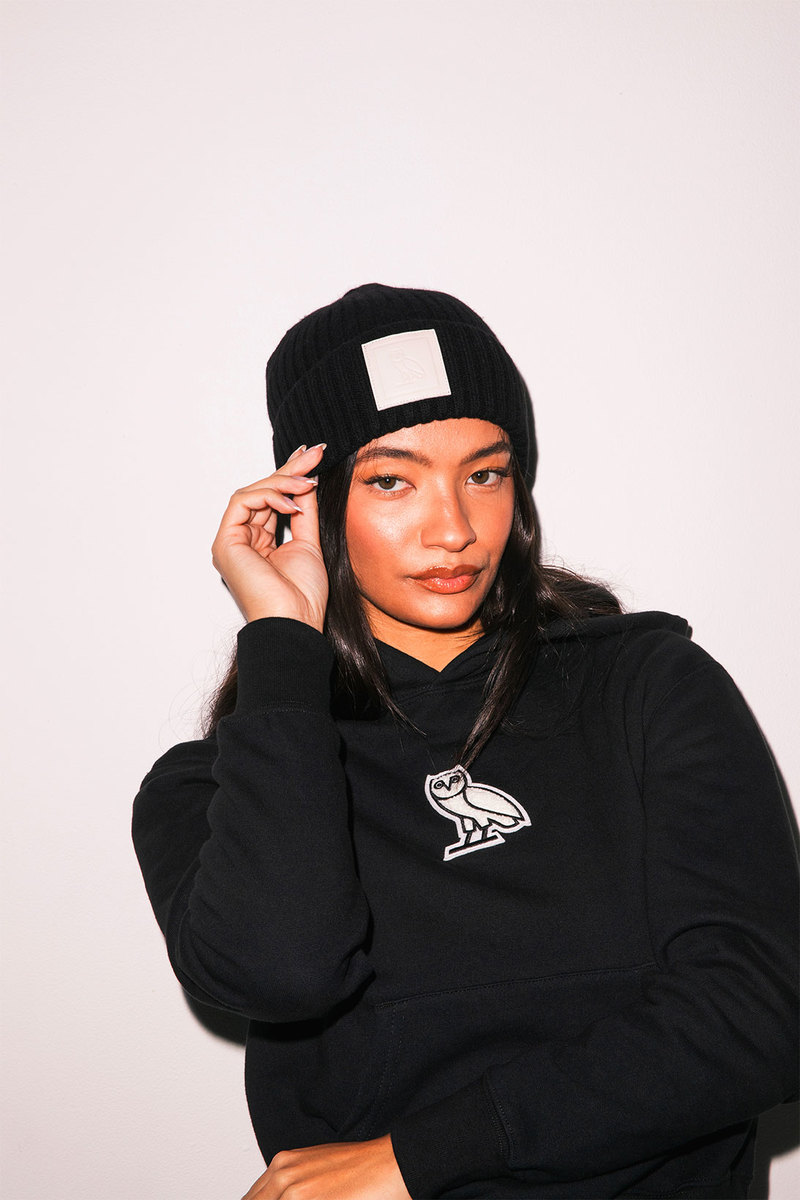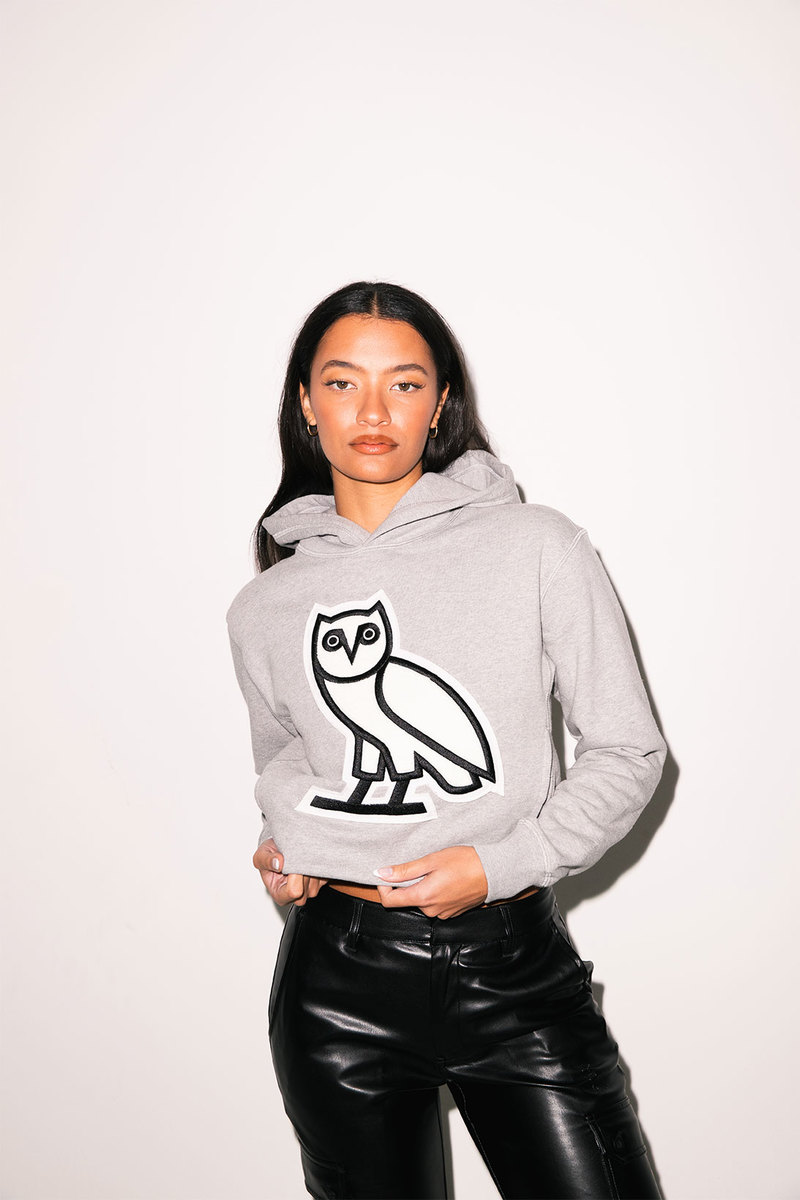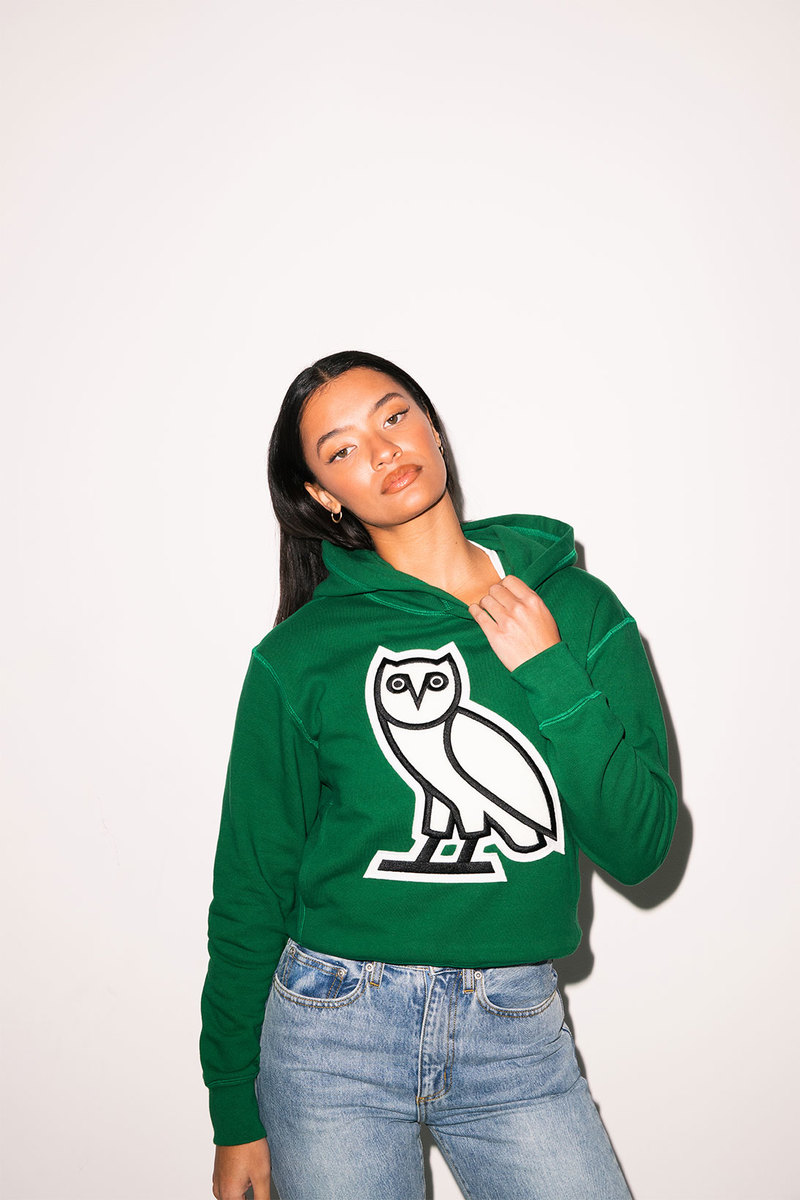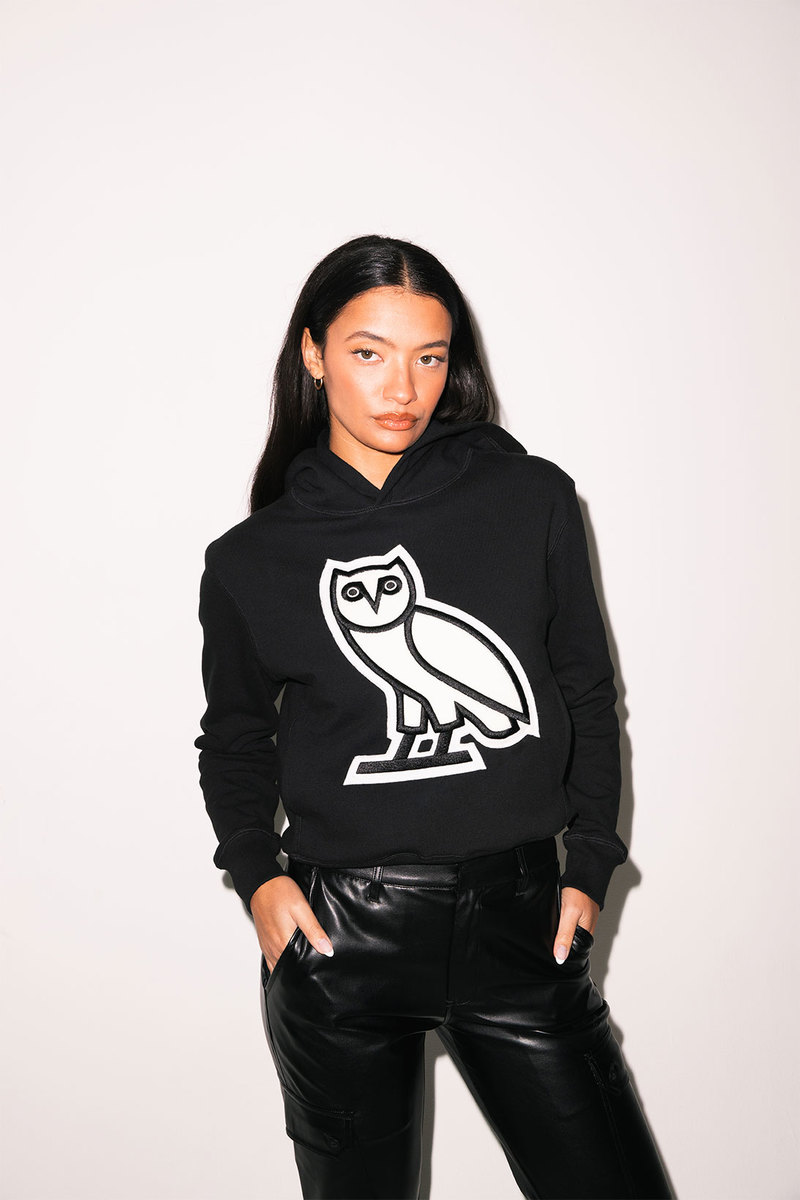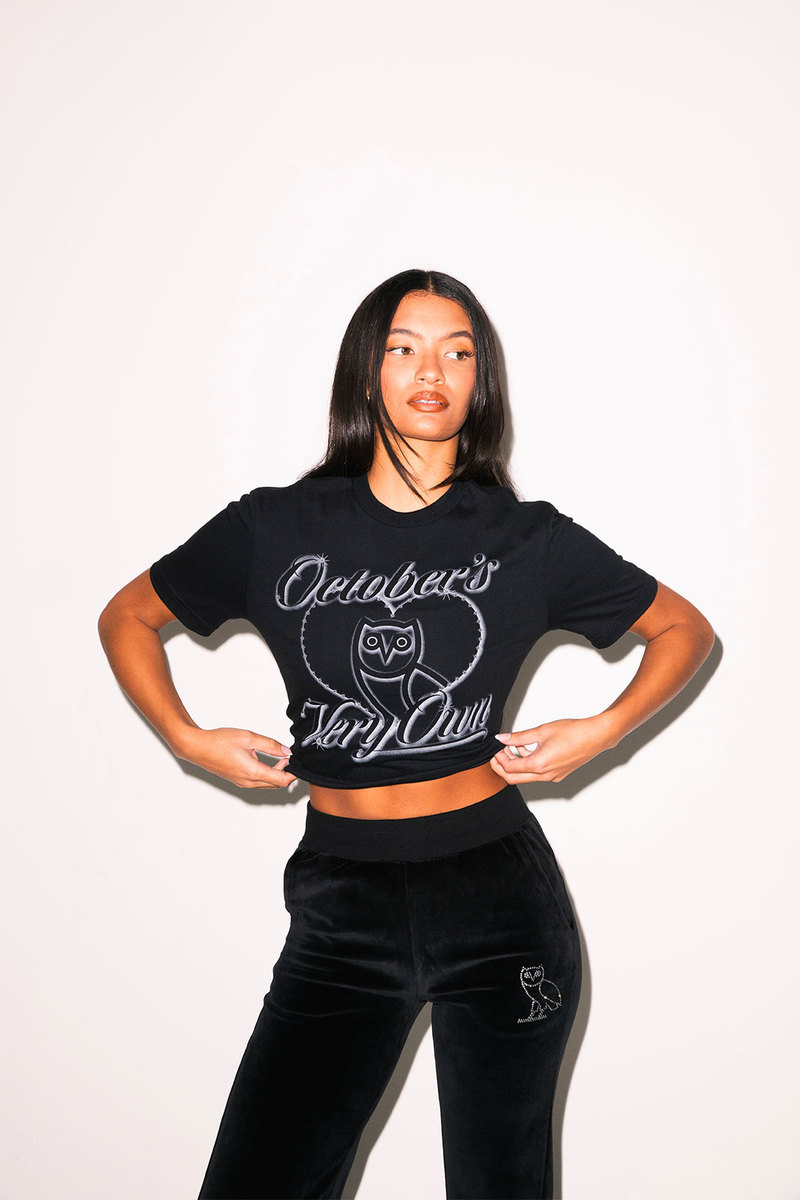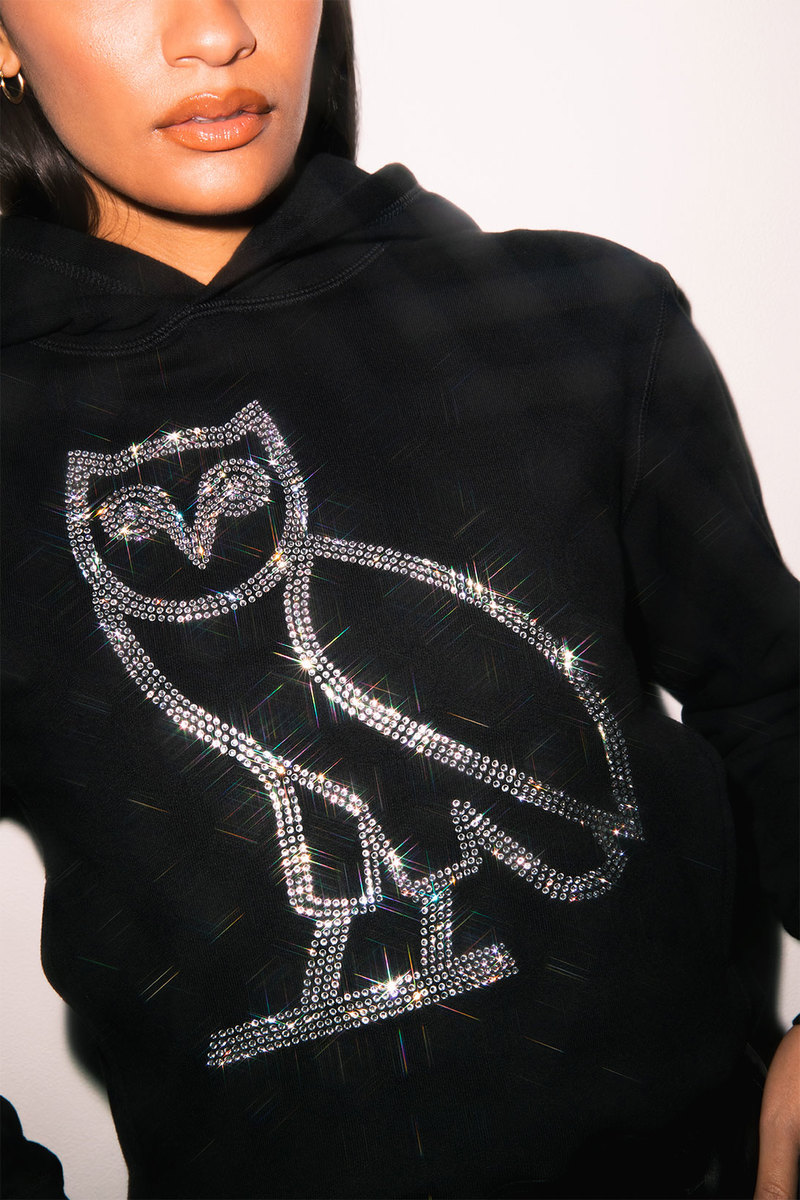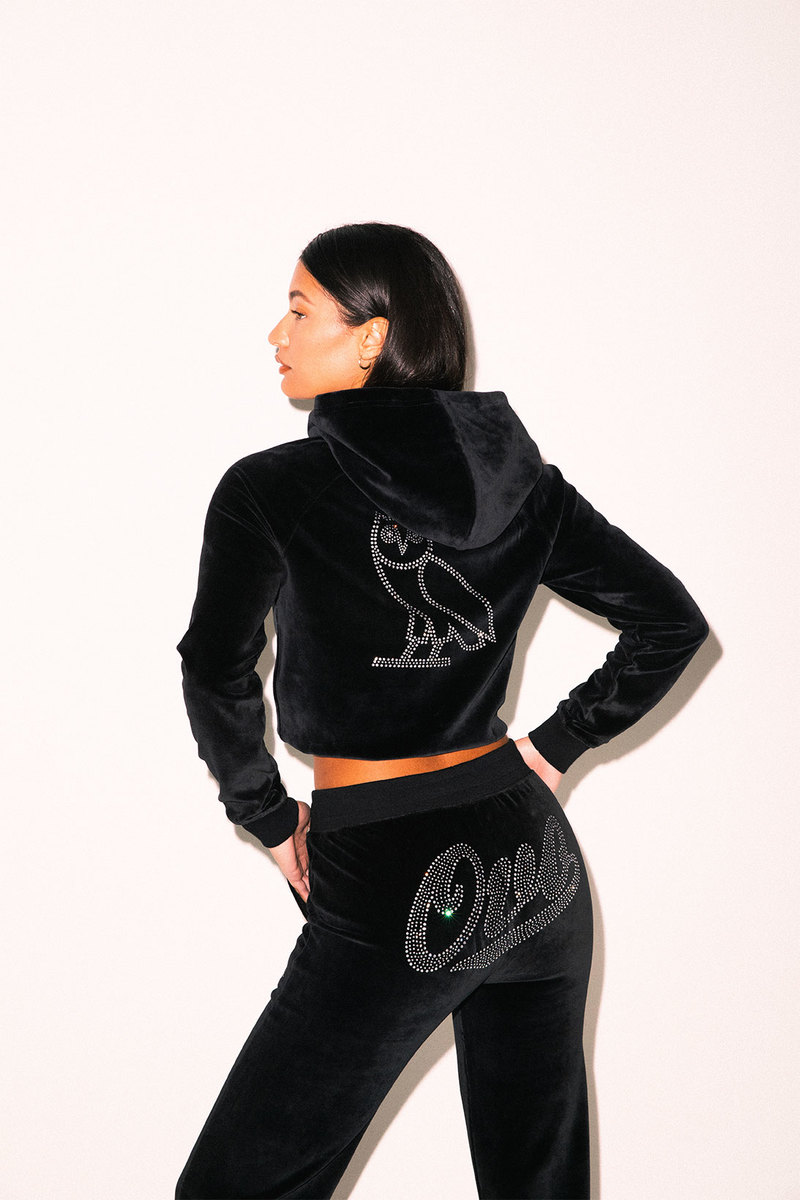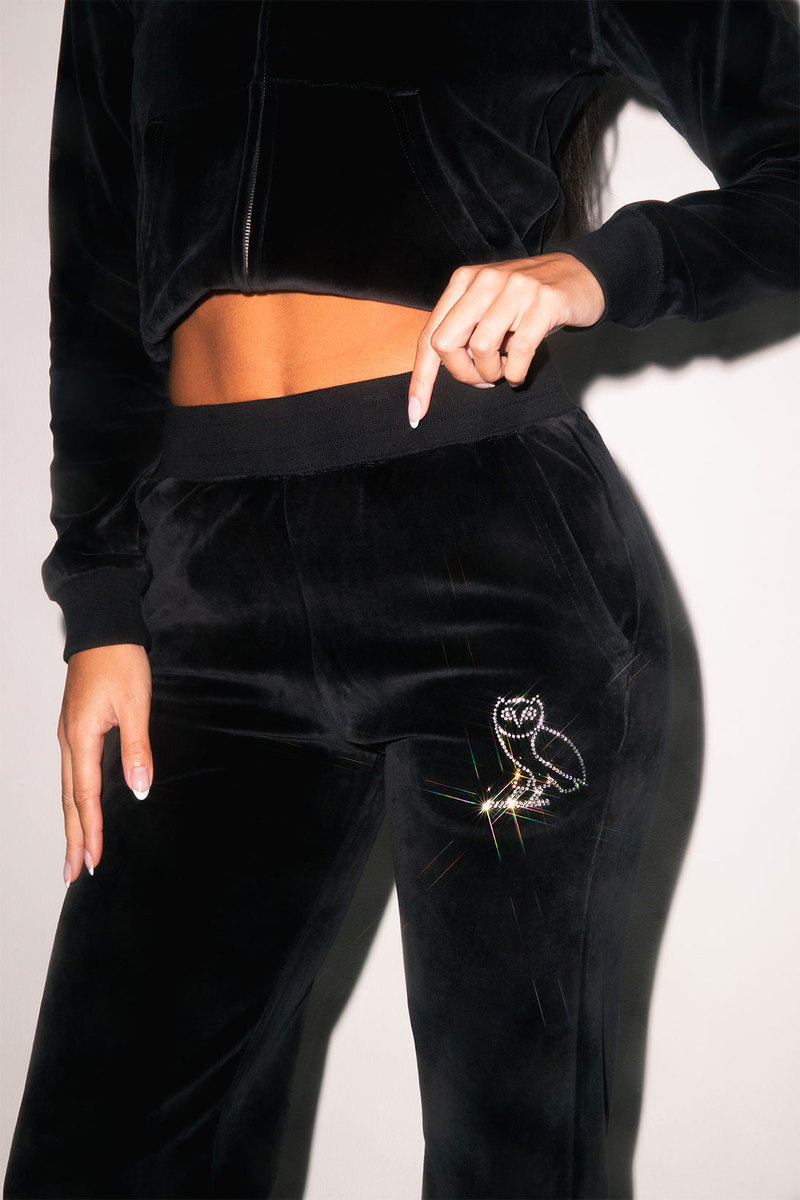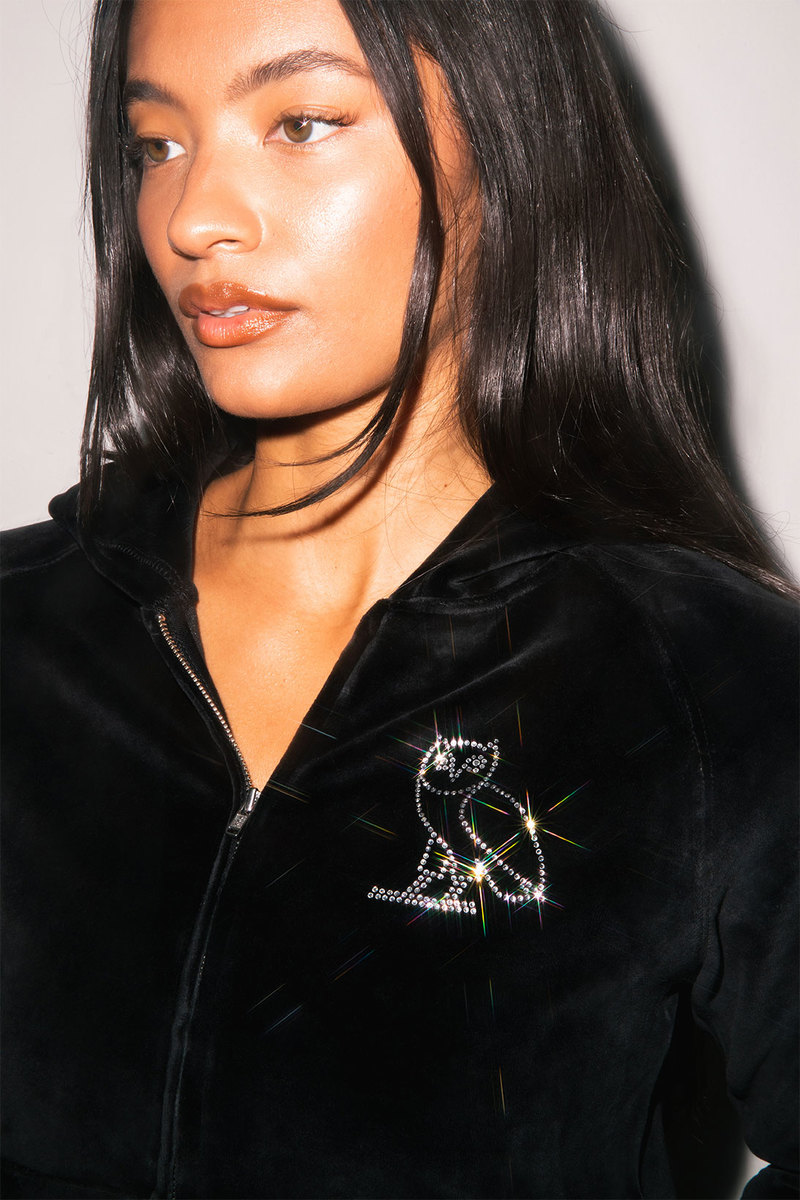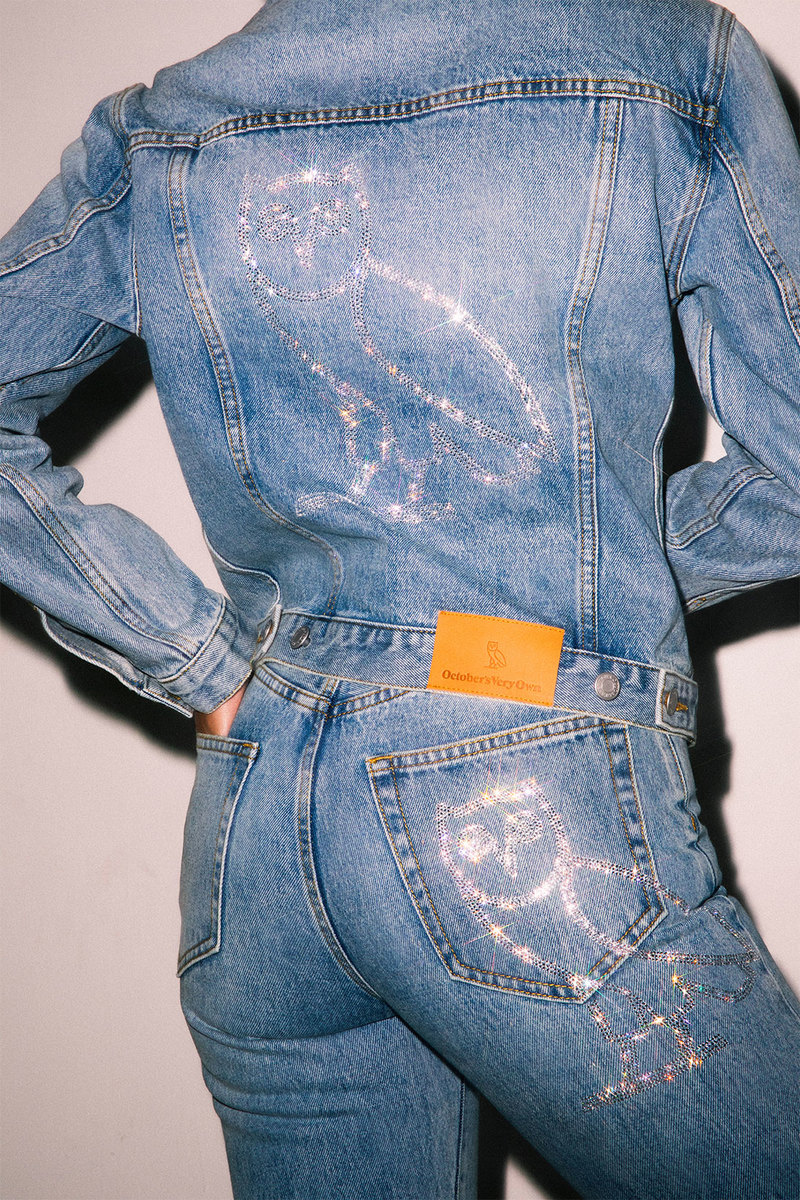 This Y2K-Inspired Womenswear Collection by Drakes's OVO Is Sure To Turn Heads
OVO is going to make us want to look at back at it.
Bringing Y2K to the limelight as this year comes to an end is Drake's label October's Very Own in their new womenswear line.
A first look at the collection reveals denim jackets, jeans, velour tracksuits, and plenty more perfect for this Winter season. The denim jeans and denim jacket are complete with bejeweled detailing that has been similarly incorporated in the design of their velour tracksuit.
Uniting style and comfort, the brand have also included a vegan leather shirt that can be paired with cargo pants to create a steezy look. OVO know just as well as we do that those winter nights can get cold and even considered what the girlies will wear to bed as the brand have also composed a silk pajama ensemble.
The nightwear pieces entail silk shirts, pants and camisoles styles that are all complete with an OVO monogram print, giving the ladies style even as they catch up on that beauty sleep. From tank bodysuits, chenille owl hoodies, and ribbed knit beanies, OVO is bringing versatility and coziness.
The OVO FW22 womenswear line has been released both in-store and online this December 16th with accessible worldwide shipping.
Up Next, The Pakistan Accord Brings Hope For An Ethical Future In Pakistani Fashion Factories