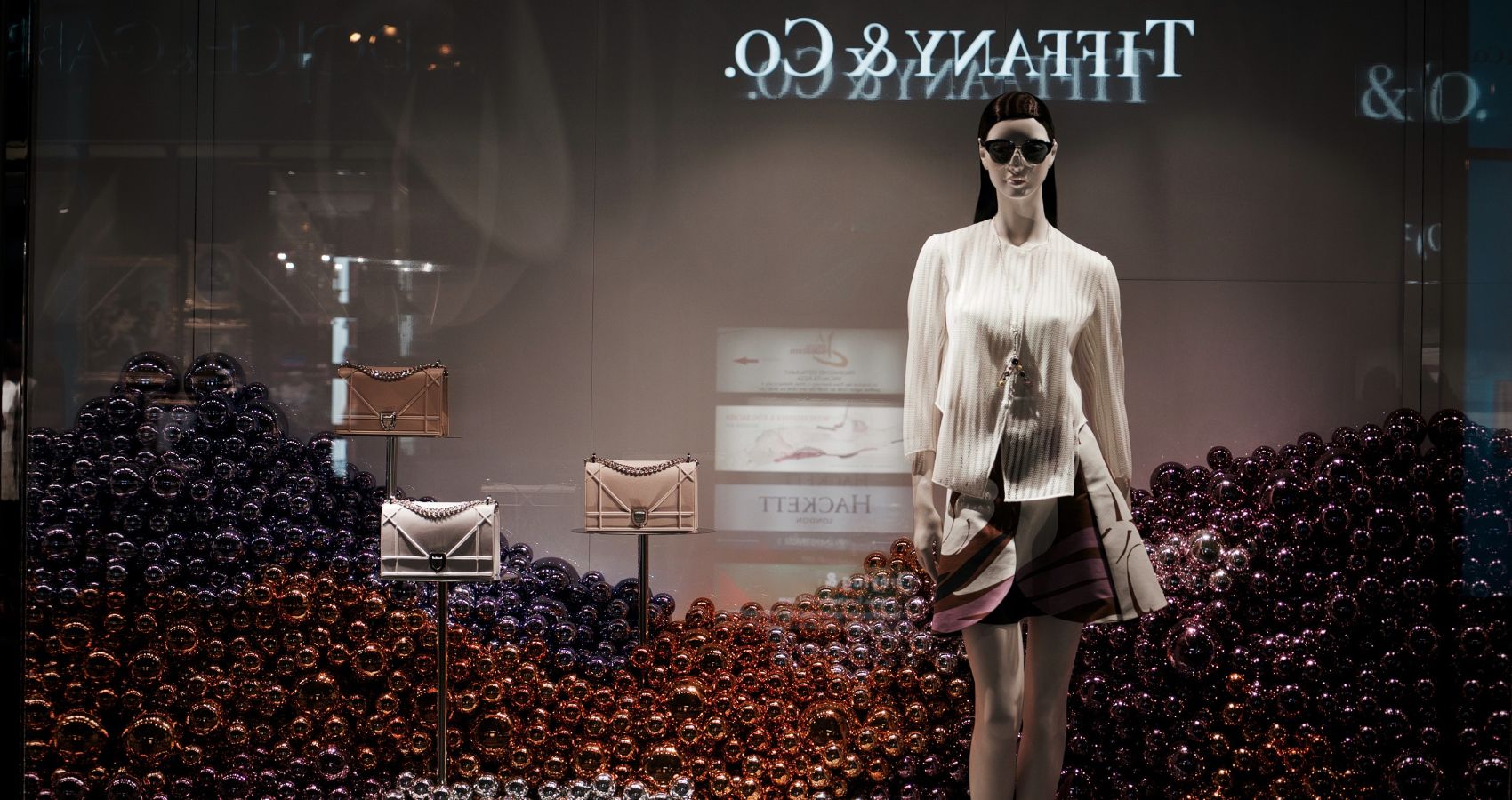 The 'Tiffany & Co. X Andy Warhol' Collection Campaign Features Party Host Hailey Bieber Handing Out Gifts
The supermodel serves as the spokesperson for this match made in jewelry heaven.
With the holiday season in full swing now that the Halloween craziness has come and gone, Tiffany & Co. has launched its brand new holiday campaign with their brand ambassador Hailey Bieber. This specific collection and campaign is especially iconic because the luxury jewelry brand is collaborating with the estate of Andy Warhol to commemorate his remarkable legacy spanning a multitude of industries and mediums.
The campaign commercial, directed by Mario Sorrenti, features Bieber decked out in Tiffany & Co. jewels and wearing an ultra-elegant black ensemble. The party decor and ambiance is reminiscent of Warhol's extravagant parties that he hosted at his art studio, also known as "The Factory" in New York City where artists, celebrities, and musicians alike would all flock to throughout the 60s and 70s. Then, Bieber is seen handing out the signature Tiffany's blue boxes to all the party guests, paying homage to one of the most celebrated artists of all time as well as exemplifying the gift-giving spirit of the holiday season.
In fact, Tiffany & Co. has a long relationship with Warhol due to the fact that he would create greeting cards for the brand's clients back in the 50s and 60s. The collection even includes limited-edition pieces like dessert plates, cards, and ornaments all inspired by the colorful, pop-aesthetic designs of Warhol himself.
Shop the entire collection via Tiffany.com

Up Next, Kanye West Apologizes For His Comments On The Death Of George Floyd