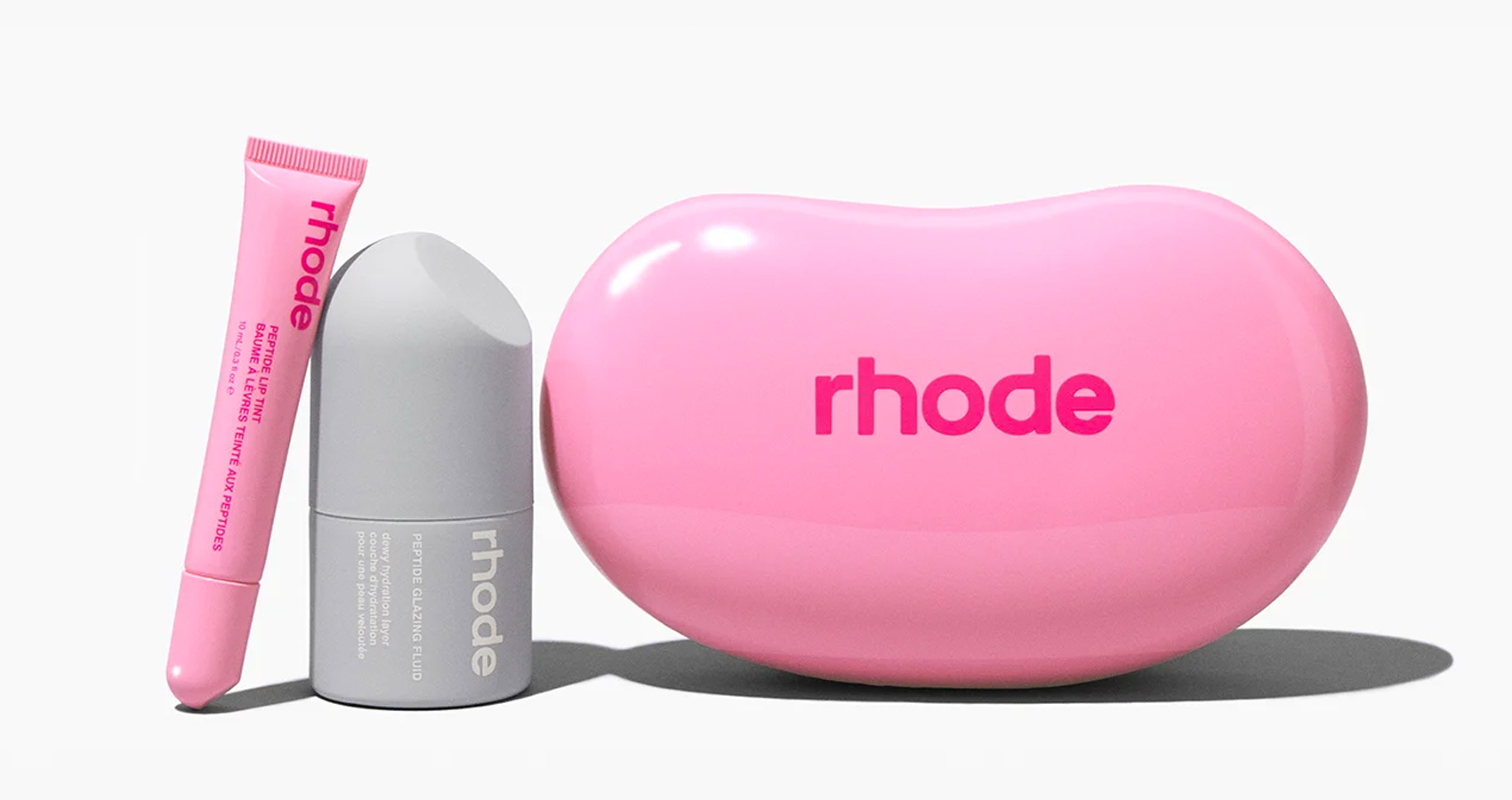 The 'Jelly Bean' Lip Treatment By Rhode!
Hailey Bieber's gift to you.
Rhode, the brand behind the amazing Tinted Peptide Lip Treatment, has just launched a new lip product that will make your lips shine like never before. It's called the "Jelly Bean" Peptide Lip Treatment and it's everything you need for a fun and flirty look.
This lip treatment is not your average gloss. It has a sheer, shimmery baby pink color that looks gorgeous on any skin tone. It also has a delicious jelly bean flavor that will make you want to lick your lips all day long. But the best part is that it's infused with peptides that nourish and plump your lips, giving them a smooth and healthy appearance.
To celebrate the birthday of their founder, Hailey Bieber, Rhode is also offering a special "Birthday Duo" set that includes the "Jelly Bean" Peptide Lip Treatment and their popular Peptide Glazing Fluid, which is a lightweight serum that hydrates and brightens your skin. The set comes in a cute jelly bean-themed pouch that you can use to store your beauty essentials.
If you're looking for a lip product that combines shimmer, color, flavor, and skincare benefits, you need to check out the "Jelly Bean" Peptide Lip Treatment by Rhode. It's available now on their website for $16 USD so try it out!!