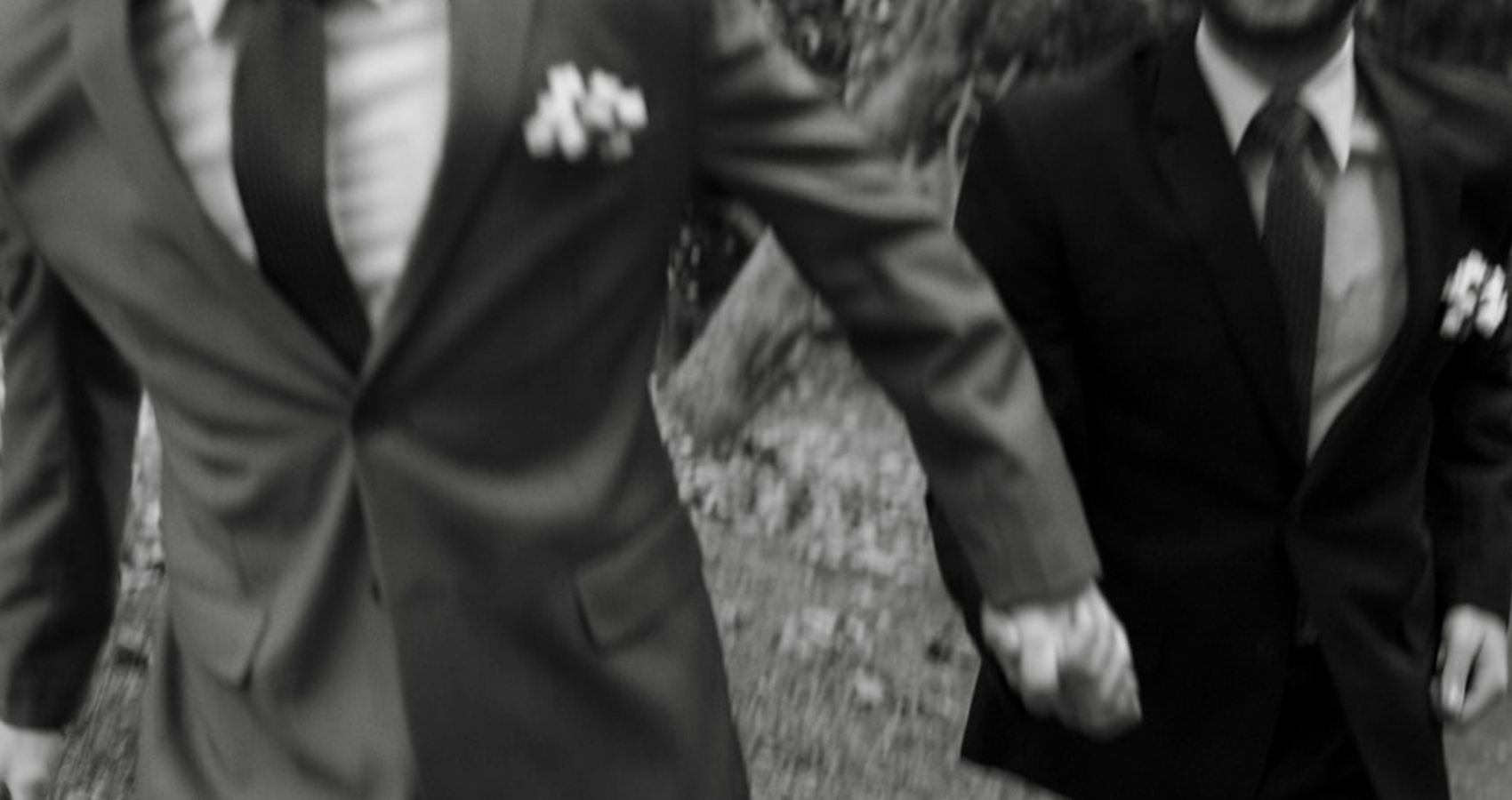 The Fight To Ban Conversion Therapy
We examine the devastating effects of conversion therapy and the global efforts to ban the practice.
Conversion therapy has long been deemed unsafe. A study by The International Lesbian, Gay, Bisexual, Trans and Intersex Association (ILGA) states that 60 global associations of doctors, psychologists and counsellors condemn conversion therapy as ineffectual and catastrophic to mental health. Global efforts to outlaw the practice have brought attention to its destructive effects.
Stonewall, a UK LGBTQ+ rights charity, defines conversion therapy (or "cure" therapy or reparative therapy) as efforts to "treat"/"cure" an individual's sexual orientation or gender identity. This can range from psychological therapy to physical treatments, such as electroshock therapy.
Last week, the BBC covered a story about Chris*, who came forward to reveal his experience with conversion therapy. In the 1970s, after realizing that he was gay, Chris was referred by his doctor to a clinical psychologist at the University of Birmingham who he claimed could "cure" Chris. Homosexuality had only been decriminalized in the UK in 1967, so society continued to hold homophobic ideals into the 70s and beyond.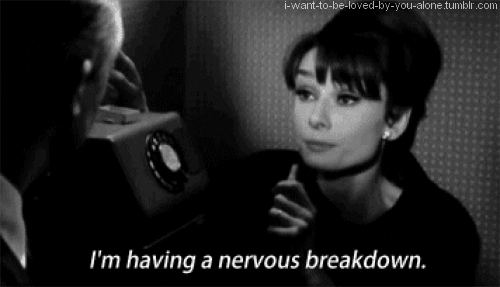 Chris recounted that he would be hooked up to an electrode on his ankle and wrist, and shown pictures of men and women. If the picture was of a man, and Chris didn't move to the next picture fast enough, he would receive a shock. The aim was to associate homosexual feelings with pain. This went on for several months.
The BBC stressed that the therapy did not "cure" Chris or change his sexual orientation. Now, Chris is asking for an apology from the University of Birmingham.
Devastatingly, there is evidence to suggest that these practices are still encouraged today. Stonewall's 2018 LGBT in Britain Health Report found that 5% of LGBTQ+ people have been pushed to access facilities that are designed for them to alter or reconsider their sexual orientation. This number is even higher (9%) when the LGBTQ+ individuals are aged 18-24. A 2020 study by the United Nations cited a report that stated that out of 940 respondents who were subject to conversion therapy, 98% reported that they had suffered damage as a result.
Many organizations, leaders, and countries have made steps denounce and ban conversion therapy. In May, Germany became the fifth country in the world to ban conversion therapy for minors. The United States, Canada, Chile, and Mexico are among countries seeking to ban the practice altogether. The UN have emphasized that a total ban would need to include the following:
A clear definition of what practices are banned
Clear punishments for those who do not comply
Banning the practice in advertising
Ensuring that public funds do not support the practice
In a hopeful move, a declaration to ban conversion therapy will be put forward on Wednesday, at a conference sponsored by the Foreign, Commonwealth and Development Office (FCDO). This declaration is signed and supported by more than 370 religious leaders.
But banning conversion therapy may not be enough if a country does not offer additional protection and support for the LGBTQ+ population. In November, the EU proposed new legislation to protect LGBTQ+ people following the 'LGBT-free zone' implementations in 100 Polish municipalities and a proposition in Hungary to ban adoption for LGBT couples. The hope is that within five years, EU criminalization will be extended to homophobic hate crimes, and equal parenthood will be allowed.
The issue of conversion therapy is being scrutinized worldwide. However, it may be some time before this proposed ban is exercised globally.
* Name has been changed.
If you have been affected by the issues raised in this article, you can reach out to these organisations for support:
The Trevor Project
Stonewall UK
OutRight Action International
Next Up, How To Deal With Diet Culture During The Festive Season