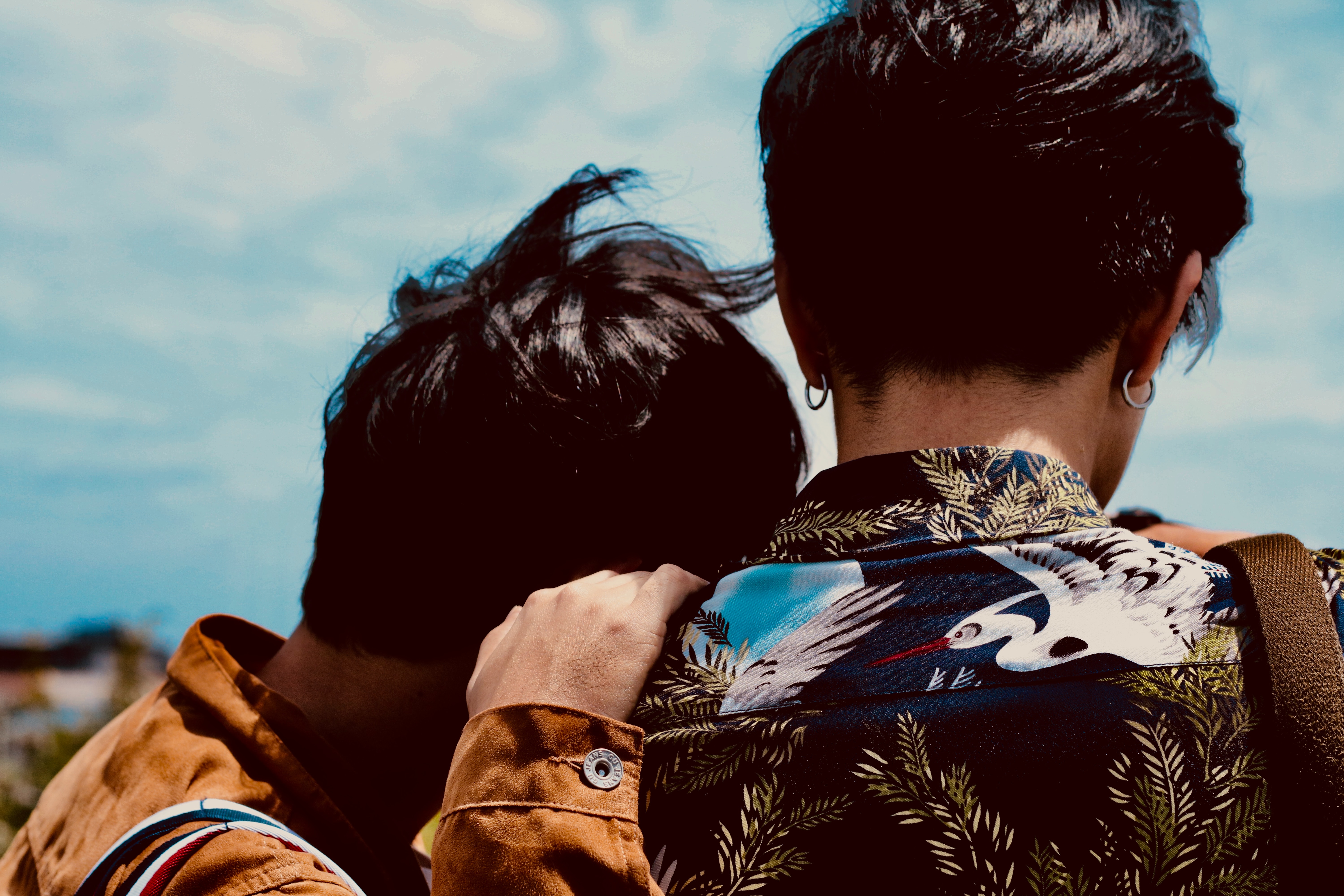 Gay Conversion Therapy Has Been Conclusively Tied To Suicide Attempts

We need to put an end to this.
Being gay has had a long history of repressive action taken against it. Conversion therapy has been the big, bad, monster hiding under homophobic family beds. In a new study conducted by Jama Therapy, researchers were able to demonstrate a link between adverse mental health outcomes and gender identity conversion efforts.
One of the more scarier discoveries, the study found those that were exposed to conversion therapy before the age of 10, were four times more likely to have reported a suicide attempt than if they had not been. A study that was conducted on more than 27,000 people finds a conclusive link between conversion therapy and the negative mental health effects it has.
Although most previous studies focused on the 'process' of conversion therapy, none focused on the effects of the clients. This study is paramount in being able to find a legal and legislative backing against gay-conversion therapy establishments.
Of late there has been a spotlight shone on gay-conversion therapy through films like The Miseducation Of Cameron Post. Medical professional organizations have long denounced the practice of conversion therapy. The American Psychological Association found in a 2009 report that the practice does not work and that "individuals experienced harm" from the therapy.
For individuals in stressed-out environments in regards to their gender, do not need religious or medical intervention. Society needs to understand that gender identity is a personal choice, and to monotone gender-preferences is a construct meant to fail.