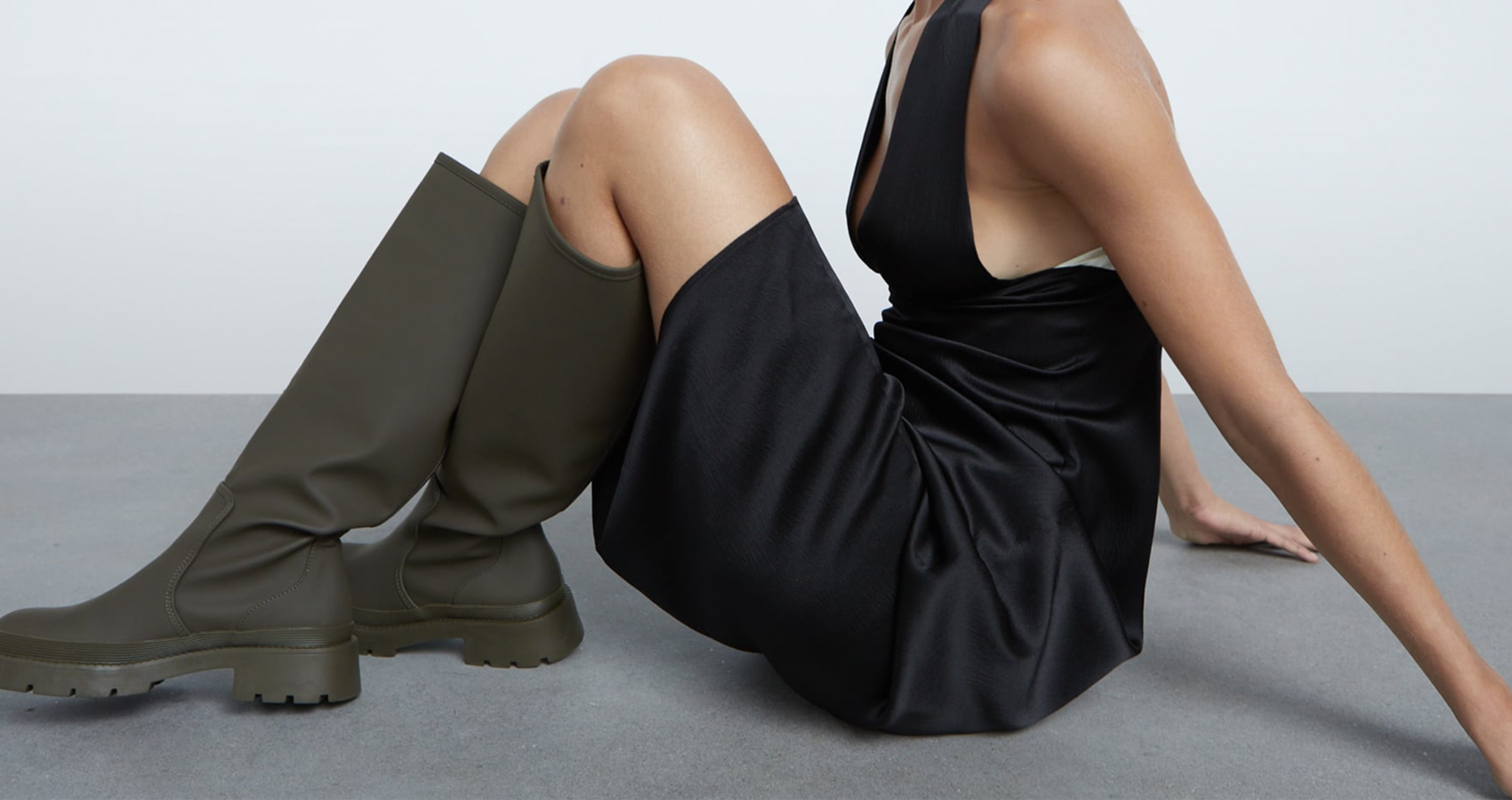 The 5 Boot Trends To Know For Fall/Winter 2021-2022
As Nancy Sinatra once sang, "These boots are made for walking."
With the seasons changing and the cool air settling in, it's finally time to break out a new pair of boots to strut in. The FW21 runways have provided us with the perfect remedy of fashionable boots that will add a kick to your current shoe closet.
Here are the five hottest boot trends for the Fall/Winter 2021-2022 season:
1. Cowboy Boots
Adopting the Americana spirit, cowboy boots have made their return to wardrobes for the fall/winter season. From brown leather to floral embroidery, the right pair is out there for each and every stylish soul looking to embrace their inner Sheryl Crow.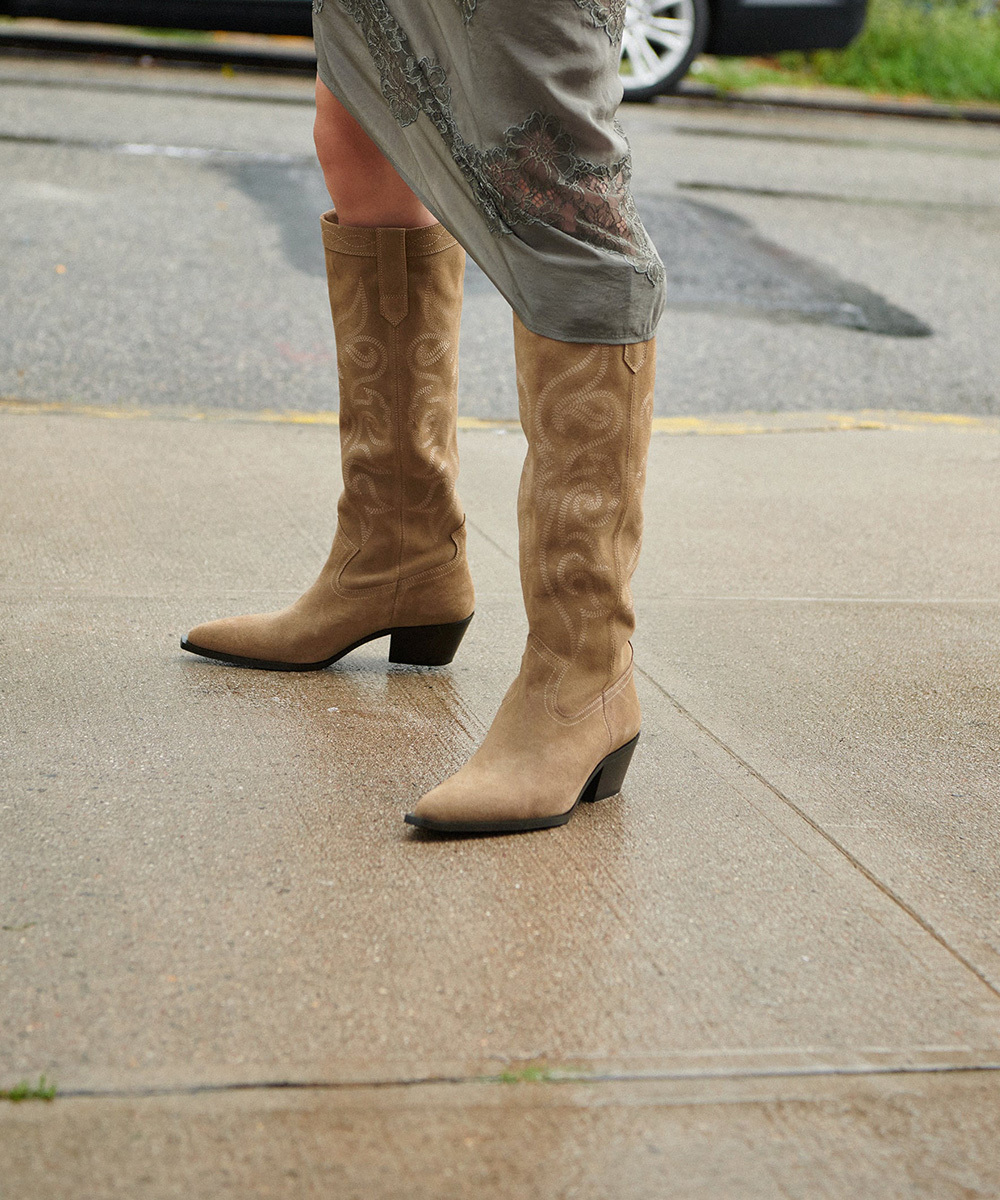 Image Source: Zara
2. Slouch Boots
Adding texture and depth to any closet, slouch boots are an essential to spruce up your fall attire. Shown on Louis Vuitton and Etro's F/W 2021 runways, these boots will bring an alternative aesthetic to any outfit.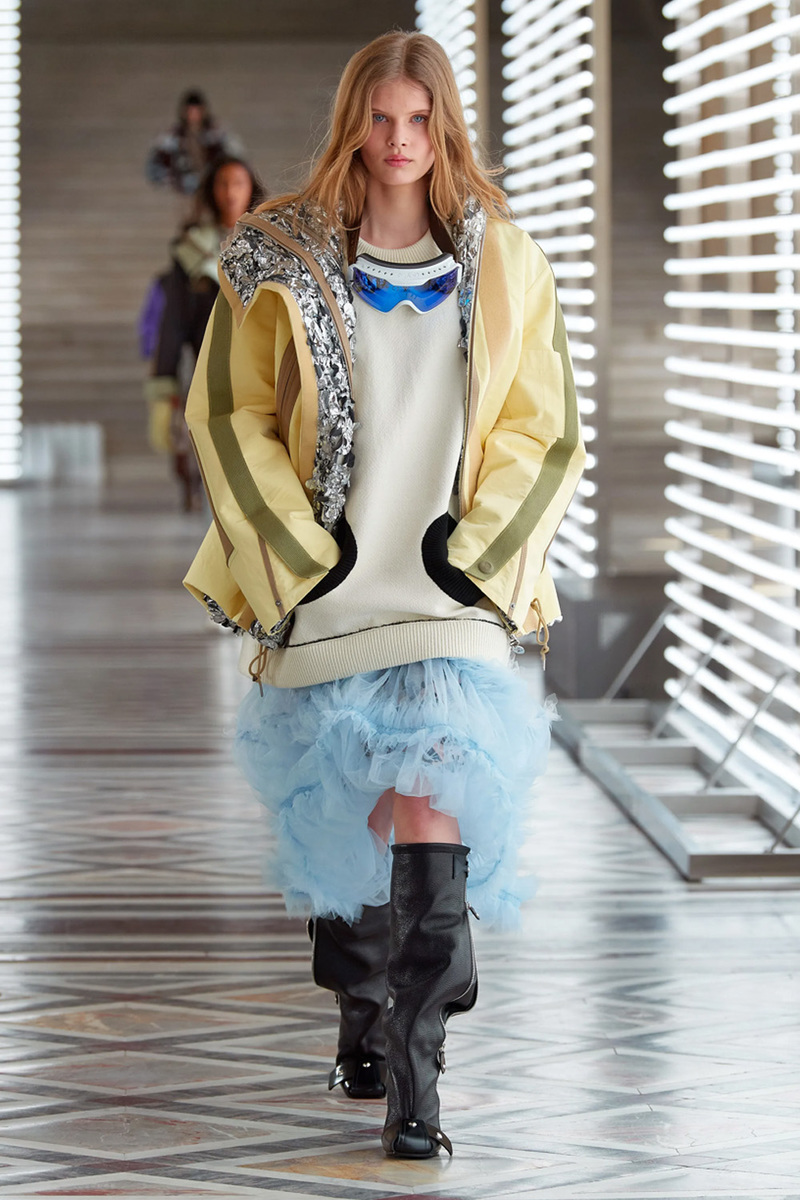 Image Source: Louis Vuitton
3. High-knee Boots
This fall staple is sweeping in waves of nostalgia, as it pays tribute to the notorious fashion of the mid-60's. The FW21 runway reinvented the classic knee-high style with bold designs, such as sequins and 3D-printed petals. This boot is sure to magically transform any ensemble into one that's ultra-chic and tasteful.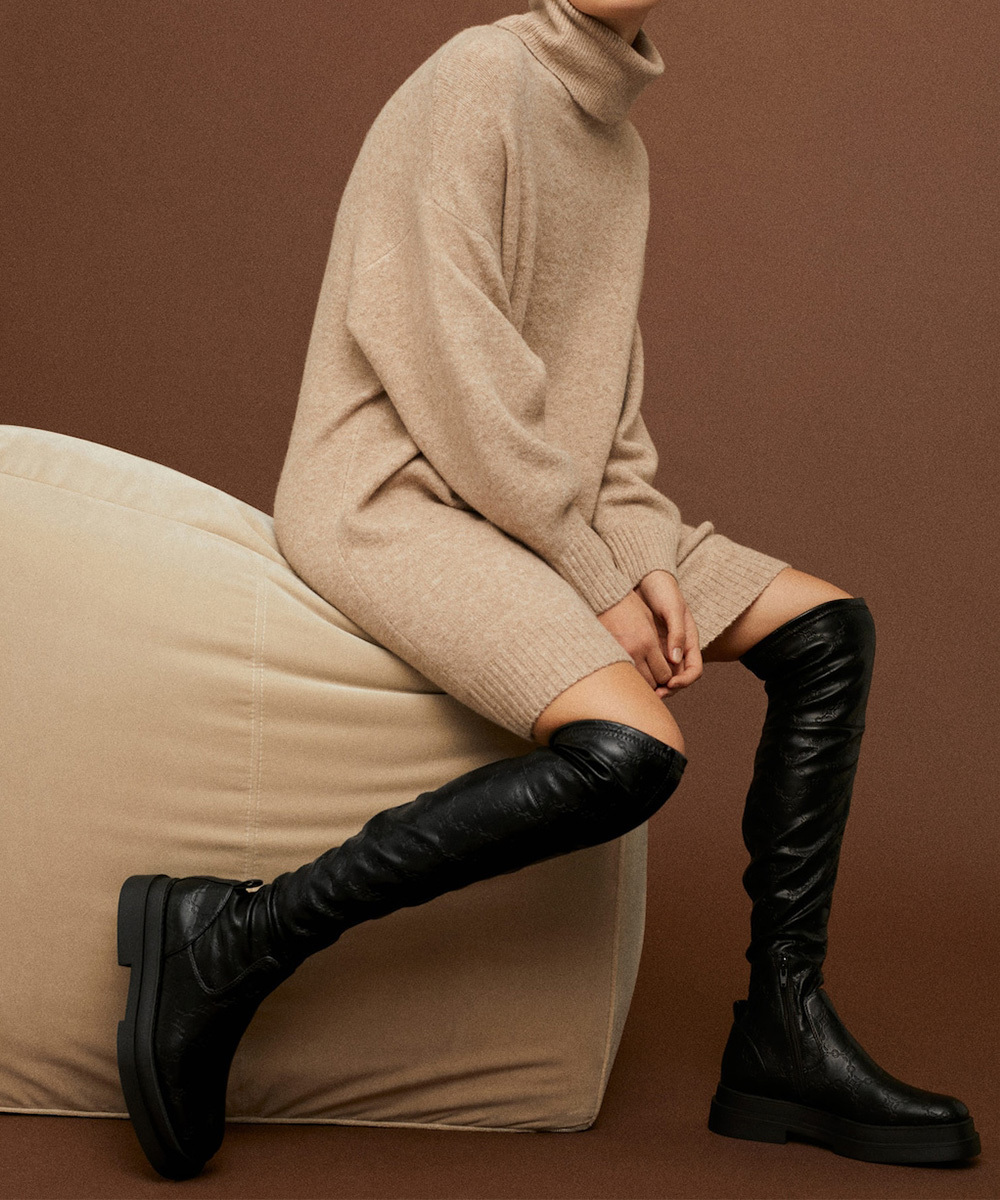 Image Source: Mango
4. Platform Boots
What better way to feel on top of the world than investing in a pair of platform boots this fall/winter season. These boots will give the right amount of dramatic flair to your wardrobe that is reminiscent of the 70's.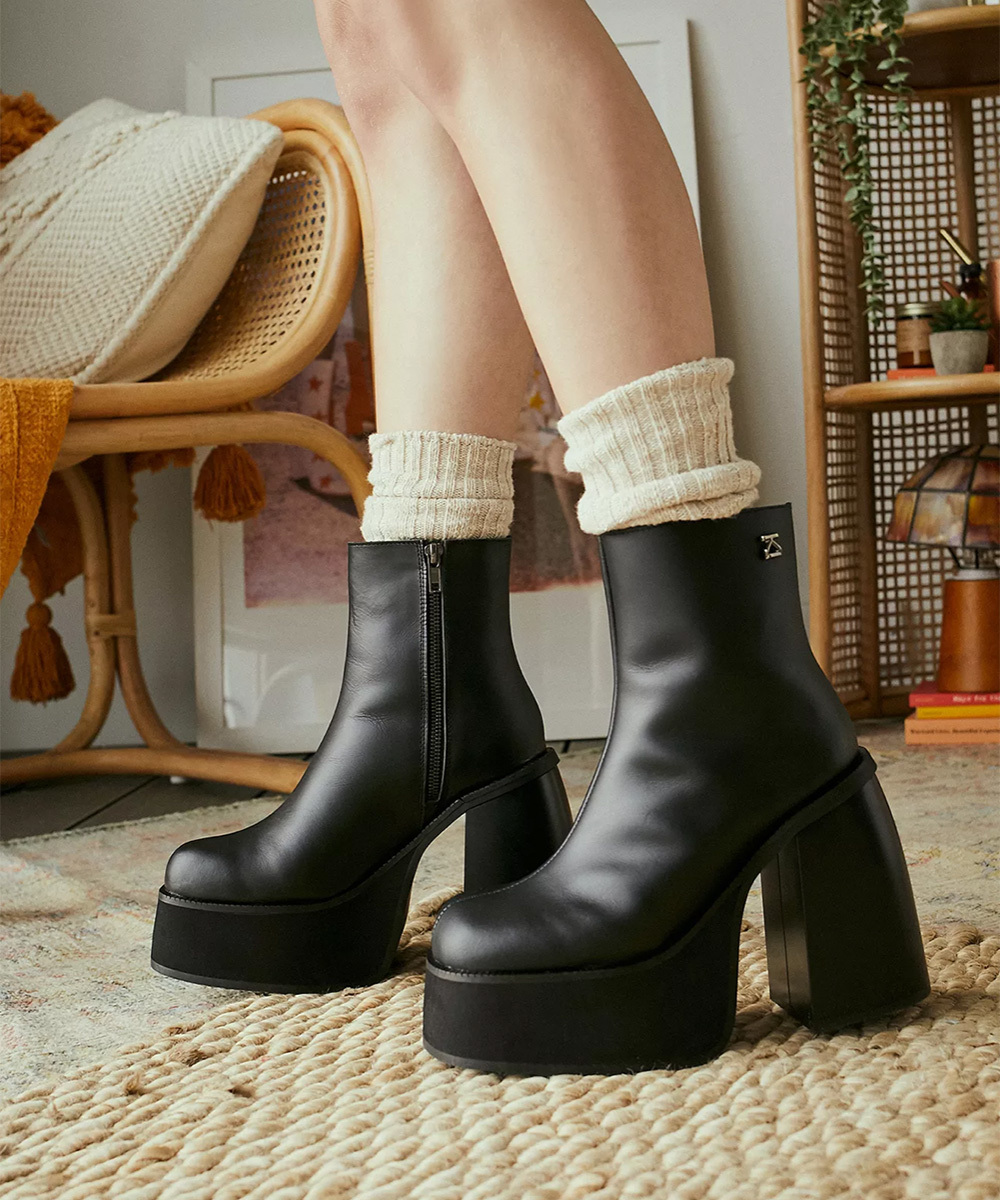 Image Source: Urban Outfitters
5. Metallic Boots
Metallic boots have become the hot ticket item of the fall/winter 2021 season as showcased on the runways of Balenciaga and Jil Sander. Bringing zest and eclecticism to footwear, these lustrous boots are sure to make your legs glow.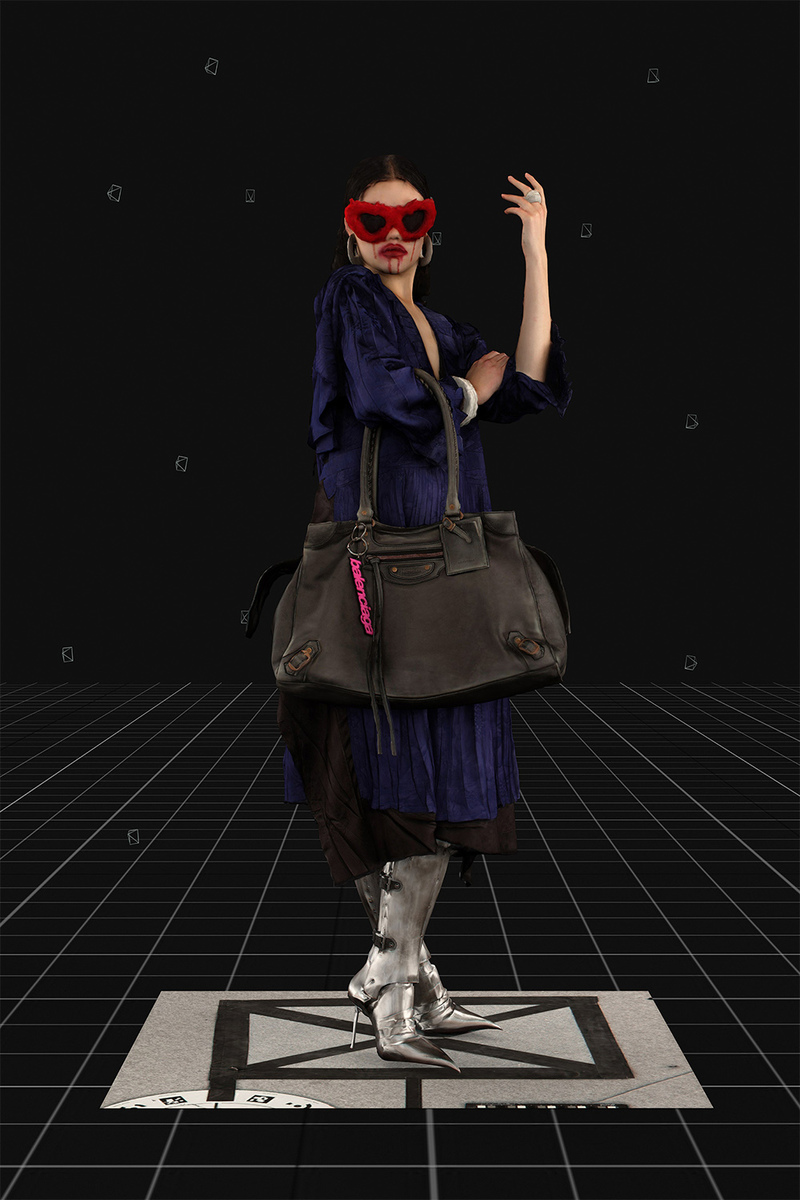 Image Source: Balenciaga
Up Next, Louis Vuitton Releases Monogram Ski Masks For The Snowy Season