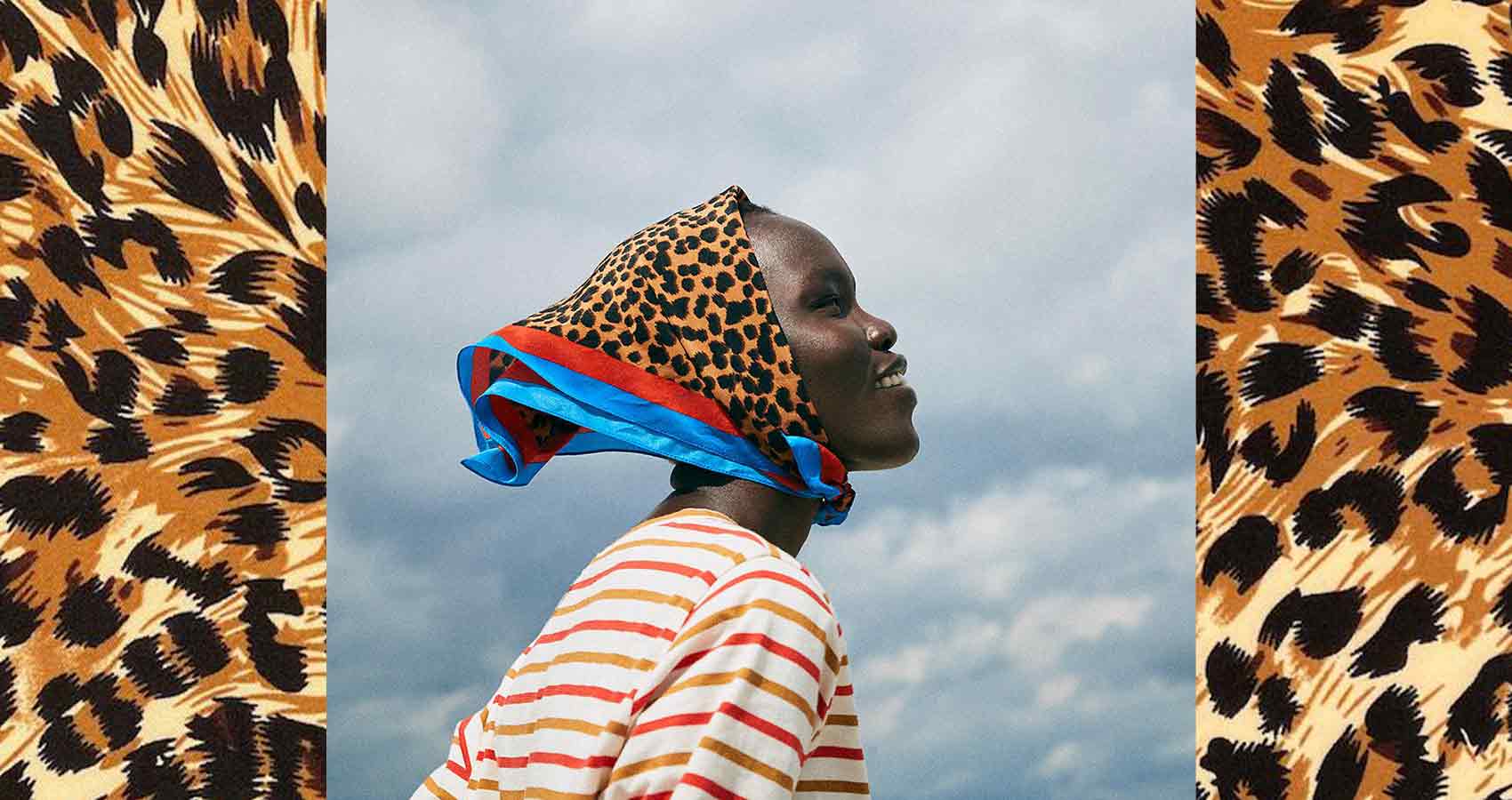 The Hottest Hair Accessories You Need This Summer
amplify your hair game.
From sparkling hair tinsel to candy-colored beads, this summer we're bringing feel-good hairstyles back. It's time to switch up the messy bun and sweats look for some mood-boosting hairstyles instead.
Rainbow Colored Hair Beads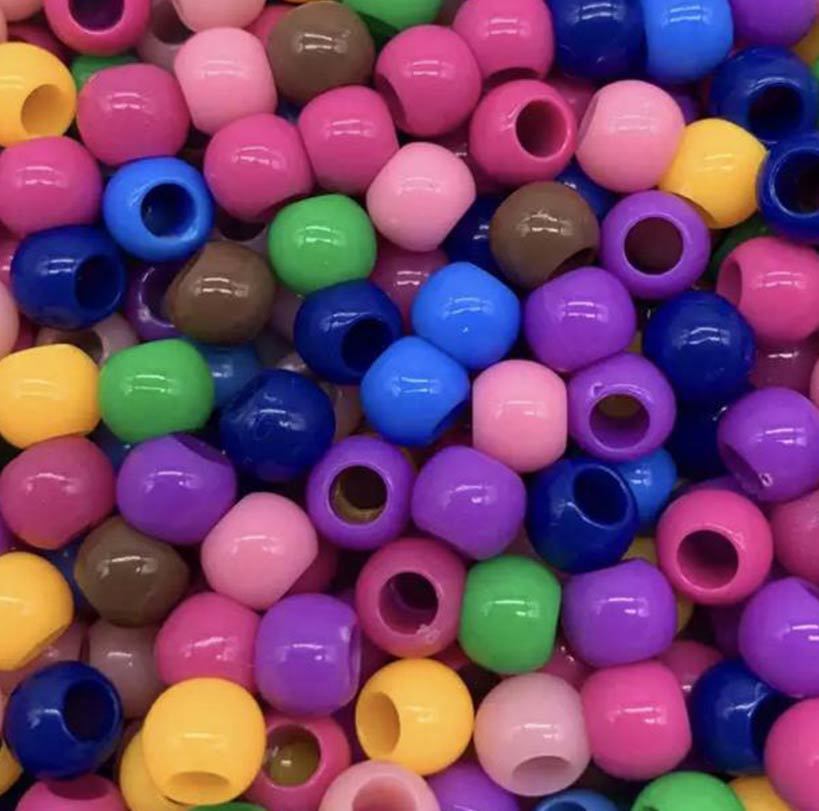 $5,22, TamalieNaturals
For this trend, just head straight to your nearest craft store. With different colors and patterns to choose from, this hairstyle is simple to recreate. Begin by wetting a strand of your hair, slide one bead up to the top of the strand, part the strand into three and begin to braid to the length of a finger, again slide a bead up the braid, repeat and tie off with an elastic at the bottom.
Butterfly Clips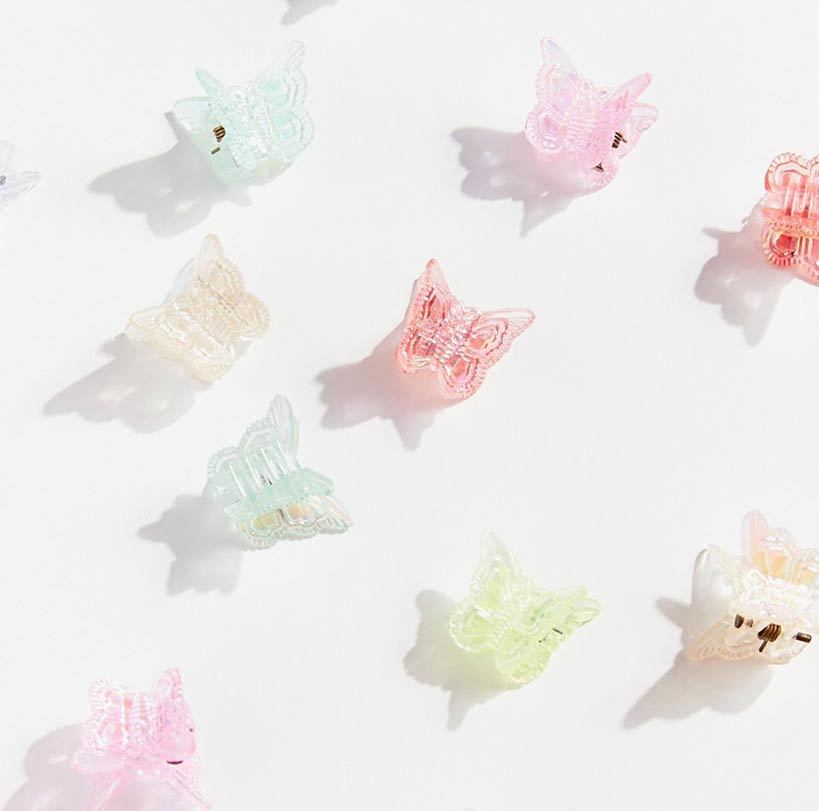 $10.00, Urban Outfitter
Throwing it right back to the '90s, when Lizzie McGuire and the Olsen twins ruled our television screen, butterfly clips will add some good vibes to any hair look and we're here for it!
Hair Tinsel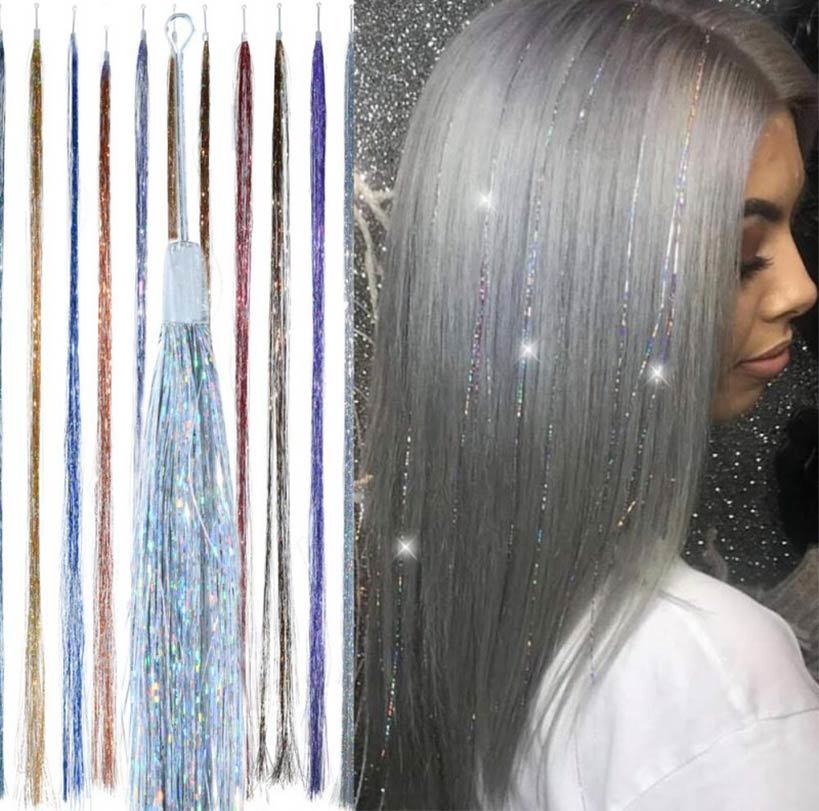 $20,79, Hair Dazzle
Now, you either love this look or hate it - there's no in-between. Hair tinsel is the new fad right now, adding sparkle to every hair toss, flip, or whip in the words of Willow Smith. From colors of minimalist gold or flashy holographic, the bolder the better.
Silk Scarf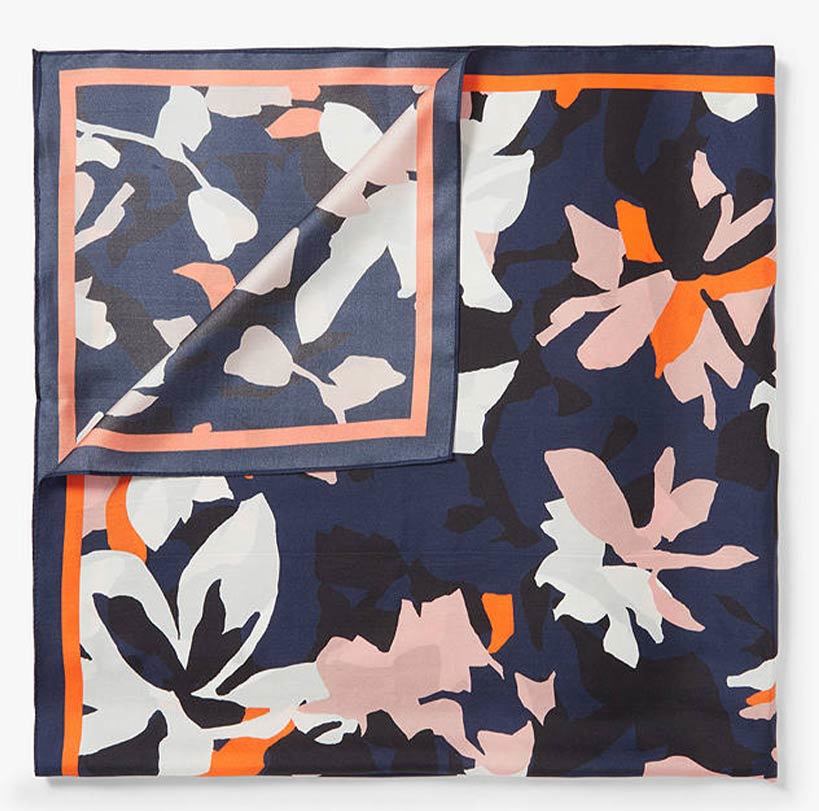 $76,28, John Lewis & Partners
Previously spoken in our '90s Inspired Hairstyles' article, silk scarves are perfect for keeping your luscious locks out of your face. Silk scarves can completely spice up any outfit and are certainly the must-have look this summer.
Next Up, Joya Mooi Is A Name To 'Remember'