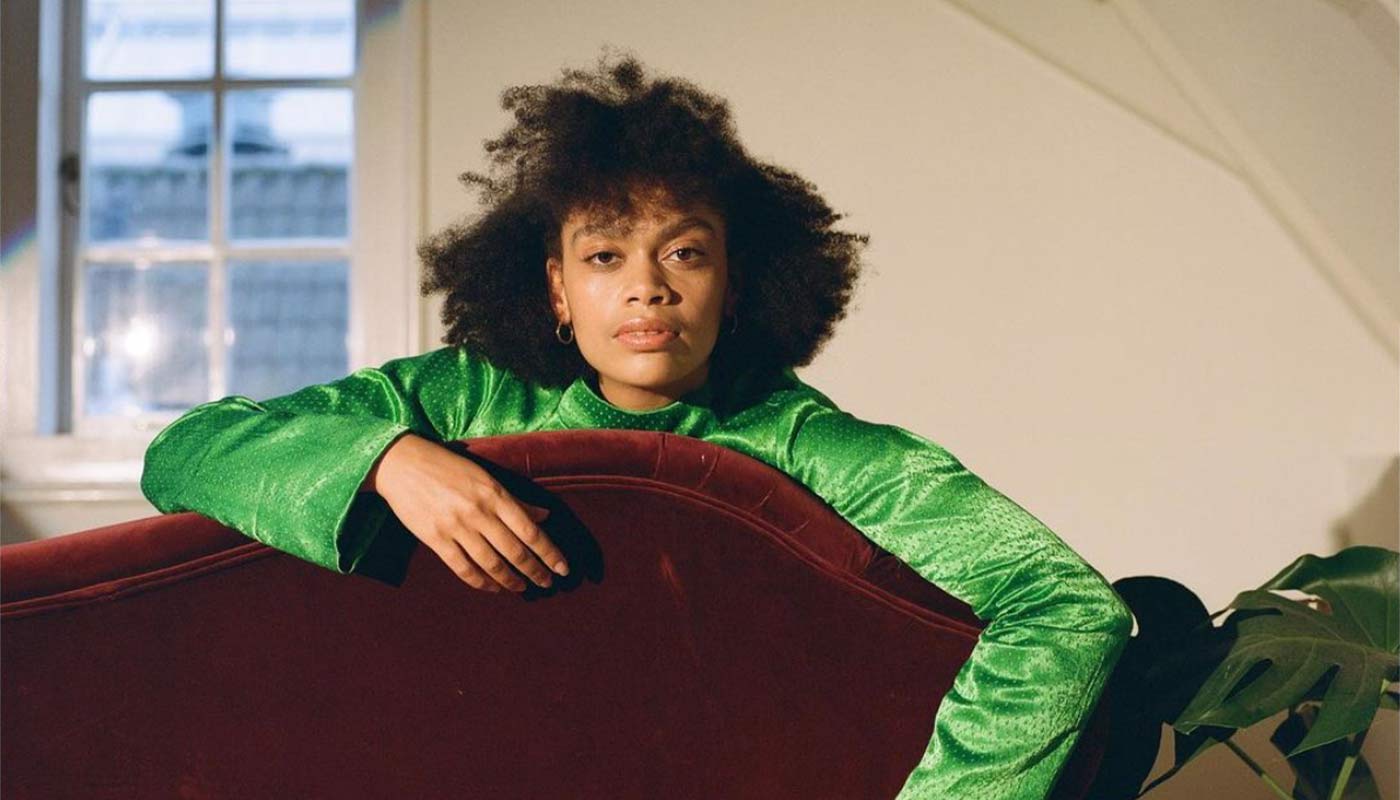 Joya Mooi Is A Name To 'Remember'
Check out her newest single and video.
An up-and-coming artist of modern soul, Joya Mooi is a Dutch-South African singer and songwriter whose enchanting, dreamy, soothing, deep voice will stay with you for long. Her newest single, 'Remember' has just dropped out.
The title is not accidental as Joya wants to envision the past in the present. She remembers her roots and history yet being aware of the reality around her. 'I'm very much intrigued by celebrations, books, buildings that remind us of the past. Especially when we look at Juneteenth it's telling that, that day that isn't even recognized by the entire USA. This tendency is global, we have a similar day here in the Netherlands, where the ending of slavery is celebrated during Keti Koti but isn't a national holiday yet. In this world we're being told which narratives, words, lives matter most,' she tells Fizzy.
The release of 'Remember' is accompanied by a video in which Joya almost becomes a part of the landscape, blending in with nature, thanks to impressive gowns in earthly colors. She admits that 'whenever I am, I try to be present and absorb all the things I see.' And she promises more for upcoming songs. 'I've written a lot about a specific type of seed but I'm also inspired by shores. Those are just magical places where change is ever-present.'
Her music, including the newest single 'Remember,' also features her personal history. 'My music is heavily based on my own memories or events that align with my family.' She also shares with Fizzy that this history isn't always bright. 'It's now 6 years ago that my brother has passed, it changed everything. It's like all the furniture in your house all of sudden don't make sense. My mind was a mess and sometimes I still feel like the loss has effects on every single thing I do.'
Yet she ends optimistically. 'The best way for me to cope is to celebrate as much as I can. Thank god for music.'
Next up, Charli XCX And Haim Are Set To Headline All Things Go Festival