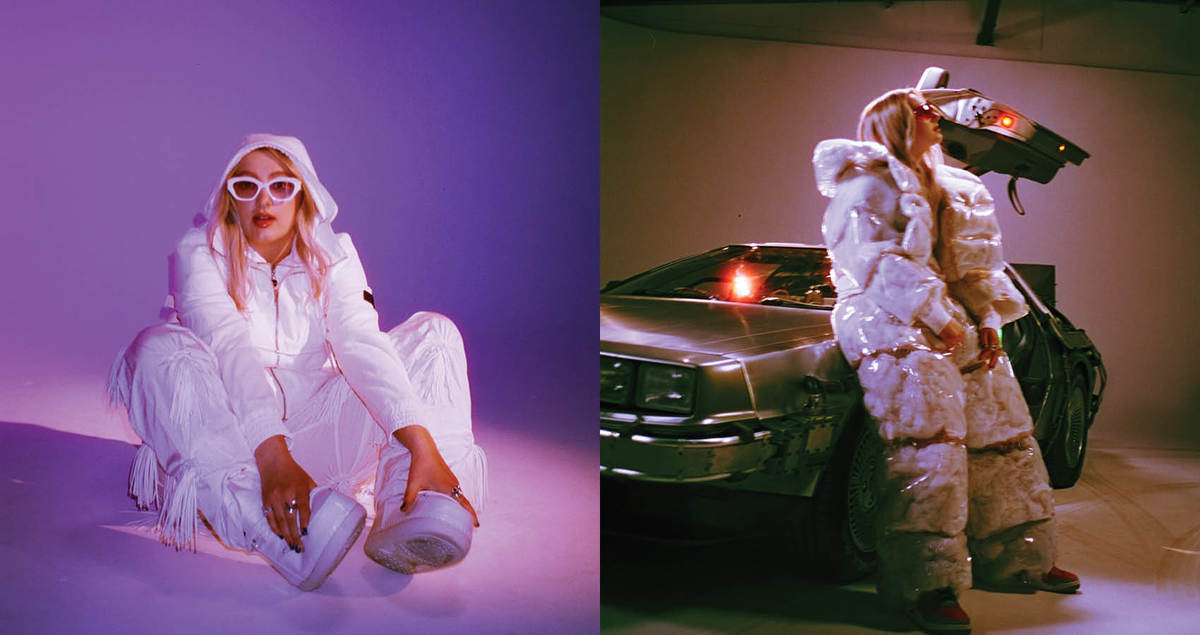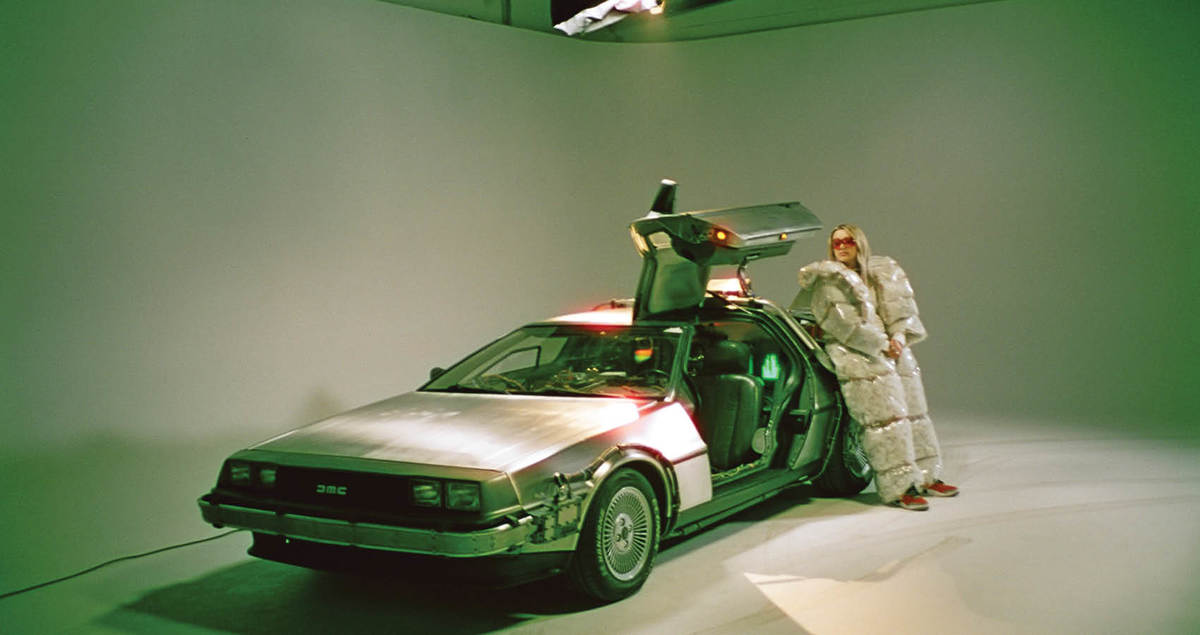 It's About Time We All Start Listening To Robin Knightz
The Manchester artist's new song is a new phase in her ever-shifting musical evolution.
What do the genres alternative rap, soul, nostalgic pop, electronic R&B, and so forth have in common? They can all be used to define rising musician Robin Knightz. Across her releases, the artist has exemplified her desire to explore all that music has to offer, and with each new song, it becomes increasingly clear that she has only scratched the surface so far.
Having grown up enduring struggles with her hearing, which temporarily rendered her completely deaf, the Manchester-based artist underwent a procedure that allowed her to not only hear once again, but to enter her career with an appreciation for music beyond what most others can fathom.
With such a history, it makes sense that Robin has seemingly attempted to explore as many genres as possible across her discography. A perfect example is her latest track "It's About Time," made with collaborators Mattu, Zeeshan, and TWO4KAY. Channeling 80s pop alchemy with a lingering bassline that recalls 90s alt rock, the song is a stark contrast to her previous releases "I Like It" and "What It Is," which reflected her unique brand of hip-hop and R&B.
Alongside the release of "It's About Time" comes the track's video, which sees Robin translating the song's 80s production to equally nostalgic imagery. Between Back to the Future-esque set pieces to zoom-out shots reminiscent of 70s slasher films, Robin's visual landscape is just as much a reflection of her artistry as her music.
So what's next for the artist? We may have no idea what to expect, but it's safe to say that Robin is just getting started.
"It's About Time" is out now.