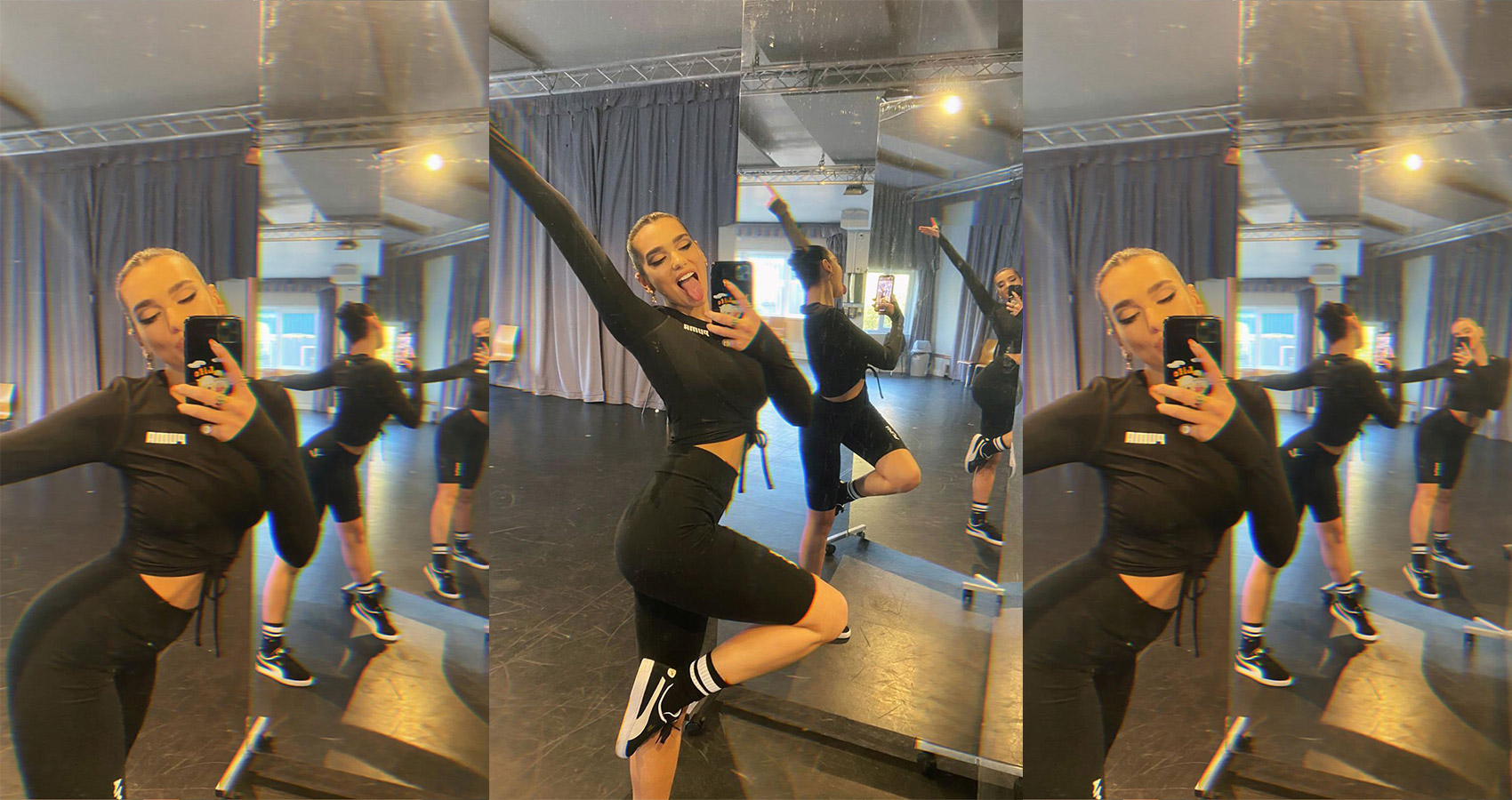 Puma Announces Dua Lipa as New Brand Ambassador
The global superstar is the latest member to join the Puma family.
Fiercely confident and influencer of young women all over the world, Dua Lipa will be the face of Pumas 2021 campaign 'she moves us'. The campaign aims to inspire women to connect and move together through sport. Dua is the perfect fit because she's all about #girlpower!
Puma announced, "we are thrilled to welcome Dua to our family. We were drawn towards her creativity, passion, and drive and the way in which she resonates with the young female consumer. But most importantly, we were moved by her authentic passion to close the gender gap".
To commence their partnership, Puma are sponsoring Dua's Studio 2045 project on November 27th: a vibrant virtual performance emblazoned with Puma clothing.
Looking energetic and thrilled, Dua told her 55 million Instagram followers, "clearly very excited to announce that i've joined the Puma family as their new global brand ambassador!"
Up next, Billie Eilish's New Single 'Therefore I am' Is The Talk Of The Town