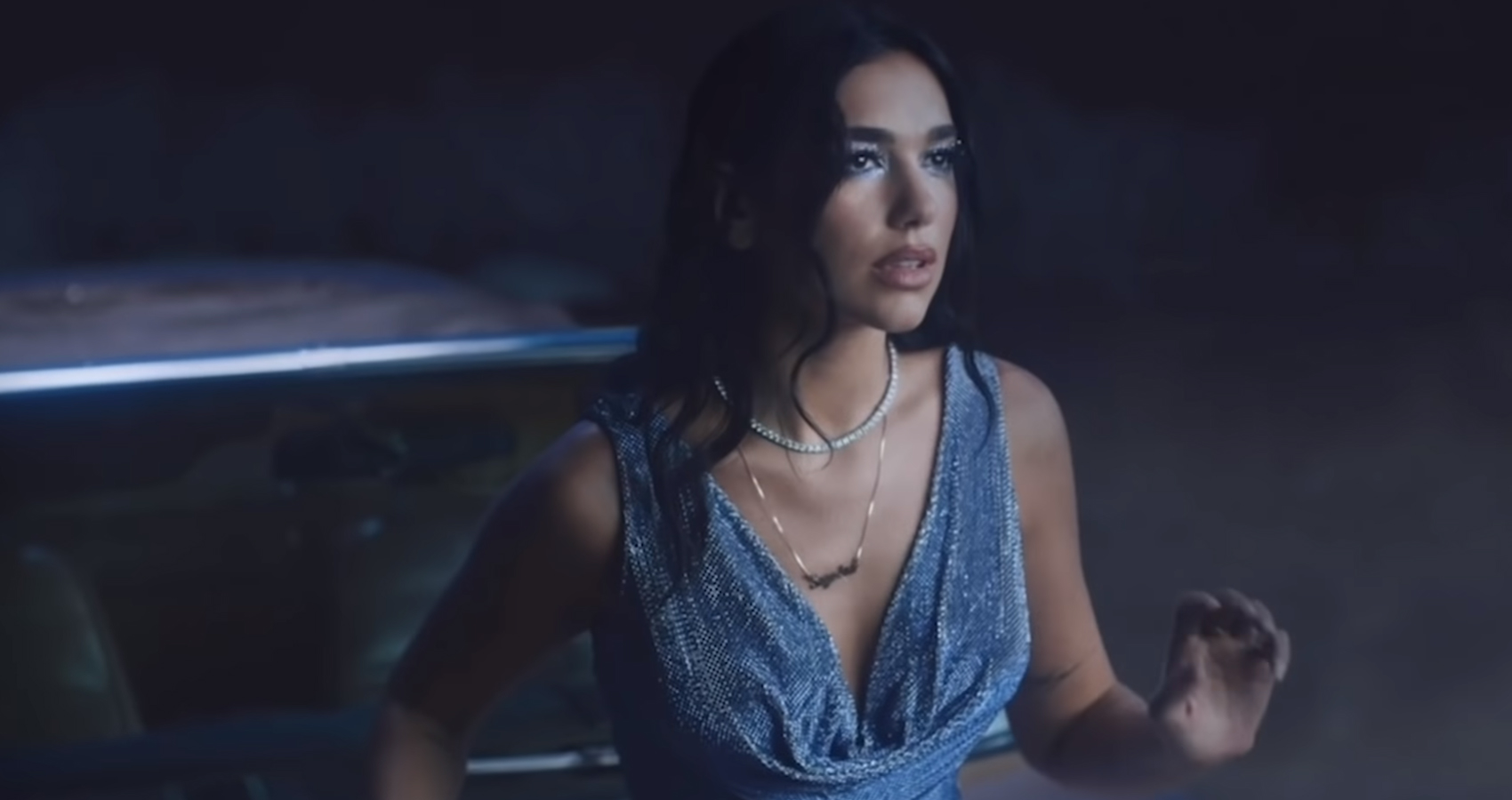 Dua Lipa Announces Live Collab With FKA Twigs
Queens supporting queens.
In the world of the pandemic, live gigs are kinda cancelled or, we should rather say, postponed until 2021 at least, including Dua Lipa's Future Nostalgia Tour. To provide the world with a sense of the live experience of her critically acclaimed upbeat disco album, she will give the Studio 2054 virtual concert on November 27 (aka Black Friday).
The gig is promised to be more of a live movie rather than a regular show with 'mirrorballs, roller discos, bucket hats, belting beats, throbbing basslines,' and, most importantly, 'an interstellar cast of guest stars.' The incredibly talented vocalist, acrobat, dancer and otherworldly mega artist FKA Twigs has been the only one announced so far to join Dua on stage. The details of her involvement have not been revealed tho, so there are even some hopes for a premiere of a collab single.
The tickets for the online gig are available online.
Up Next, Peloton x Beyoncé Collaborate On A Multi-Year Music And Fitness Partnership