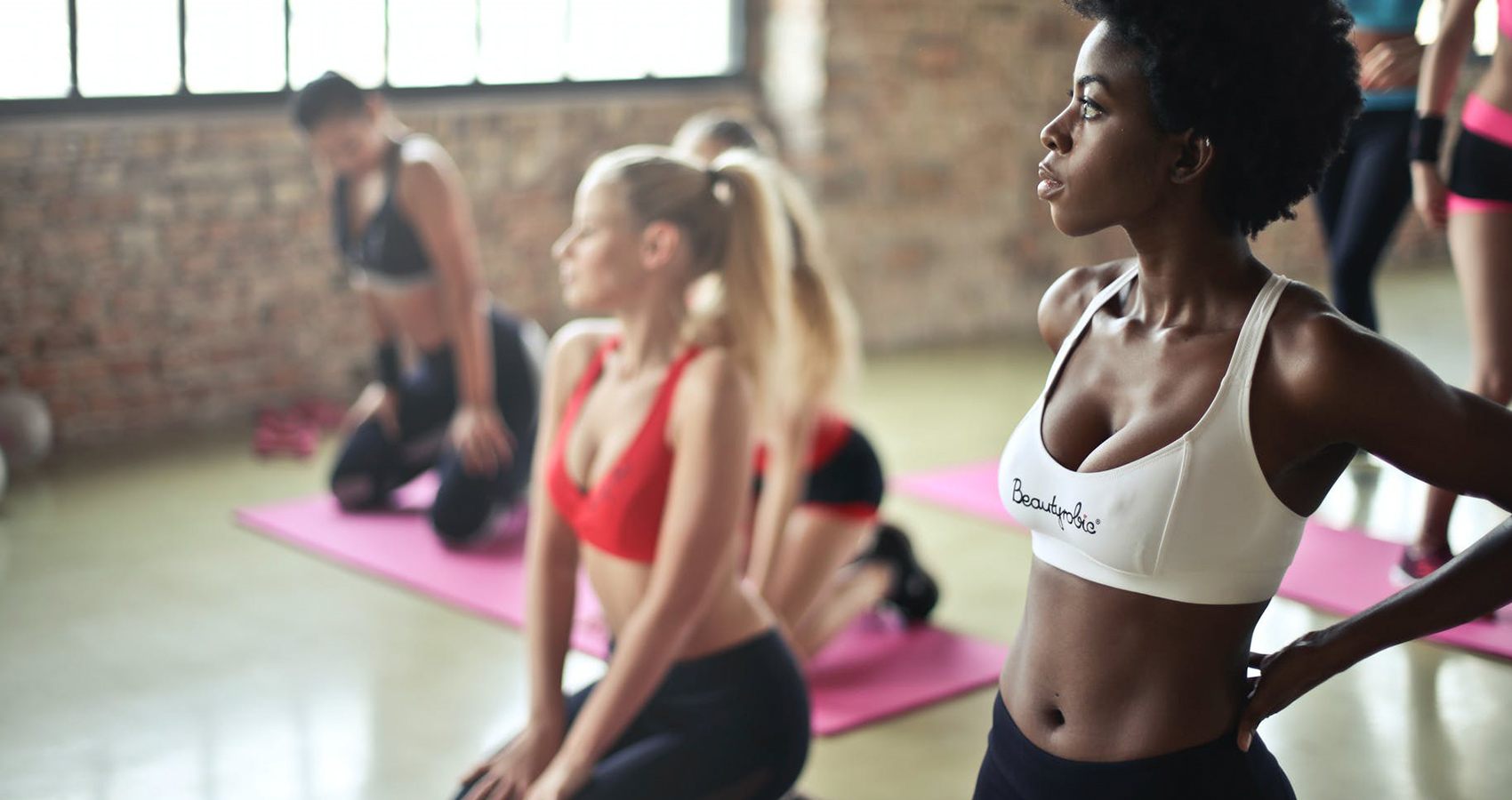 Peloton x Beyoncé Collaborate On A Multi-Year Music And Fitness Partnership
Mic drop, or should we say bike drop.
The Queen Bey herself, Beyoncé and New-York based fitness platform Peloton, announced yesterday (10 November) a multi-year music and fitness partnership in honor of music and the key component of Peloton's at-home instruction classes and workouts.
The partnership will include a series of themed workouts created by Beyoncé herself, along with pro-social initiatives, including benefits for students at 10 historically Black US colleges and universities (HBCUs). This will be digital memberships that provide full access to a library of fitness classes including indoor cycling, bootcamp, meditation and more.
When Peloton first jumped into the fitness market, they were known for their stationary bike classes with virtual instructors. Since then, they have expanded into a bigger fitness community, adding other fitness categories including running, yoga and strength.
The company describes this partnership as their "most epic collaboration ever," and is set to be a hit as Beyoncé is said to be Peloton's most requested artist by more than 3.6 million members.
In a recent press release, Beyoncé said, "Peloton and I both believe that the power of music can help uplift, motivate and inspire those on their fitness journeys,"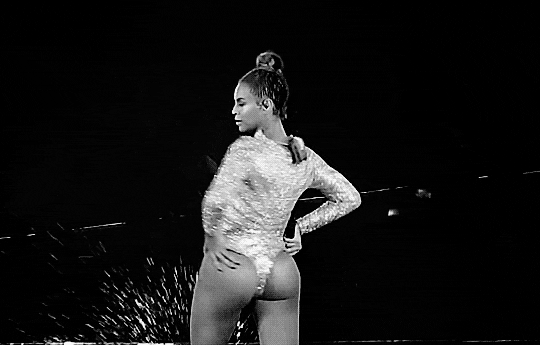 "I have been a Peloton member for several years, and I'm exciting to partner with a company that helps people, young and old, be the best versions of themselves, in an innovative and adaptable way. I'm proud to celebrate students at HBCUs with this donation and encourage them to find and embrace their own wellness regimens."
Find out more about the Peloton x Beyoncé partnership or to get your hands on a free 30-day trial on the company's app, visit One Peloton.
Up Next, 5 Sustainable Denim Brands You Need To Know About: Jeans Edition