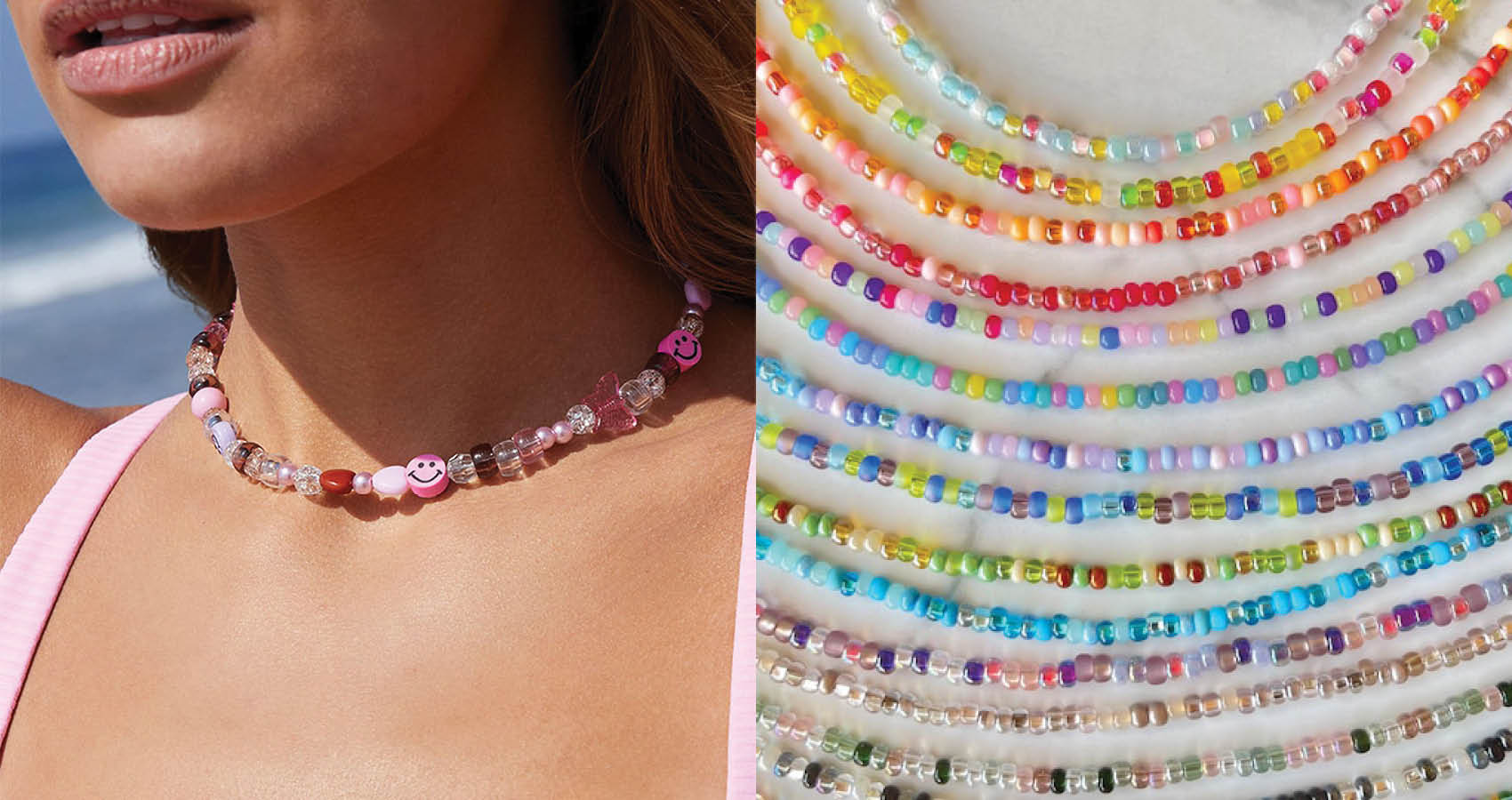 A Guide To Help You Find Your Perfect Necklace For Summer 2022
You'll wear these necklaces so much that they'll give you tan lines!
Summer is coming, which means it's time to go shopping for your summer wardrobe. Often, we get so caught up in shorts and tank tops that we forget about accessories. But sometimes, a necklace, earrings, and sunglasses are all it takes for your outfit to go from a simple sundress to full-on look.
Here are some of the most adorable (and affordable) necklaces available now to take your summer outfits to that next level.
Chain Necklaces
Chains have become a staple accessory in the past year. But despite their popularity, it can sometimes be hard to just find a good chain! Target has a three-pack of simple gold chains that can go with any look, as well a thinner chain that can be bought in silver or gold. Kohl's has a chain with open links, and Urban Outfitters has an especially unique necklace with more rounded chains and a toggle.
Chokers
Now that turtleneck season is over, it's time to bring back the chokers. Chokers can be simple and classy, like Frasier Sterling's Love at First Sight Choker made with pearly heart-shaped beads, or they can be more fun and colorful, like BaubleBar and PacSun's chokers. And Pura Vida brings something totally unique in their mood changing choker (see above).
Necklaces with Crystals
Make your necklace functional this summer by carrying around crystals on it! Restore your motivation with Amazon's Carnelian necklace. EternalStonesjewelry on Etsy has almost every crystal pendant necklace imaginable, and Amazon also has a wide variety of hexagonal crystal necklaces.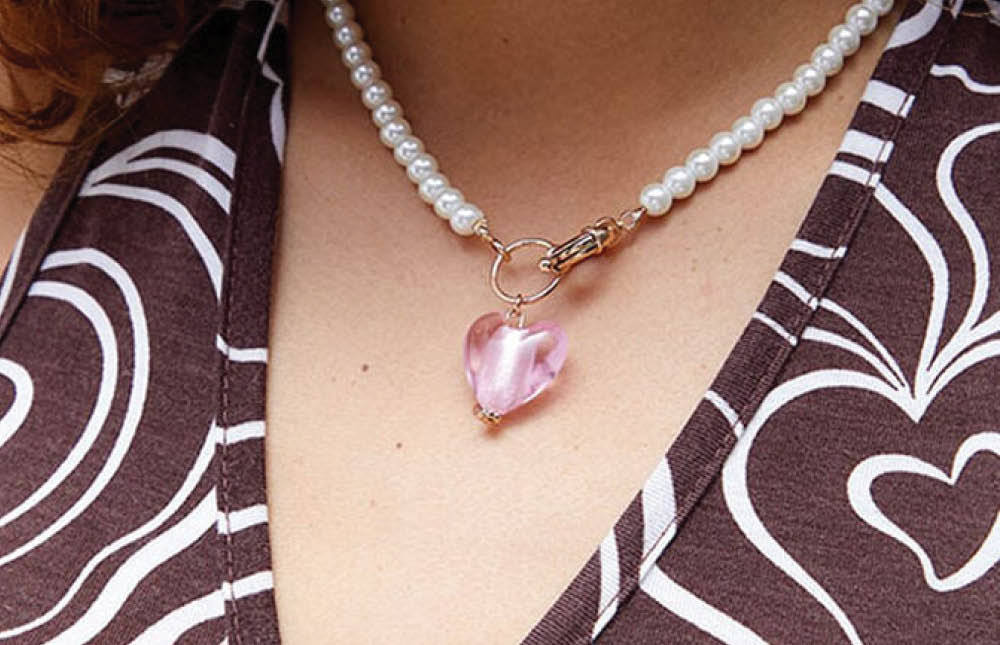 Dainty Necklaces
For summer, small dainty necklaces that you won't feel under the hot sun can be the best way to go. MiahsBeads' Etsy shop has adorable seed bead chokers that you barely feel while wearing (I know because I wear mine all the time). Pura Vida has a perfectly tiny Breast Cancer awareness choker, and a portion of the proceeds from its sales are donated to Boarding for Breast Cancer. Princess Polly has barely-there gold chain, and Amazon has choker necklaces with tiny heart or star charms.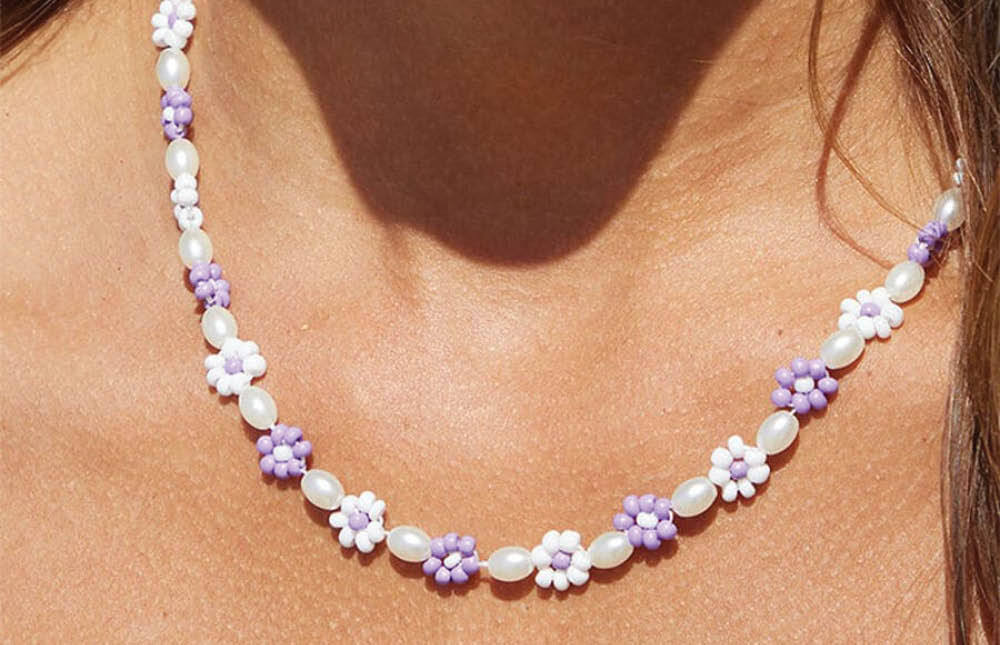 Layered Necklaces and Multipacks
If you're looking to just buy a few necklaces and be done, there are lots of great multipacks or even layered necklaces available. PacSun has a pack of tiny beaded necklaces, and Princess Polly has a pearl and gold chain necklace set. Target has a layered gold necklace with a butterfly pendant, Francesca's has a layered gold necklace with circular pendants, and Princess Polly has a silver layered necklace with hearts and lock pendants.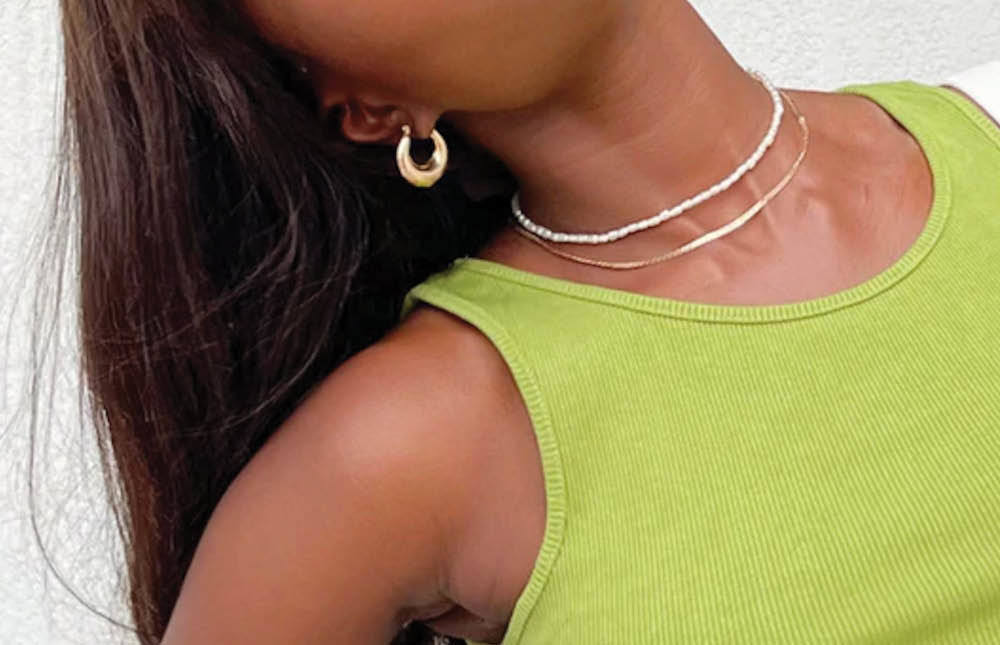 Pearl Necklaces
Pearls are highly versatile in the summer. They can be used to make a look more classy, but they also can give a more beachy vibe. Pura Vida has the perfect simple pearl choker, while Free People takes their pearl necklace up a notch and adds some colorful beads to the mix. Francesca's has an adorable pearl necklace with a locket, and Altar'd State's Coco Necklace keeps it simple with a singular pearl bead.
Pendant Necklaces
If you're looking for a more unique necklace, one with a pendant may be the way to go. Lovisa has an adorable butterfly pendant necklace, and Urban Outfitters has a limited edition Juicy Couture necklace with a heart toggle. Altar'd State has many great pendant necklaces, from one modeled after Sarah Cameron's soda tab necklace in Outer Banks, to a locket with pressed flower designs.
Personalized Necklaces
Monogrammed necklaces are always in, but there are more ways to make a necklace personal. Francesca's has golden tag initial necklaces, and Frasier Sterling has colorful and beaded necklaces with initial beads (see above). Amazon has adorable golden tag zodiac sign necklaces. Francesca's also has birth year necklaces, and Frasier Sterling has necklaces that you can pick out charms for.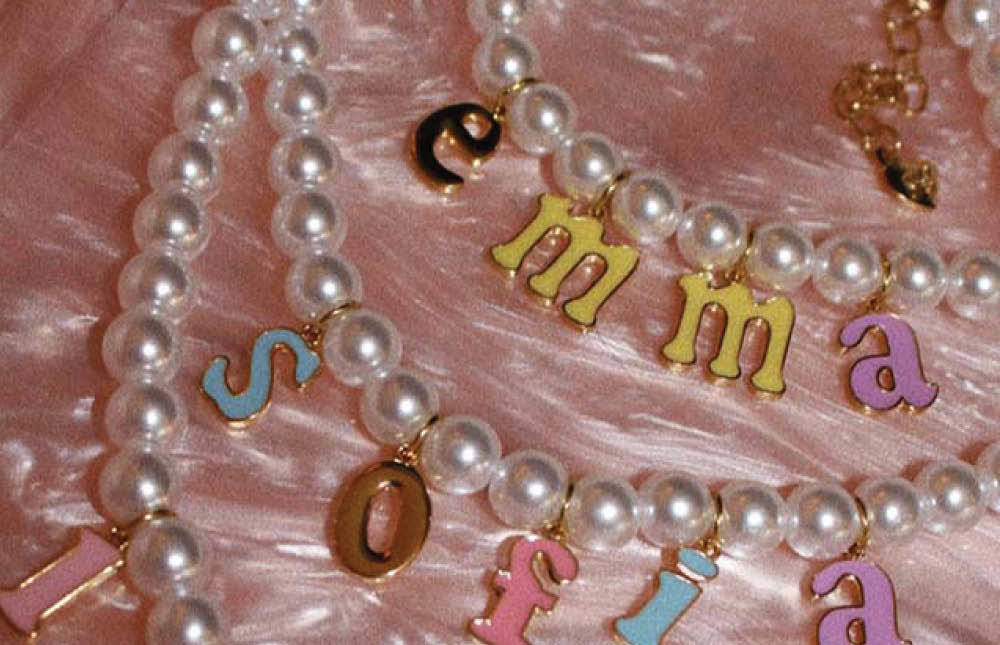 Up next, Try These Colored Mascaras for Your Next Summer Look