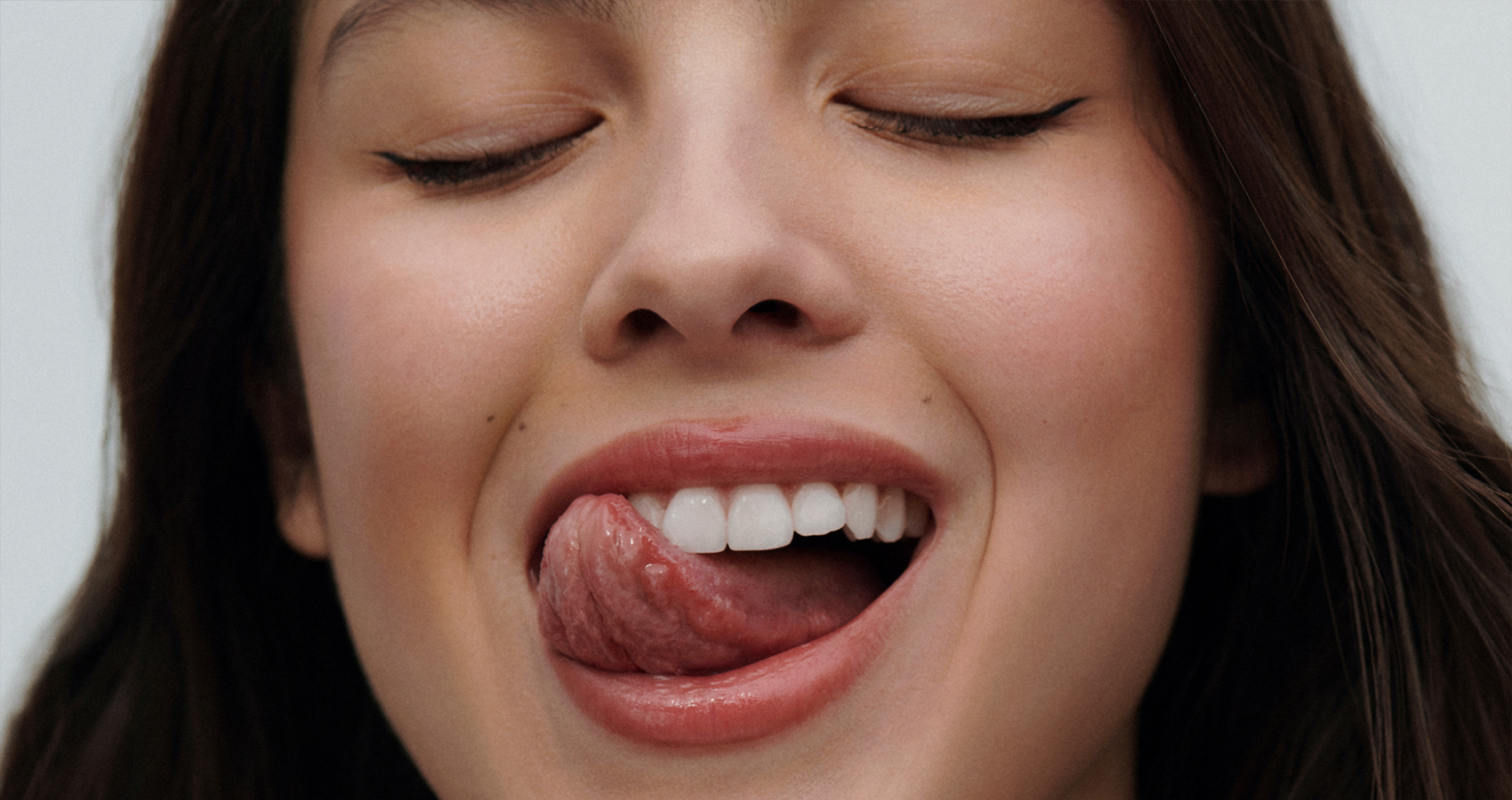 Olivia Rodrigo Lends Her Face To Glossier
She's their first celebrity ambassador.
Since Olivia Rodrigo topped the charts with her hit songs and breakthrough album Sour, we knew it was only a matter of time before the singer landed a beauty contract. After all, the Grammy winner's looks and routine are closely followed by her legion of Gen Z fans. It appears that folks at Glossier thought the same. The brand has just enlisted Olivia Rodrigo as their celebrity ambassador.
Olivia and Glossier Are A Love Match
Before she was officially announced as a spokesperson for the brand, Olivia had been a longtime fan of the brand. In fact, she revealed Glossier Ultralip to the beauty world prior to the product launch. Her beauty routine, as shown on Vogue's channel, was sponsored by the brand.
Glossier's laidback, less-is-more approach to beauty seems to fit the musician's personal aesthetic. Olivia favors a generally muted look with emphasis on her fresh skin and a signature feline flick.
You Never Forget Your First
While Glossier is no stranger to viral marketing, Olivia Rodrigo represents their first long-term partnership with a celebrity. In a campaign titled You look good; the artist lists her favorite Glossier products. She includes the Glossier Pro Tip eyeliner, Ultralip, and the Boy Brow.
Olivia's favorites are available for purchase in the Glossier store.
Up next, Hailey Bieber Reveals Launch Date For New Beauty Line