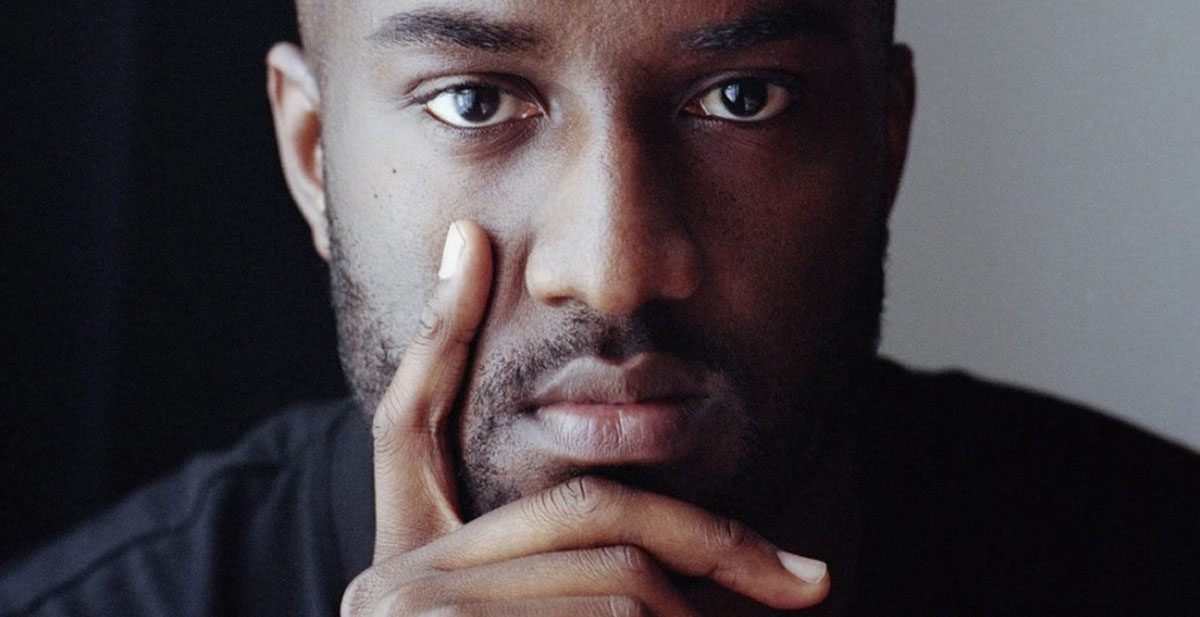 Virgil Just Let Us Know 'Dondi White' Is SS19
Off-White graffing on art legacy in fashion and charity.
Off-White is 6 days shy of their SS19 at PFW and Virgil decided we need to know what he's got planned.
'Dondi White'. The late '70's street art graffiti legend based in New York who passed away from AIDS in 1998. Dondi, tagging under 'NACO' and 'DONDI', transitioned between tagging sides of buildings to meticulously planning every detail of elaborate art pieces. Dondi, viewed as a 'risk' by the NYPD because he was an artist, pioneered many of the graffiti styles that are still popularly used today in the art movement.
Possibly Dondi's most noted piece was the Children of the Grave Parts 1,2,3; where Dondi artistically tagged 3 NYC Subway carriages between 1978 and 1980. He wanted the public to see his art and not just in an art gallery in Europe.
Virgil wants us to keep Dondi's legacy alive through his fashion art pieces. But this isn't the first time Dondi has been re- immortalised in fashion and street-wear. In 2007, as part of the Product Red AIDS Awareness Campaign, Converse featured Dondi on one of their shoes, and Kool Sugar Apparel created a Dondi White capsule collection with proceeds donated to AIDS charities.
Virgil Abloh is keeping on the Dondi-fashion-charity wave by donating proceeds to God's Love We Deliver organisation, "Cooking and delivering nutritious meals for people who are too sick to shop or cook for themselves." Off-White is jumping on the charity train this SS19.
Maybe Abloh sees himself in Dondi. Both great artists, both meticulous perfectionists and both Black men aged 37 on top of their game.
We predict the street wear t-shirt style featuring Dondi's graffiti or maybe a few pieces of the collection that documents Dondi himself and not just his art work.
Virigil's been a busy man at late with collabs and two fashion shows in Paris back to back, one being his first LV show, we are interested to see what this genius comes up with next on June 20th and 21st.
If you missed it, Off-White also released a collab with Nike for the World Cup.