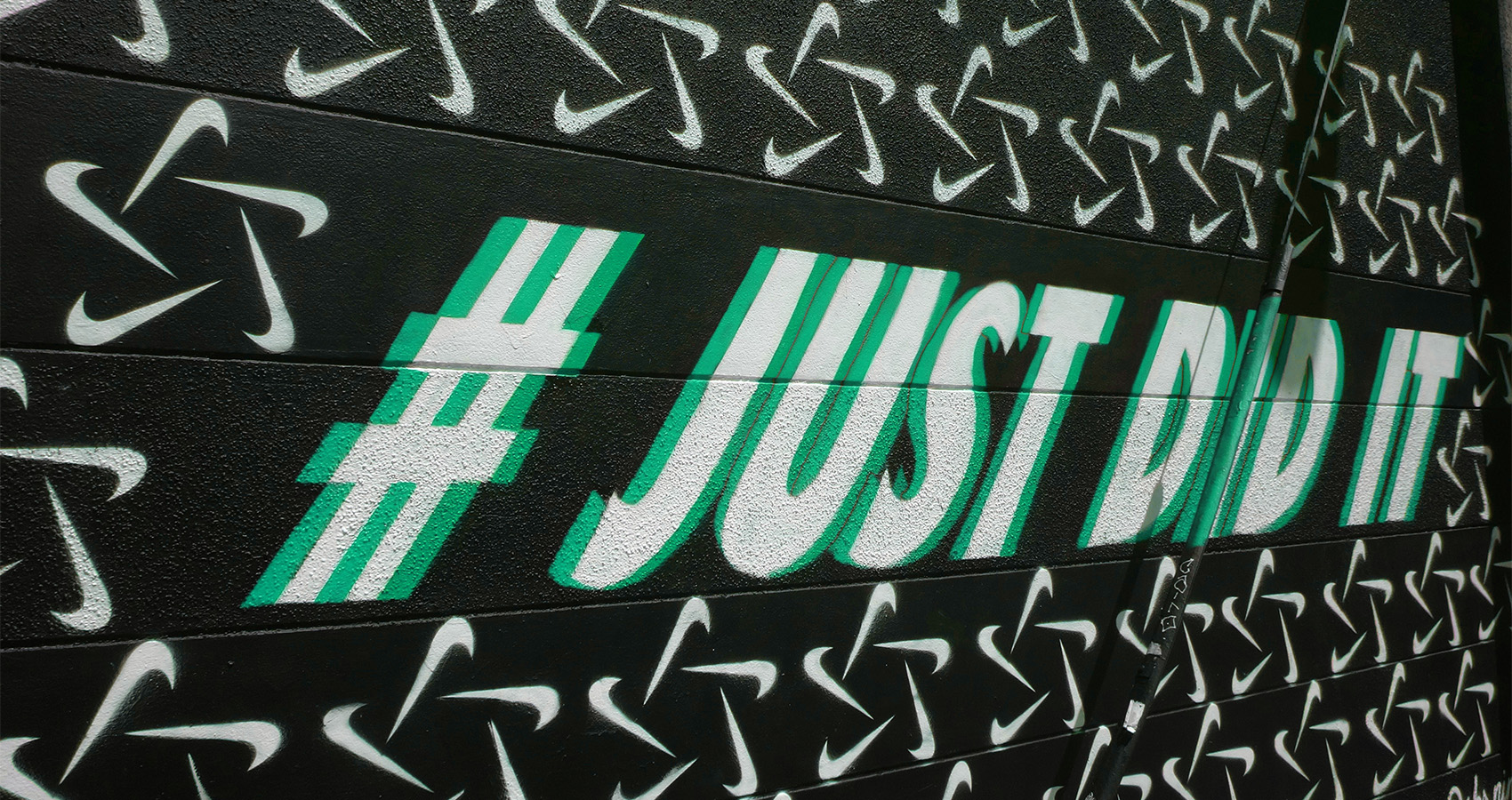 StockX Are Being Sued For Supposedly Selling Fake Sneakers
Nike are continuing their legal battle with StockX over fake sneakers.
StockX who pride themselves off selling real products are being sued by no other than Nike, the world's largest athletic-wear maker.
Nike began this ongoing legal battle with StockX back in February. The legal battle has since escalated as Nike are now making claims that they purchased four pairs of counterfeit shoes, including a pair of Air Jordan 1 Retro High OG, from the platform despite StockX's promises that they only market authentic footwear.
The irony came alongside these shoes in the form of a paper receipt in the shoe box claiming the condition of the shoes is '100% Authentic' and a 'verified Authentic' hangtag.
Whether or not the company is trying to get away with selling these fake shoes on purpose or it is as the spokespeople of StockX state, a minor issue that a few pairs are always going to slip though, is unknown. But surely Nike finding so many in such a short period of time is something that is not necessarily looking good for them?
StockX is currently said to be valued at $3.8 billion. Will this be maintained as this scandal pursues? Authenticity is not a new problem for StockX so who knows maybe customers truly do not mind if the shoes look as real as can be.
But let's be honest if this is all found to be true, and Nike win the legal battle wouldn't there be more hope in getting authentic shoes from your local thrift shop. Hey, they would probably be a lot cheaper too.
For now, we will stick with the saying, innocent until proven guilty. Let's just hope our brand-new pair of sneakers from StockX weren't a complete scam until then.
Up Next, JJJJound x New Balance 900v3 Showcases Olive Green Colorway