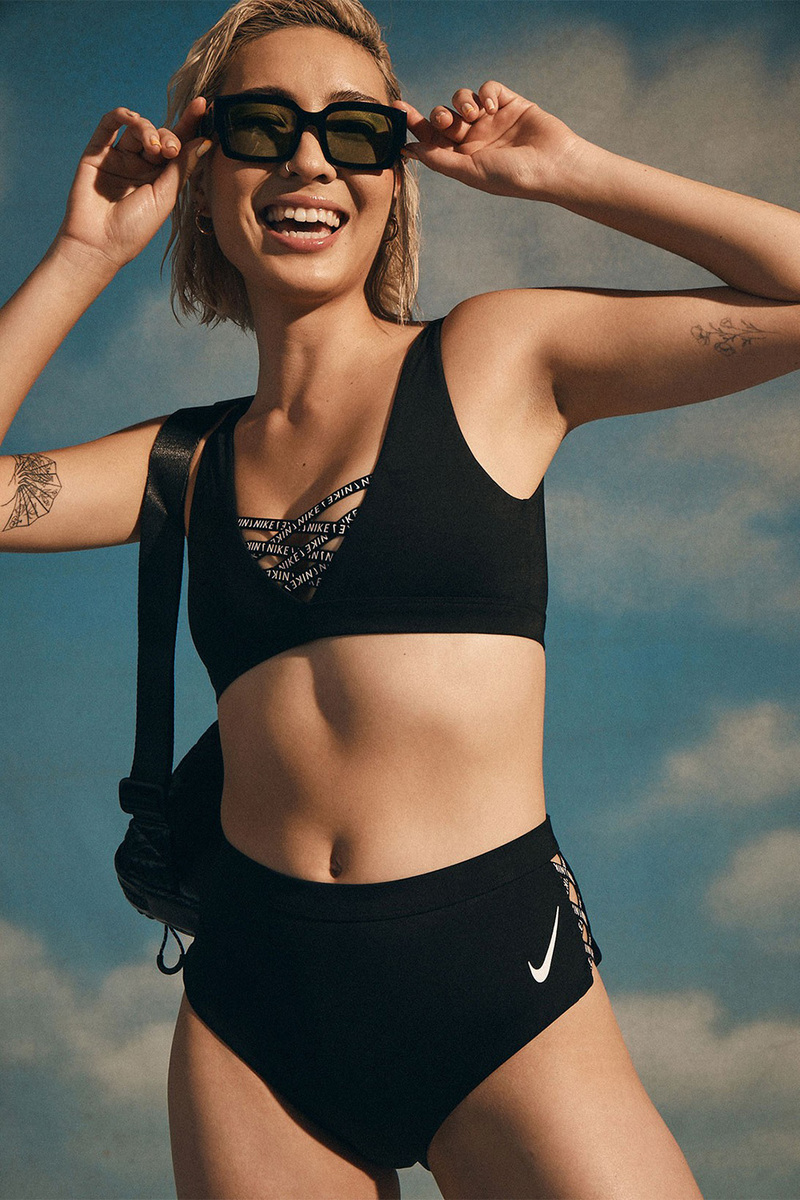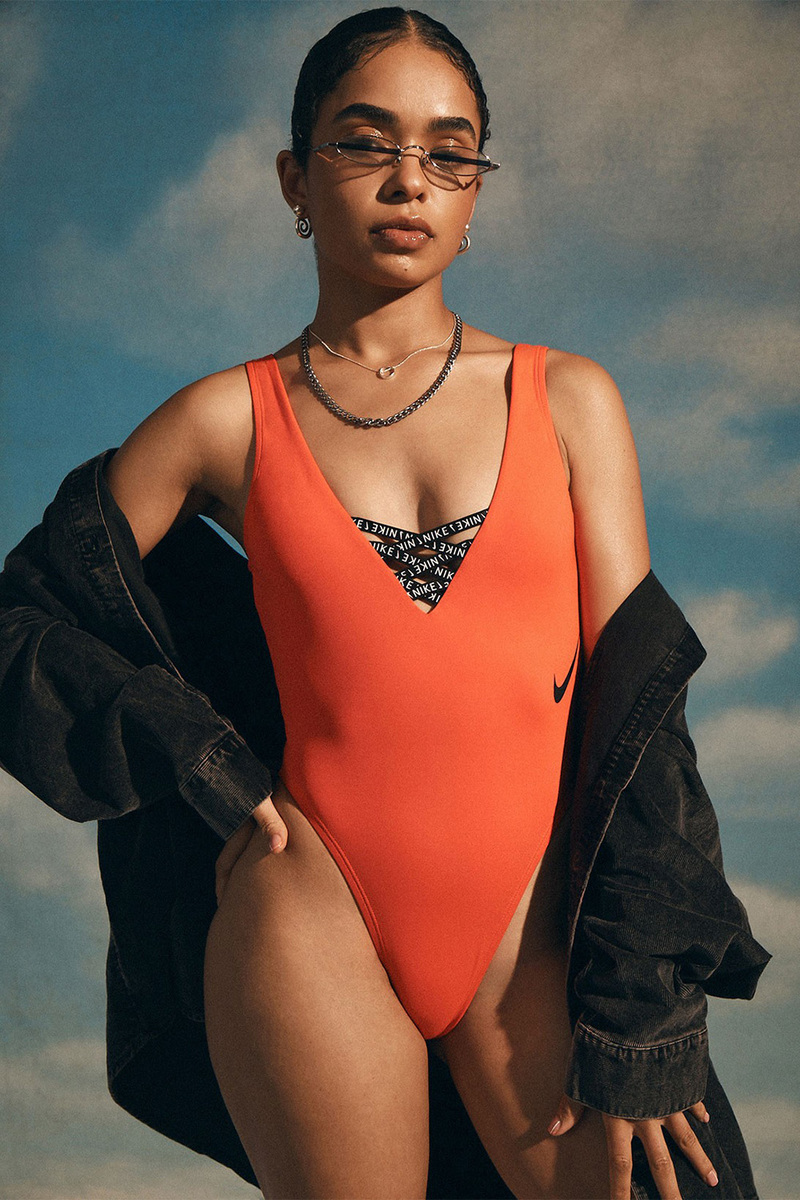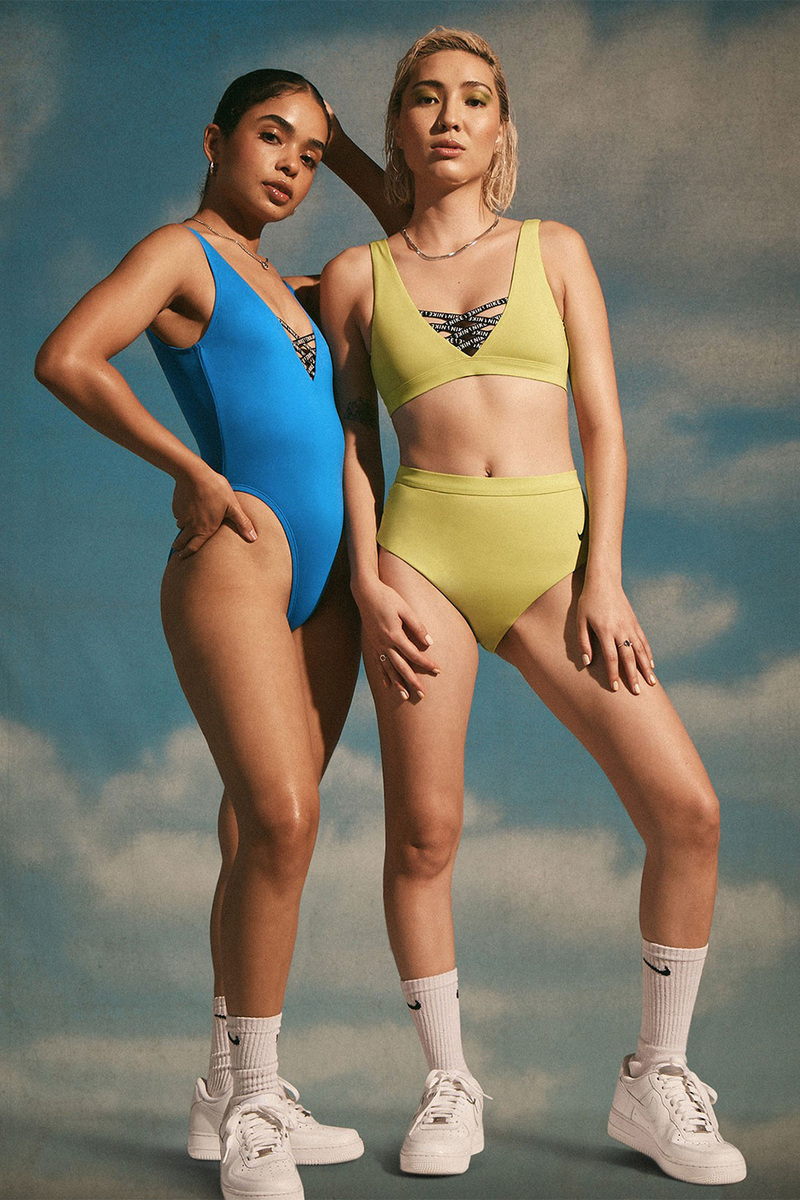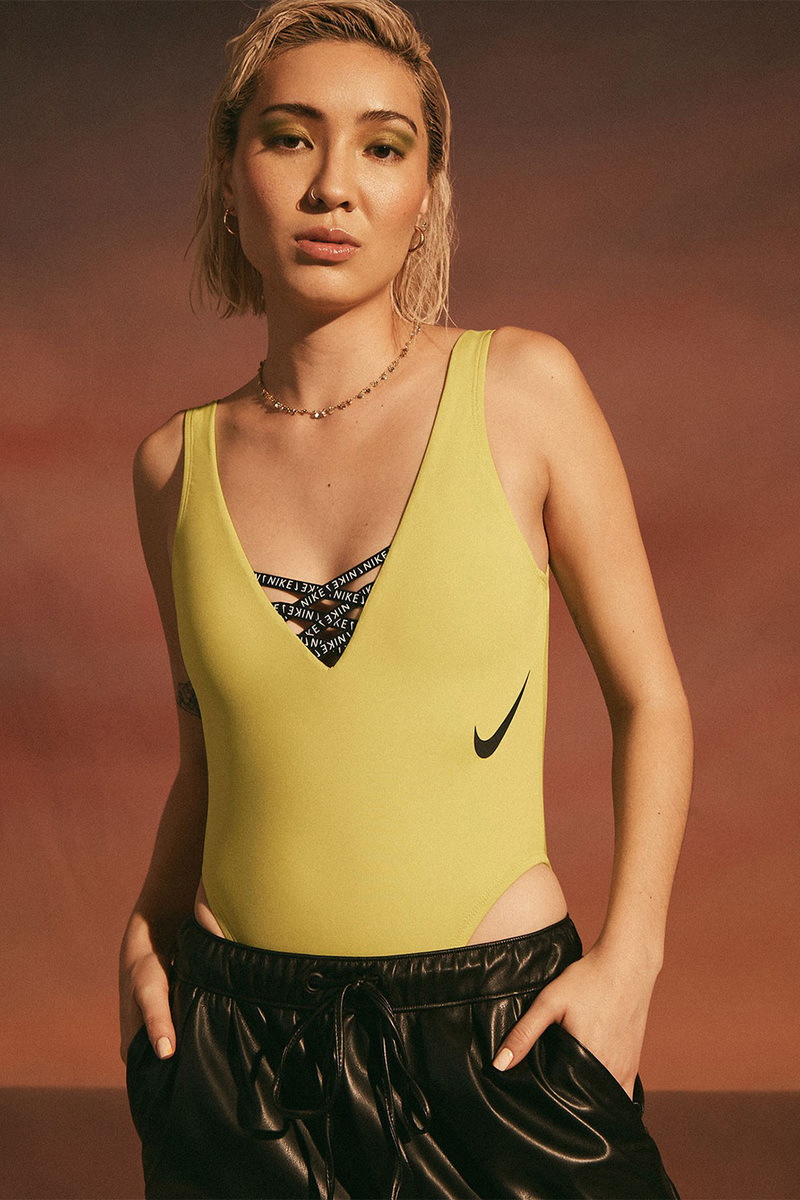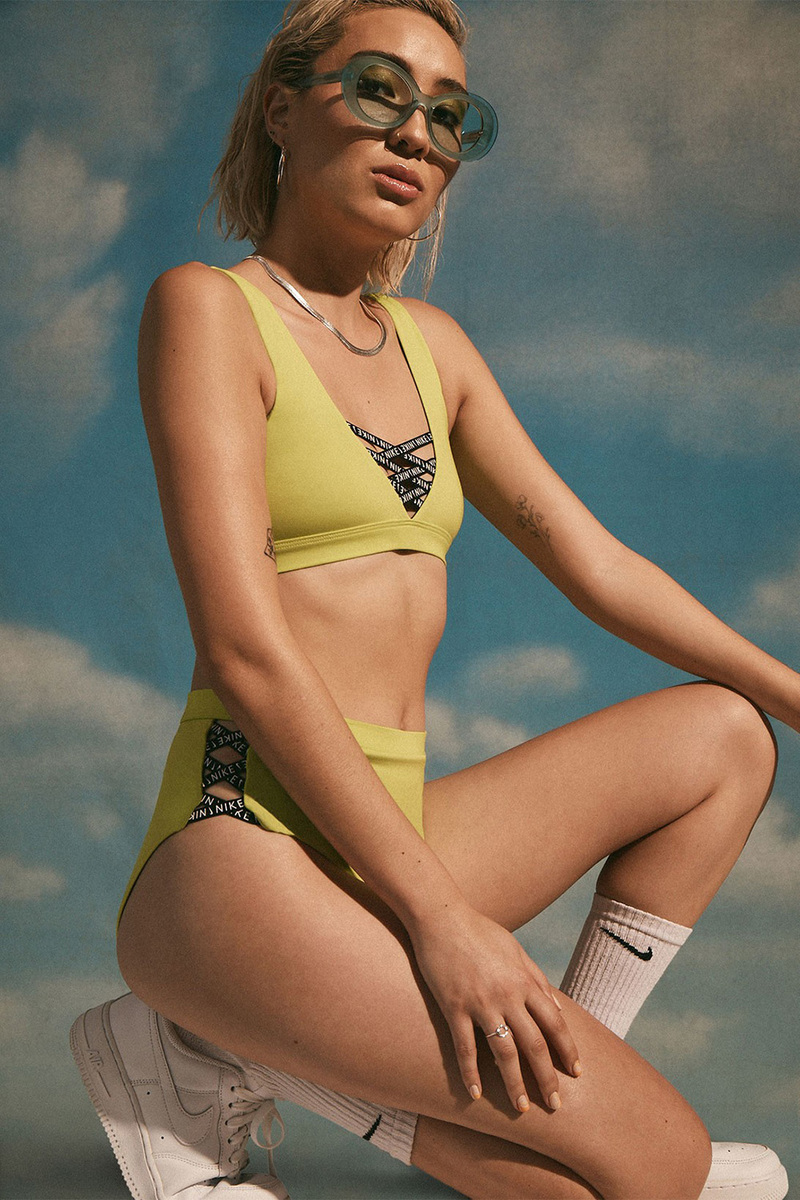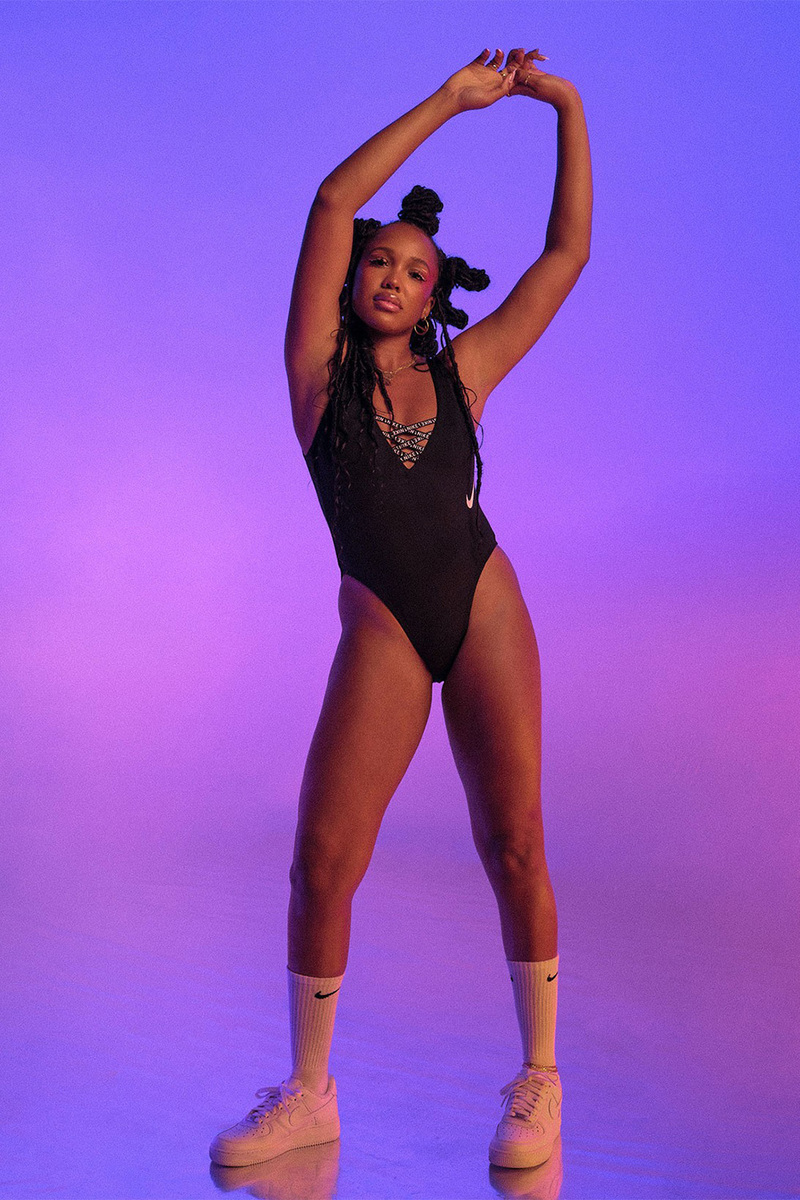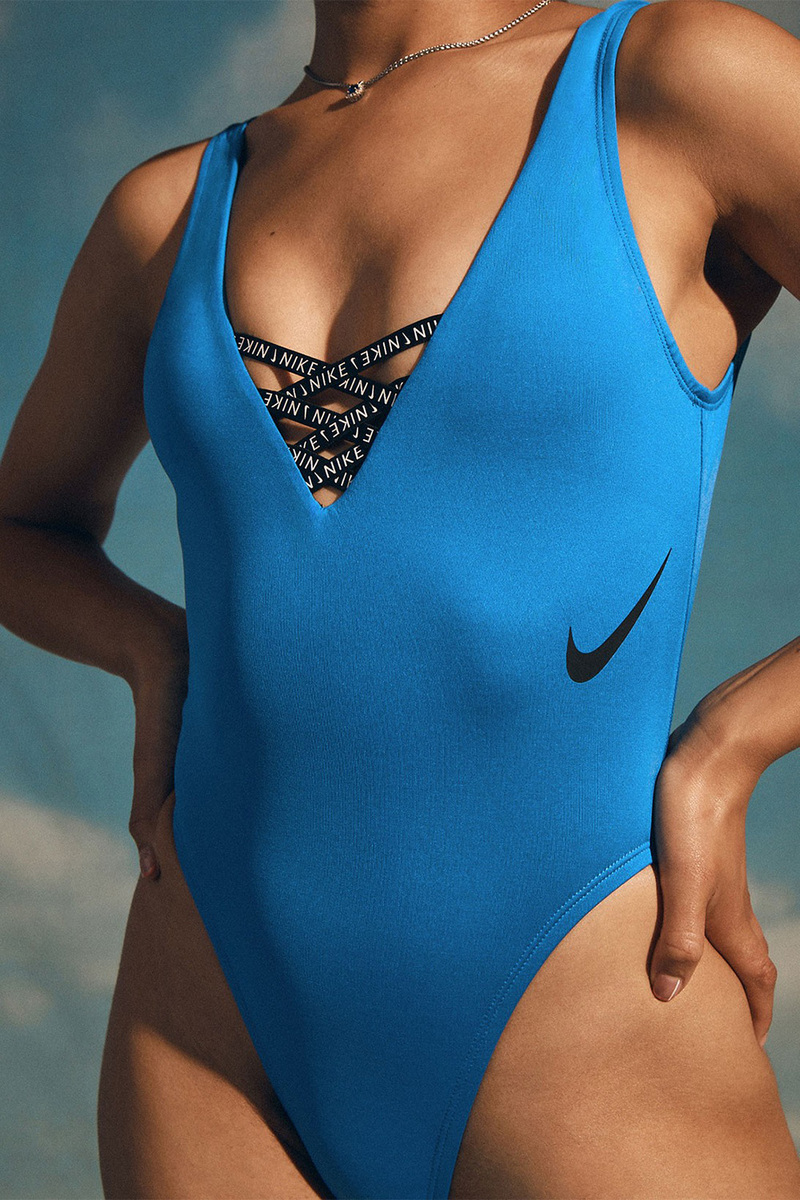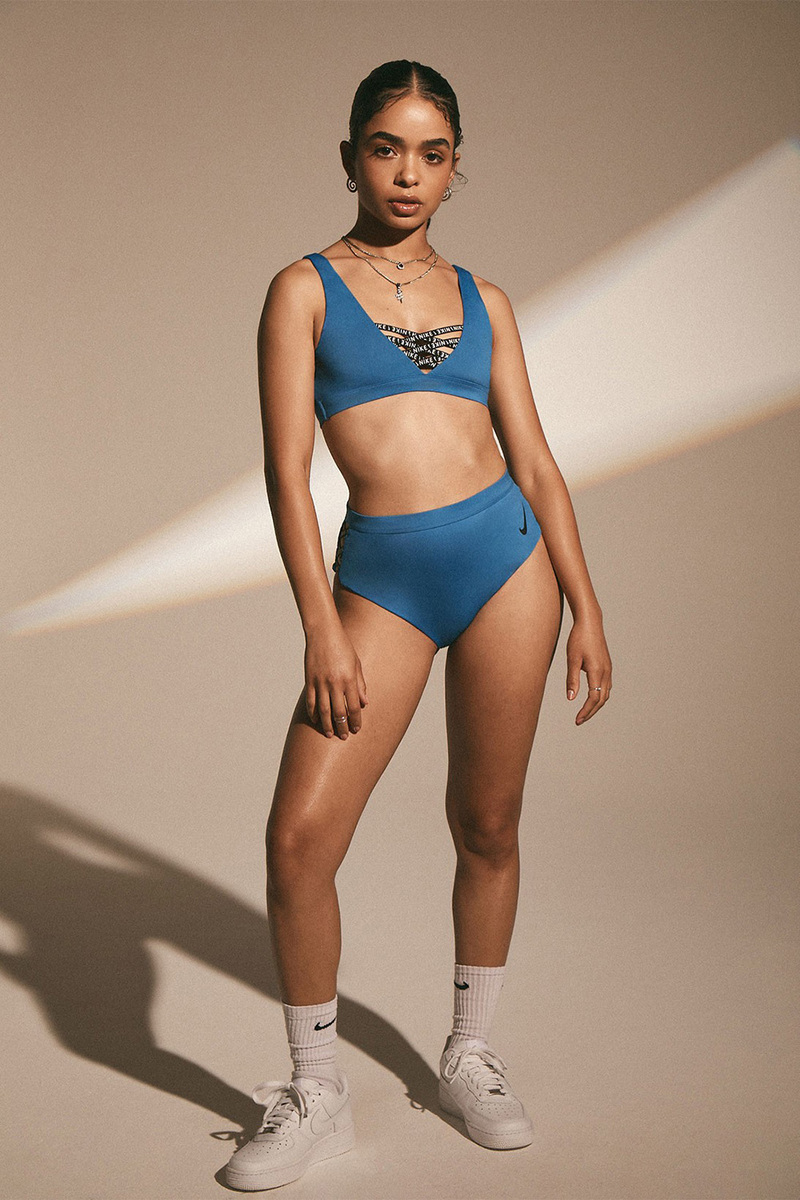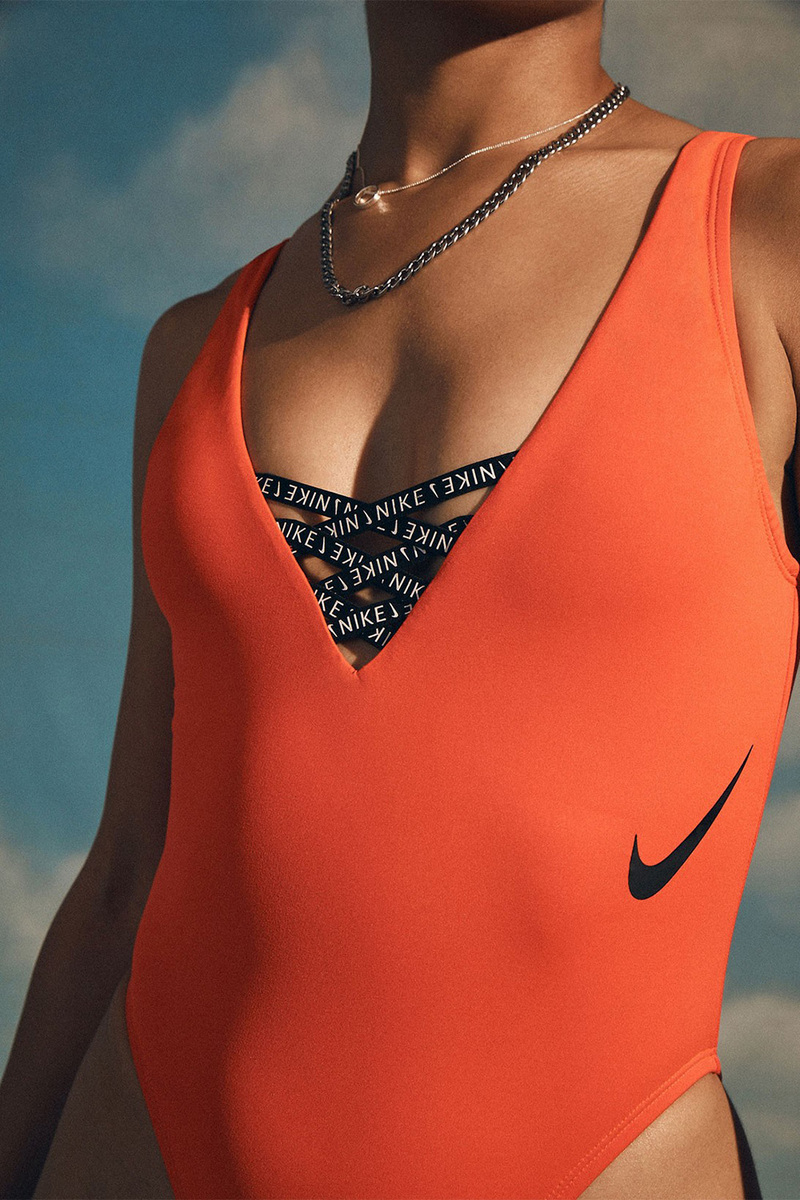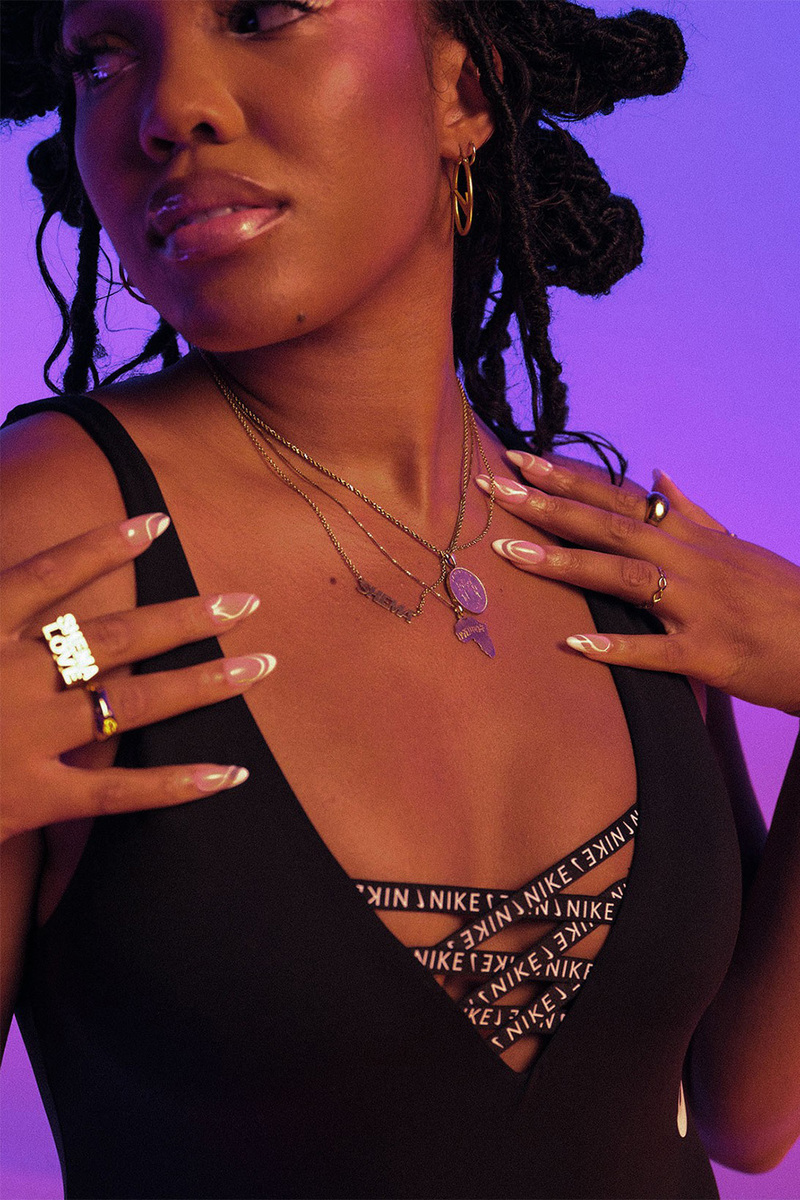 Nike Introduce Sneaker Inspired Swimwear Line: 'Sneakerkini'
The brand-new Unique swimwear line integrates details from Nike's iconic Air Force 1s.
Nike has dropped a brand-new swimwear line just in time for summer. And if you thought this would be something which wasn't completely original and out of the box, think again.
Nike is going back to its roots with this collection, as they integrate features of their most iconic sneakers, the Air Force 1, within swimwear. The bold branding and reinterpretation of the iconic Air Force is something everyone will be sure to want to get their hands on.
This stylish collection includes bikinis, and one pieces held together using Nike laces. The signature swoosh is of course printed on the swimwear, on the side and along the laces. The bikini and U-back one piece are available to be purchased in black, "Atomic Green", "Bright Crimson" and "Pacific Blue". This vibrant line contributes to Nike's incredible commitment of achieving sustainability as swimsuits are made with at least 75% recycled materials.
So, if you want to feel sexy, strong, and empowered this summer what are you waiting for? Take a closer look at the "Sneakerkini" range here: Nike Store. Shoes, Clothing & Gear.