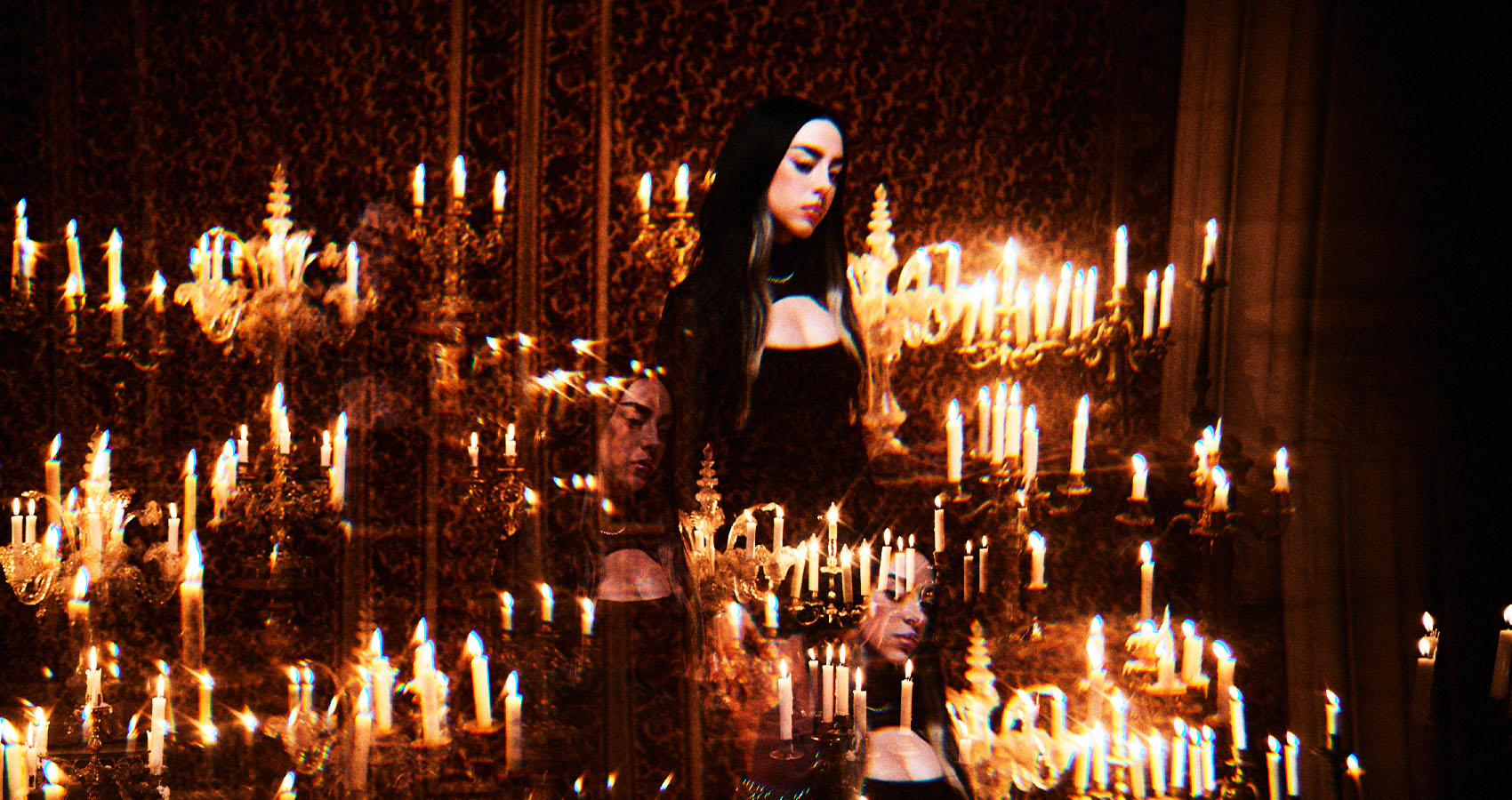 Nicki Nicole: Latin GRAMMY Nominee Takes Center Stage in Rosario
From chart-topping collaborations to sold-out arenas.
In the bustling city of Rosario, Argentina, the air is charged with excitement as the Latin music scene gears up for the prestigious Latin GRAMMY awards. Just days before the event, the talented Argentine rapper, singer, and songwriter, Nicki Nicole, has set the stage ablaze with a scintillating collaboration with Spanish artist Bad Gyal. Their new track, "Enamórate," is a confident and hypnotizing anthem that affirms Nicki's unique style and original flow.
As the Latin GRAMMY nominee prepares to grace the awards ceremony in Seville, Spain, Nicki's musical journey so far has been nothing short of meteoric. At just 23 years old, she has accumulated an impressive seven Latin GRAMMY nominations, including nods for Best Urban Music Album ("ALMA") and Best Rap/Hip Hop Song ("DISPARA***"). These nominations are a testament to her most authentic and personal project to date, the intimate and genre-defying album "ALMA."
"ALMA" has become a musical force, amassing a staggering 1.8 billion streams and counting. The album's success is further underscored by three RIAA certified plaques received during Billboard Latin Week for standout singles "8AM," "DISPARA***," and "qué le pasa conmigo?" – each a testament to Nicki's ability to captivate audiences with her dynamic and versatile artistry.
Adding another layer to her multifaceted persona, Nicki recently premiered "El Documental de ALMA," a documentary that takes fans behind the scenes of the making of her third studio album. This glimpse into her creative process showcases the dedication and passion that have propelled Nicki to the forefront of the global music scene.
The whirlwind of success doesn't stop there for Nicki Nicole. From her groundbreaking performance on The Tonight Show Starring Jimmy Fallon to a captivating NPR Tiny Desk concert, she has left an indelible mark on the international stage. Collaborations with a diverse array of artists, including Christina Aguilera, Becky G, and Rauw Alejandro, demonstrate her ability to seamlessly traverse musical genres.
"ALMA" itself is a testament to Nicki's prowess as a "dexterous shape-shifting MC," combining reggaetón beats, electro-pop, and velvety ballads in a musical journey that Harper's Bazaar describes as a "musical powerhouse." The album is not just a collection of tracks; it's a panoramic view of personal healing, a theme that resonates throughout its ten soul-stirring songs.
Nicki's influence extends beyond the studio and stage. As the ambassador for Amazon Music's "The Future Is Ours" campaign, she explores the crossroads of music, fashion, technology, creativity, and Latin youth culture, offering an optimistic vision of the future.
With six sold-out shows at Movistar Arena in Buenos Aires and breakout appearances at Coachella and This Ain't No Picnic, Nicki Nicole is a force to be reckoned with. Her explosive fan base, 17.9 million strong on Instagram, is a testament to the impact she has made on the global music landscape.
As the Latin GRAMMY awards draw near, all eyes will undoubtedly be on Nicki Nicole, a rising star whose journey is still unfolding, promising even more electrifying chapters in the world of music. So, fasten your seatbelts, because the ride with Nicki Nicole has only just begun.