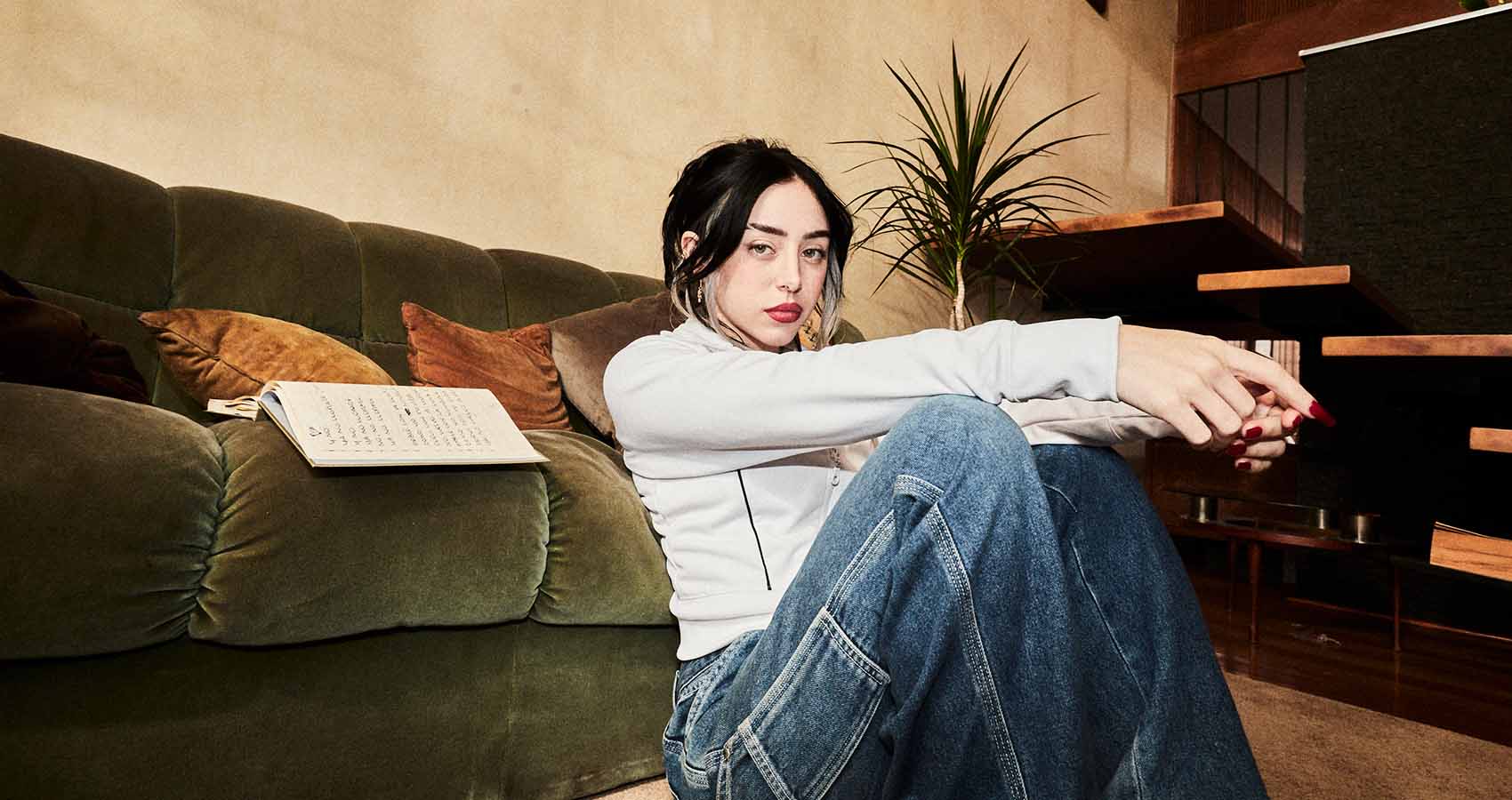 Nicki Nicole Takes the World by Storm: From "ALMA" Documentary to Sold-Out Shows Abroad
Her album skyrocketed to the top of the charts in Argentina.
In the dynamic landscape of modern music, few artists manage to captivate audiences as swiftly and profoundly as Argentine rapper, singer, and songwriter Nicki Nicole. With her meteoric rise to stardom, Nicki has consistently pushed boundaries and expanded her artistic horizons. This year, she has once again captured the spotlight with the release of her third studio album "ALMA," a groundbreaking documentary series, and a string of sold-out shows around the world.
The most recent addition to Nicki's roster of achievements is the second part of her captivating documentary series, "El Documental de ALMA." The documentary sheds light on the making of "ALMA," an album that has skyrocketed to become the most listened to album in Argentina, amassing an astonishing 1.8 billion streams to date. In this second installment, Nicki delves into the creation of her multifaceted album, blending genres, sounds, and emotions in a truly authentic and personal way. From the snappy collaboration "8AM" with Young Miko to soulful ballads, the album showcases Nicki's versatility and growth as an artist.
Nicki's journey has taken her across the globe, where she's lit up stages and commanded sold-out arenas. The summer of 2023 has seen her captivating audiences across Europe and beyond, including standout performances at Lollapalooza Paris and La Velada del Año de Ibai. Notably, she delivered a powerful rendition of her hit single "8AM" at the Kings League Tournament finals in Madrid's Metropolitan Stadium.
Back in her homeland, Nicki's dominance continues as she headlines a series of five sold-out shows at Buenos Aires' Movistar Arena, an accomplishment that speaks volumes about her popularity. The demand was so overwhelming that she had to add an additional show to meet the fans' fervor. But it's not just Argentina that Nicki is conquering—she's set to take the stage at Billboard Latin Week in Miami this fall, a testament to her growing international acclaim.
"ALMA," which translates to "soul" in English, is more than just an album for Nicki—it's a representation of her personal journey towards healing and growth. The album beautifully weaves together reggaetón beats, electro-pop vibes, and heartfelt ballads, all while showcasing Nicki's dexterity as an artist. The album's concept centers around the interconnectedness of spirit, heart, and mind, symbolized by a recurring triangle motif that embodies their harmonious coexistence when nurtured.
Nicki's musical influences are diverse and deeply rooted in her passion for hip-hop. She pays homage to legendary artists like Tupac, Biggie, and Mary J. Blige, acknowledging how their artistry has shaped her own craft.
Nicki's achievements are a testament to her unwavering dedication and undeniable talent. From her explosive streaming numbers to her sold-out shows and international recognition, Nicki Nicole has undoubtedly solidified her position as a trailblazing force in the music industry. As she continues to captivate hearts and minds around the world, there's no doubt that her impact will only continue to grow.