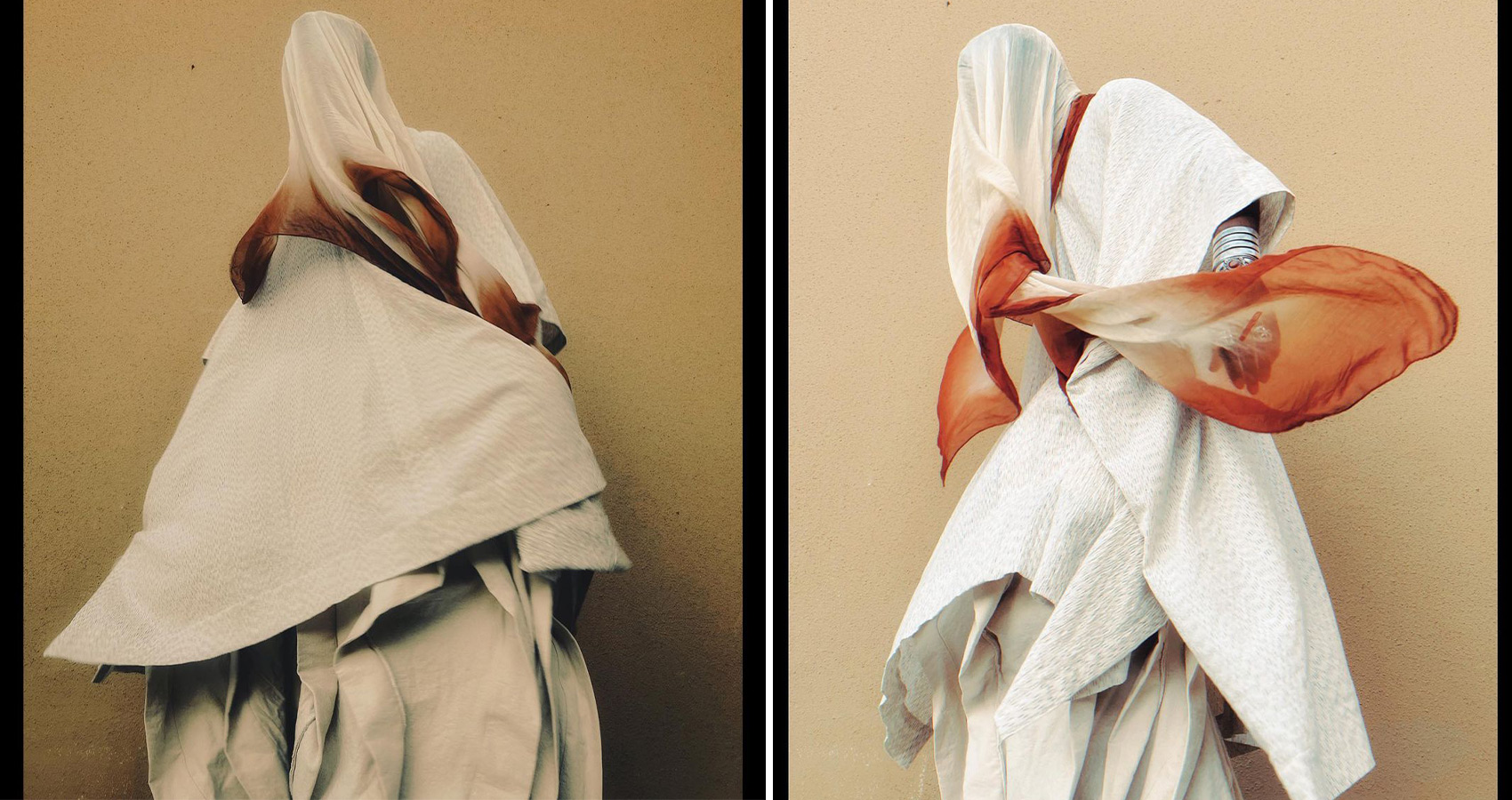 Meet Wisdom Kaye, The TikToker And Model Making Cosplay Fashionable
Trust me, these outfits are leaving no crumbs.
With 8.7 million TikTok followers and 2.2 million Instagram followers, 21-year-old Wisdom Kaye continues to bring innovation to the fashion industry. Using the previously named image and video-based apps, Kaye experiments with clothes putting together outfits, each with their own inspiration. The carefully curated outfits have been incited by runway looks, brand aesthetics, time travel, anime characters, marvel characters, and video game characters. Kaye continues to show versatility as he paves his own way through the fashion scene.
In particular, his ability to transform cosplay into high fashion makes him both captivating and distinctive. From anime villains, anime heroes, Twilight characters, Marvel characters, video game characters, and even the Minions, he has truly given cosplay a new look.
With each outfit staying true to the character whilst incorporating his own original style, even Crunchyroll have taken to his TikTok comments to say, "This is real talent." Often taking requests from his followers, he has recreated many of our favorite fictional characters and like many have already said – he does not miss.
More recently, he took to Instagram to share how he turned Teen Titan characters Cyborg, Raven, Robin, Starfire, and Beast Boy into what he rightly captioned "High Fashion Titans." Each post is carefully edited and complete with both an image of the character, a summary of each outfit and ends with an enticing short clip.
Follow his TikTok @wisdm8 and Instagram @wisdm to take a look at just why he has been accurately proclaimed the "Best-Dressed Guy on TikTok" by Vogue in 2020, and just how he continues to define fashion for himself.