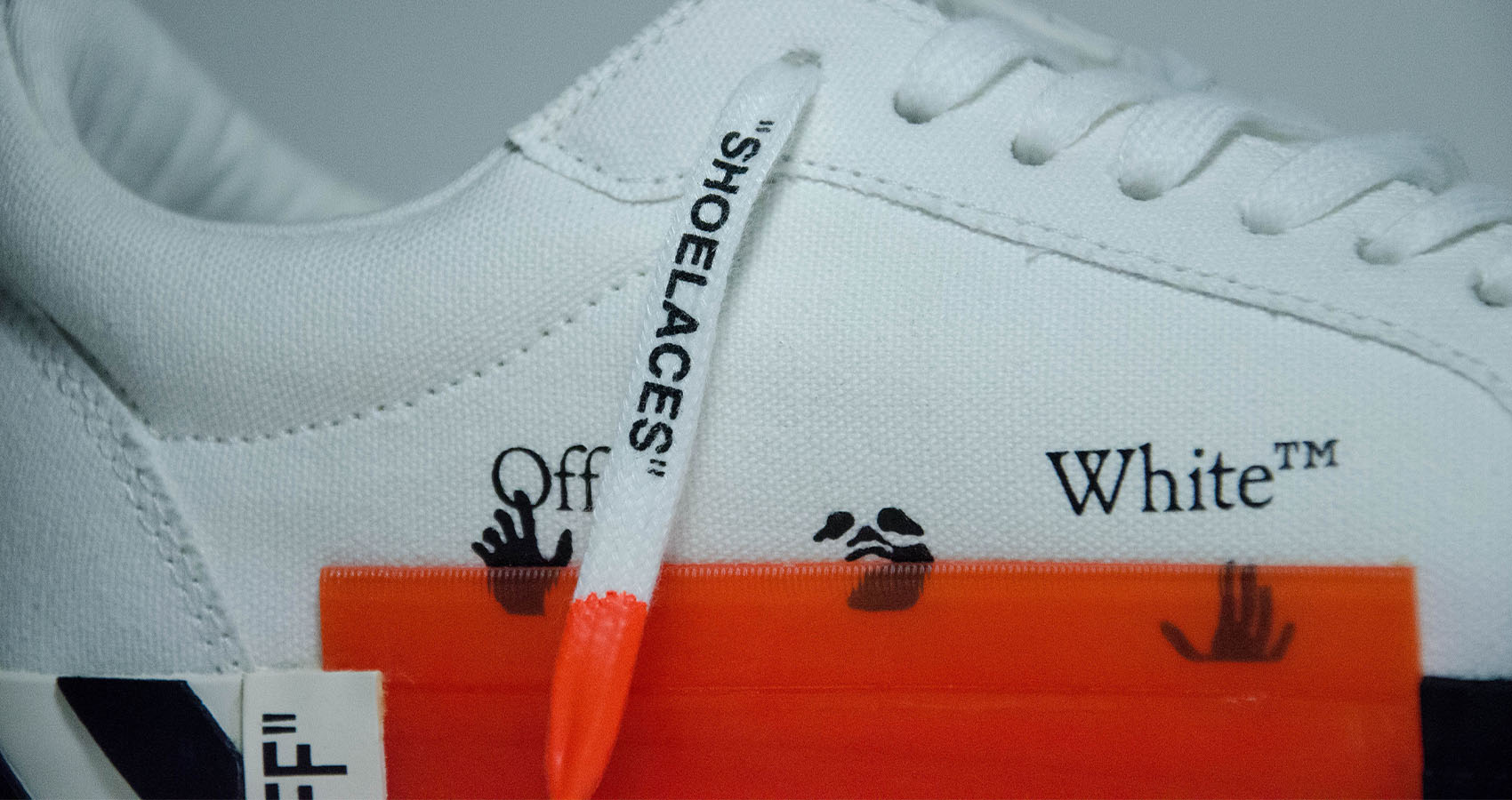 LVMH Purchases Majority Of Off-White
LVMH and Virgil Abloh are taking their relationship to the next level.
Moët Hennessy Louis Vuitton, commonly known as LVMH, has acquired a majority stake in luxury label Off-White that was founded by American designer Virgil Abloh.
The conglomerate which is headquartered in Paris specializes in luxury goods. Its subsidiaries are among others Dior, Fendi, Givenchy and now 60% of Off-White. Founder Abloh will retain the remaining 40% of the ownership.
How much has been paid for the deal is not known. LVMH's CEO Michael Burke merely mentioned: "We paid the right amount."
However, the acquisition does not mean that LVMH will exercise full control over the label. Rather, the brand has been integrated horizontally, which means the two enterprises are going to combine their operations and assets.
For LVMH the deal is the 'ticket it needs to transition from "luxury" to "progressive luxury', as Luke Leitch has written in his article published in the latest Vogue issue.
Abloh who will be overseeing operations as a consultant and at an executive level, has mentioned that he envisions 'to expand opportunities for diverse individuals and foster greater equity and inclusion'. He added: 'This is an incredible new platform to take the disruption we've achieved together to a whole new level.'

Next Up, Alexander McQueen Reveals Graffiti Collection in New Campaign