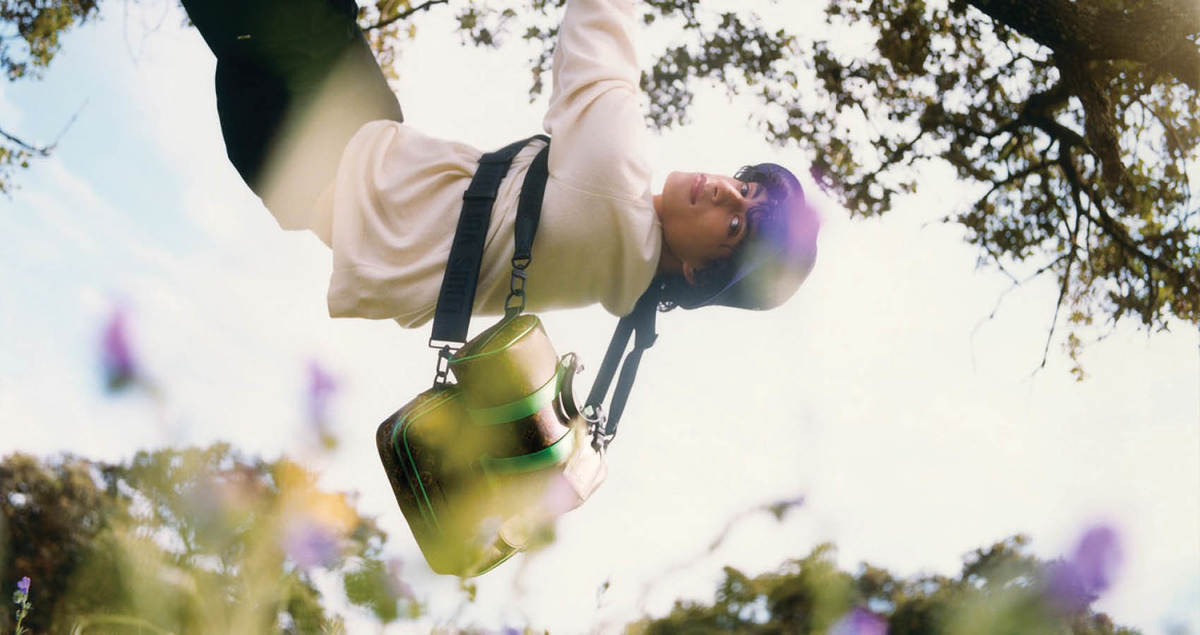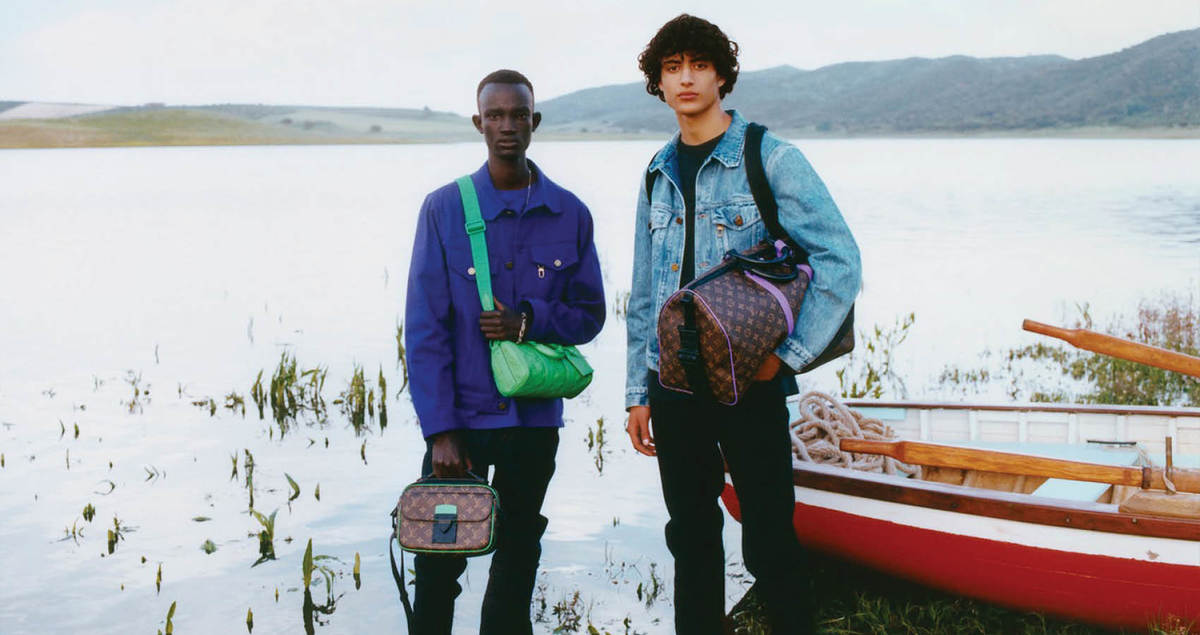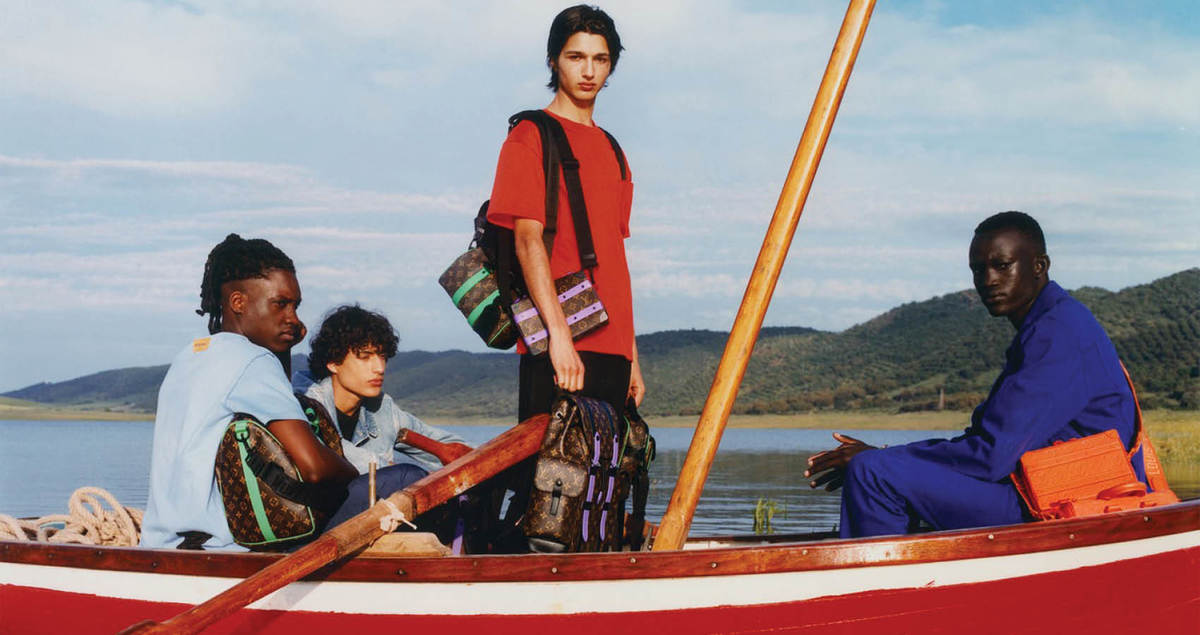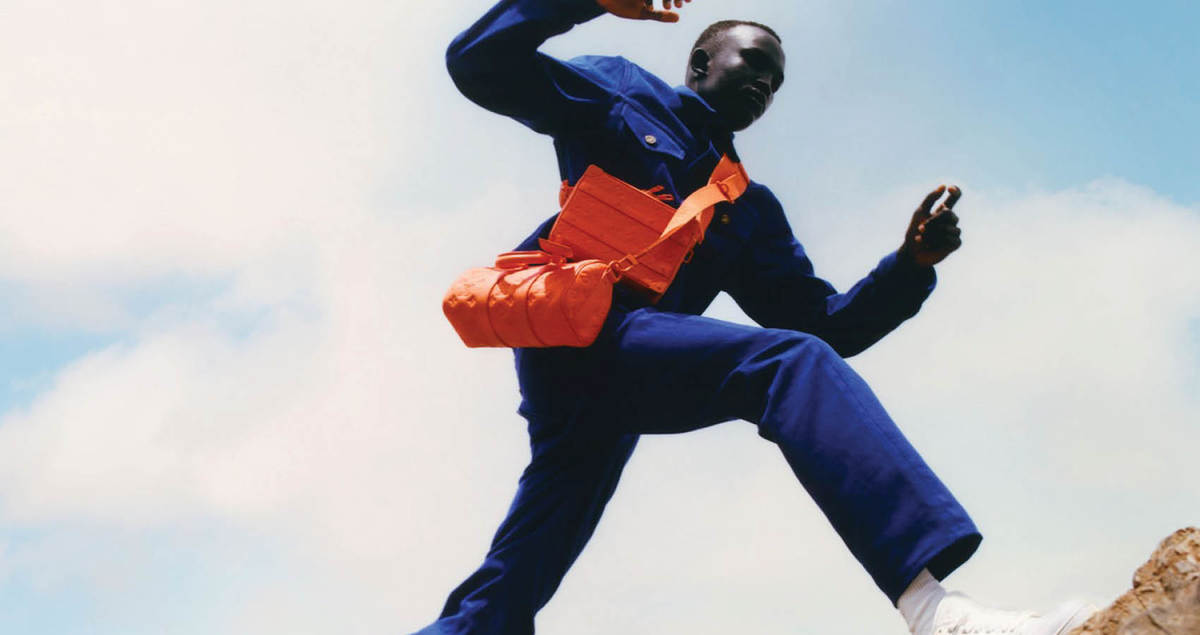 Louis Vuitton Honors Virgil Abloh With Latest Leather Bags
The brand's Summer 2022 bag line pays special tribute to the late designer.
Louis Vuitton's Summer 2022 drop of monogrammed bags celebrates the French fashion house's former menswear artistic director, the late Virgil Abloh. The designer, who passed away last November, skillfully unified streetwear and luxury goods, a factor present in Louis Vuitton's latest crop of leather bags.
Abloh became synonymous with the S-Lock Signature design during his tenure at Louis Vuitton, which the new Taurillon Monogram and Monogram Macassar families now incorporate. The use of Taurillon leather is also a nod to the late designer's favorite choice in fabric.
The monogrammed bags are spotted with orange, purple, and mint green to honor the bold and enthusiastic energy that Abloh exercised during his four years at Louis Vuitton.
The latest addition to Louis Vuitton's leather goods is a tech-based briefcase, designed for easy storage of devices and documents. A laptop sleeve and extra pockets add to the bag's practicality. A wearable wallet is another piece from the house's new line, fit with a double compartment to hold up to two smartphones. Both bags close using Abloh's much-used magnetic S-Lock design.
The collection also revamps classic Louis Vuitton bags like the Keepall 25, Christopher backpack, and S-Lock Messenger Bag. The styles are not only more colorful but hold a deeper meaning and respect for a trailblazing designer gone too soon.
The extensive selections of Louis Vuitton bags are available on the brand's website.
Up Next, MSCHF Is Up To More Mischief With Their Super Normal Sneaker