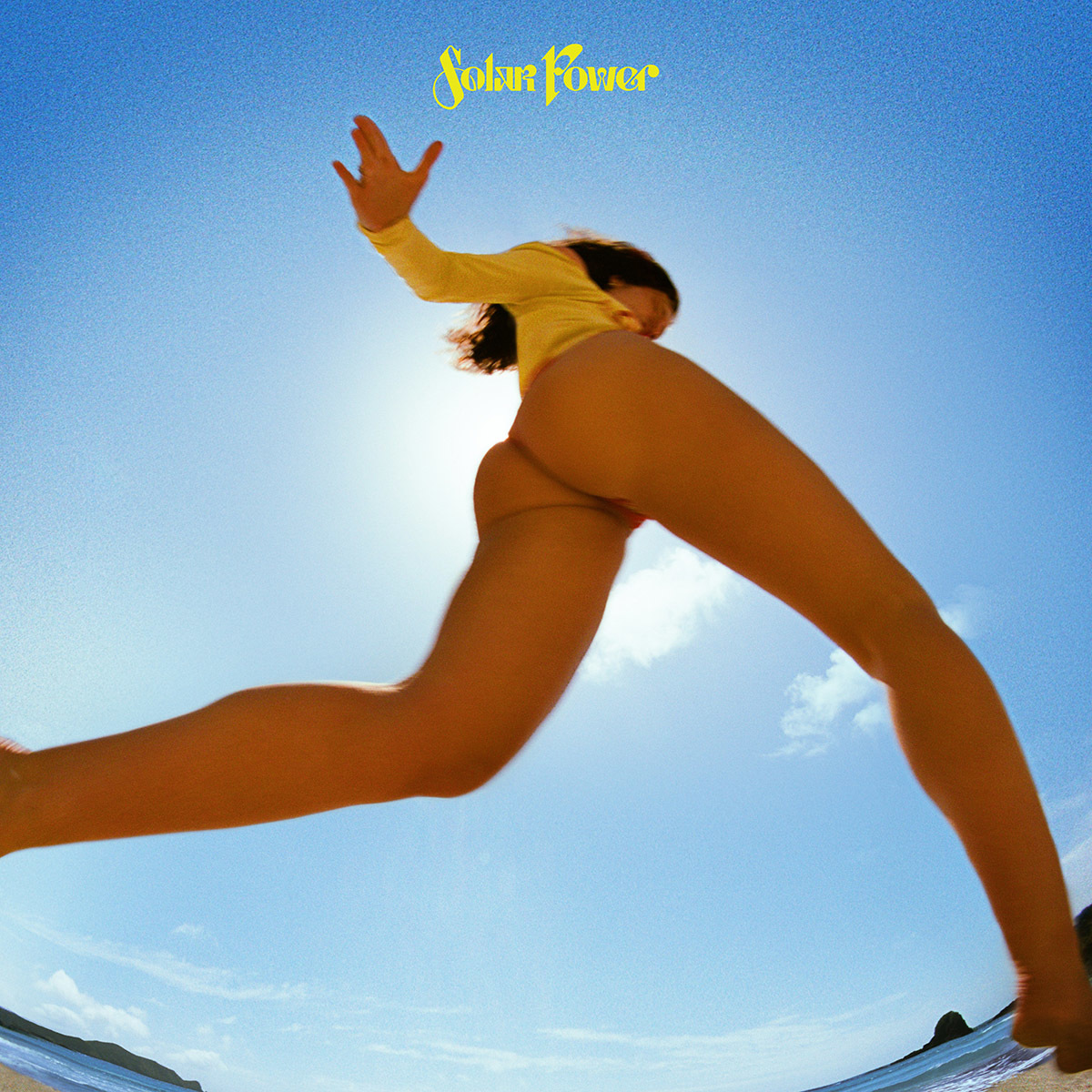 Lorde Is Releasing New Music
After four years of silence, new Lorde tracks are coming!
Lorde has teased a new project after a whopping four years of not releasing any music.
On June 8th surprising artwork appeared on Lorde's website. A bright image showing a person running over a camera in swimwear with the words Solar Power at the top sent Lorde fans into a frenzy. Captioned "Arriving in 2021 … Patience is a virtue." Many are ecstatic with the possibility of the New Zealand singer realizing more music.
The announcement was put up quietly, with Lorde's social media pages not advertising the latest project. This secrecy only heightened fans excitement and led to many speculating what the clandestine announcement could mean.
Lorde was recently announced as a Primavera 2022 headliner, suggesting that more music may be coming soon. In May last year the singer sent a newsletter to fans explaining that she was in the studio working with producer Jack Antonoff. However, later noted that because of COVID new music may be delayed.
The singer's 2017 album Melodrama was the last taste of new music that Lorde released. The album is cherished by many and secured Lorde a place in pop superstardom.
Despite the mystery encompassing Solar Power, we are eager to see what Lorde will be releasing next.
Take a look at the announcement on Lorde's website.
Next up, Who Are The Linda Lindas?