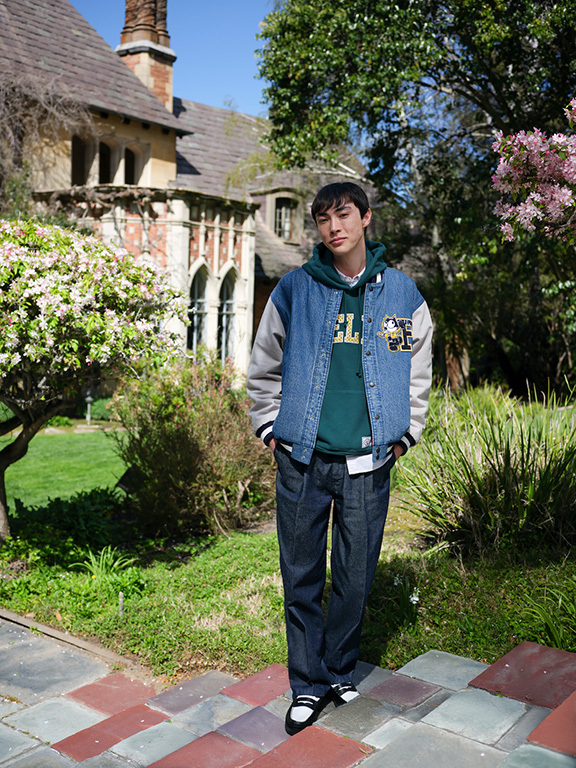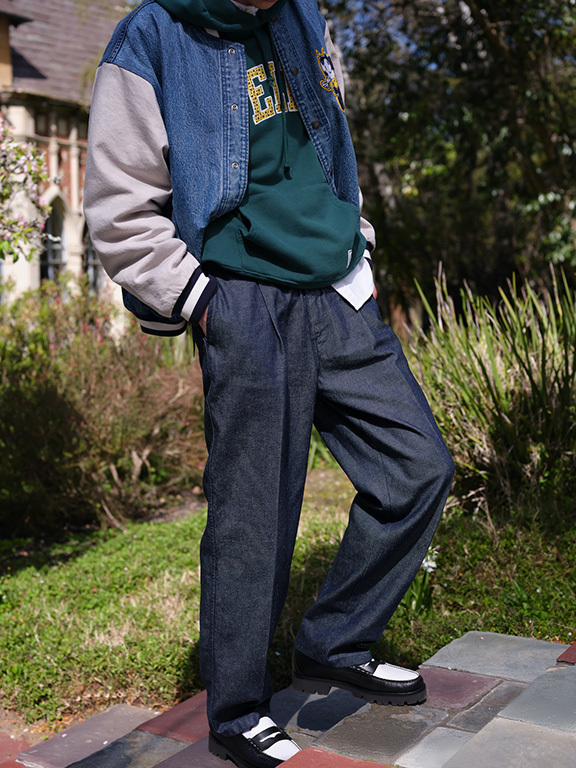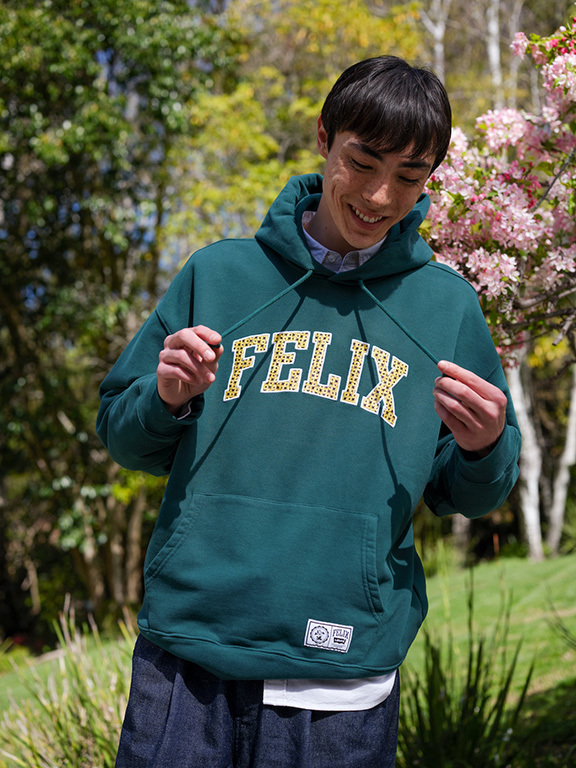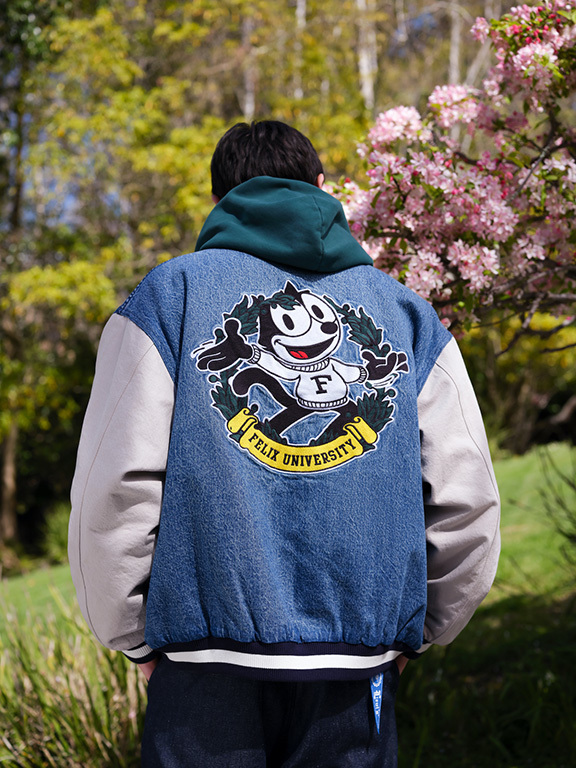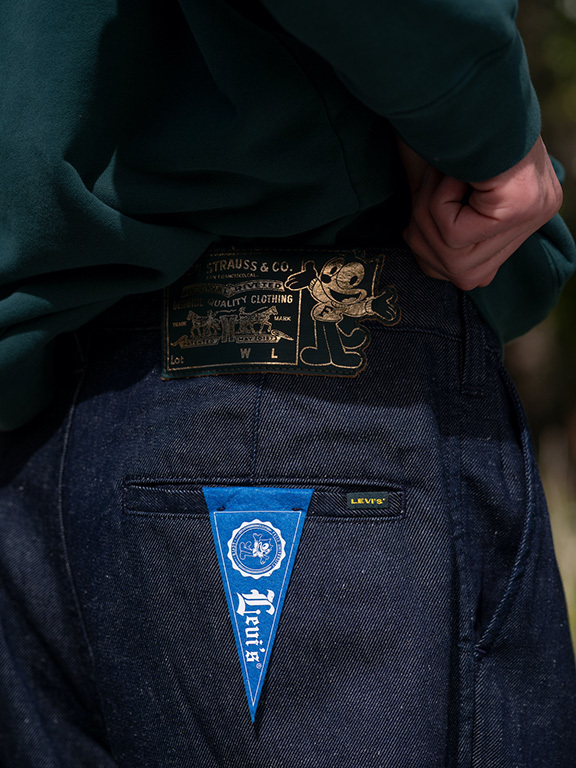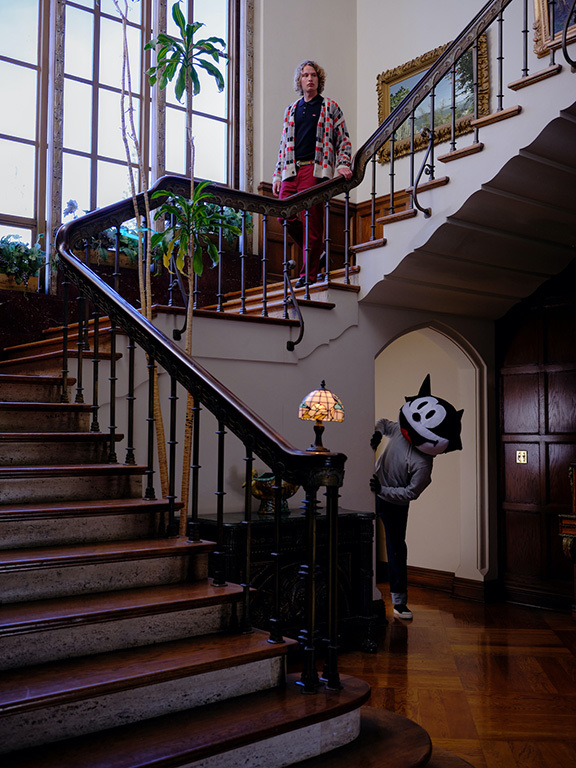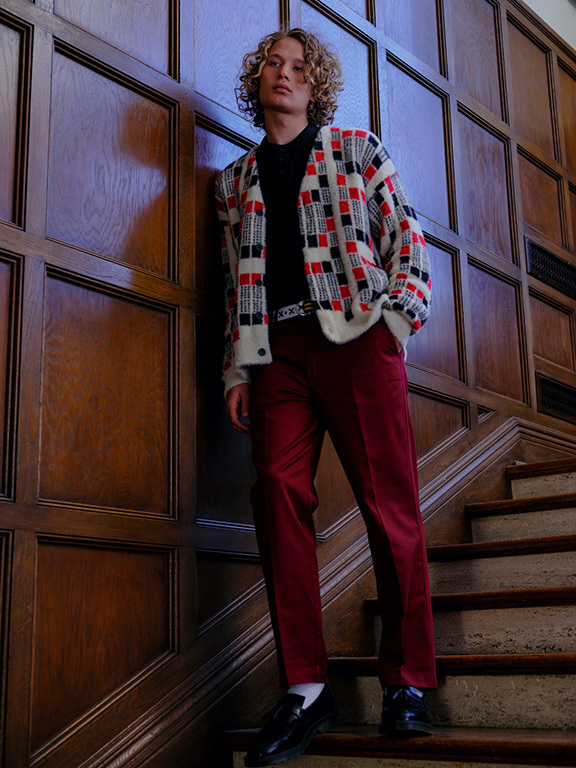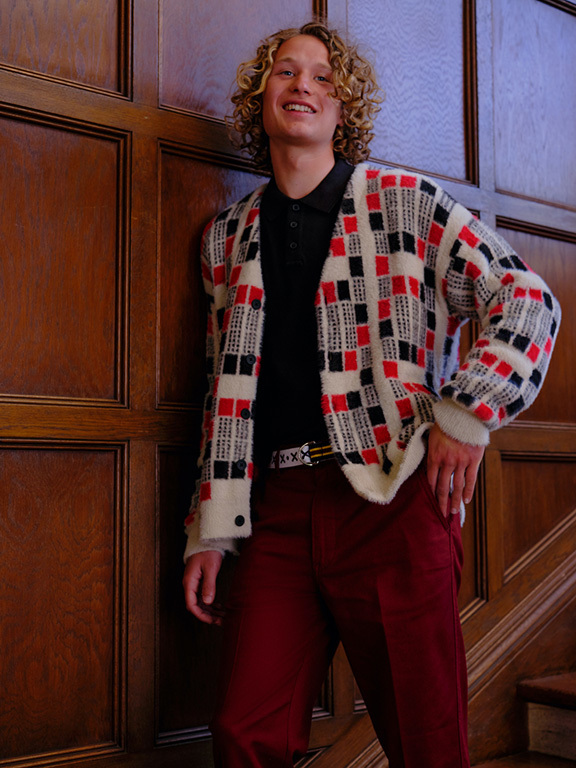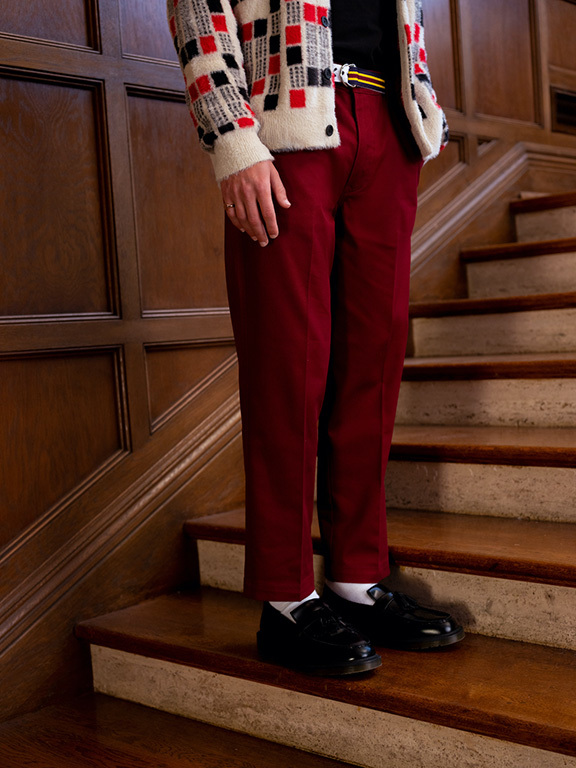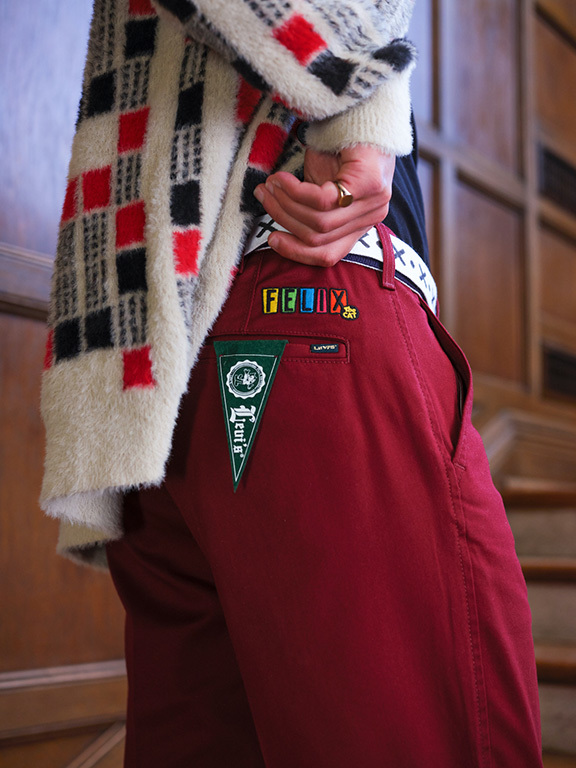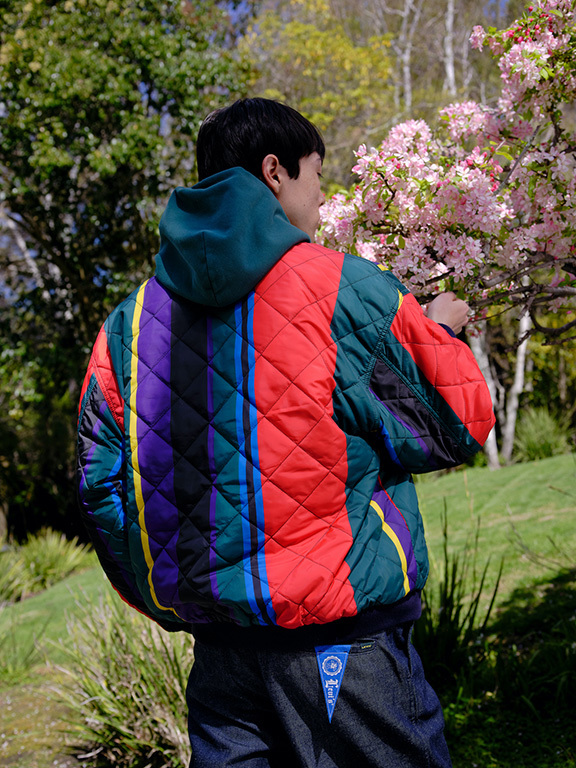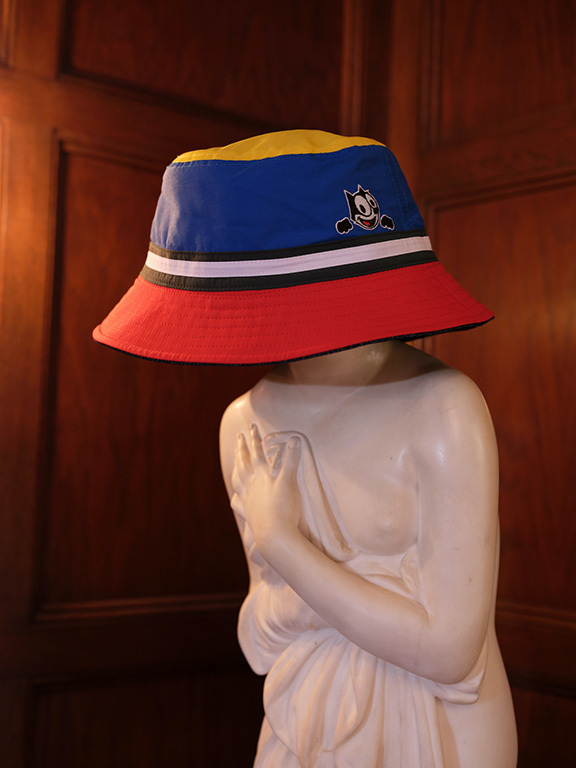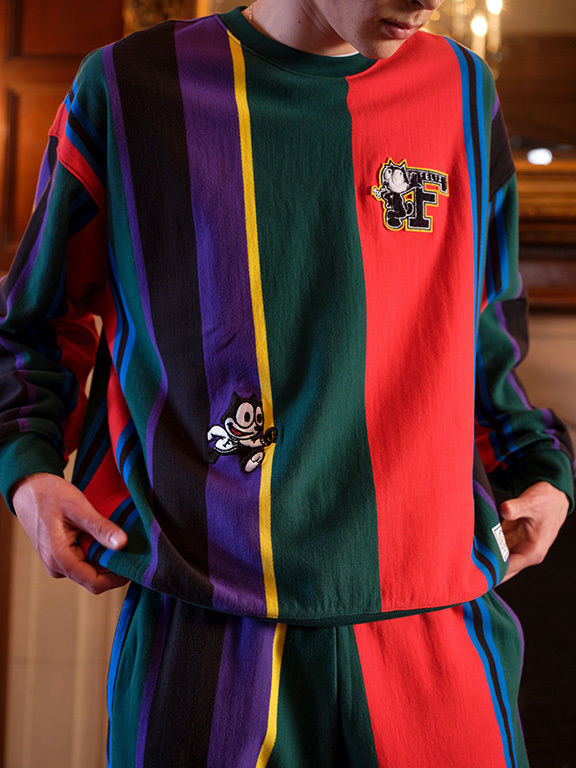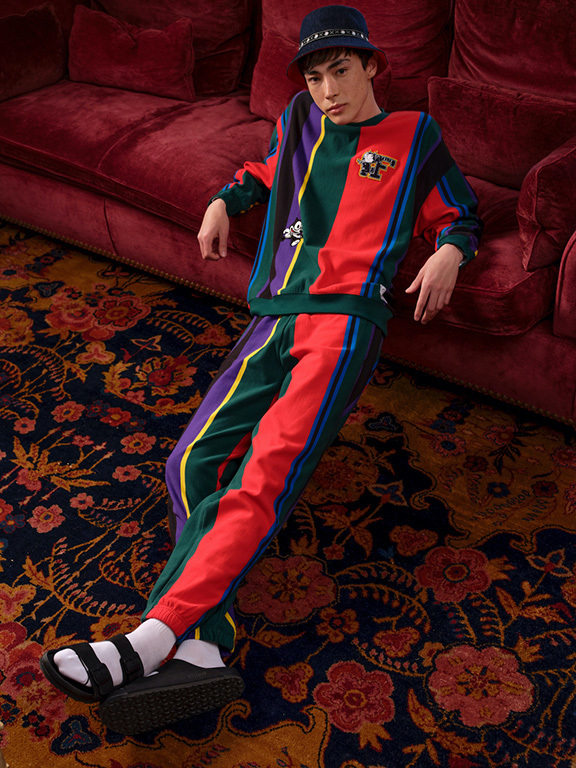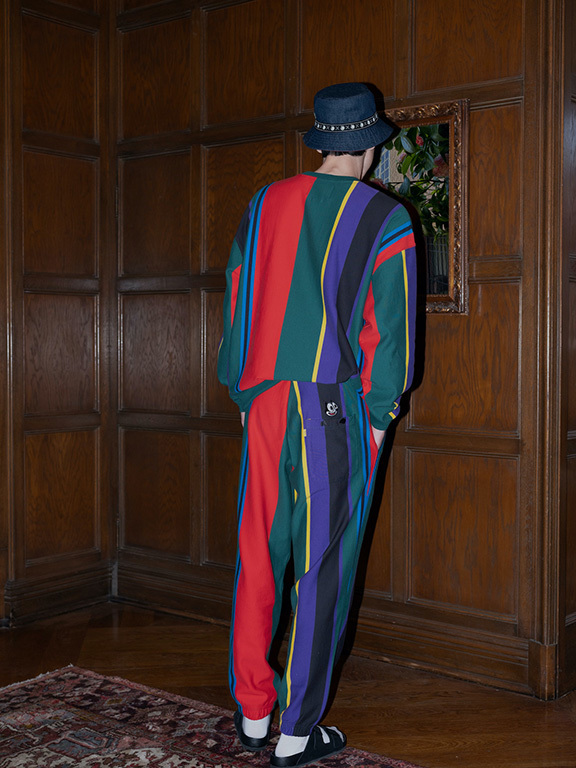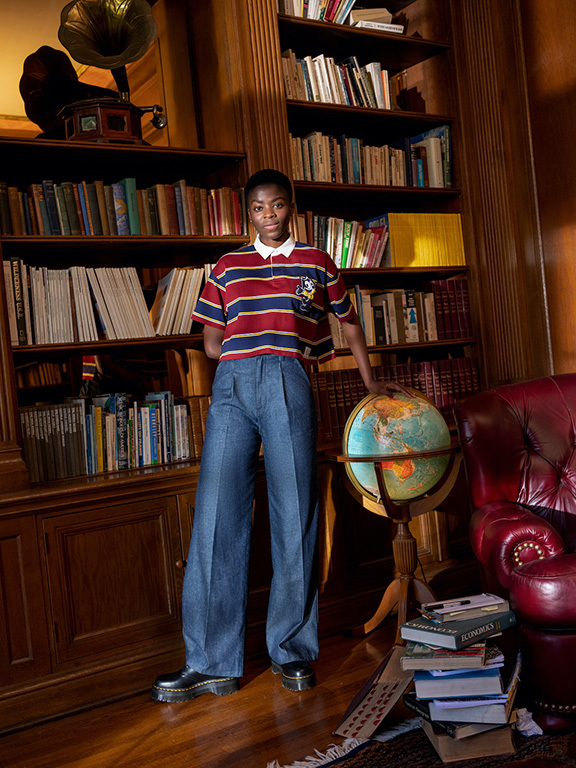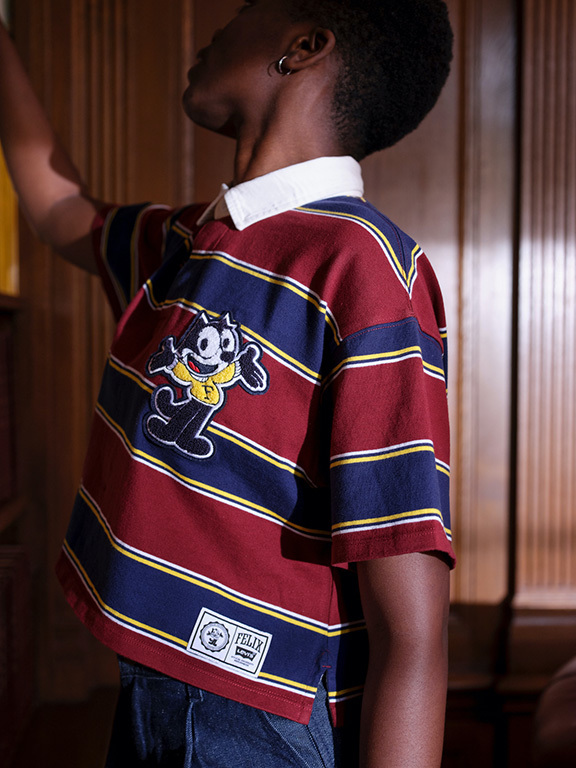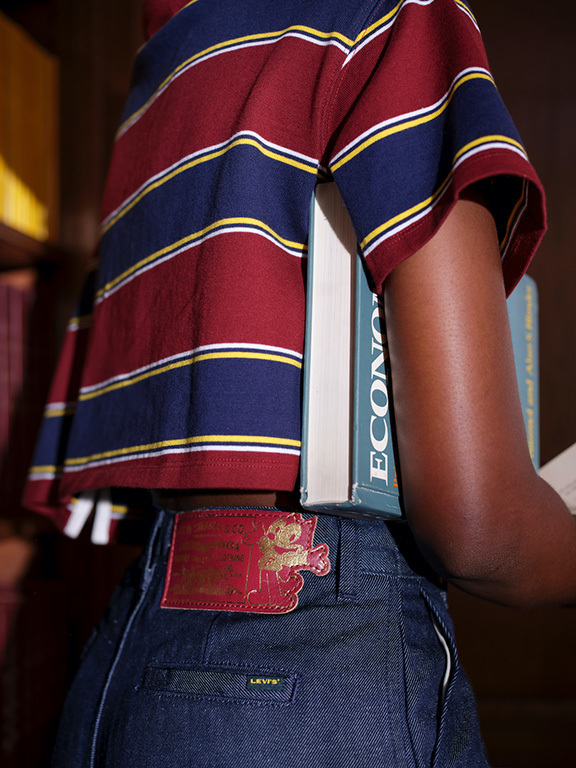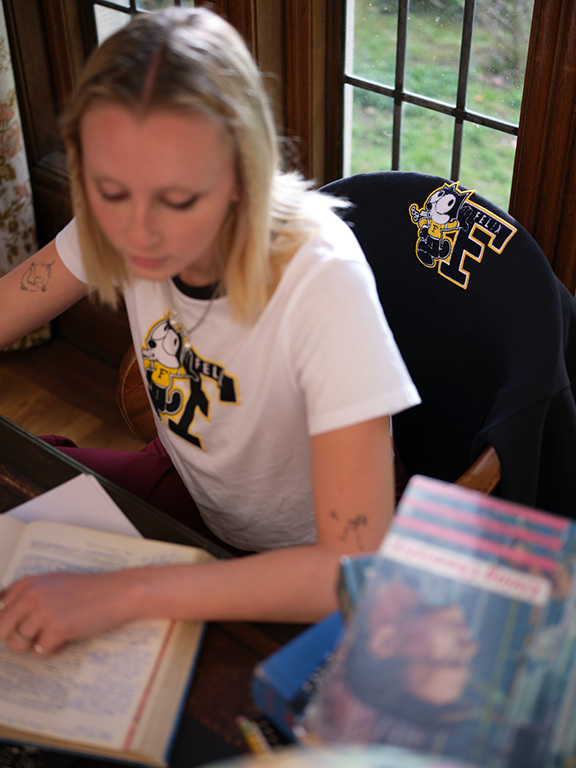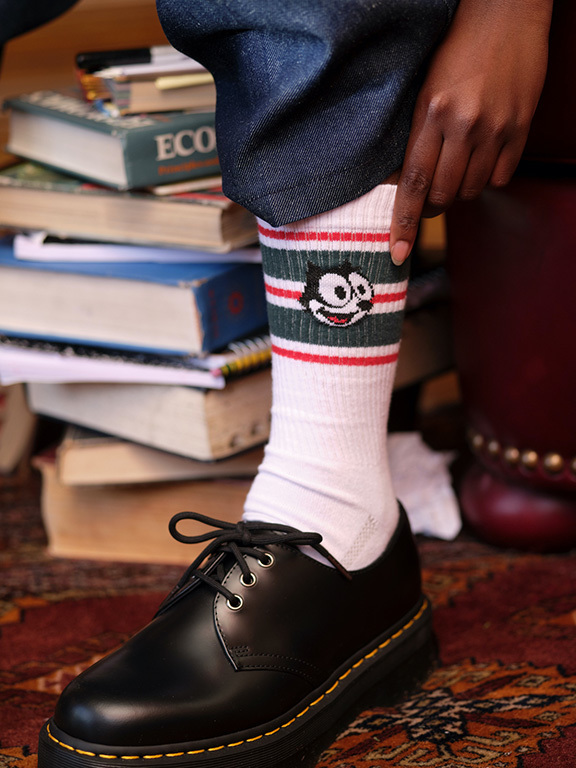 Levi's Collaborate With Felix the Cat for Retro Cartoon Collection
The iconic cartoon feline teams up with modern classic Levi's.
Kate Moss. Cindy Crawford. Felix the Cat?
That's right; Levi's new muse is none other than the 20th-Cenury spanning animated icon Felix. And he's coming to mall near you.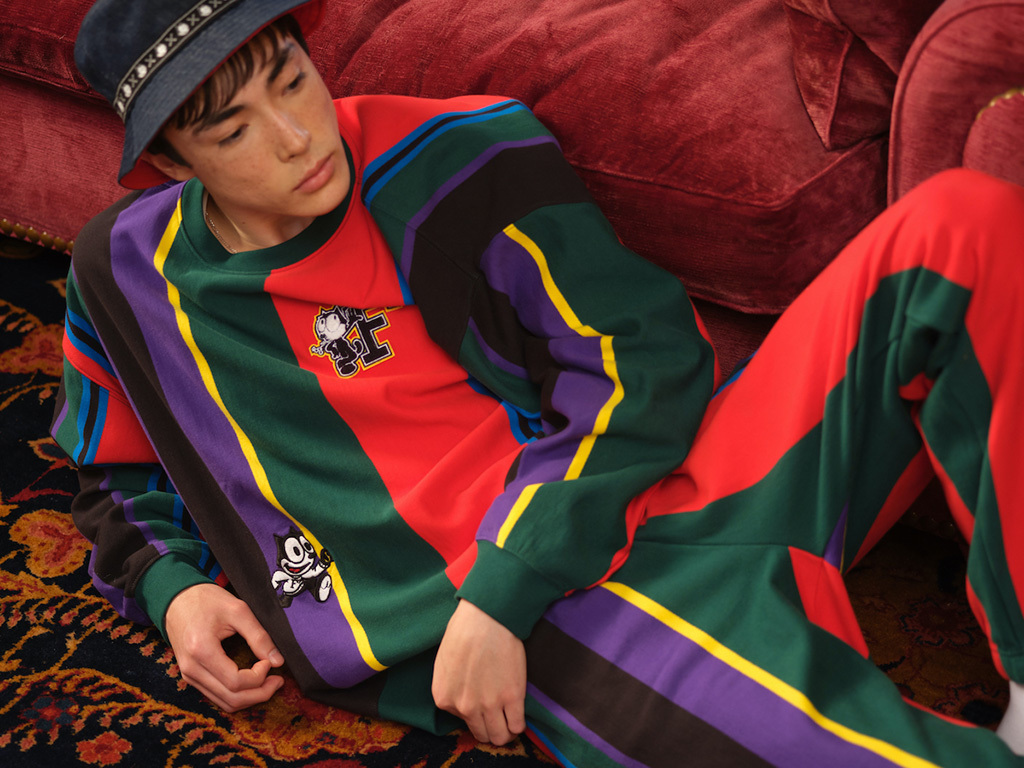 The latest collection in a series of cartoon-inspired apparel (Mickey Mouse and Snoopy number amongst the label's recent muses), Levi's x Felix the Cat features collegiate-style tees, hoodies, sweatshirts, and accessories bearing the classic feline emblem. This quirky mashup of preppy styles and patterns (think jewel-toned rugby stripes and crewnecks) with retro pop-culture sensibilities epitomises Levi's inimitable timeless take on everyday fashion.
Based on the concept "Felix goes to college," the collab is "…a reminder that the wonder of childhood lives on in each and every one of us—no matter where we are in life," the company states.
The full collection can be shopped worldwide at the Levi's website.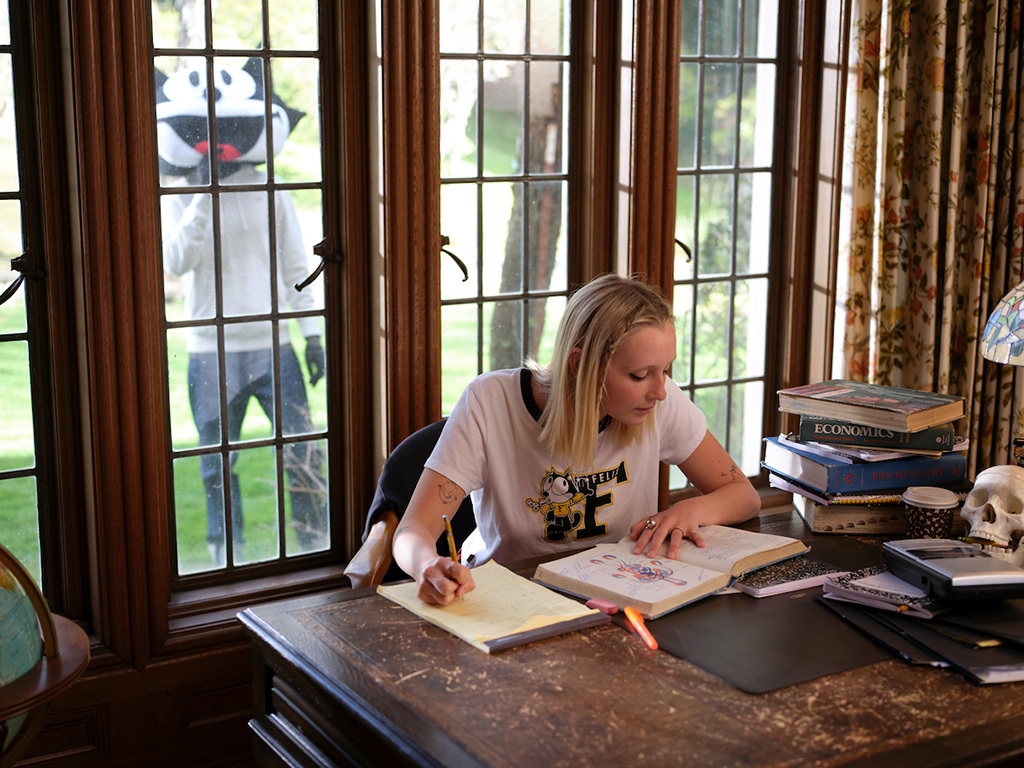 Next Up, Louis Vuitton Releases Monogram Ski Masks For The Snowy Season