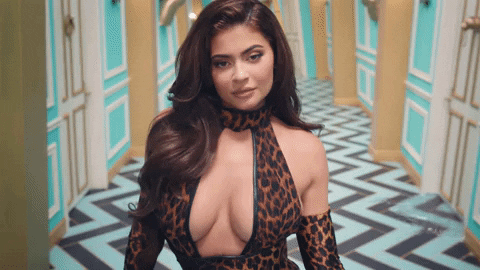 Kylie Jenner Opens Up About Boob Job Regret
Jenner shares her newfound appreciation for natural beauty.
Kylie Jenner regrets getting a boob job! Back in April 2023, she dropped a hint in the "Kardashians" season three trailer that she wished for a beauty do-over, but nobody knew what she meant till now. The season covered all kinds of stuff, from Khloé's melanoma scare to the sisters' views on beauty standards. But in the finale, Kylie finally spilled the beans!
She's admitting she had a boob job before her daughter Stormi came along. Those twins were still healing six months after Stormi's arrival, and she's like, "I wish I never went down that road!" Kylie's thoughts have shifted over the years, especially when she thinks about her little one growing up. She doesn't want Stormi to feel pressured to change her body when she's older.