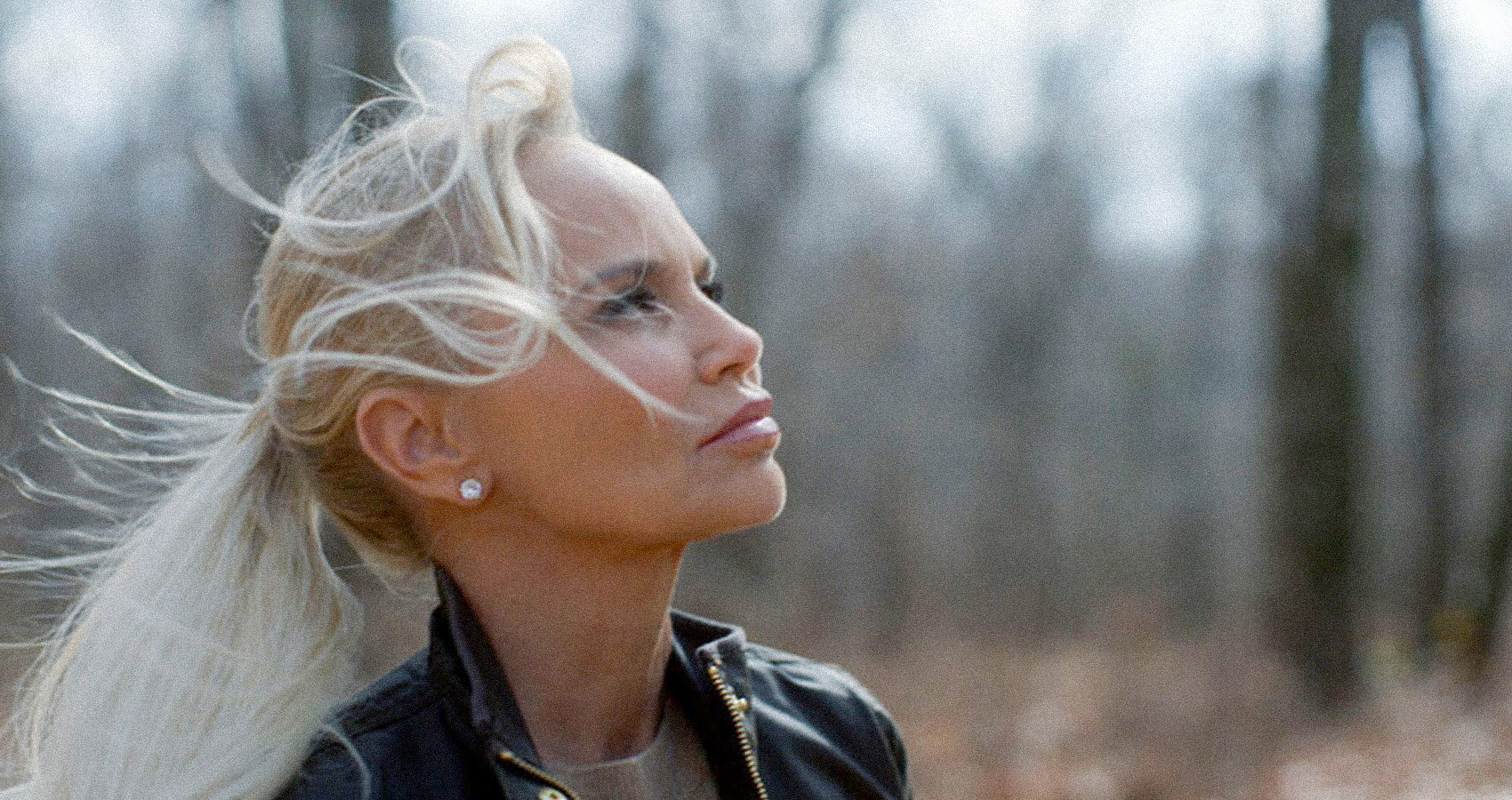 Kristen Chenoweth Is Honoring The Three Girls Who Were Murdered at Girl Scout Camp In 1977
The actress, who narrowly missed the 70s crime, is helping to spread awareness about this tragedy.
Kristen Chenoweth, an Oklahoma native, traveled back to her hometown to investigate the murders of three girls at a Girl Scout sleep-away camp in 1977. In a multi-part documentary series that will premiere on Hulu, Chenoweth will go to the campgrounds to honor Lori Lee Farmer, age 8, Michele Heather Guse, age 9, and Doris Denise Milner, age 10.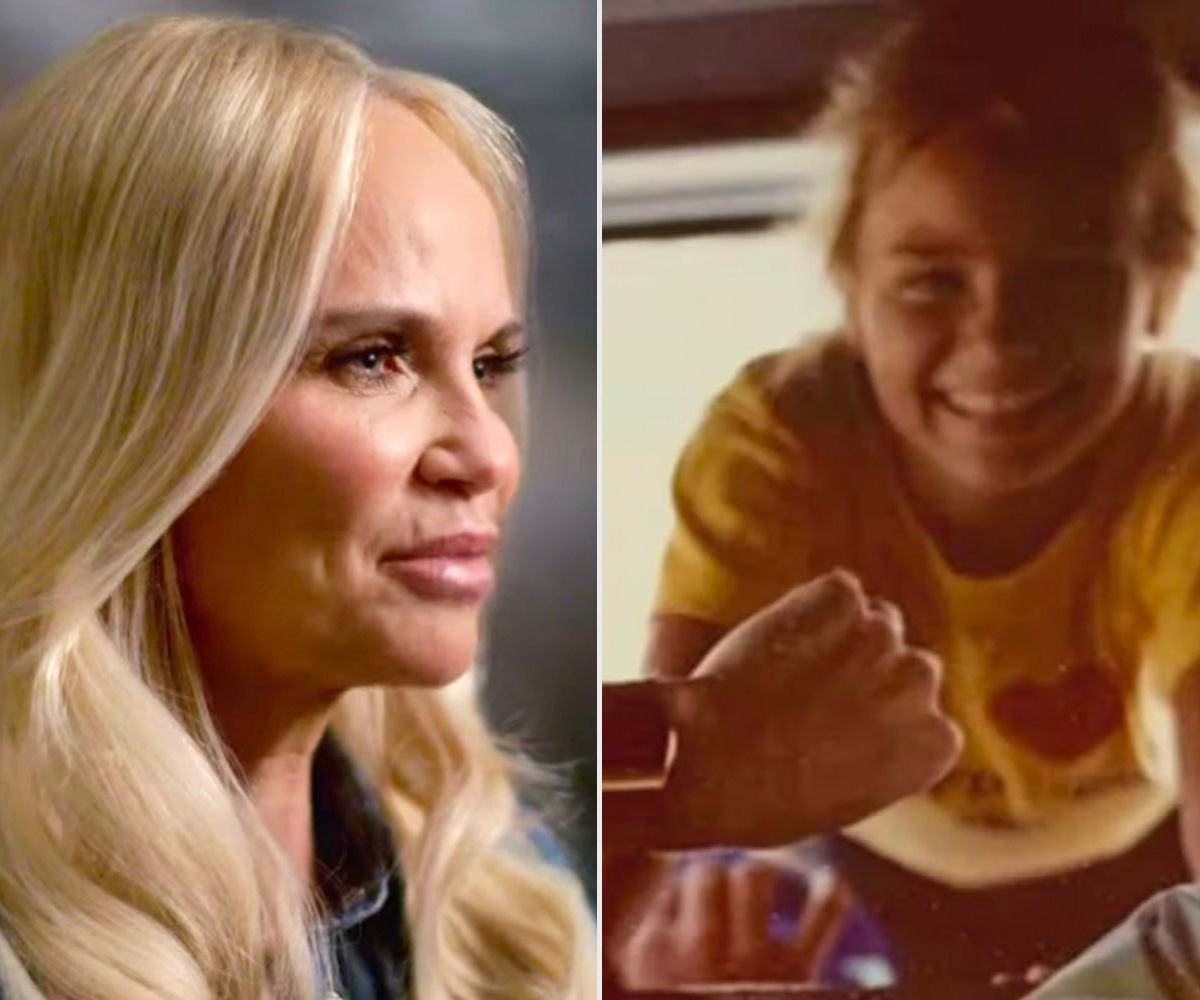 Some of you may ask, why is Kristen Chenoweth involved with this case? During that fateful June in 1977, Chenoweth was all packed and ready to go for Girl Scout camp, but she fell ill, and her mother had her stay home. According to the Broadway star, she has been haunted every day because she realizes it could've been her. While the case hasn't been solved yet, it is believed that convicted rapist, Gene Leroy Hart, was responsible for the gut-wrenching deaths of the little girls. Lori Lee Farmer's family believes that Hart killed their daughter, even though he was acquitted. Since the upsetting murders, each of the families have worked hard to protect the legacy of their daughters, in addition to providing support for each other. The Farmers founded the Oklahoma chapter of Parents of Murdered Children.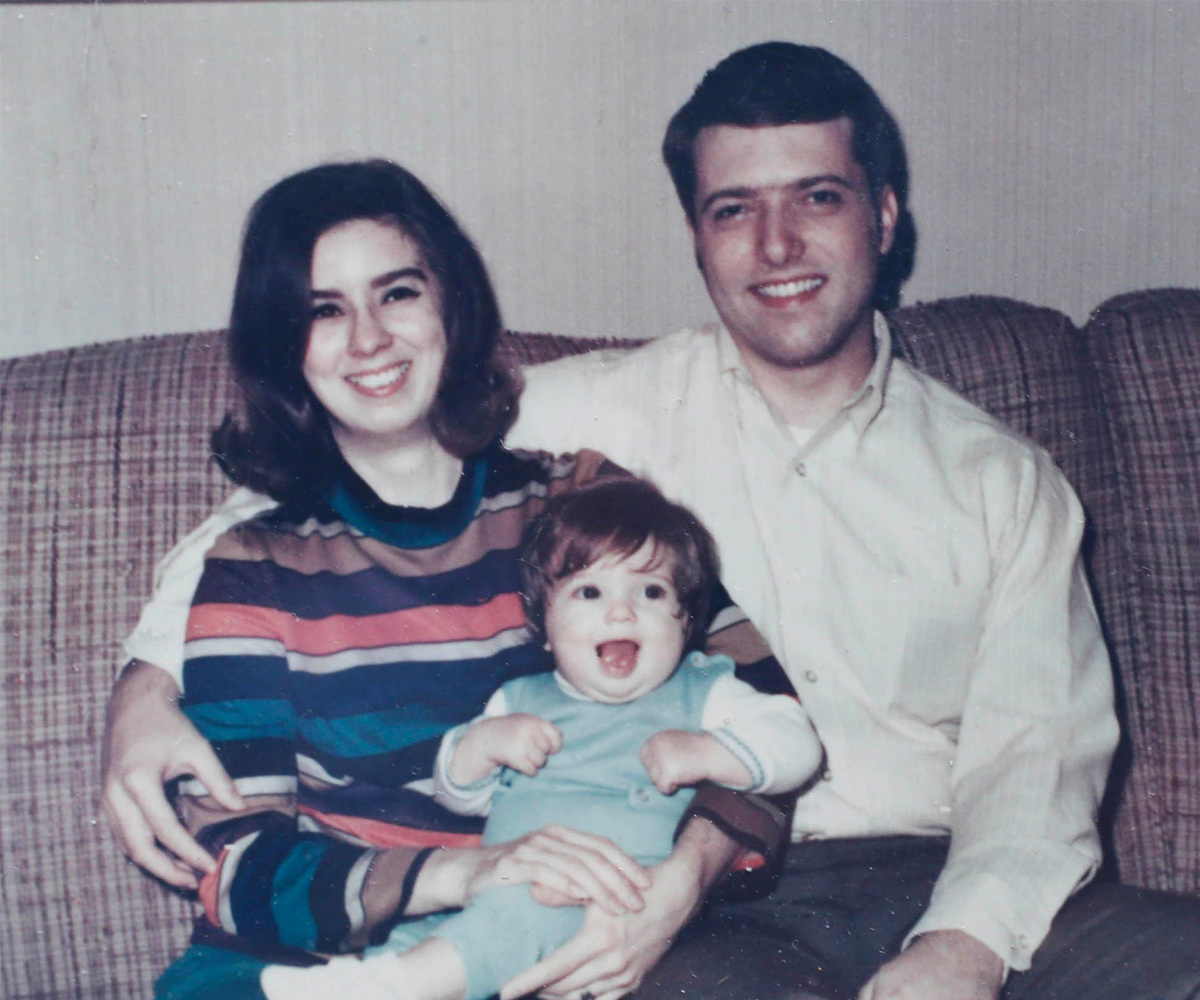 The Farmers have given interviews over the last few weeks surrounding their opinion about the docu-series; in an attempt to protect Lori Lee's legacy, the Farmers have been selective about which documentaries and books they participate in. Lori Lee's mother, Sheri Farmer, seems to approve of this docu-series, and claims that Kristen Chenoweth is like a "bonus daughter". Currently, there is a trailer for "Keeper of the Ashes: The Oklahoma Girl Scout Murders" on Hulu, watch it prior to the release of the series on May 24th.
Up Next, How Did Twitch Become So Popular?