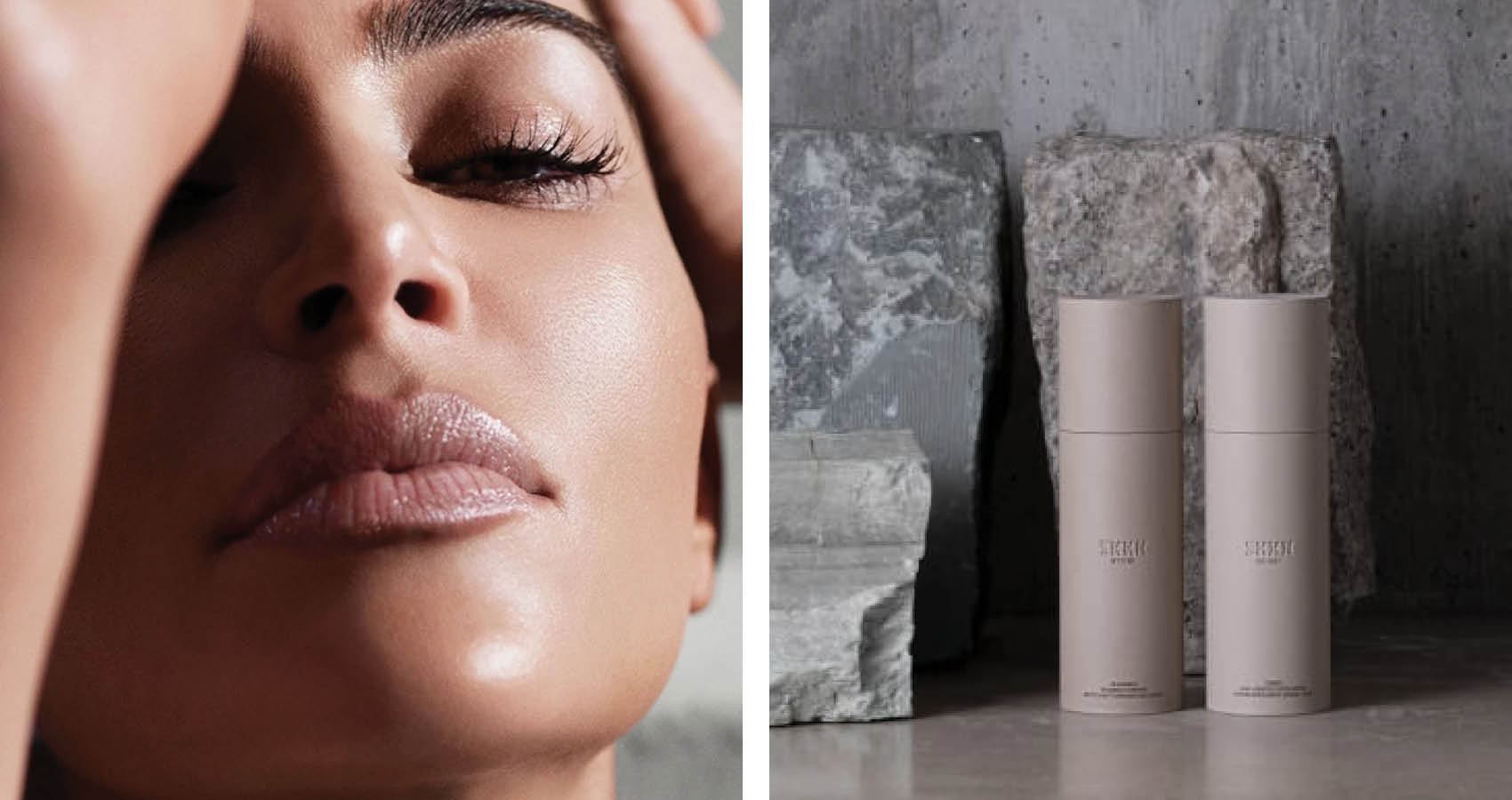 Kim Kardashian Is Launching A Minimalist Skincare Line, SKKN BY KIM
KKW Beauty may be out, but SKKN BY KIM is coming in full-force later this month.
Ever the beauty connoisseur, Kim Kardashian makes an inevitable foray into skincare with her upcoming brand, SKKN BY KIM. Though KKW Beauty was discontinued earlier this year, Kardashian's nine-piece collection may be all the compensation us beauty enthusiasts need.
The brand's ageless line-up is in equal parts functional and sustainable. It features refillable, vegan, and cruelty-free products housed in distinctively neutral and stone-like packaging. In tandem with beauty conglomerate Coty, Kardashian designed revitalizing formulas that check all the essential skincare boxes. The initial collection includes:
Cleanser ($43)
Toner ($45)
Exfoliator ($55)
Face cream ($85)
Eye cream ($75)
Hyaluronic Acid Serum ($90)
Vitamin C8 Serum ($90)
Vitamin C Oil Drops ($95)
Night Oil ($95)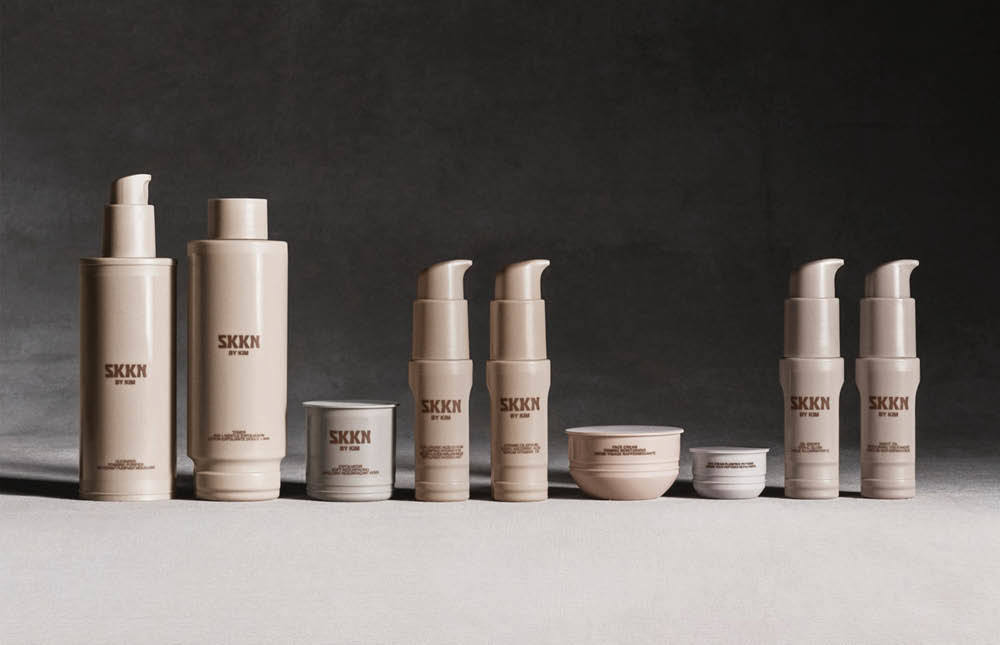 In a press release, Kardashian admitted that the venture drew from the struggles she faced with her complexion: "What began as a psoriasis diagnosis became the catalyst for my journey of skincare discoveries, inspiring me to learn more about my skin and how to care for it." After years of collaborating with renowned dermatologists and estheticians, Kardashian repurposes her knowledge in the creation of her luxury skincare brand. "I knew I had to share my learnings," she wrote.
SKKN BY KIM is set to launch on June 21 at 9 AM PT / 12 PM ET and will be sold direct-to-consumer at skknbykim.com.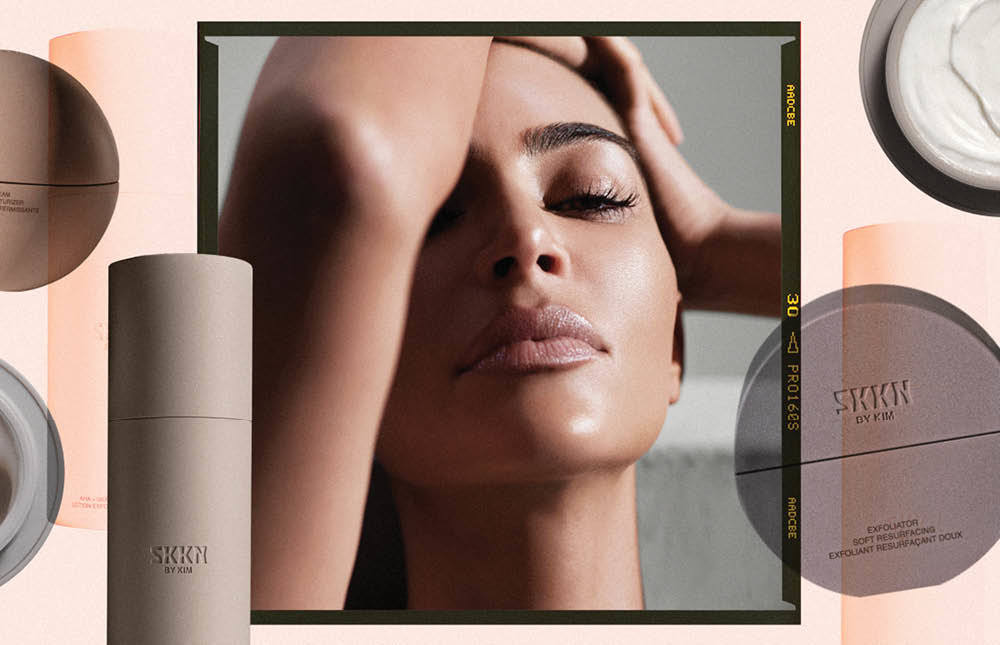 Up Next, Kim Kardashian's Hot Pink Manicure Pays Tribute To Pete Davidson.