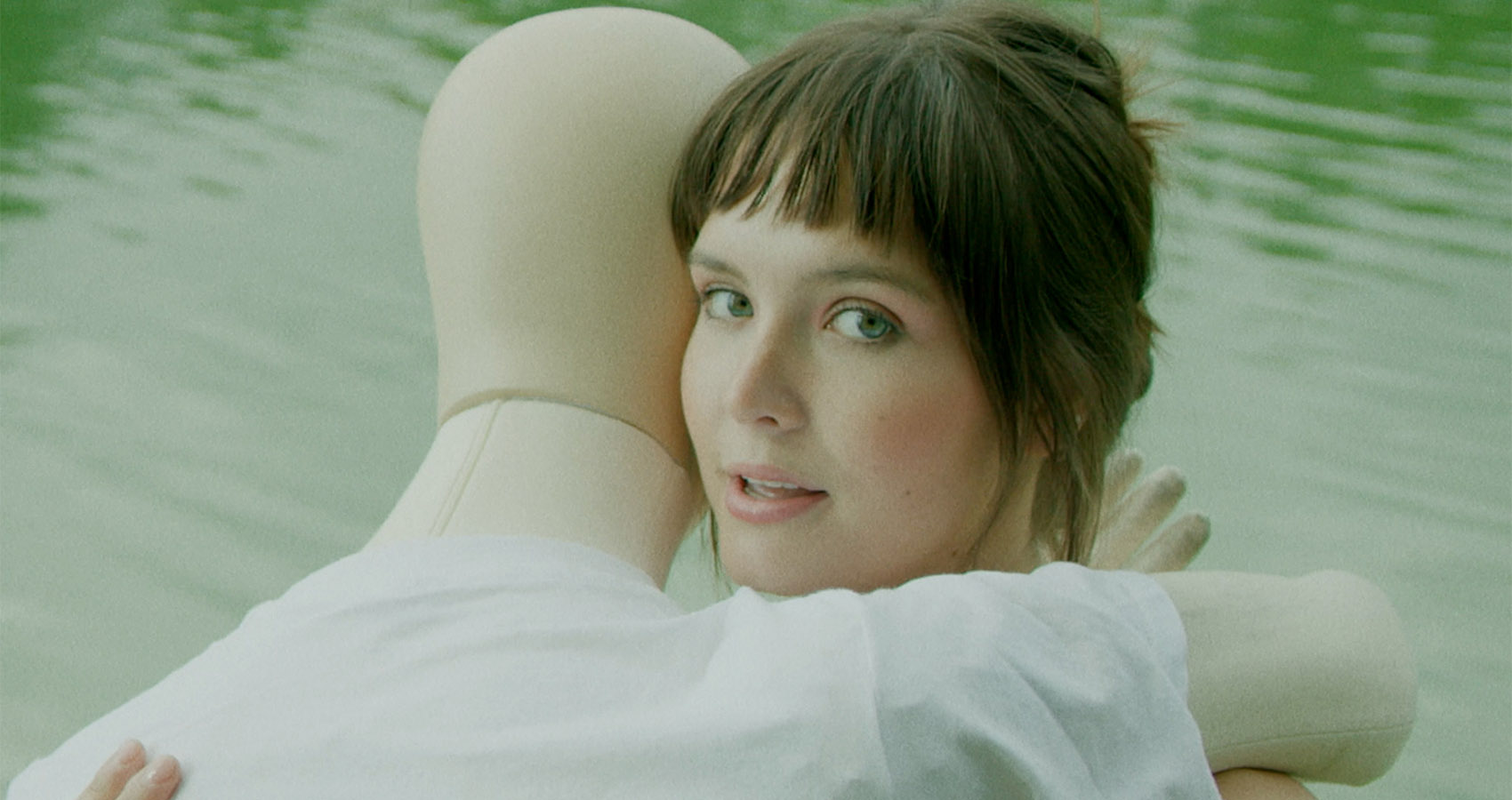 Katie Tupper Creates A Mysterious 'Danny'
Is he a ghost from the past or is he… a mannequin?
Remember a singer who sounds like Canadian meadows and memories of old love? Yes, Katie Tupper is back. The release of her previous single 'How Can I Get Love,' tackling heartbreak and rejection, was covered by us two months ago. Today, she's back with another song dedicated to hopeless romantics.
It's the same Katie – a subtle vocalist and a Canadian elf, struggling with love, tears and pain. And yet, her newest track, 'Danny,' slides gracefully in another direction. Although it features an emotional story, it feels more upbeat and joyful.
'The single is about the biggest breakup I've, thankfully, ever had to go through. I was with a guy for a handful of years, most of which I was just hoping that something would happen that would give me an excuse to break up with him,' shares Katie. And she doesn't hesitate to reflect upon her own mistakes. 'Turns out, when you're in a long-term relationship and looking for a way out, the entire time you build bad habits for all relationships to follow.'
Katie also admits that an accompanying music video is her attempt to bring her past relationship to a closure. Wandering through idyllic locations, attired in a pink tulle dress, Katie carries around a lifeless mannequin, representing the titular 'Danny.'
Those of you recognizing the burden of carrying a lifeless mannequin throughout your lives should definitely listen to 'Danny' by Katie Tupper.