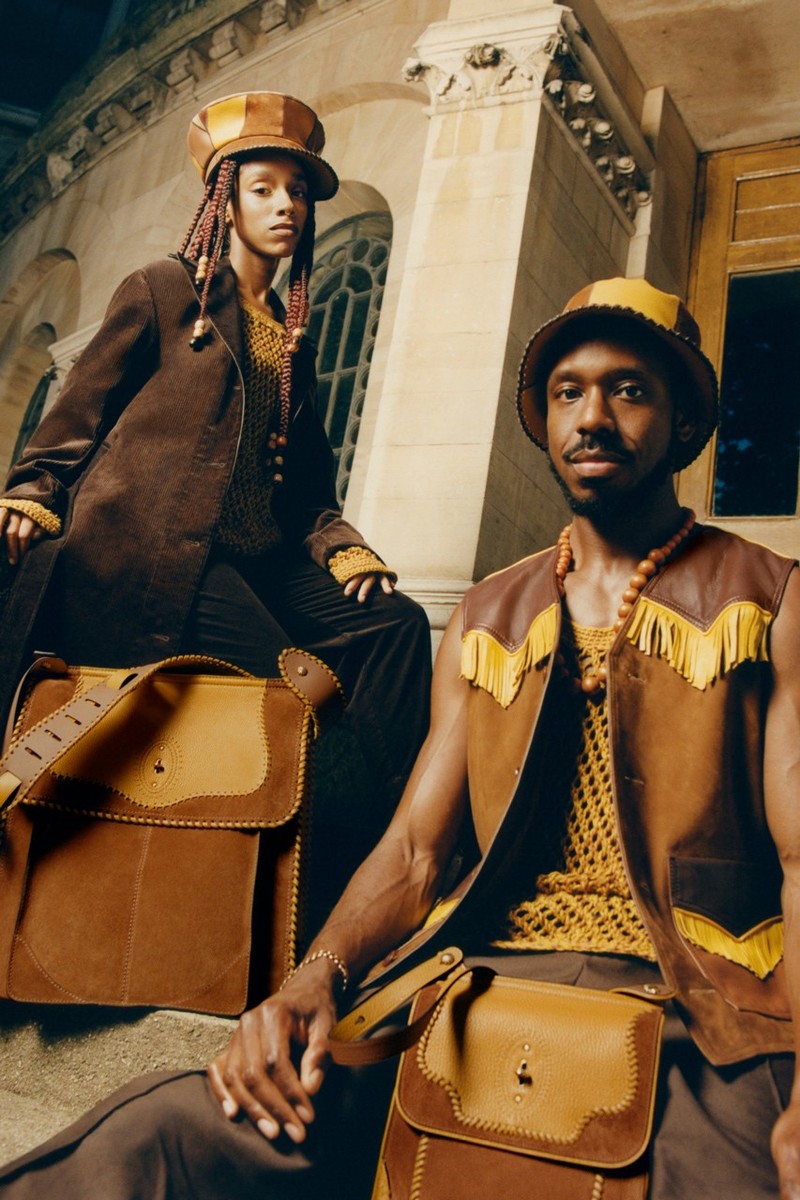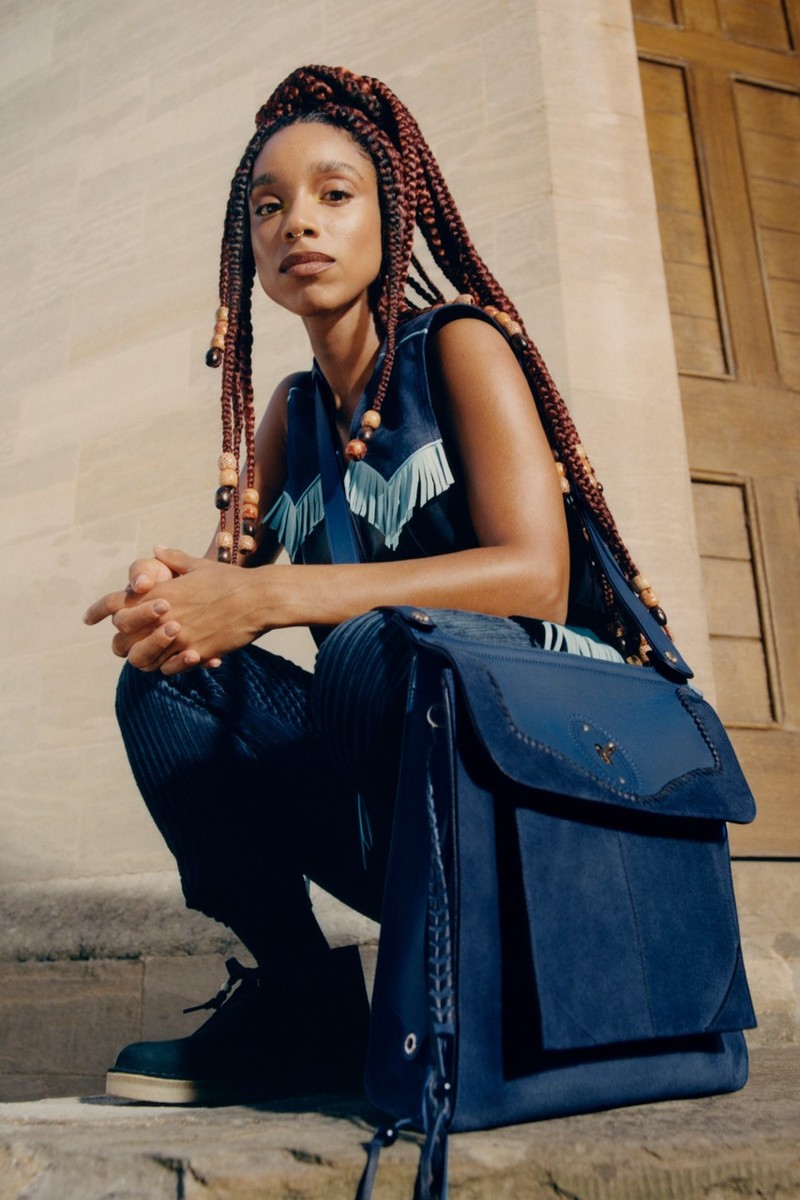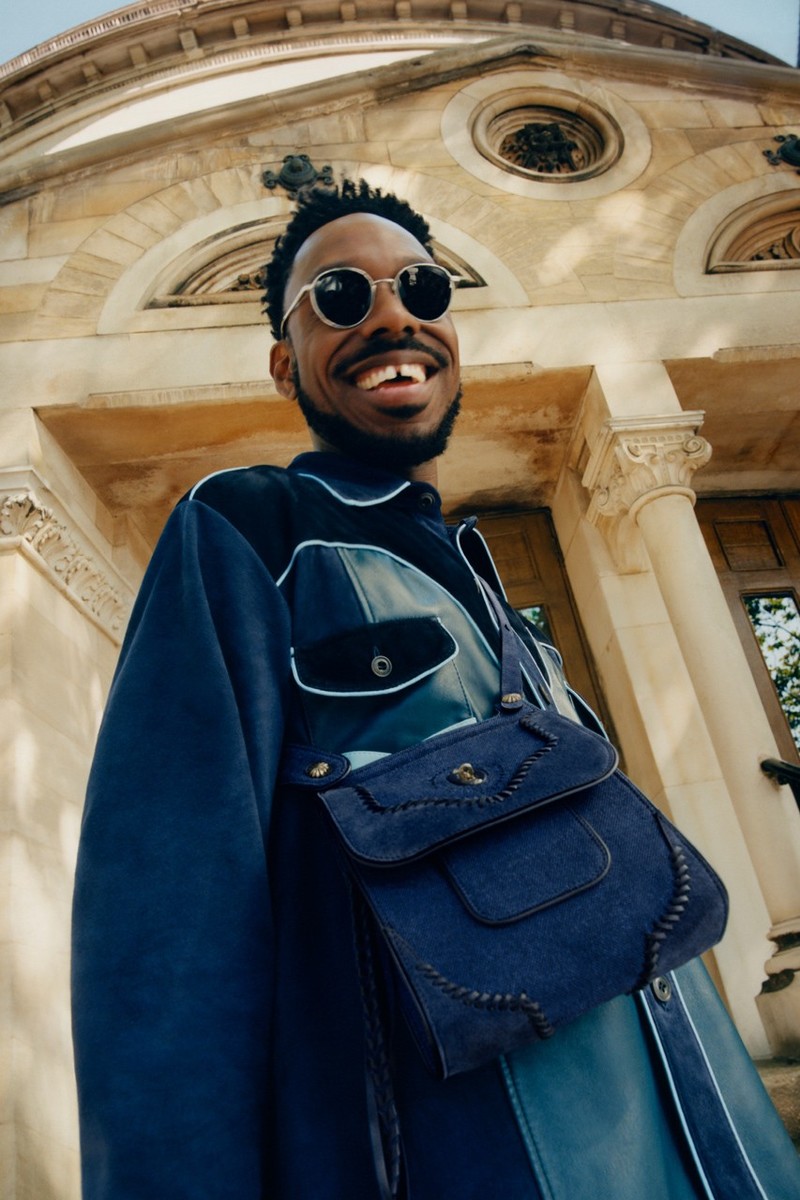 Jazz Inspires New Mulberry Collab With Nicholas Daley
When the good old blues meet fashion.
In the newest drop of their Mulberry Editions series, the brand goes public with its collaboration with designer Nicholas Daley. Mulberry have already collaborated with other fashion industry icons throughout the series.
Behind this latest drop, Daley and Mulberry have been inspired by the beloved jazz era. Many pieces are an homage to the music genre's rich history. Daley uses three special principles in his design: Community, Culture and Craftsmanship (known as the three Cs).
Vibrant colored hues included are navy, ochre and oak. These colors were chosen to represent the "aesthetic" of not only the jazz era but as well as reggae and rock n' roll. Featured patterns presented in the lineup are fringe, patchwork and braided.
Mulberry's signature Antony bags have been revamped into five different size options. Other accessories seen are the Bucket Hat and Patchwork Hat. There are even special music elements such as a fringed guitar and saxophone straps.
This new Mulberry x Nicholas Daley collection is now available on mulberry.com and in only a few select U.K. stores.
Up Next, Self-Love Is Represented In The New John Elliott SS22 Collection