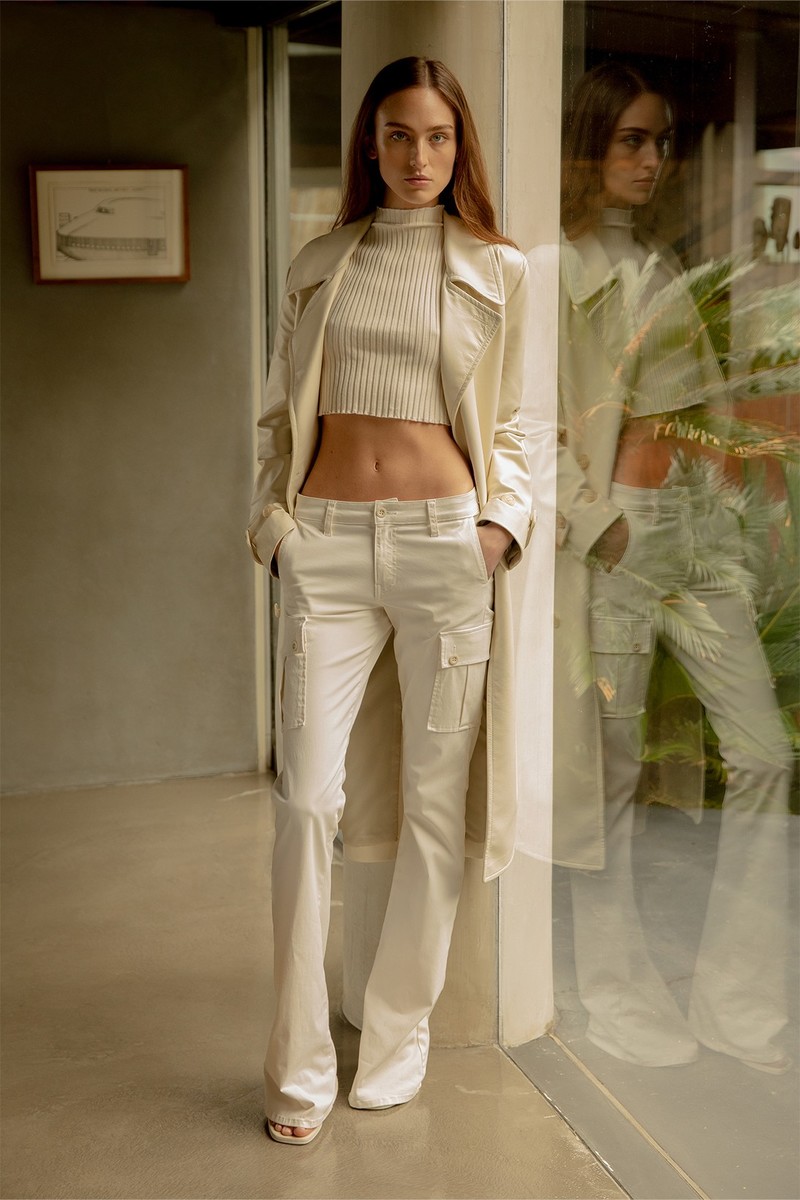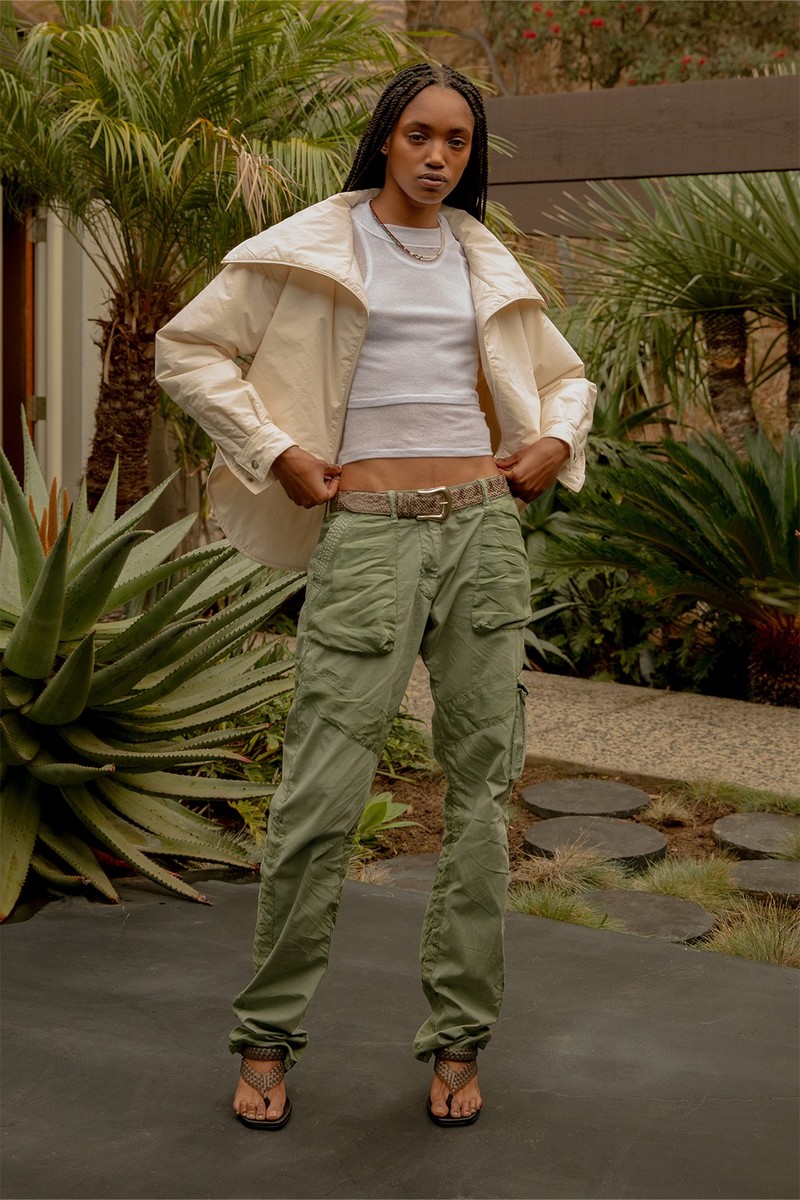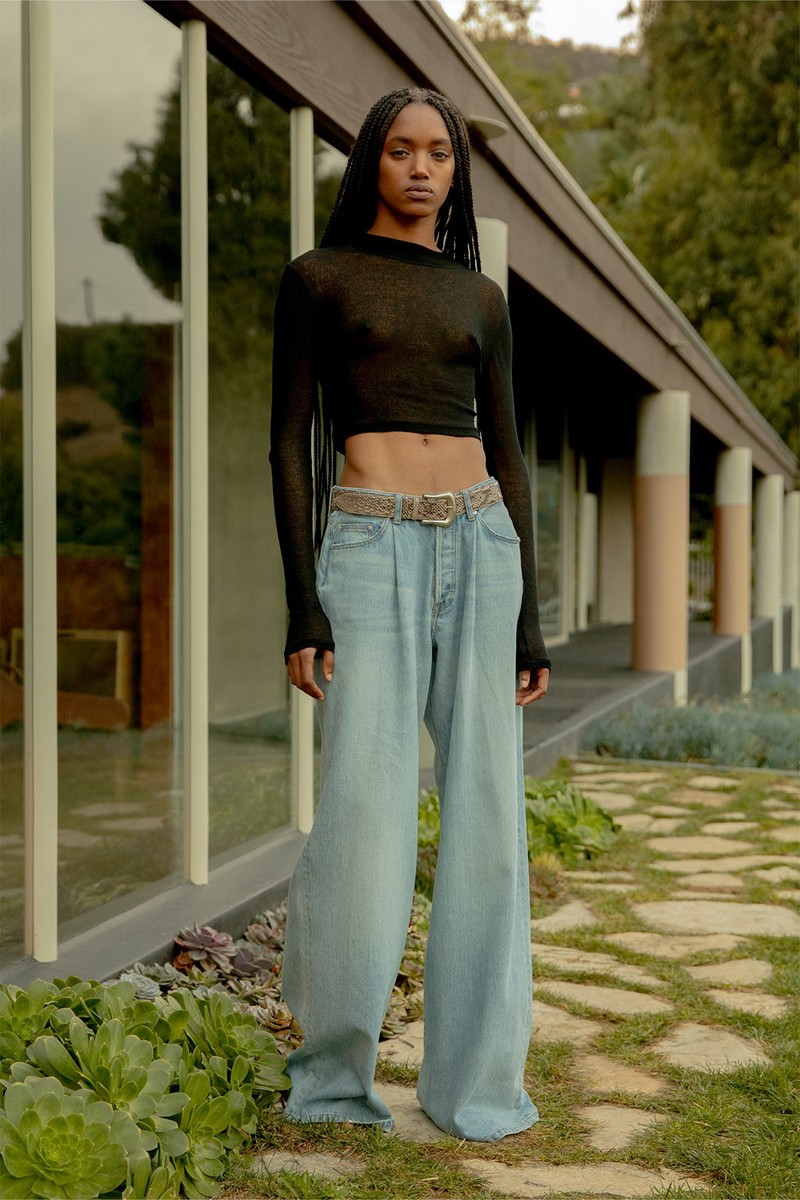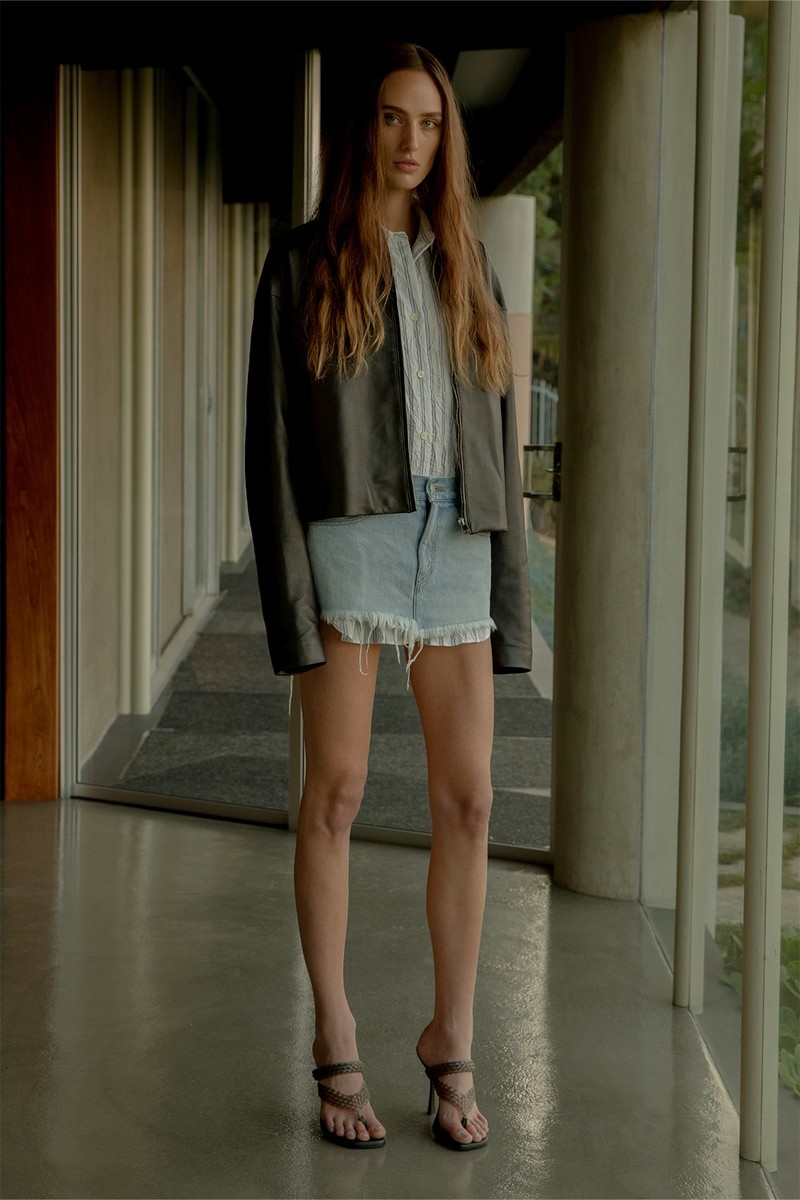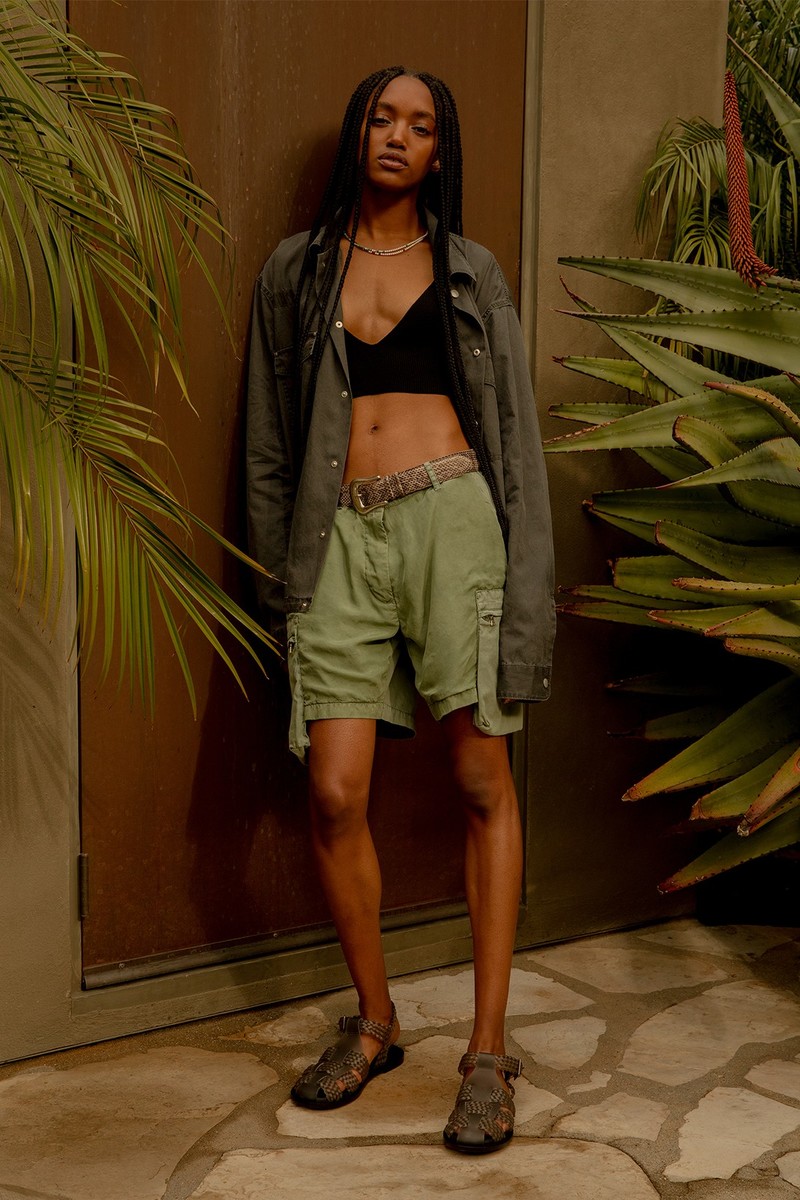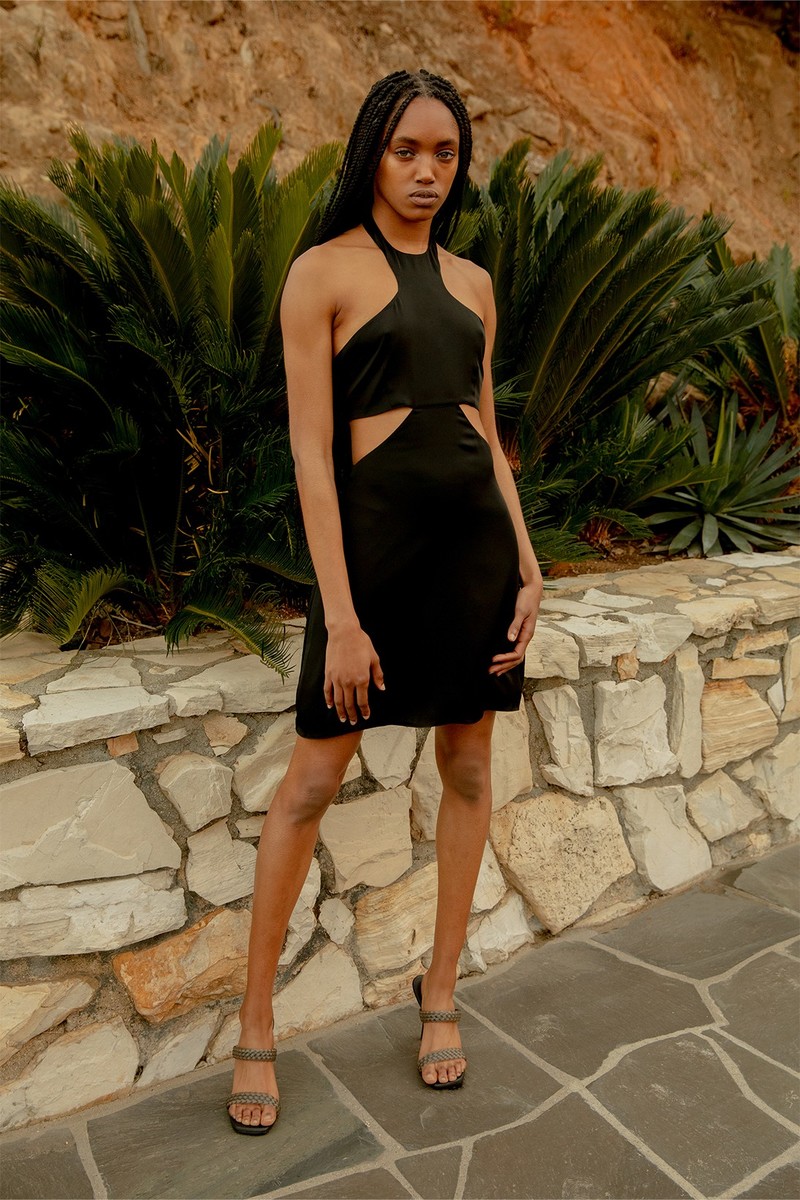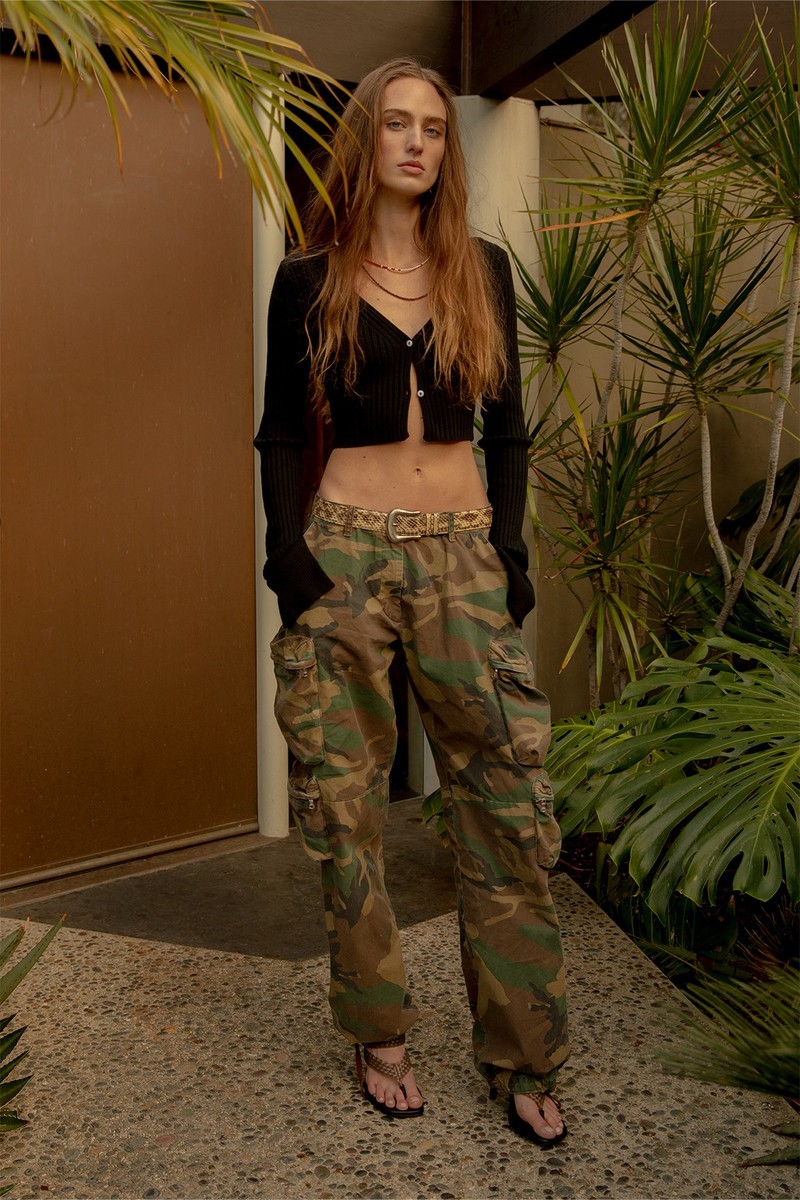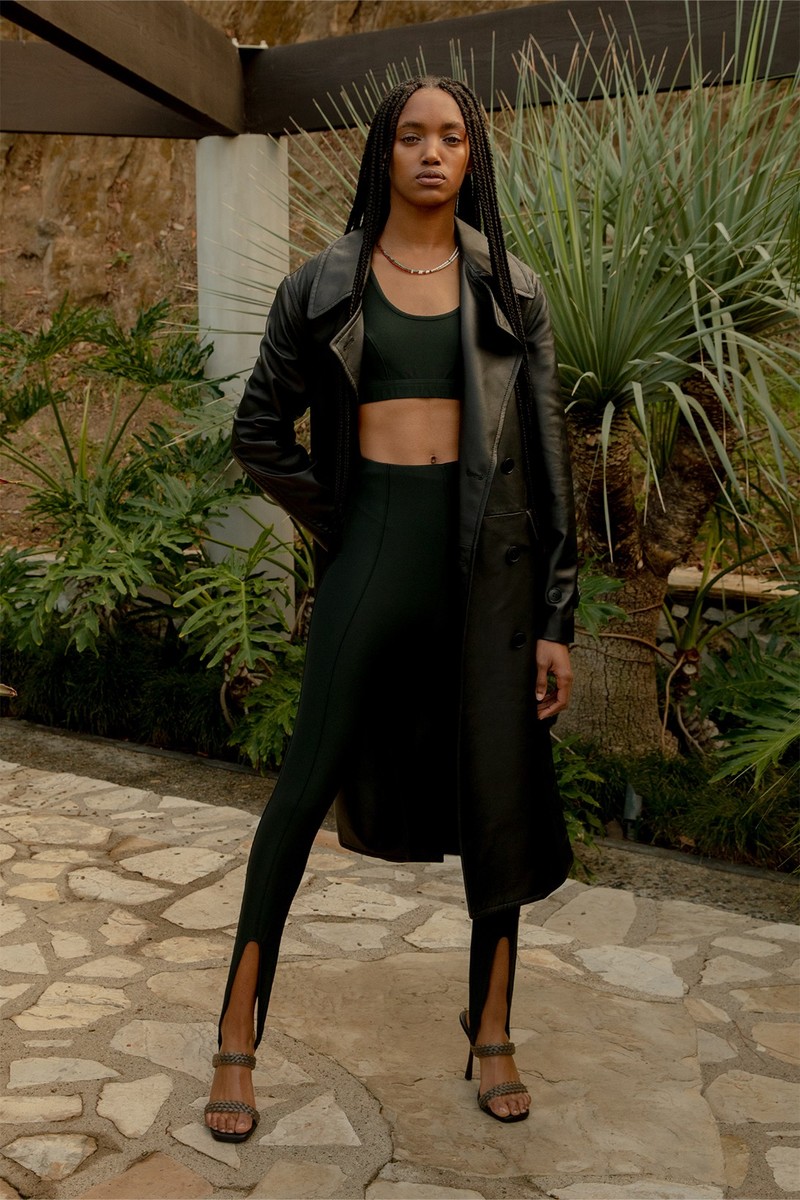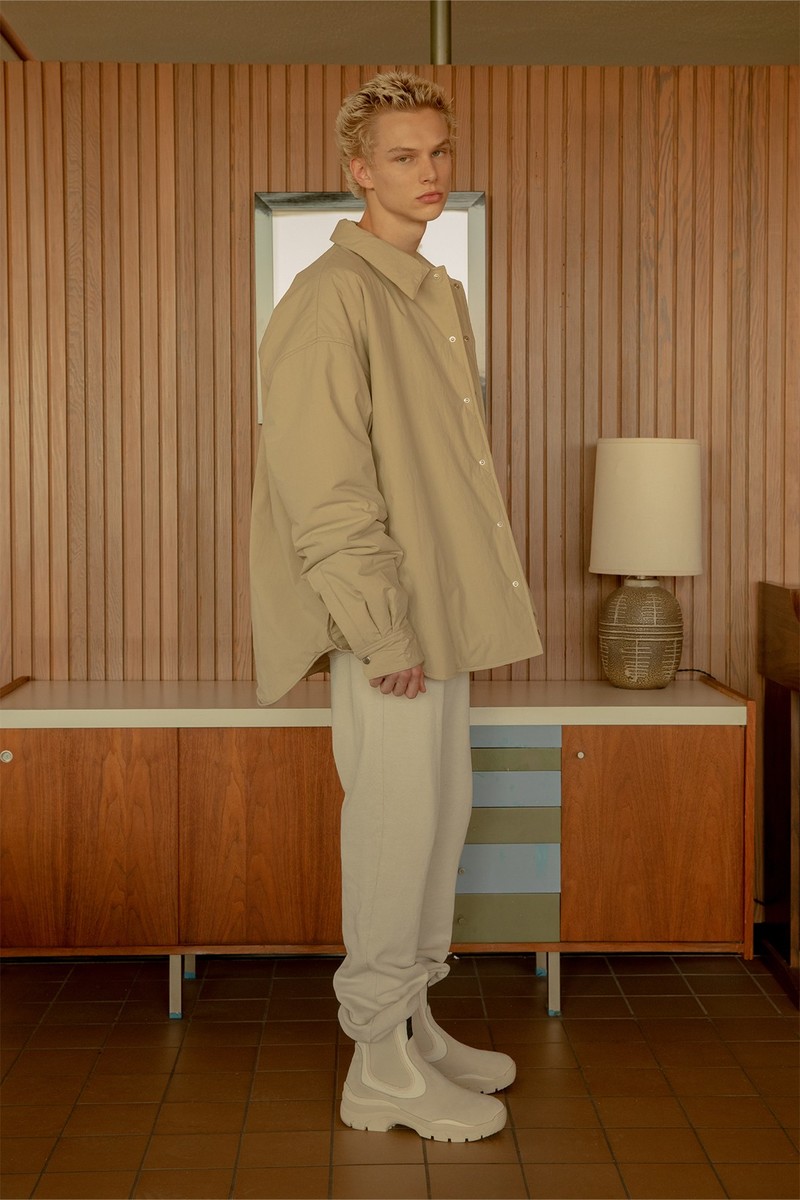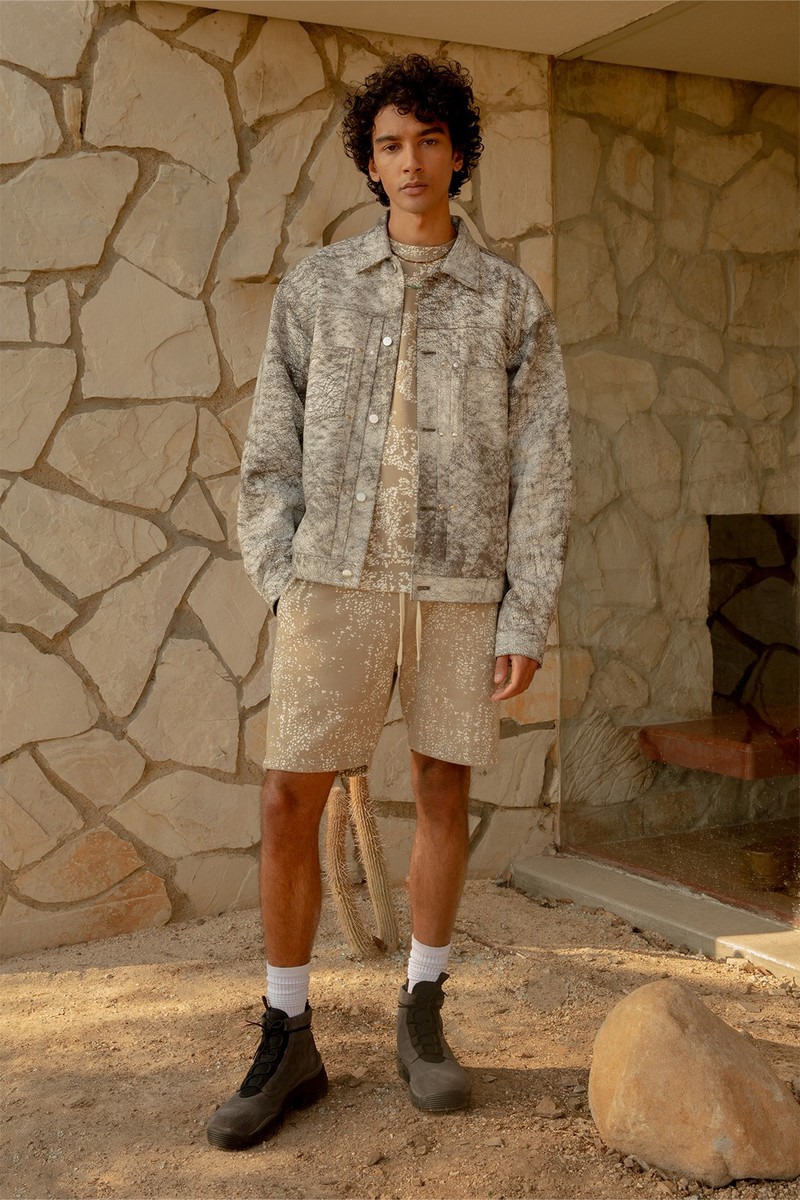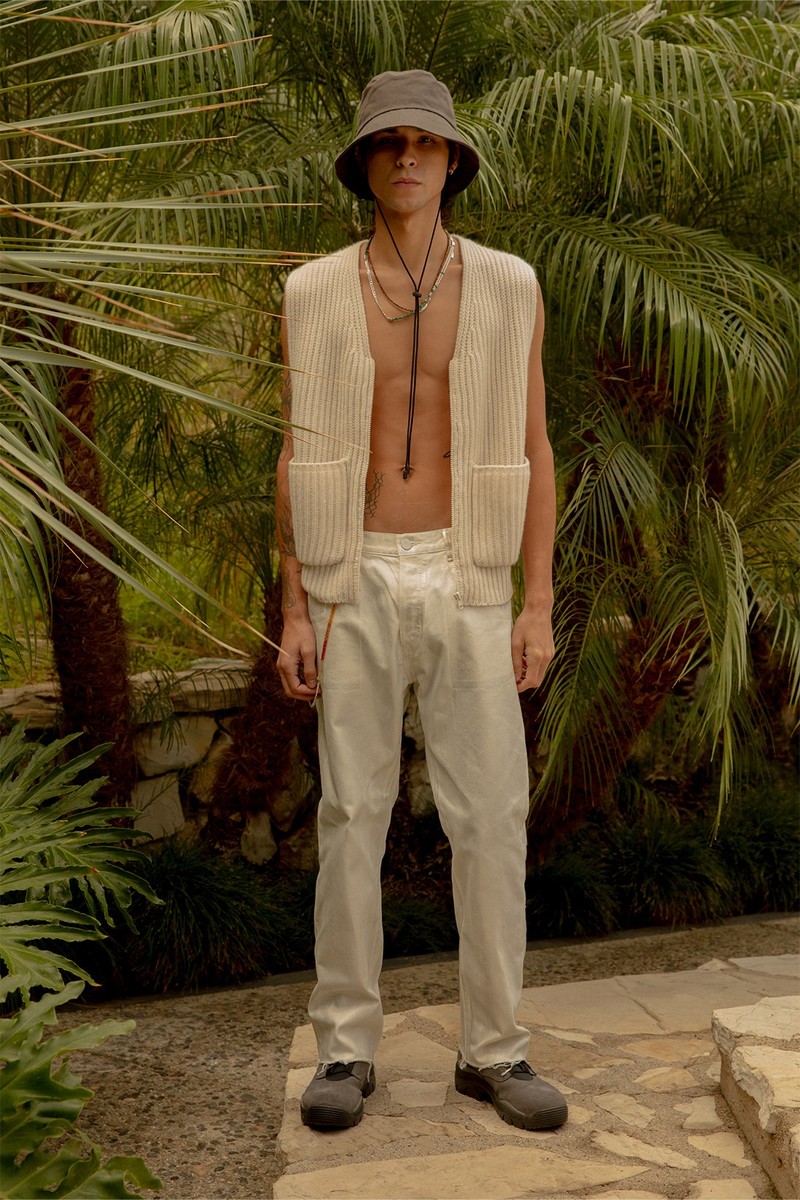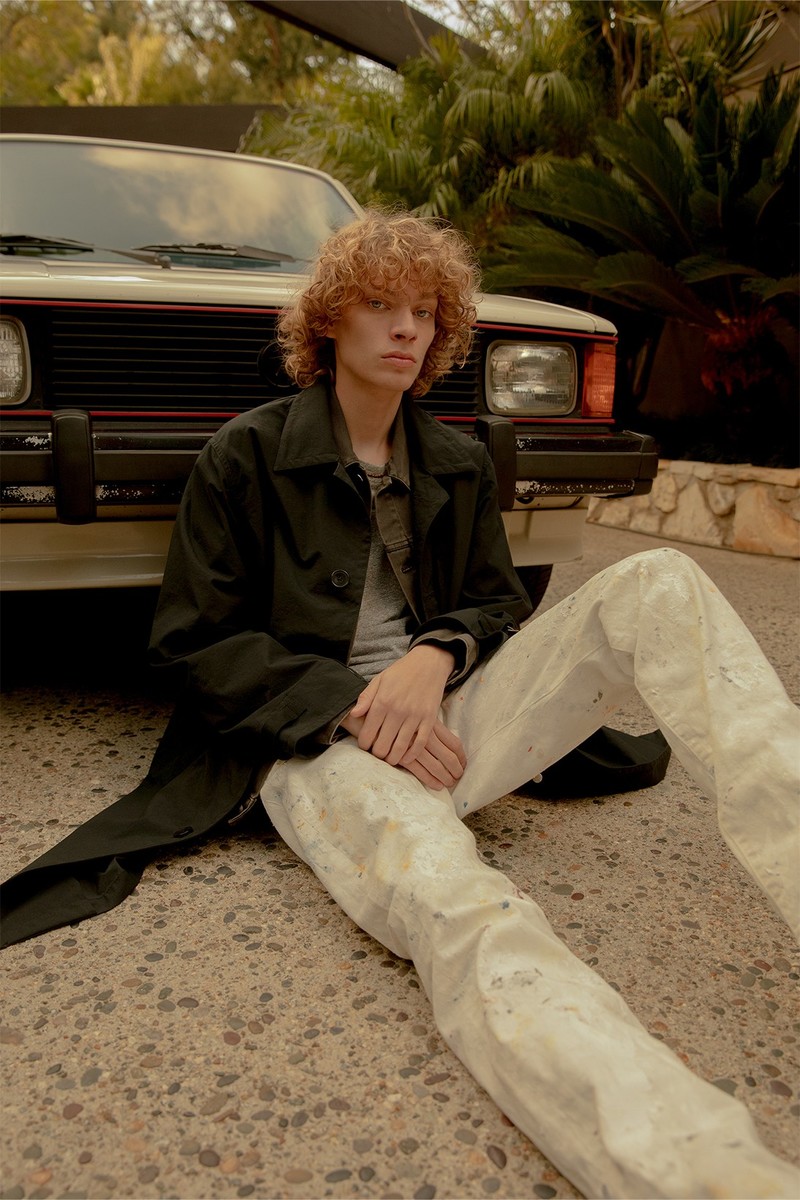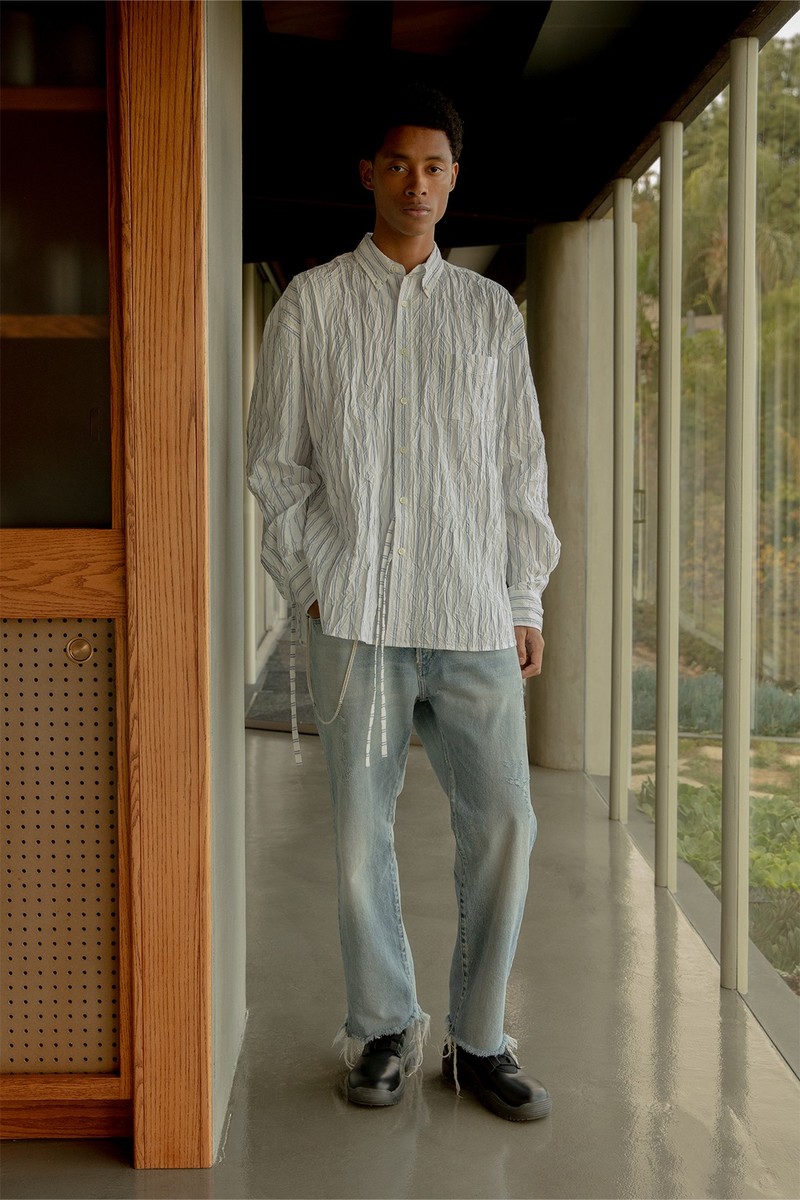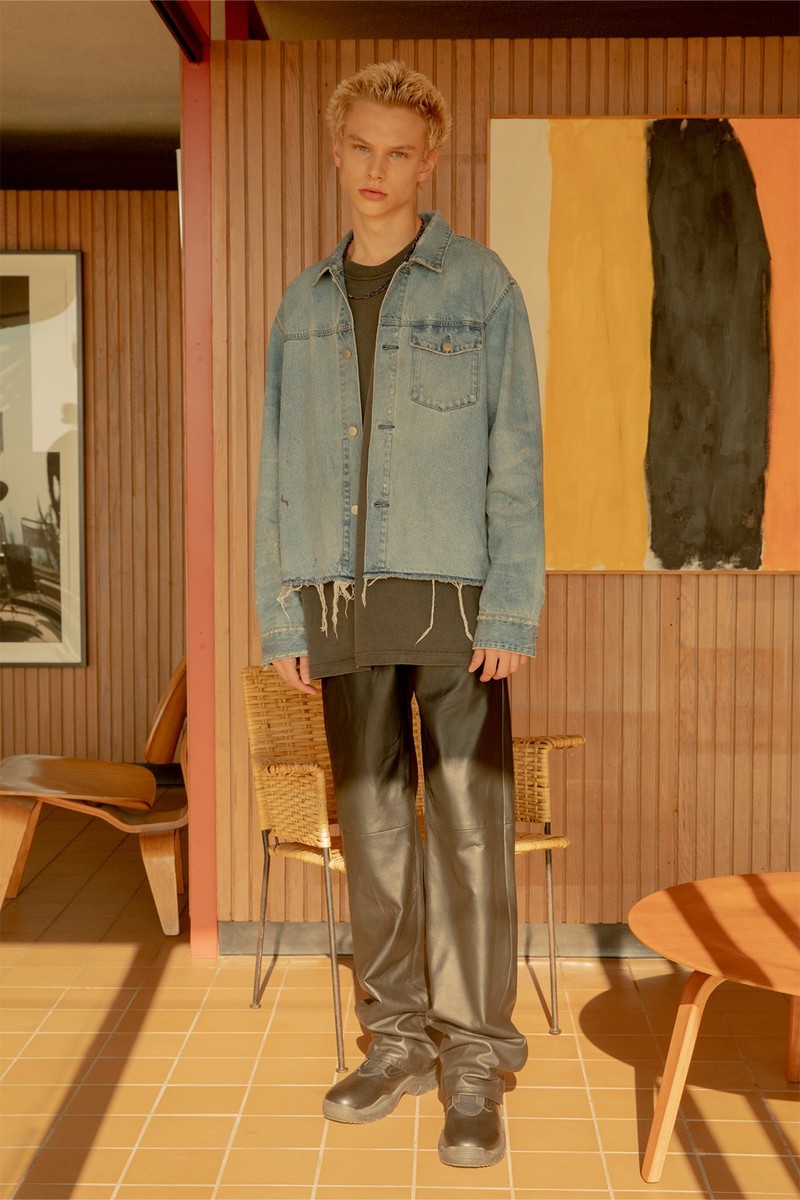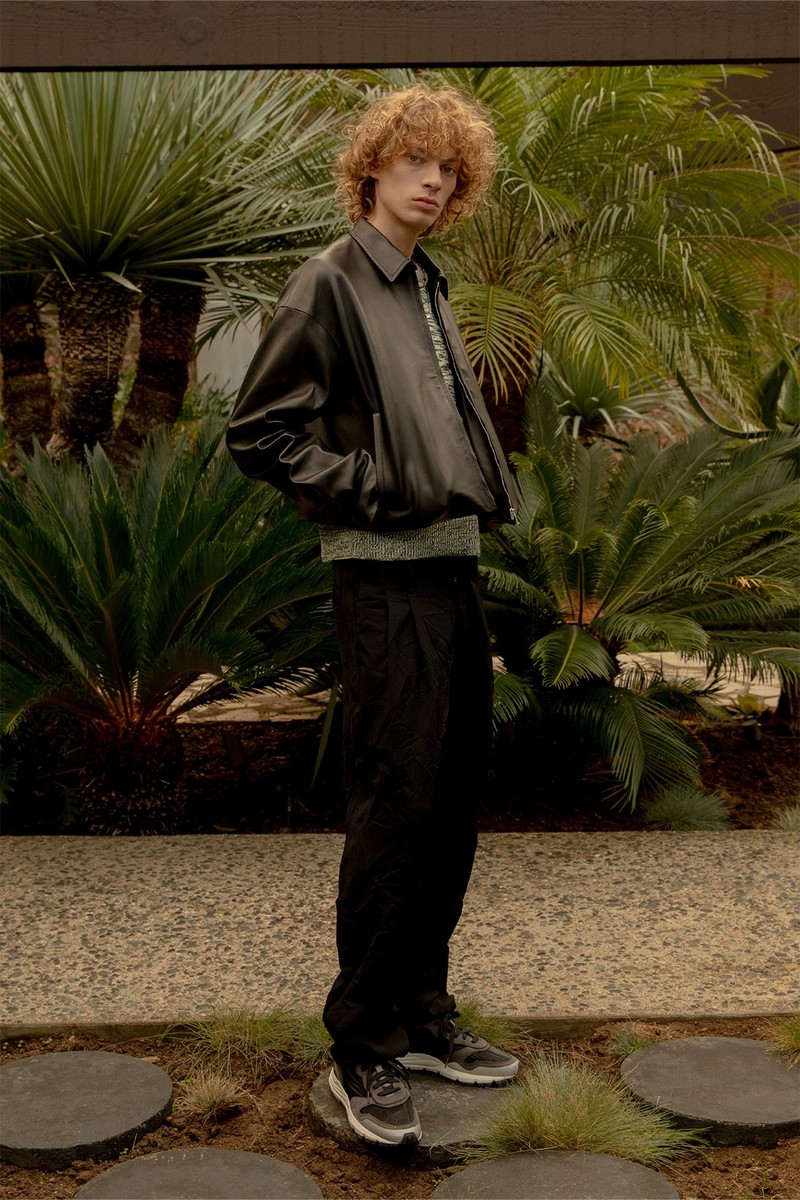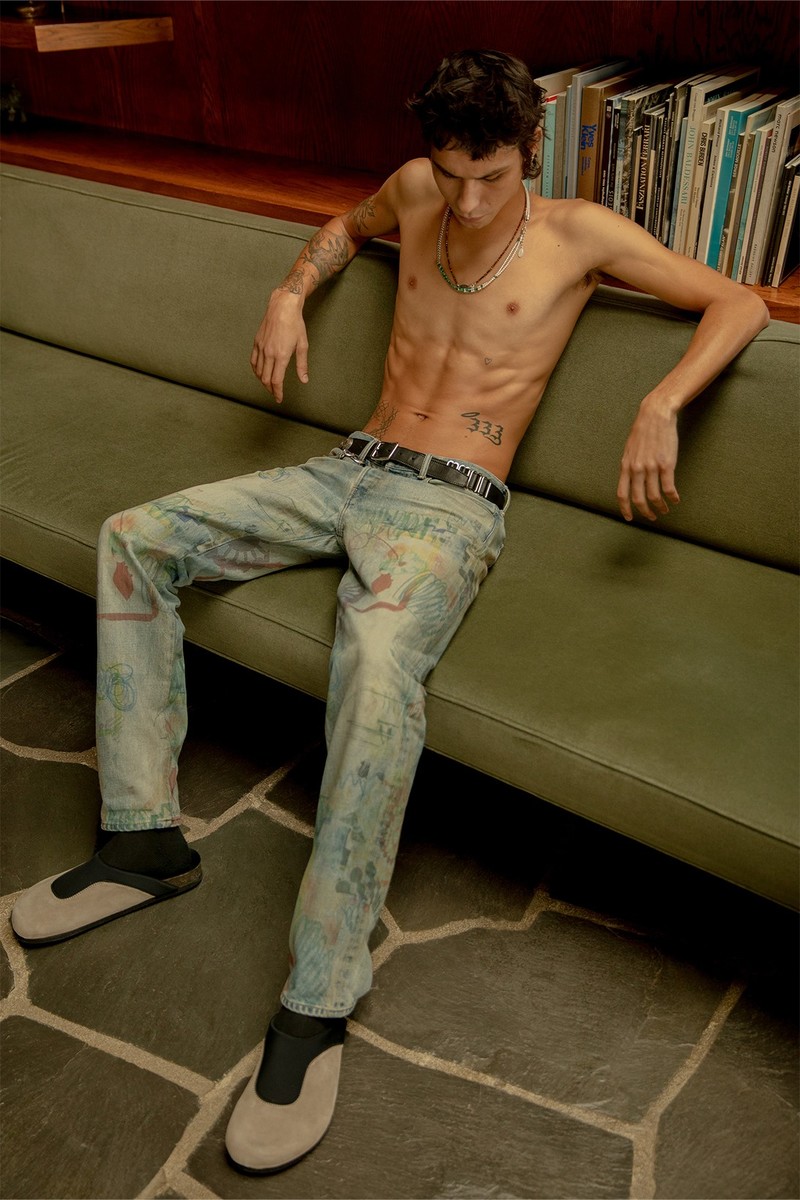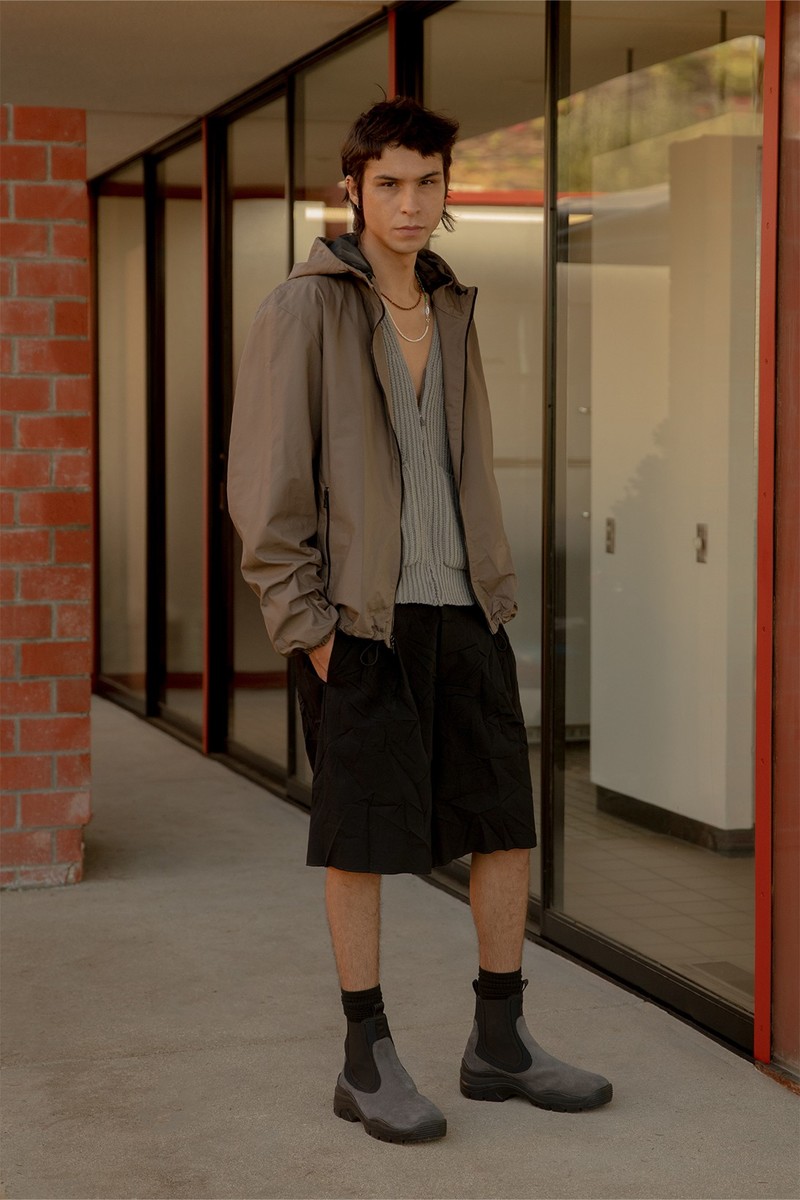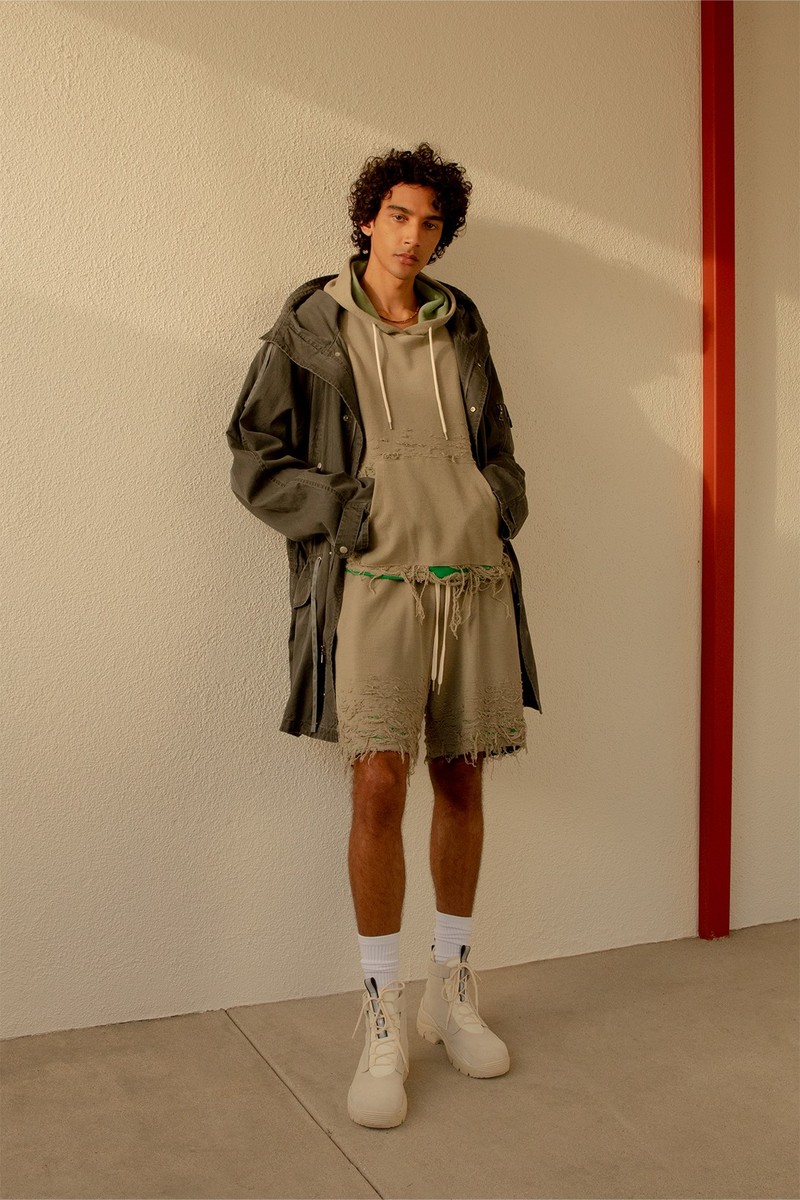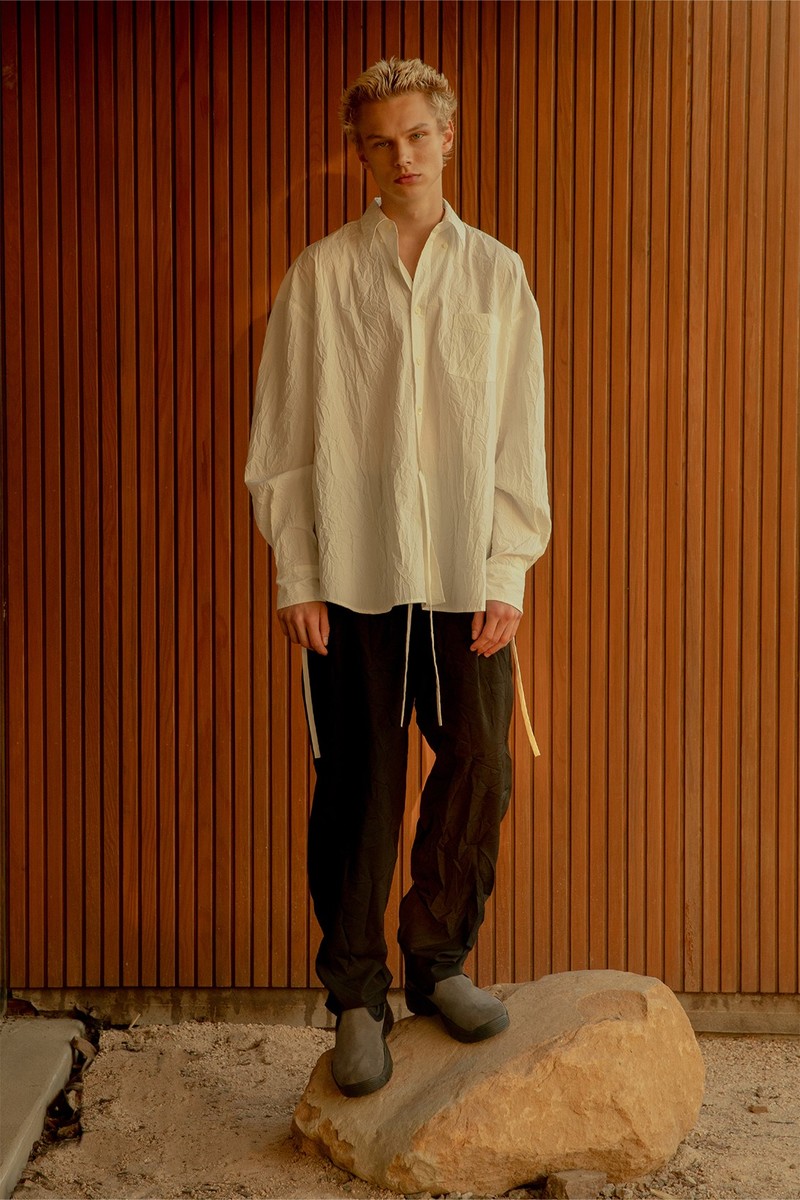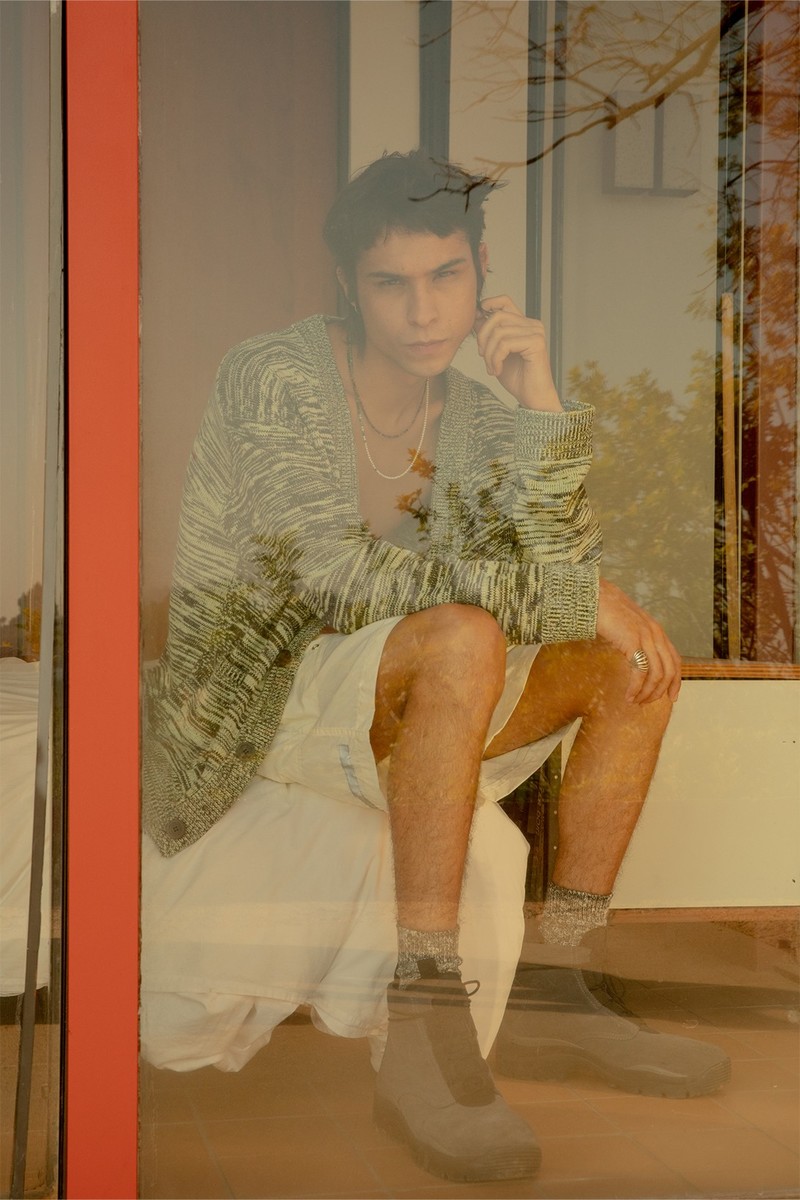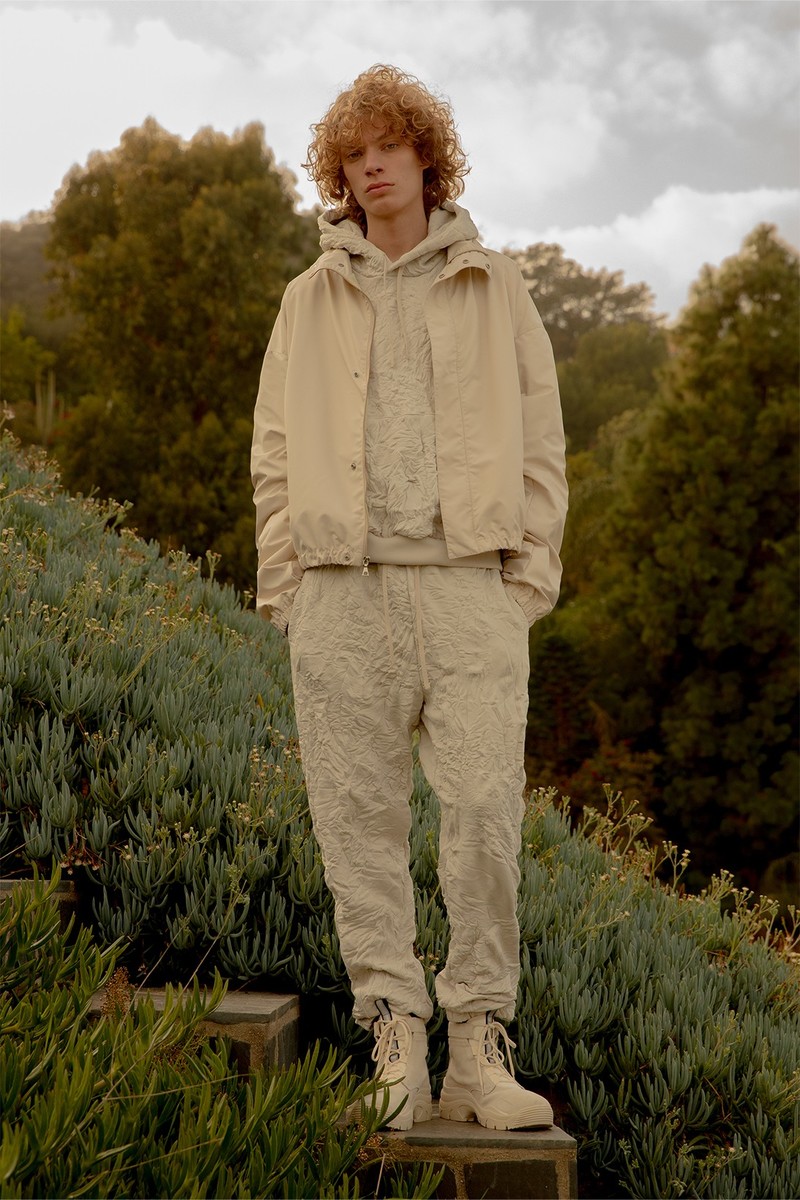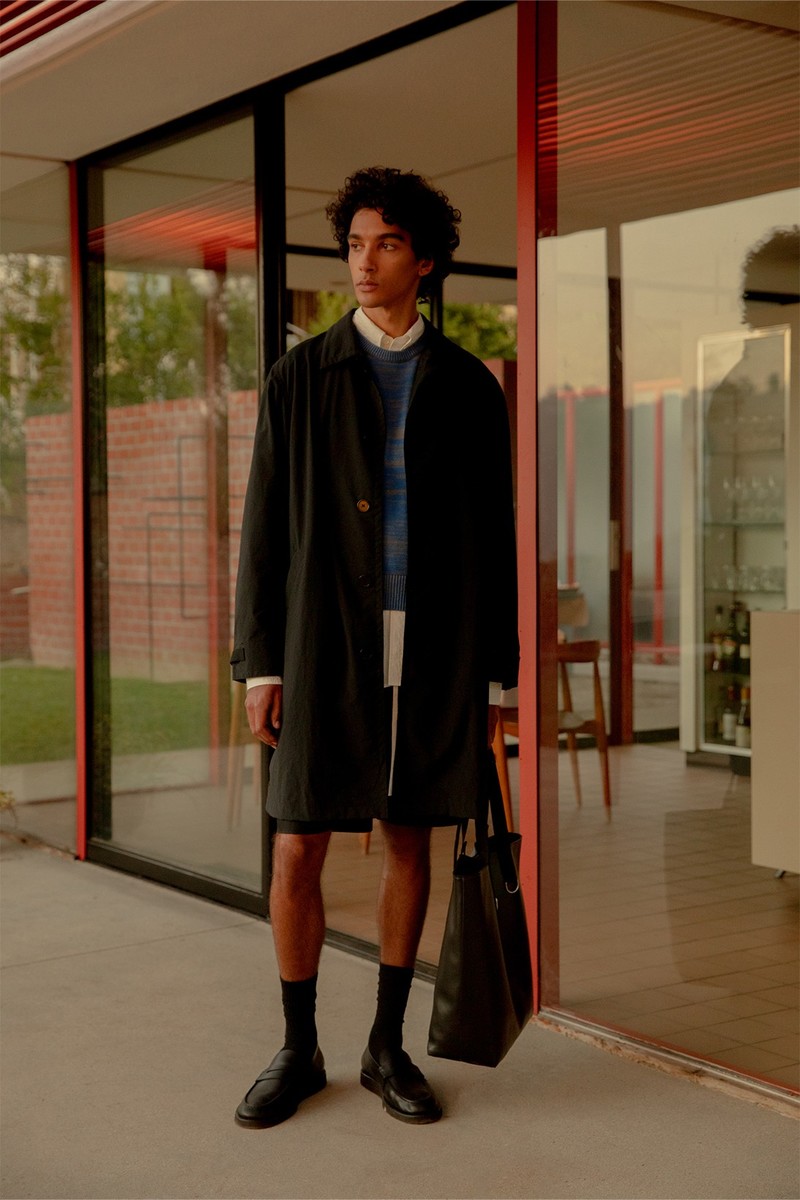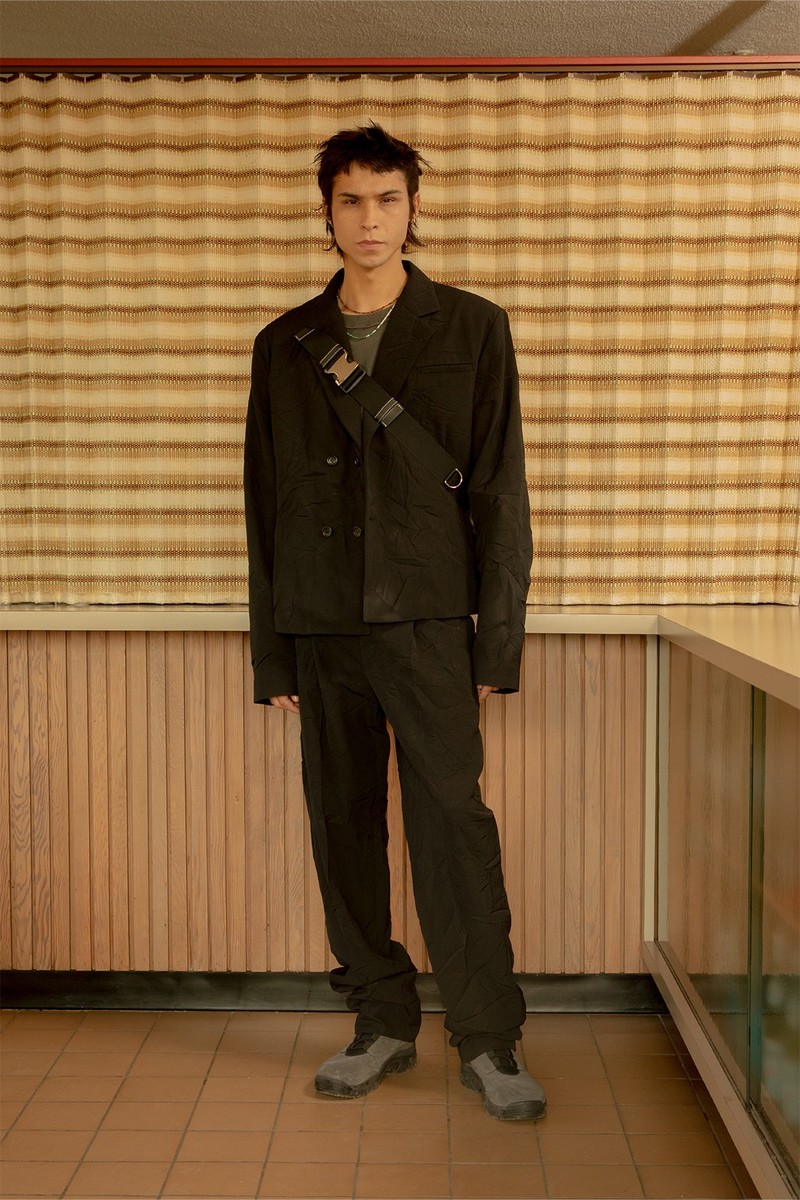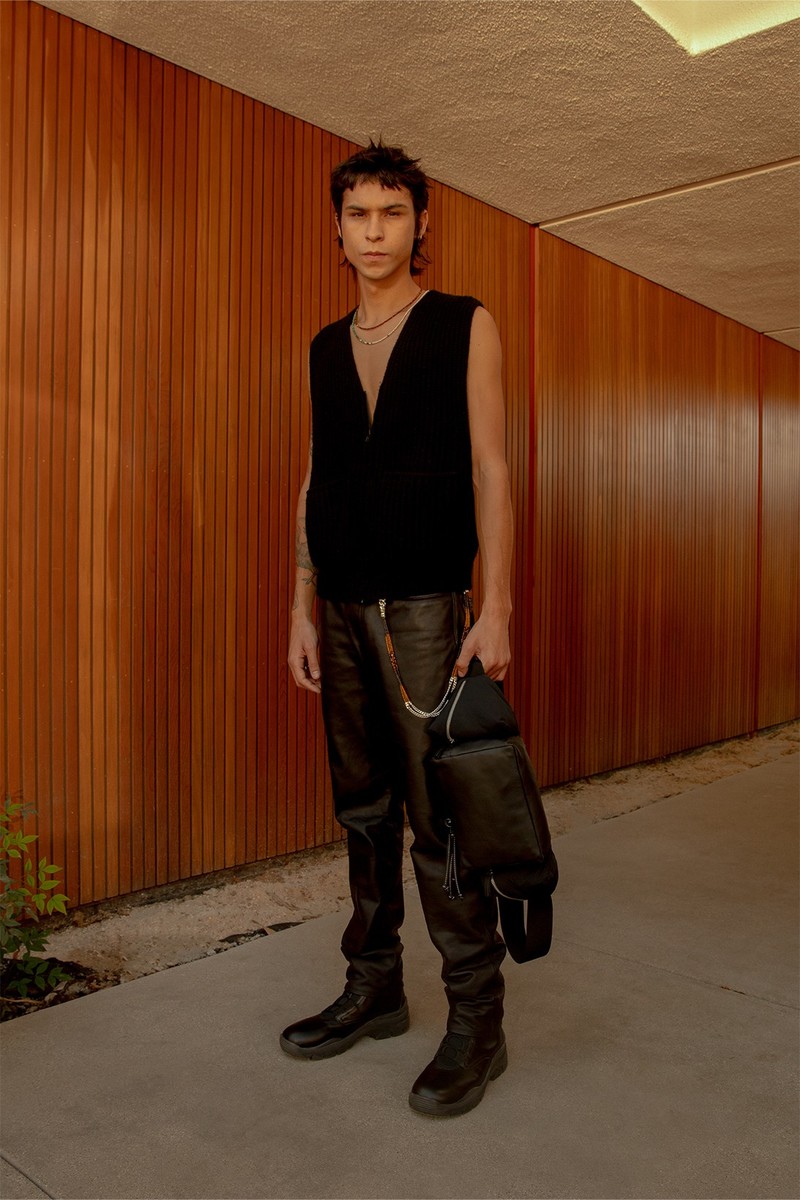 Self-Love Is Represented In The New John Elliott SS22 Collection
It's all about loving yourself in 2022.
During lockdown, many people found different ways on how to cope. For designer John Elliott, it inspired him to start creating a new collection. Titled "Bright On The Inside," the new Spring / Summer 2022 collection features a variety of outerwear, bottoms and vests.
The concept represented throughout the lineup is self-love. In a press release, Elliott said, "I quickly became attached to a large photo of the Dalai Lama. It felt hopeful — a symbol of what we all need to feel on the inside."
Elliott used a muted color scheme for his pieces. This included colors such as beige, dark green, and black. Some notable pieces are lightweight shirts that were made with special material. You can pair these tops with different colored leather jackets, vests and blazers.
A knitted pattern is seen on the turtlenecks, vests, and long-sleeved crop tops. Other pieces include denim styled bottoms, cargo pants and long-sleeved button down shirts. This collection has been created for both men and women to wear.
The first drop of the John Elliott's "Bright On The Inside" collection was released online on January 13.
Up Next, LOEWE and Studio Ghibli Release 'Spirited Away' Collection