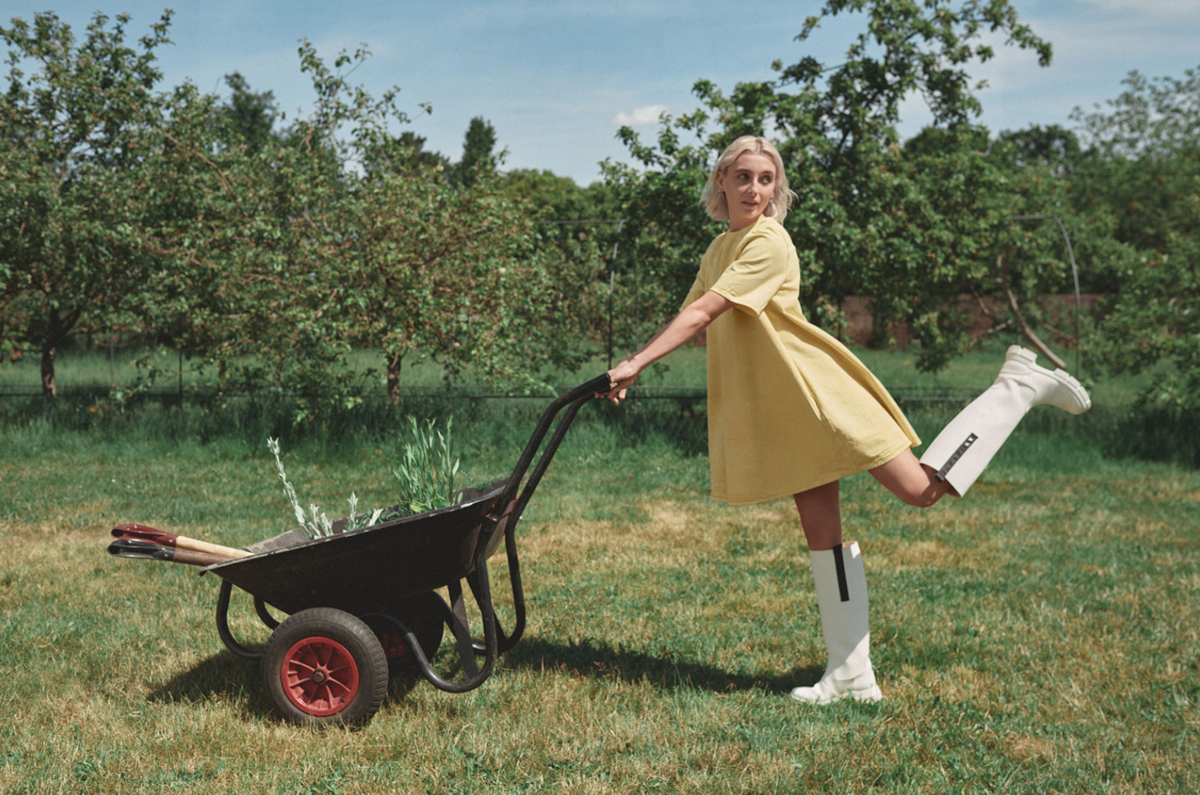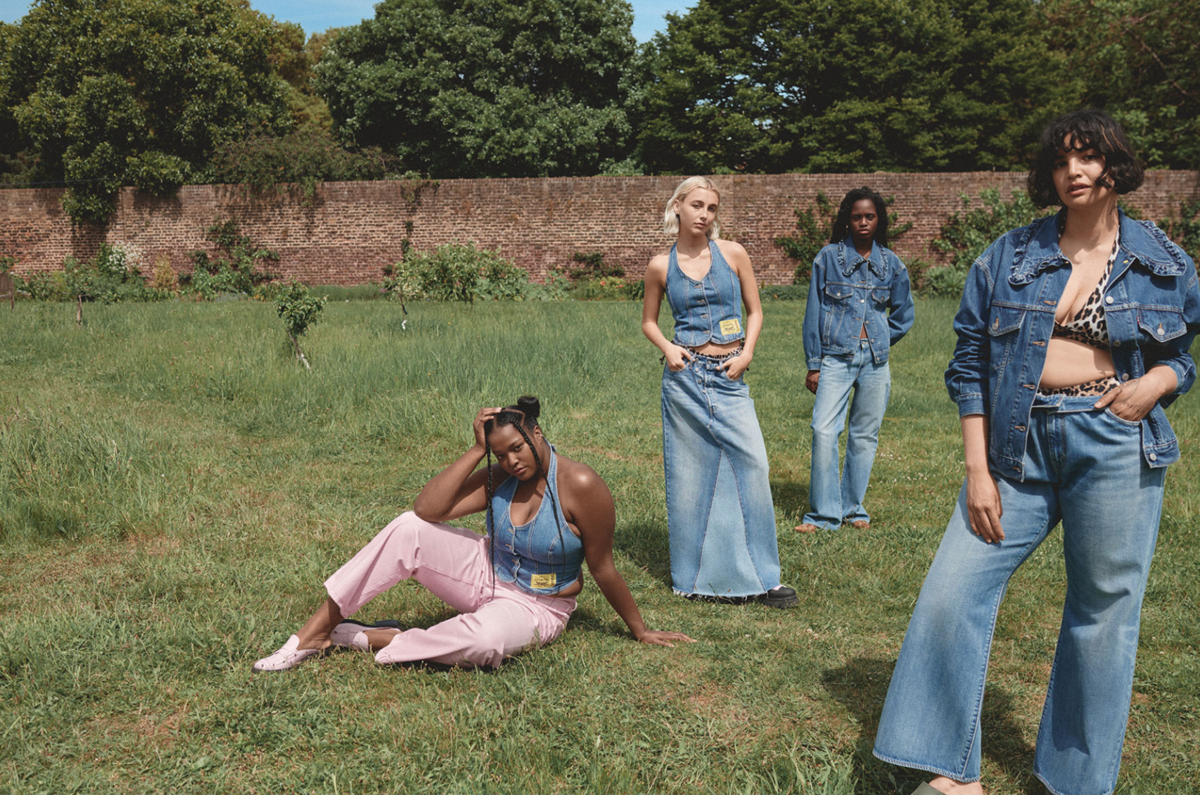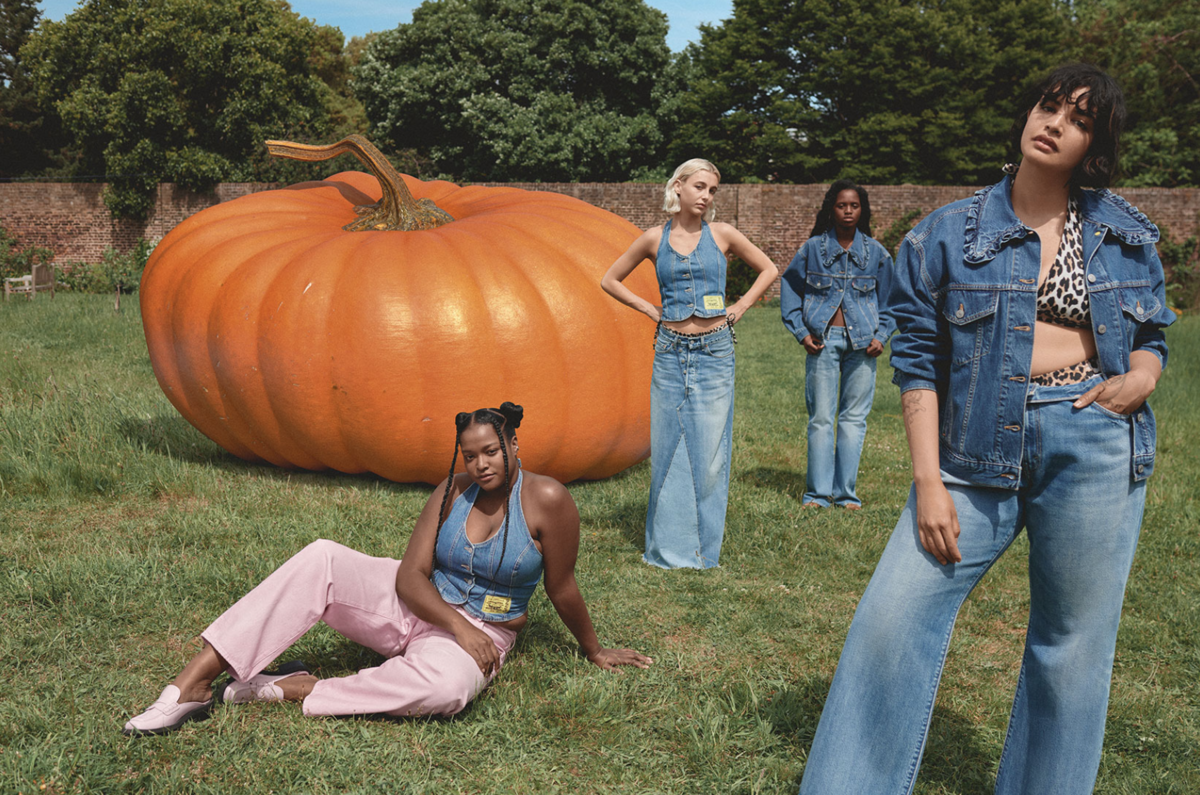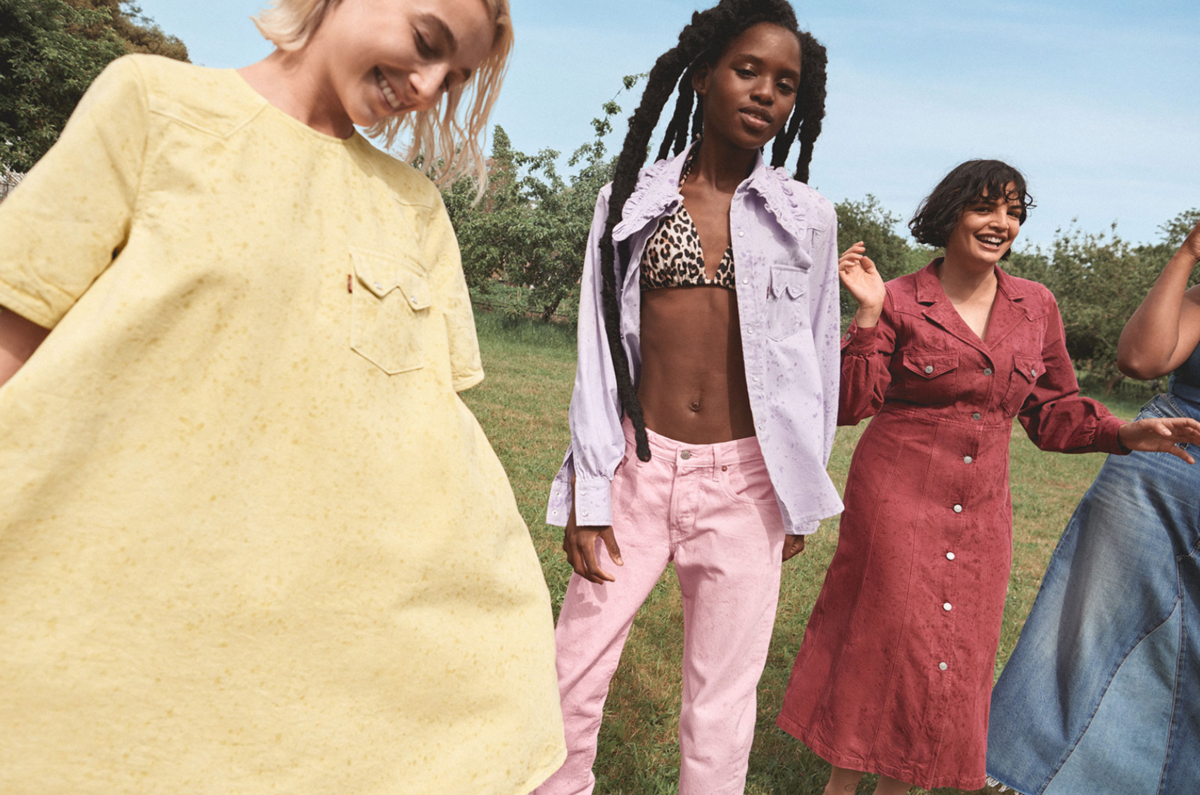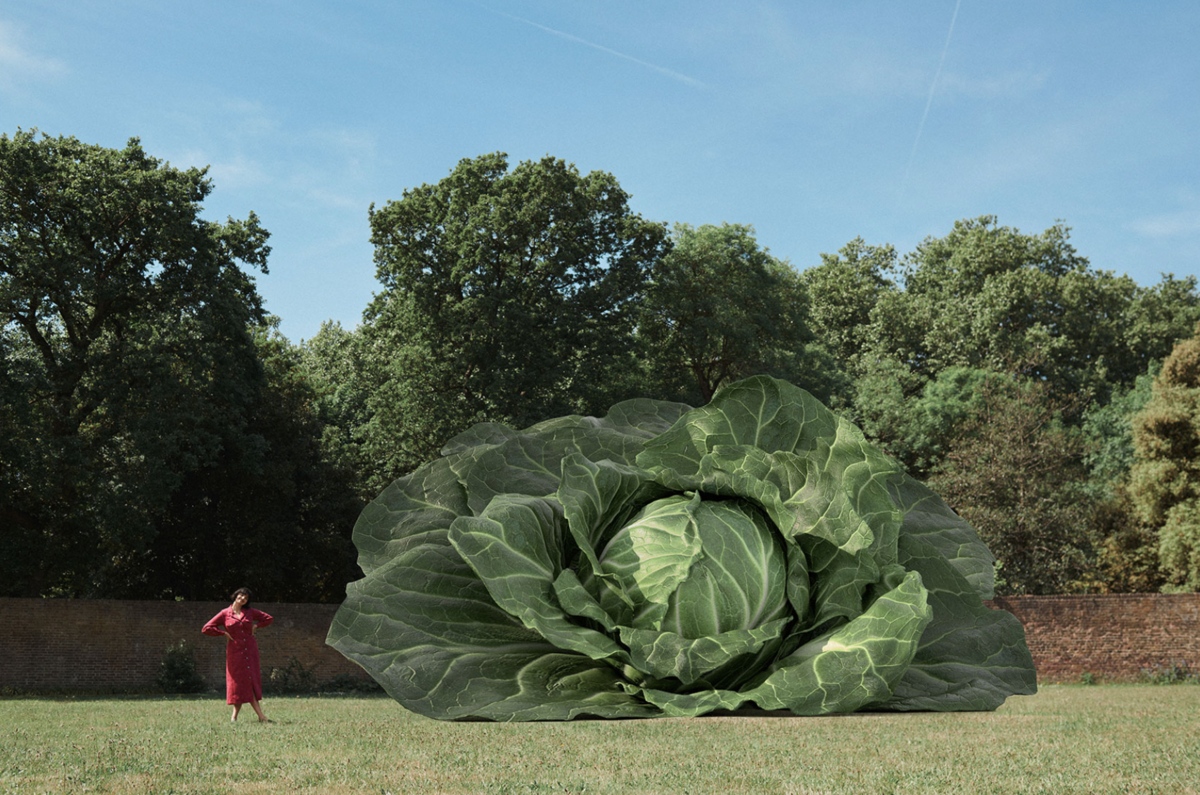 Emma Chamberlain Plays In A Garden In The GANNI X Levi's Campaign
GANNI and Levi's team up for a third collaboration, fronted by the internet's favorite it-girl.
Emma Chamberlain, the internet's it-girl, flexes her modeling skills in the latest GANNI x Levi's collaboration campaign. The Danish clothing brand and iconic American denim company have teamed up for a third time with a collection titled "Grow Up." The campaign celebrates Mother Nature with absurdist humor, all while Chamberlain shows off the collection's denim pieces.
The "Grow Up" collection was introduced at GANNI's Spring/Summer 2023 show at Copenhagen Fashion Week, with the campaign's star sitting front row. The collaboration features eight pieces of clothing, including a yellow smock dress worn by Chamberlain. Other standouts include a denim halter top, a maroon midi dress, and a lilac collared shirt.
GANNI's sustainability efforts continue in the collaboration, which uses fabric made with at least 55% certified organic cotton. Natural dyes also color the clothing. Environmental efforts and celebrating nature are central themes in the campaign, which takes place in a garden with comically large vegetables.
"I can't believe this is our third collaboration with Levi's, it's such a testament to the power of working together! We have been aligned on our visions from the very beginning and we continue to grow and learn from each other. The collection is a perfect mix of signature Levi's and GANNI elements and I love the humor-infused campaign," said Ditte Reffstrup, GANNI's creative director.
The "Grow Up" collection will be available globally online on August 18.
Up Next, Nordstrom's New Collection "Concept 018: Virgil Abloh Securities" Commemorates The Late Icon