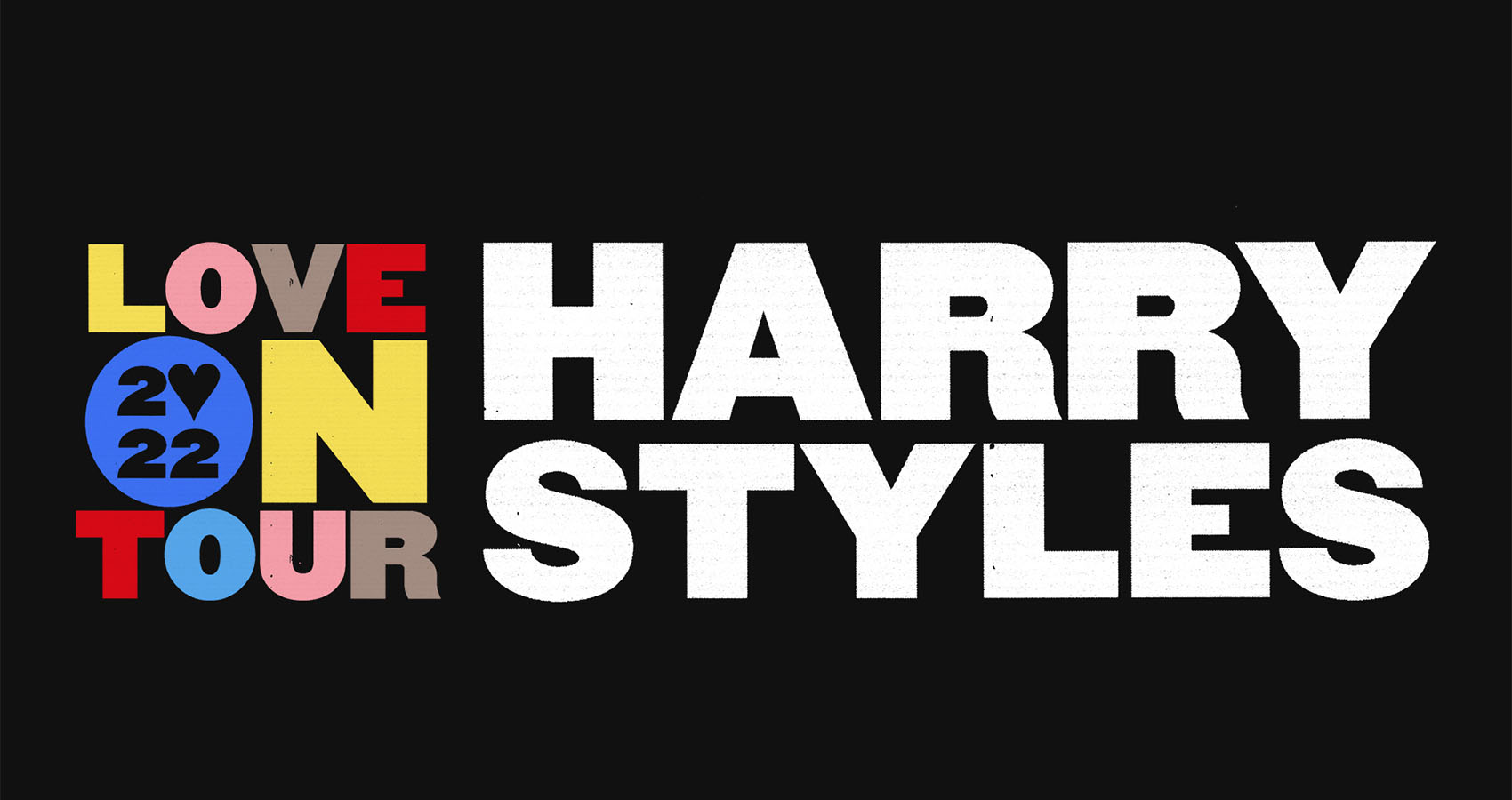 Harry Styles Has Officially Announced His Third Album
Harry, please tell us that Medicine will be on this one.
After months of speculating, fans have finally got what they have been waiting for as on Wednesday 23rd March 2022 Harry Styles took to Instagram to announce his third album titled 'Harry's House'. Harry posted an Instagram of what appears to be the latest album cover which shows Harry in a pair of Fine Line-esque wide leg trousers in an upside-down house with the caption simply stating 'Harry's House. May 20th.'
HSHQ however gave us more to play with as they released an announcement video that begins with a compilation of various clips before showing Styles walking on stage and into the middle of a set. The set is then lifted from the stage to reveal a yellow house as the camera pans away and Harry's House is announced.
This followed a series of fan theories surrounding the new Instagram account @youarehome that is followed by Styles and @hshq and only follows one person which is of course Harry's account. While the meaning behind the account is yet to be revealed, the connection to the new album is extremely obvious with the title of the album being 'Harry's House' and the doorways that are being posted by the account match that of Harry's latest album cover.
Fans have also been at work trying to connect tweets by the @youarehome account to the music featured in the announcement video for the album, with various accounts on TikTok pointing out that the tweet "in this world. It's just us. You know it's not the same as it was" fits with the backing track. However, Styles is yet to reveal what the connection to the project is or what the account is for.
However, along with fans excitement for the next album many are mourning the loss of the Fine Line era, especially those who are yet to attend Love on Tour due to cancellations during the COVID-19 pandemic. Some fans took to the internet to express their conflicted feelings as they were looking forward to new music and a new Harry era but were also disappointed that the next album will be released before the Europe leg of the tour begins.
'Harry's House' will be released May 20th 2022.