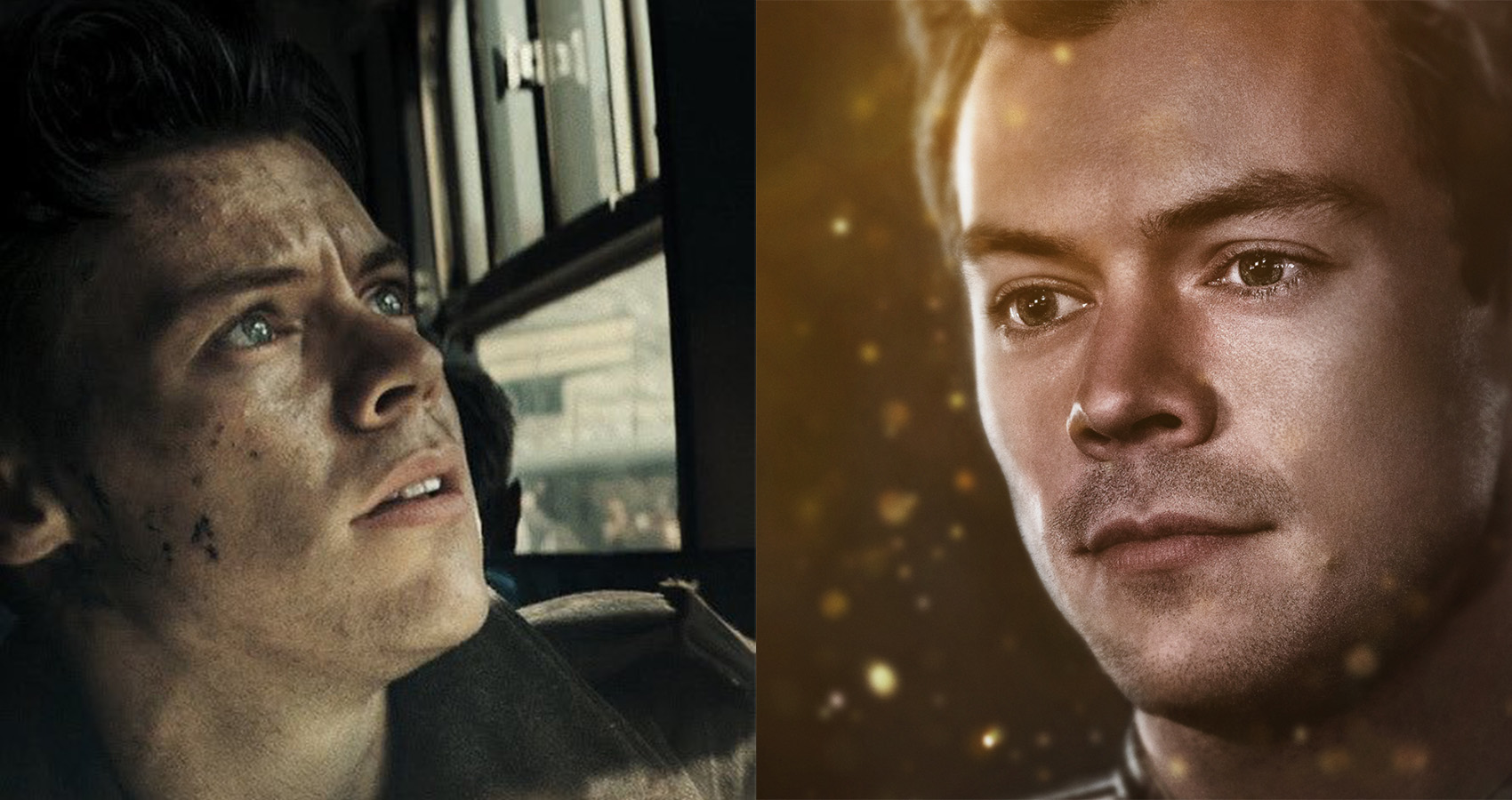 Harry Styles Furthers His Acting Career in Marvel's "Eternals"
and he is killing it
Harry Styles made his debut on the X Factor in 2010, the young musician quickly rose to fame as part of the boy band One Direction. Since then, Harry has made a career as a solo musician releasing two albums and gaining an enormous fan base. Despite his success in music, Styles tried his foot in acting, having cameos, and even featuring in the award-winning Dunkirk. However, now the artist's acting career has gone a step further as he is starring in a movie from one of the biggest film franchises in history.
Harry Styles, Richard Madden and Lia McHugh on the set of Chloé Zhao's #Eternals pic.twitter.com/IxGxIzLoi7

— Film Updates (@FilmUpdates) November 22, 2021
Harry made his debut in the MCU starring in the studio's newest film, Eternals. Hes playing a leading role starring enormous actors such as Angelina Jolie and Richard Madden. The actor/musicians have really made something of himself both within his acting and music. The movie has already received great feedback and is available to watch now on Disney plus.