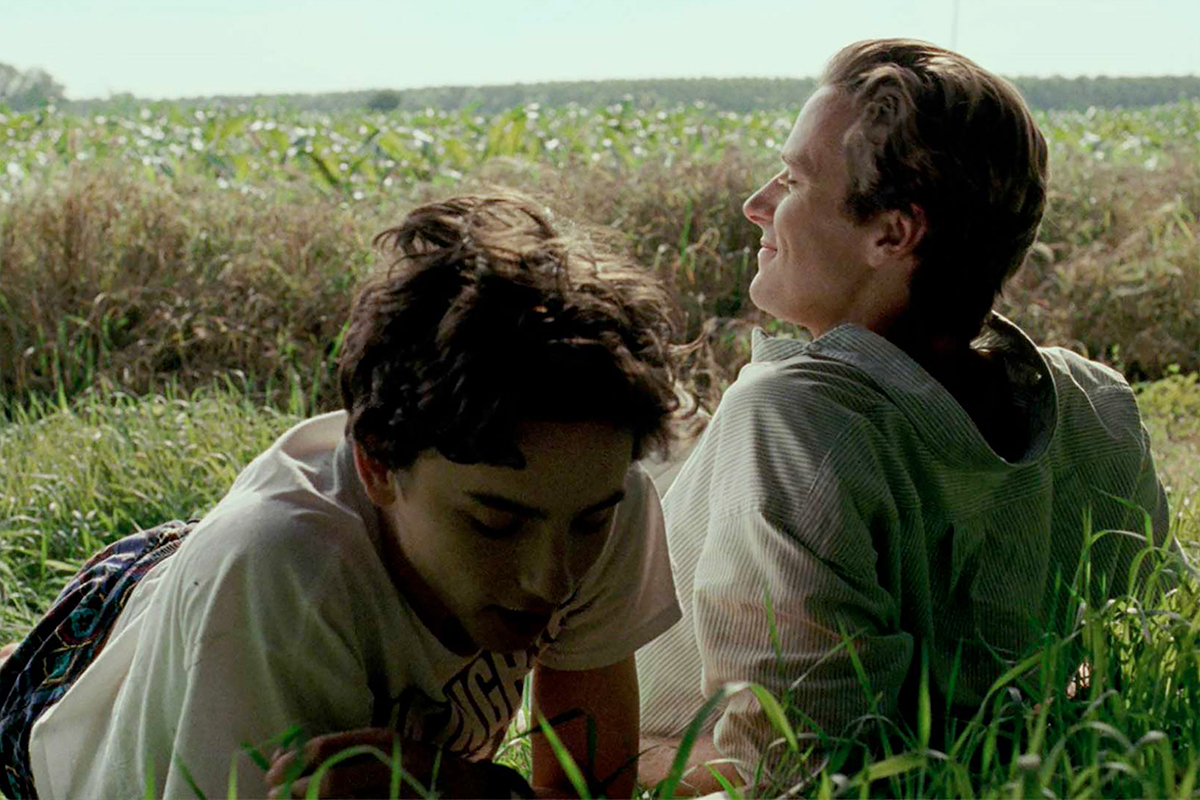 Hammer Gives An Update On Call Me By Your Name's Next Chapter
It might be a while before we see Elio and Oliver again…
Call Me By Your Name was the coming-of-age romantic drama that stole our hearts upon its release three years ago. Based on André Aciman's book of the same name, the Oscar-winning screenplay follows 17-year-old Elio and 24-year-old Oliver as they fall in love against the backdrop of 1980s Northern Italy. As heart-warming as the film is, anybody who's seen CMBYN will know the ending is less than chipper since (spoiler alert) Oliver finishes his duties to Elio's father and, once back in the US, gets engaged. Fortunately, there is more to the story yet, as director, Luca Guadagnino is working on another chapter that will have Timothée Chalamet and Armie Hammer reprise their roles as Elio and Oliver. Here's what we know of the allusive sequel so far…
For one, it's expected that the AIDS crisis will play a big part in the continuing story. In an interview with Hollywood Reporter, Guadagnino reveals:
"Elio [Timothée Chalamet] will be a cinephile, and I'd like him to be in a movie theater watching Paul Vecchiali's Once More, a 1988 film about a man who falls in love with a man after he leaves his wife, which was the first French movie to deal with AIDS. That, could be the first scene [in the sequel]."
There's also reason to believe Dakota Johnson will play Oliver's wife, as Guadagnino told The New Yorker he has visions of the actress playing a "New England kind of hoochie woman."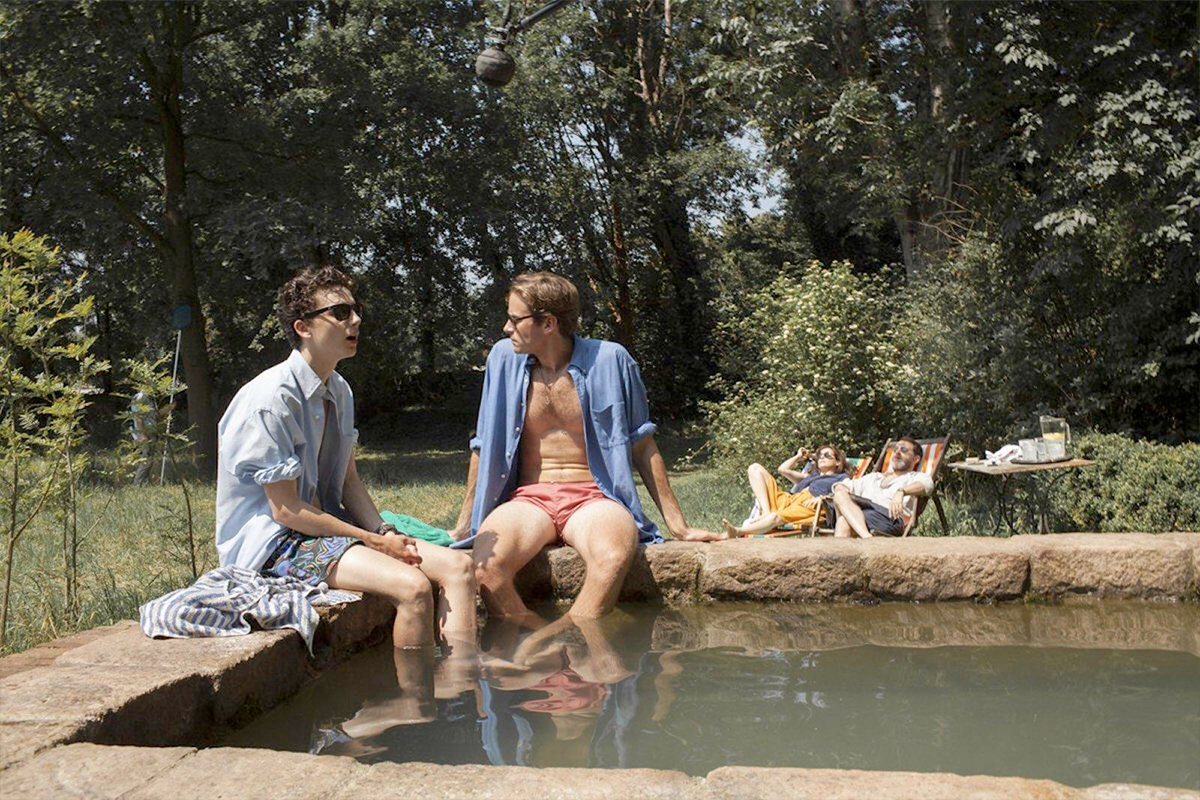 Asides from that, it's likely screenwriter James Ivory won't continue his role, as according to an article by Indie Wire, Ivory has no plans to produce new material, and is happy to put CMBYN to rest. Instead, Guadagnino has suggested he might have a new writer on board, but who that could be, we are yet to find out.
Feeling impatient already? Then you won't want to hear the recent news. In a talk with GQ, Hammer revealed:
"I've been talking to Luca [Guadagnino, the director], but we haven't got into it. I haven't even read the book. I know Luca hasn't got a full script yet, although he knows what he wants to do with the story, so I don't know how similar or dissimilar it will be to Find Me the novel. I know if we end up doing it, it's more important for me to focus on Luca's vision than to focus on Find Me. The book will be a supplemental thing,"
It looks like it's going to be a while before we see Elio and Oliver again then…*sobs*.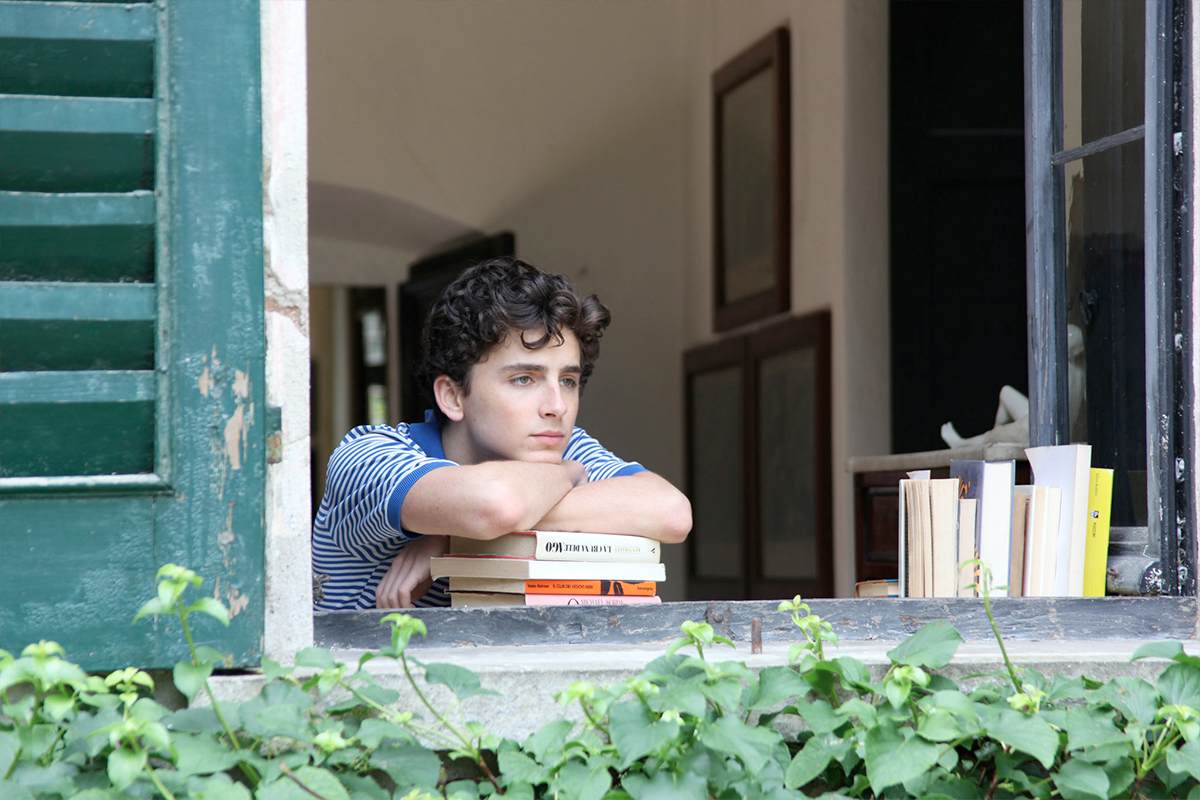 Up Next, Rocks Deserves A Watch, Here's Why