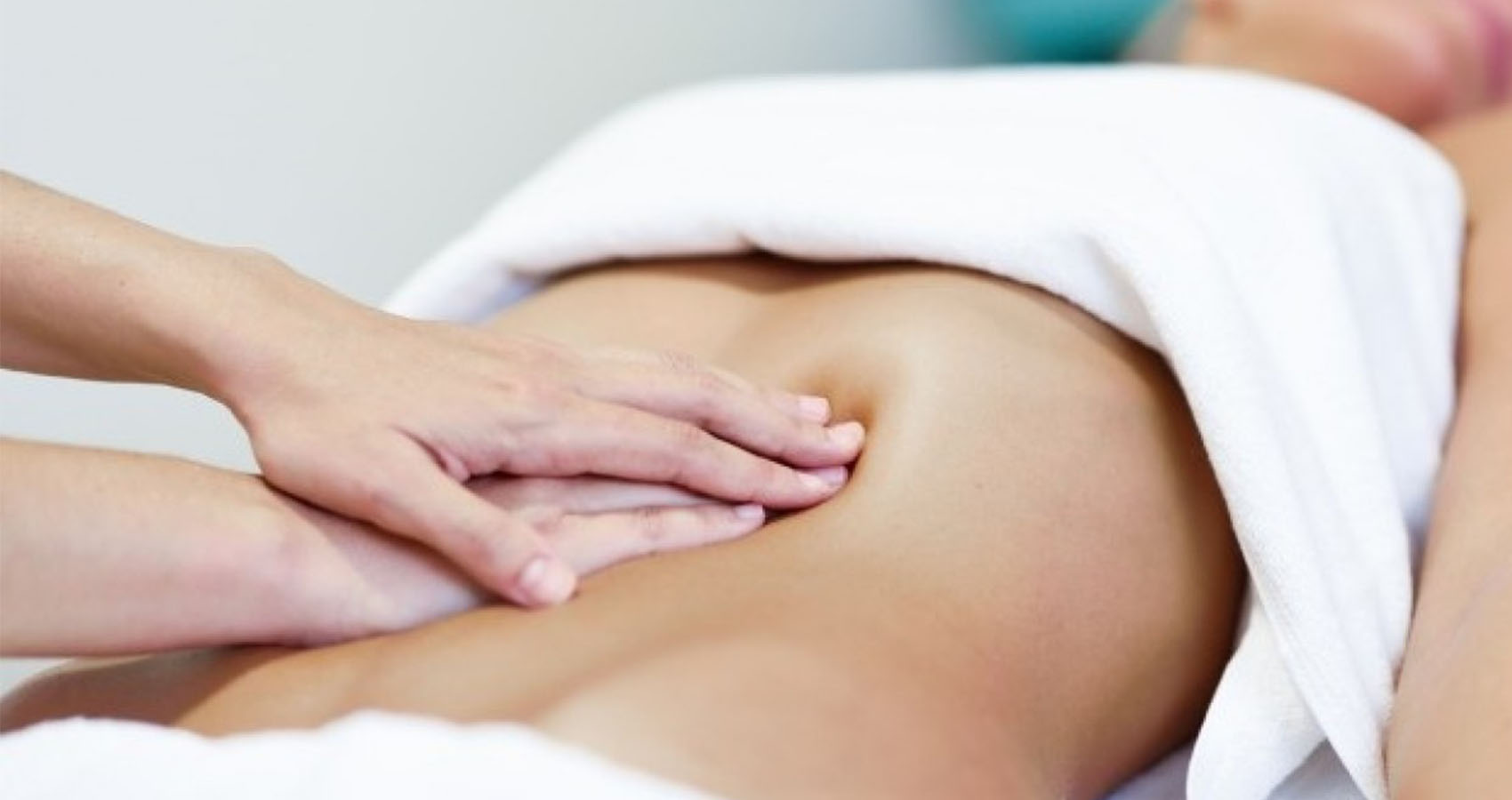 Get Rid Of Your Aggro With A Colonic
If Jen Anniston has it, we want it
Though not for everyone, colon hydrotherapy is a procedure that flushes toxicity and waste that has been lingering in the bowel and lifts the weight from both your body and mind. The process has been dubbed as controversial with risks outlined and benefits doubted, however numerous celebs like Jennifer Anniston, Madonna and Princess Diana have been lovers of the procedure and so, we have to give it a try! Trust the process, right?
With water taking the leading role, the process involves the gentle infusion of warm filtered water into the rectum to rid the body of waste. The water stimulates the colon muscle, stimulating the peristaltic action and cleanses the colon of mucus, accumulated fecal matter, gas and toxins, and sometimes other substances like coffee and herbs. Feel as if you are having an internal bath to cleanse the whole colon, although, it may not be the most relaxing bath you've had (you can forget about the candles and bubbles!)
The bowel-irrigating treatment provides detoxification of the body, preventing constipation and promoting weight loss, so we are struggling to see the negatives here! Whilst many swear by their daily celery juice or coconut oil shots, perhaps introducing colon hydrotherapy into your health commitments could optimize results and give you an intensified sense of relief. All jokes aside, the procedure has been said to come with potential risks, so please be sure to assess these before committing to hydrotherapy.
The perfect time to have this colonic treatment would be during a detox plan to optimize results and encourage optimal flushing of the body. It has been said to improve digestion, energy levels, enhance the immune system and support weight loss, so we definitely don't want to knock it till we try it! Watch this space to see our experience with colon hydrotherapy.
Next up, MAC Cosmetics Releases A Colorful Collection Of Liquidlast Liners In Honor Of Pride Month