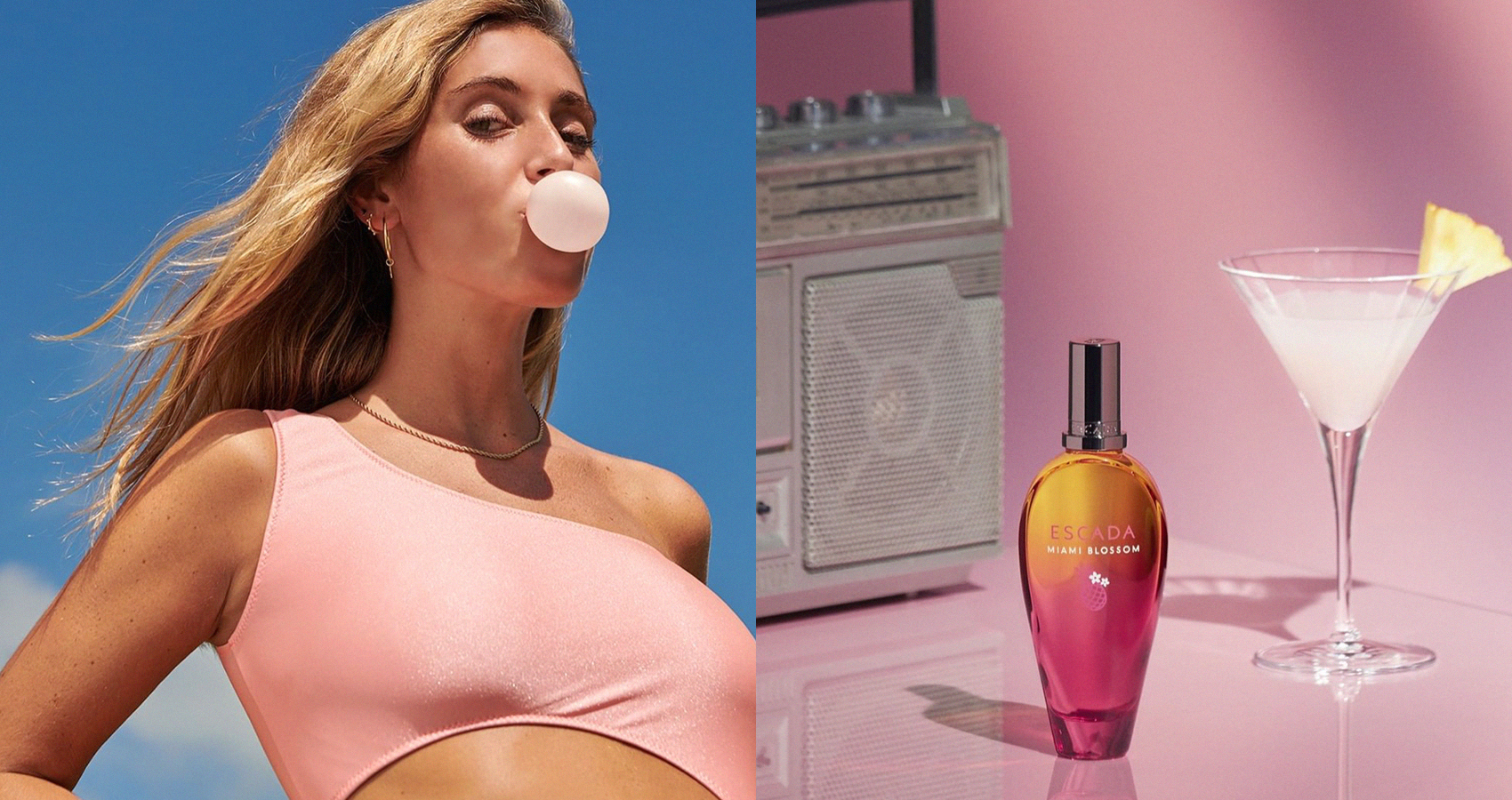 Find Your Fragrance: Best Underrated Perfumes
These perfumes are just too good to gatekeep!
Popular scents are usually popular for a reason—they smell great, they can be worn by pretty much anyone and, usually, they belong to some of the most well-know powerhouses of the perfume world. But what about those times when you want to smell different, when you're tired of using the same 5 perfumes on rotation and want to find something new, something that nobody else has heard about? Check out the list below to see some of the best less-known perfumes that smell just as good, or even better than the famous ones.
She Was an Anomaly
I haven't heard much talk about this perfume and I can't really imagine why, since it's one of the most wearable yet interesting scents I've tried in the past few years. A combination of flowery, powdery and musky notes, this is definitely not a groundbreaking scent, but it has a certain something that many other powdery fragrances can't quite grasp. It manages to blend together the delicacy of powdery vanilla with the freshness of iris and sandalwood, and the result is just amazing.
You can get it for $98 from Etat Libre D'Orange.
Sehr Al Sheila
This Swiss Arabian perfume is one of the most long-lasting ones I have ever tried (as it is usually the case with Middle-Eastern scents, but more about that another time). It's strong, a bit sharp, and better suited for nighttime, deliciously spicy and yet sensually floral. The mix between agarwood, rose and patchouli is perfect for those fancy evenings when you want to smell enticing and mysterious, and this perfume is perfect if you want a whole room to keep thinking about you for the entire night.
You can find it on the official website for $109.
Saint Julep
This is actually one of my go-to scents for those times when I want to smell fresh, since it manages to keep freshness without feeling like a cold mist over you. With notes of sweet mint, tangerine, bourbon and sugarcube, this perfume smells like sipping ice-cold mint tea in the garden of your small and cozy cottage in late spring, when the flowers just start blooming and the sun is warm on your face.
If you're into minty-sweet scents, you can get this perfume from the Imaginary Authors website for $95 for 50ml.
Miami Blossom
I know I mentioned this perfume in last week's perfume recommendation for Geminis, but I am fully convinced that I need to insist upon it. This is one of the best tropical scents I've tried—it's fresh and joyful, reminiscent of summer days, having cocktails with your girlfriends and burying your feet in the sand. I love that it manages to be summery and beachy while still being fruity and most of all, I love that it makes me feel fun every time I wear it!
Get it here for $30.