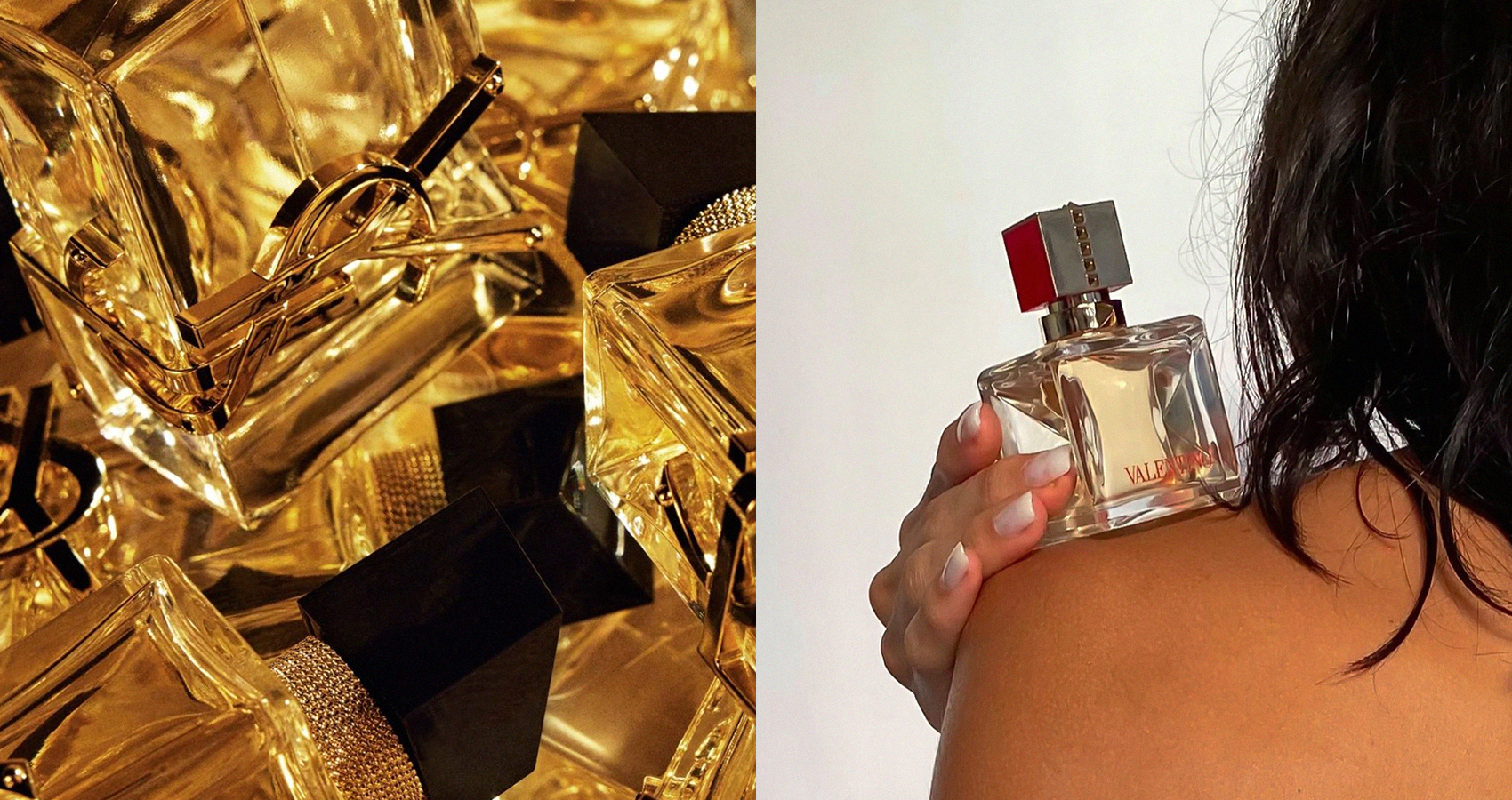 Find Your Fragrance: Zodiac Week
This week, your zodiac sign decides your scent.
Let's be honest, even though your zodiac sign is definitely not the most important part of your character, it's still super fun to look into it and see how well you fit the description. This week we're diving deep into each star sign and picking my favorite perfumes to suit their personality.
Disclaimer 1: Most of the prices shown are for the smallest bottle, usually for 30ml. If you can't sample the perfume you want beforehand, I always recommend buying the smallest size—that way, you won't feel too bad if you don't like it.
Disclaimer 2: I'm a Taurus, which means I have amazing taste. You can trust me on this one.
ARIES
People think you're aggressive. I think you're passionate. Even though you're the first zodiac sign, you're still a child at heart and treat life with the spontaneity of someone who still has a whole world to explore. Alien by Mugler was pretty much made for you! Its unexpected mix of jasmine sambac, cashmeran wood and amber Gris is strong, exudes confidence and positivity and there's also that little something that sparks your curiosity—just perfect for the explorer Aries.
Prices start at $85 in Sephora.
TAURUS
Tauruses love beauty as much as they love comfort. Strong willed and decisive, you know exactly what you want and you're always ready to get it. And if it's rich and opulent, all the better! Governed by Venus, planet of love, you have extremely sensitive senses and you're understandably pretentious about anything that comes in touch with you. Worry not, Le Labo Santal 33 is sure to satisfy each one of your demands. It's rich, decadent, and yet it still has some of that ruggedness you expect from a unisex scent. With top notes of violet and cardamom and base notes of cedar wood, sandal wood and gorgeous leather, this perfume brings back the roughness of the
You can find it in Nordstrom from $86.
GEMINI
Ah, yes, the sign everyone seems to have a personal vendetta against, the ever-changing Gemini. As a person whose best friend is a Gemini, I am biased. In my eyes, you can do no wrong. You are full of life and creativity and you always know how to make people feel at ease around you. Escada's Miami Blossom fits the Gemini's colorful personality—with fruity notes of watermelon, orange and pineapple, mixed with flowery hints such as tuberose and jasmine, this scent starts as a cocktail and develops to a hot summer evening, watching the sunset on the beach. Just perfect for the fun Gemini!
Get it here for only $30!
CANCER
The empath of the zodiac, this sign is the most emotionally mature out of all. Cancers are always in tune with their feelings and they know that having the courage to express your vulnerability is the biggest show of strength. I have never heard of anyone actively disliking your sign, so I can only recommend you one of the most widely-beloved perfumes of the past few years—Valentino's Donna Born in Roma. A feminine scent, floral and fresh, with three different jasmine flowers mixed with vanilla bourbon, this perfume is perfect for the delicate and expressive Cancer.
Get it here for $75.
LEO
I am back to disregarding 'astrological rules'. I don't think you're self-centered at all; rather I believe you're people pleasers, you love having friends around you and you enjoy making your loved ones happy. The one scent that comes to my mind when thinking about Leos is YSL's Libre—powerful, sexy and passionate. A gorgeous mix of feminine vanilla and masculine musk, and flowery notes of jasmine and Moroccan orange blossom, this perfume is definitely a classic—and for a very good reason. Just like the Leo, everyone knows this perfume and everyone has something to say about it.
Prices for this scent start at $80 in Sephora.
VIRGO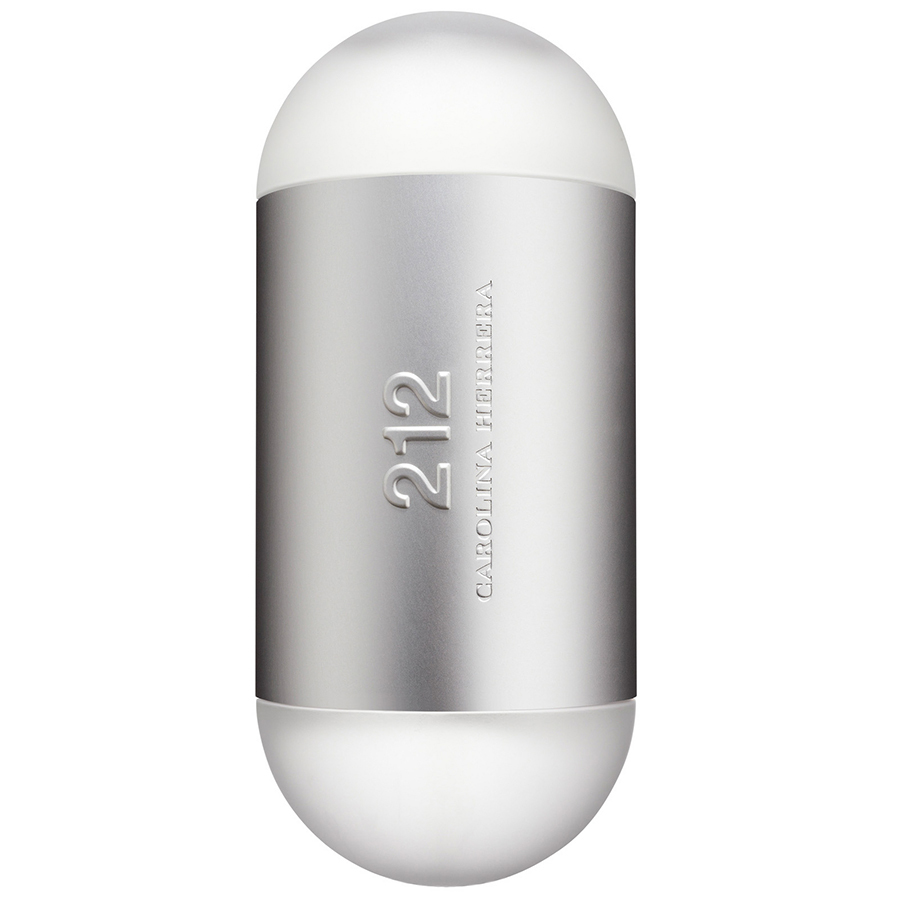 You're an analyst, an organizer, you want everything to be just right the best way to do it is, obviously, your way. And it would be self-centered of you to think that if it weren't right. I don't know how you do it, but you're on top of everything, all the time. Your scent is a classic, something that stands the test of time and represents the true essence of a woman who always knows what's best. Carolina Herrera 212 came out in 1997, and yet it's still widely loved over 20 years later. It's clean, warm, and the subtle floral hints give it that feminine touch without making it appear too soft. The best thing is that you can leave it as it is for a 'right-out-of-the-shower' vibe, but it's also great to layer with other perfumes to make them smell fresher, so you can customize it however you want—and I'm sure whatever you choose will be just right!
You can find it here for $40.
LIBRA
Libras, you are the most elegant sign of the zodiac. You are balanced and love all things cosy, so your fragrance needs to embody all that. Your vibe is definitely old money: simple and balanced, yet still sophisticated, and Byredo's Rose of No Man's Land represents the equilibrium that a Libra needs. With Turkish rose and pink pepper as its top notes and a base of papyrus and amber, this perfume is a great mix between the freshness of flowers and the roughness and sexiness of amber. It's interesting without being confusing, and its beauty lies in the way the few notes work together to create the perfect blend rather than a long list of ingredients. For this perfume, as well as for Libras, simplicity is key.
You can get it from the official Byredo website for $190.
SCORPIO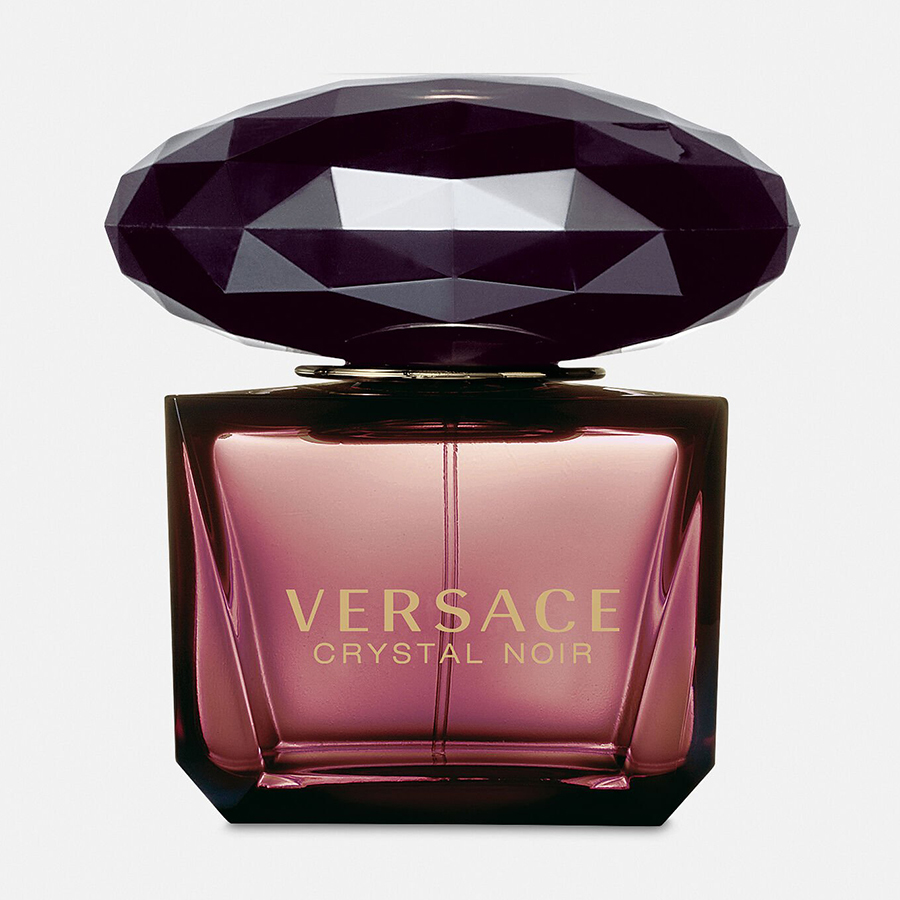 Scorpios are going to be the death of me. How is it possible that every single Scorpio woman I have ever met is the epitome of sexiness, always looking perfect no matter if she's in pajamas or coming from the gym? Crystal Noir by Versace is one of the sexiest perfumes out there, and while it's best suited for the night-time, I think Scorpios could definitely pull it off during the day, too. An interesting mix of ginger, gardenia and amber, this scent is spicy, eccentric and seductive, and I can't think of anything to better suit the sensual Scorpio.
Ulta offers this perfume starting at $60 for 1oz.
SAGGITARIUS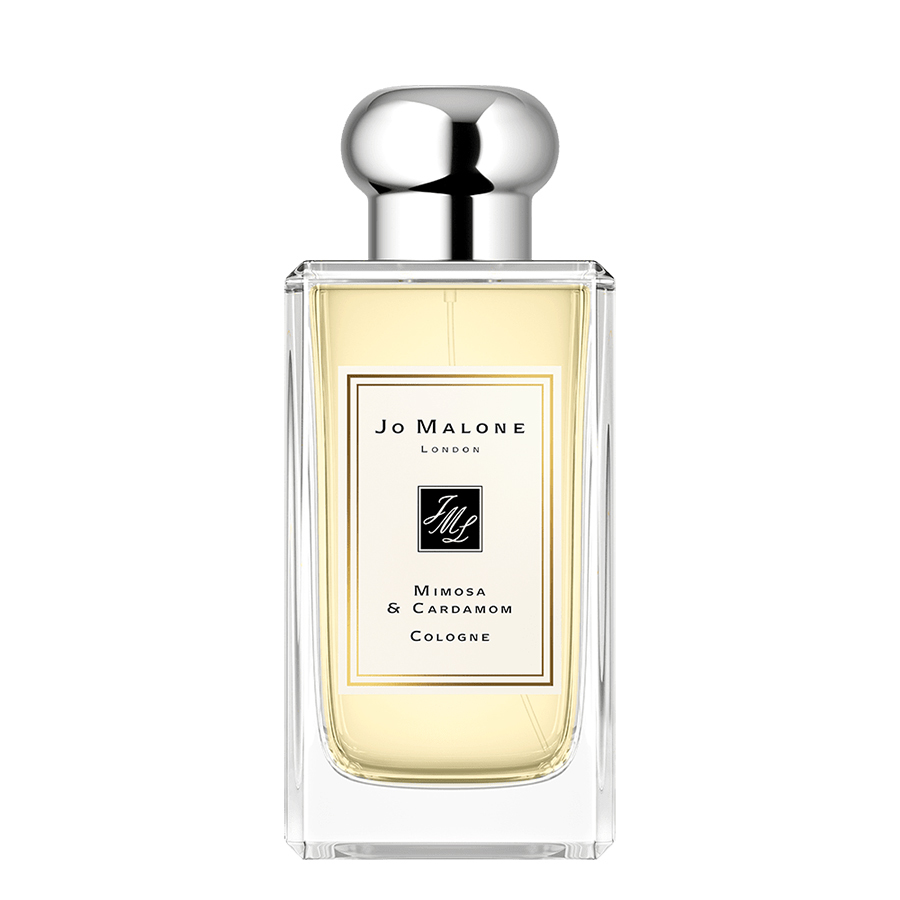 All of you Sagittarians out there, your authenticity is impressive! You're honest to a fault and you always tell it like it-you value truth over anything. You're bold and charismatic, so I think the perfect scent for your charming personality is Jo Malone's Mimosa & Cardamom. It's fresh, with relatively basic ingredients such as cardamom, sandalwood and Damask rose, yet the way they mix together is absolutely mesmerizing. This is definitely on the warmer side, and the best way I can describe it is that it smells like sunshine. Just like you, it's honest and straightforward, but still has a certain maturity and complexity to it.
You can get the 1oz bottle for $74 in Sephora.
CAPRICORN
The traditional 'girl boss' is a Capricorn. You're ambitious and driven, you know how to set realistic goals and you're always 'one step ahead'. The only perfume I think does you justice is Black Opium, the star of YSL perfumes that revolutionized the world of feminine perfumes. With a mix of black coffee and vanilla, as well as a floral tinge coming from white flowers and orange blossom, it's delicate yet powerful, a bewitching scent that's perfect for your own strong personality.
Get it from Sephora for $78.
AQUARIUS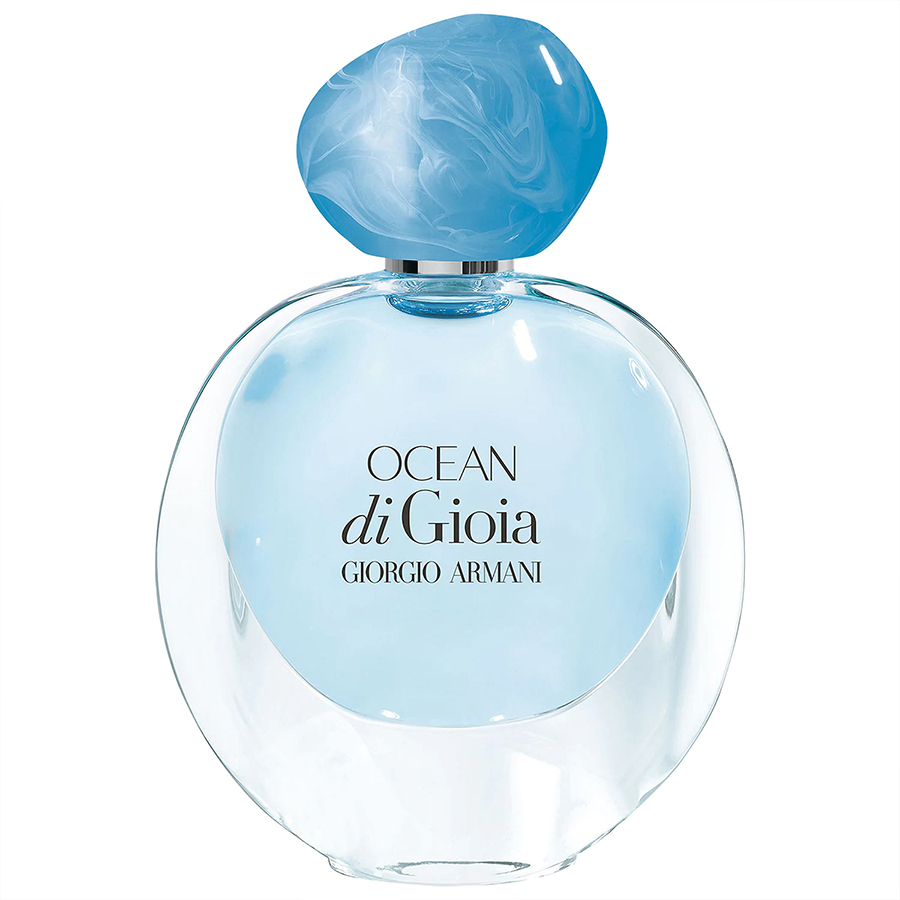 Probably the most independent out of all the signs, you refuse to conform to social norms and you live life according to your own rules. Self-reliant and optimistic, you always find a solution to any problem that might arise, and you're always willing to learn. Ocean di Gioia by Giorgio Armani is the perfect light, fresh fragrance for this water sign. With fruity notes of pear and citrus and middle notes of water jasmine and lily-of-the-valley, this fragrance is sexy in an unconventional, simple way, without being too overpowering. It's perfect for the independent Aquarius, being intriguing while still letting your personality be the center of attention.
You can find it in Sephora for $61.
PISCES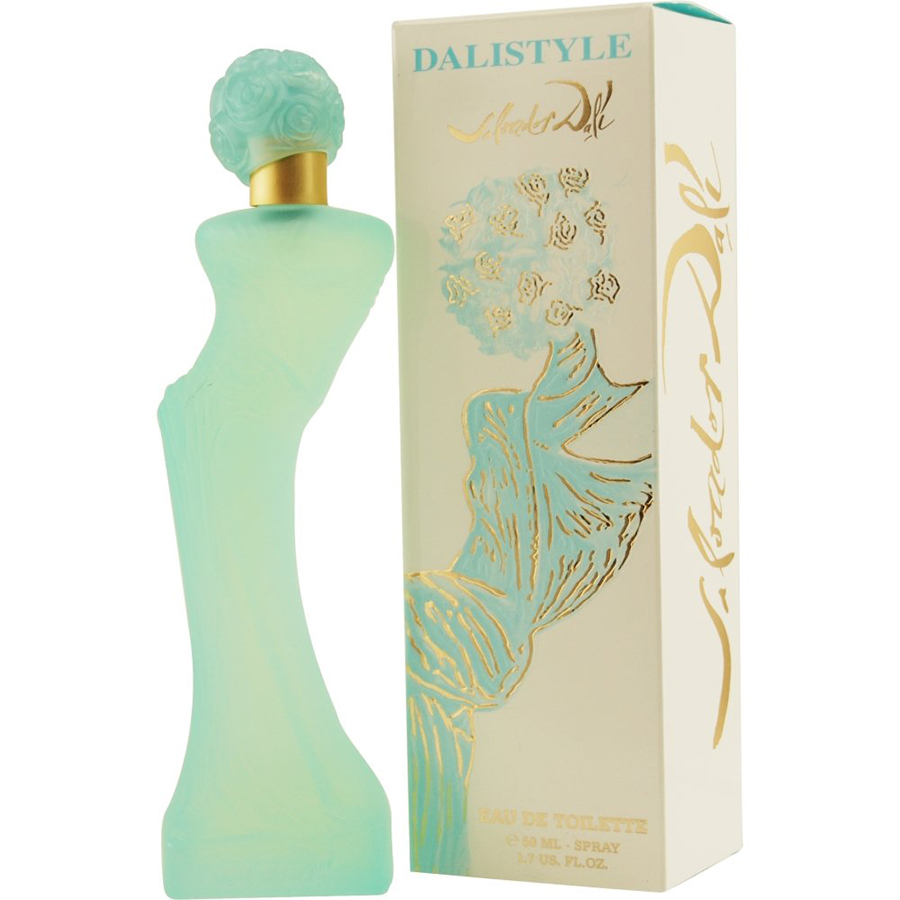 Pisces are insanely creative, full of ideas and generally great artists. Your sensitivity makes you amazing at touching people's hearts through your work, so my choice of perfume for you is Dalistyle, a perfume that looks as beautiful as it smells. This is a weird one, and it's definitely not for everyone—it's an interesting mix of floral and fruity, with top notes of lotus, pear, orange and blackcurrant, middle notes of strong flowers such as freesia and peach blossom, and woody base notes of musk, cedar and sandalwood. Hate it or love it, this is something so captivating about it that you want to keep smelling it.
Get it here for $95.