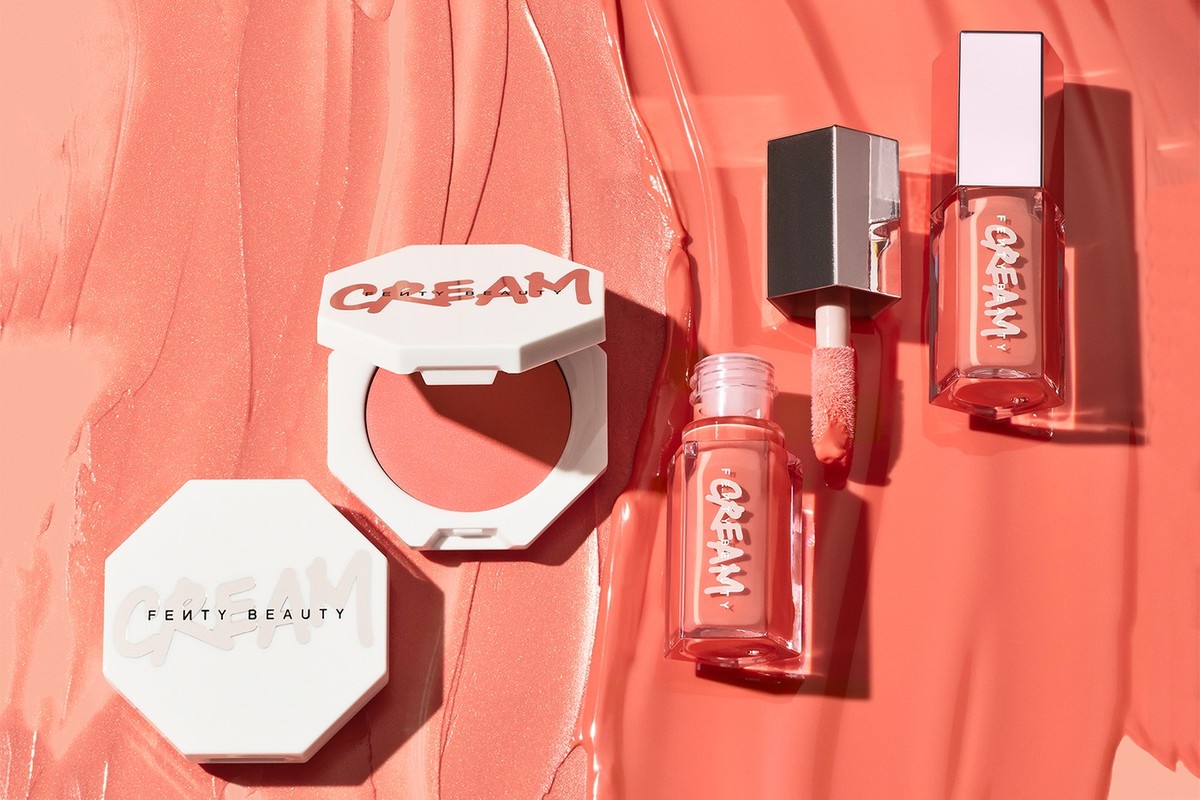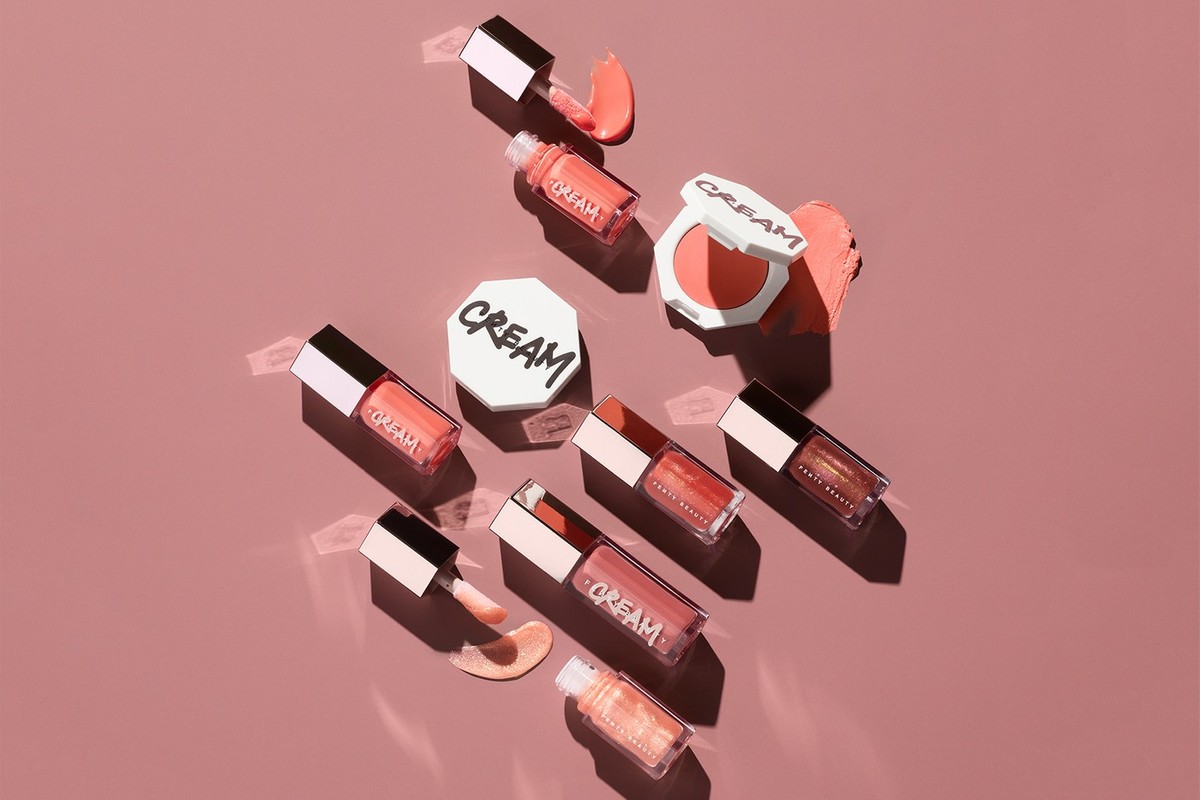 Fenty Beauty Drops Holiday Peachy Duo
'Resting Peach Face'
Fenty Beauty add to their existing holiday collection with new peachy duo! Joining the 'Glossy Posse' lip gloss set and the skincare kits already available, Rihanna has blessed us with a peachy duo, just in time to get our blush on for the holidays!
The 'Cheeks Out Freestyle' cream blush in a new peach shade has an airy, feather-like texture and a buildable finish, so your cheeks can look as delicate or extravagant as you like! And to make it holiday party-proof, it's sweat and water-resistant!
The mini lip-gloss 'Bomb Cream Color Drip Lip Cream' also comes in a new, set-exclusive shade 'Peach Pout' and is everything we love in a lip-gloss without the sticky-lips feel! With vitamin A to nourish your lips and a peach-vanilla scent, this lip gloss will leave you feeling 'just peachy' during the holidays!
You can get the peach duo for $25 on the Fenty Beauty website. But you better hurry if you want to get it in time for the holidays, since the duo, along the other products in the holiday collection are available for a limited time only!
Next up, Fizzy's Weekly Beauty Faves