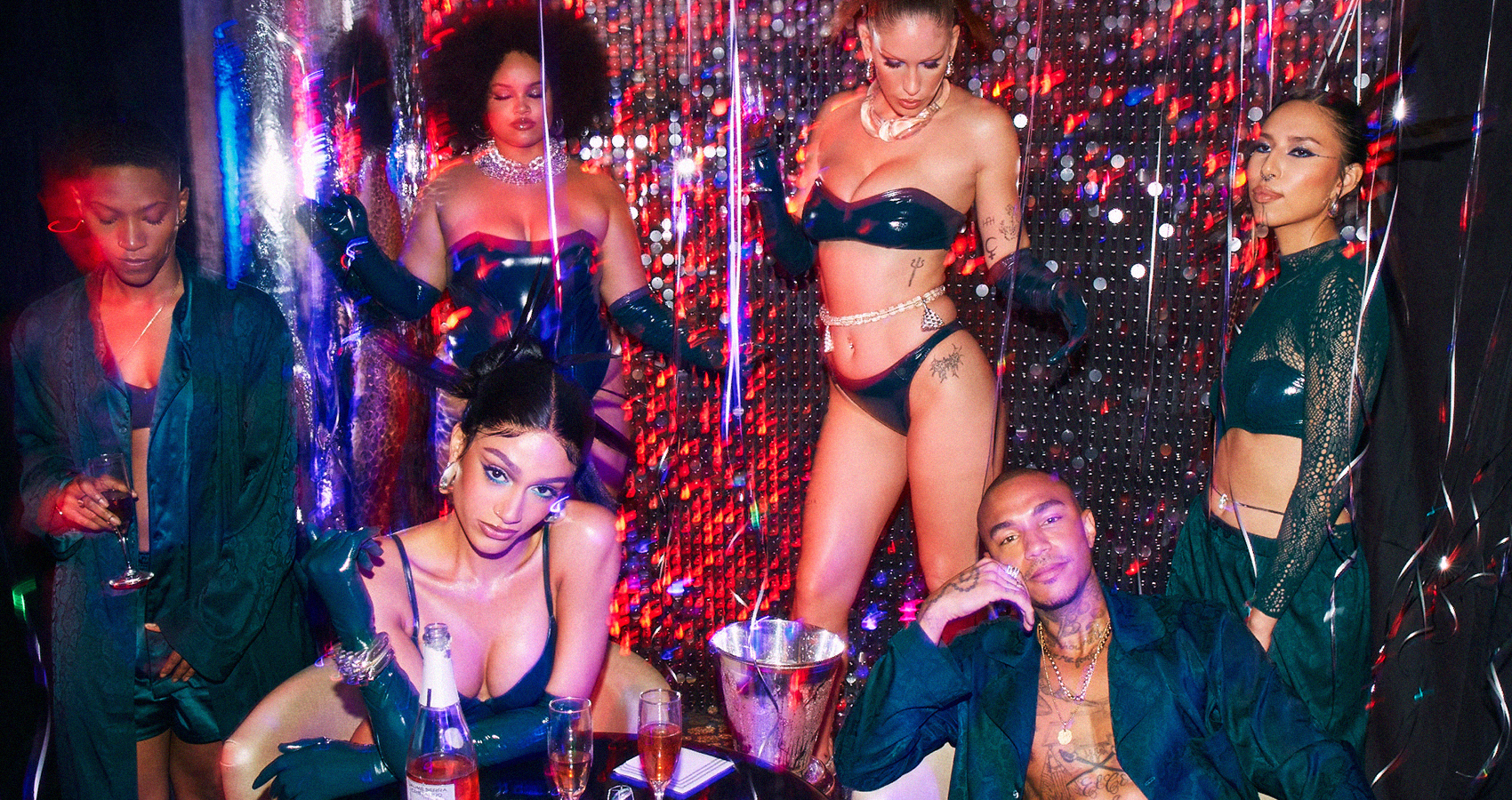 Savage X Fenty Stores Are Coming
No more pop-ups - Rihanna's beloved lingerie will open at permanent locations next year.
2022 already promised a lot of exciting things, and now we can add one more. In an interview with Bloomberg right at the end of September, Savage X Fenty's co-president and chief merchandising and design officer Christiane Pendarvis confirmed the emergence of physical stores for the brand in the US across next year, going on to add that stores in Europe would be considered in the future.
Savage X Fenty founded itself as company dedicated to inclusivity from its conception in 2018, establishing lingerie as an industry accessible to anyone. The brand's success with this attitude is best embodied via the virality of their three runway shows, now available on Amazon Prime. Disrupting the typically homogenous look of catwalk displays, Savage X Fenty runways proudly, deliberately and confidently feature a variety of models and have always put their money where their mouth is when it comes to following up their inclusive marketing with the hiring of models on their website, and exhibition on their social media too.
The opening of physical stores will allow an even larger demographic of people to engage with the brand, as the current solely-online presence can be off-putting for some consumers when it comes to sizing and buying items as specific and delicate as lingerie. Being able to interact with the items in person and do away with an online size guide will not only transform the efficiency of purchasing for customers, it will push competitors to catch up with the comprehensive attitude of ensuring your brand can and does cater to all. Bricks and mortar will elevate Savage X Fenty's place from a cult, contemporary reference into a culturally-recognised, tangible home of progressive dressing.
Stay tuned for announcements regarding the timings and specific locations of the stores coming soon.