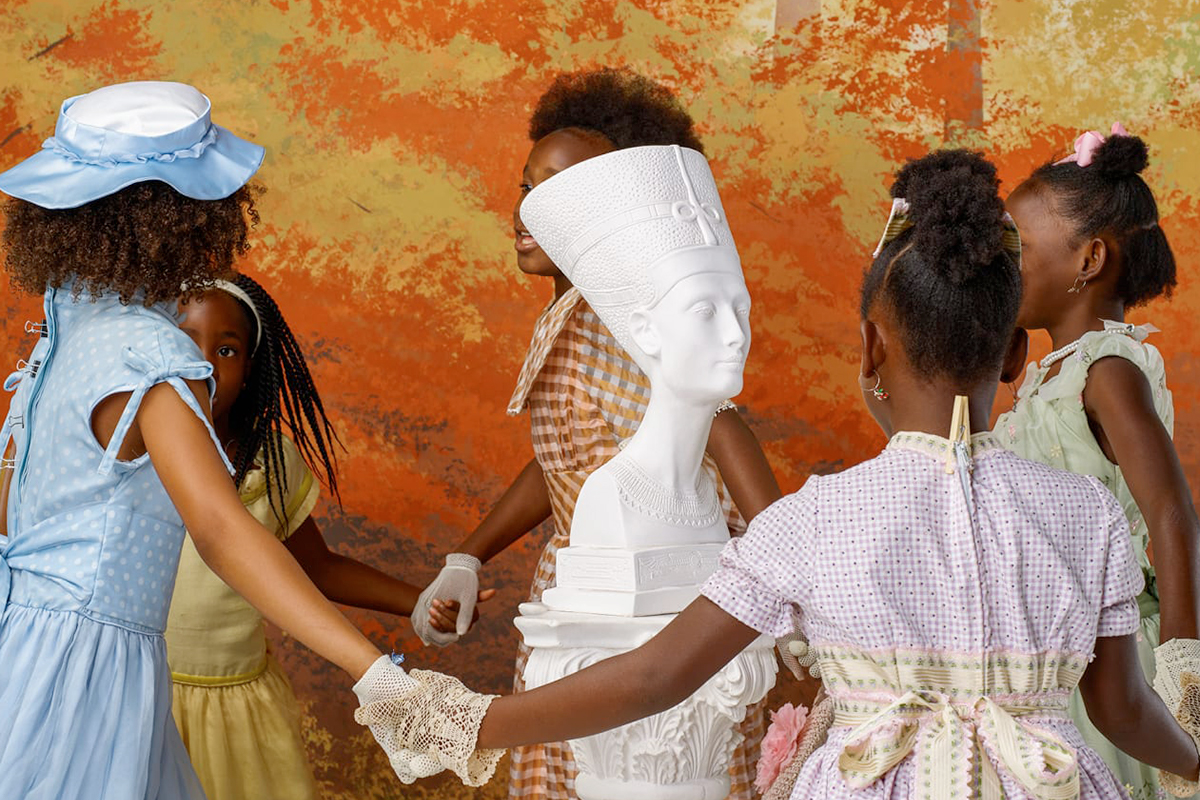 Feast Your Eyes on Photo London Digital 2020
We spotlight some of the delicious imagery, from the first international photography fair.
Photo London Digital is the first international photography fair, of such stature, to be broadcasted online. Typically, the event would occur in the heart of London at Somerset House. Though much like rest of the world, Photo London is having to make its way onto the web. This covid-conscious venture has not however been hindered, rather amplified by the pandemic- with its wide-ranging showcase of art works. The fair includes 109 exhibitors from 21 countries including new contributors from Israel, USA, Argentina Ghana, Egypt, Canada And Japan!
Michael Benson and Fariba Farshad, Founders of Photo London, comment: stating 'Photo London Digital builds on the outstanding achievements of the first five editions of the Fair that have created an unparalleled annual international photography event in London – the much-heralded Photo London week.'

The pair continue stating 'No matter where they come from our exhibitors present a stunning roster of brilliantly innovative artists and works – from the early experiments with the medium to the masters of the form and beyond them to contemporary work that pushes at the boundaries of photography.'

Below I have curated some of my favourite works from the collection which featured for free online. The works champion the incredible photographic art form, in all its glory, and spotlights the memorising craftsmanship and creativity of those who snapped the shutter.
Treat yourself. Feast your eyes on these beauties:
1. Awol Erizku, Love is Bond (Young Queens), 2018-20, Ben Brown Fine Arts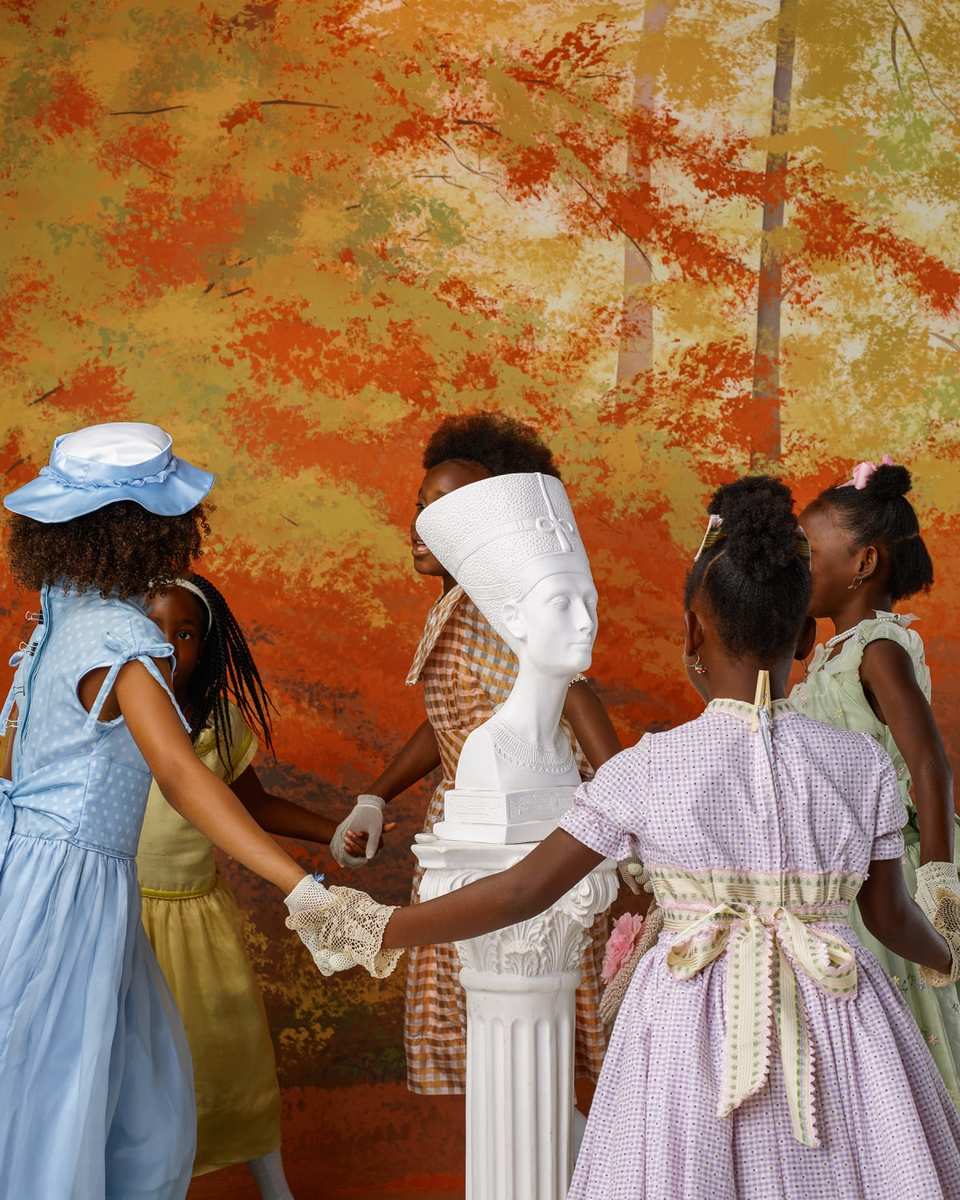 2. Yannis Davy Guibinga, The First Woman VI, 2020. African Arty.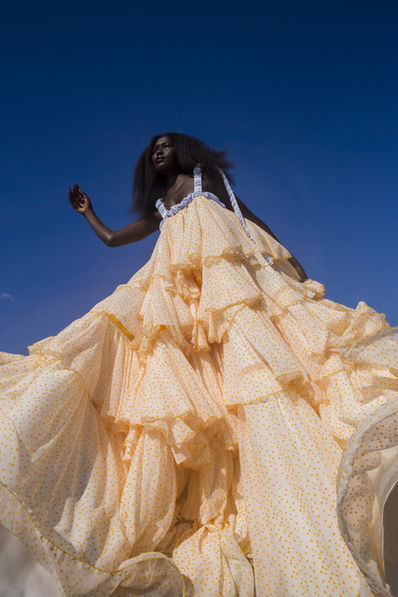 3. Mikael Subotzky & Patrick Waterhouse, Untitled III, Ponte City, Johannesburg 2008, Goodman Gallery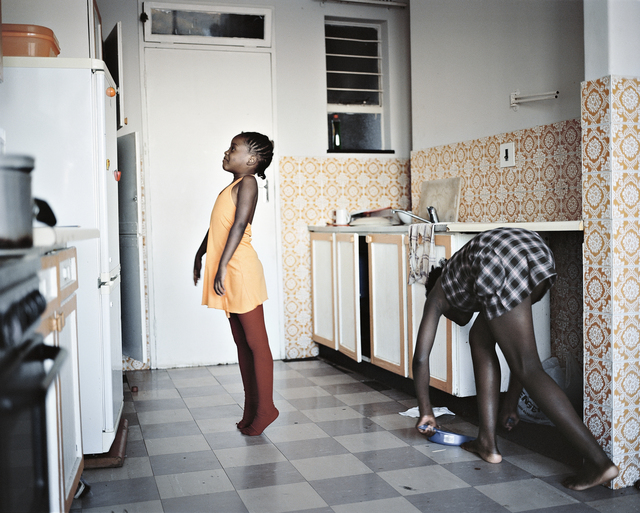 4. Thandiwe Muriu, Child's Play, 2019. 193 Gallery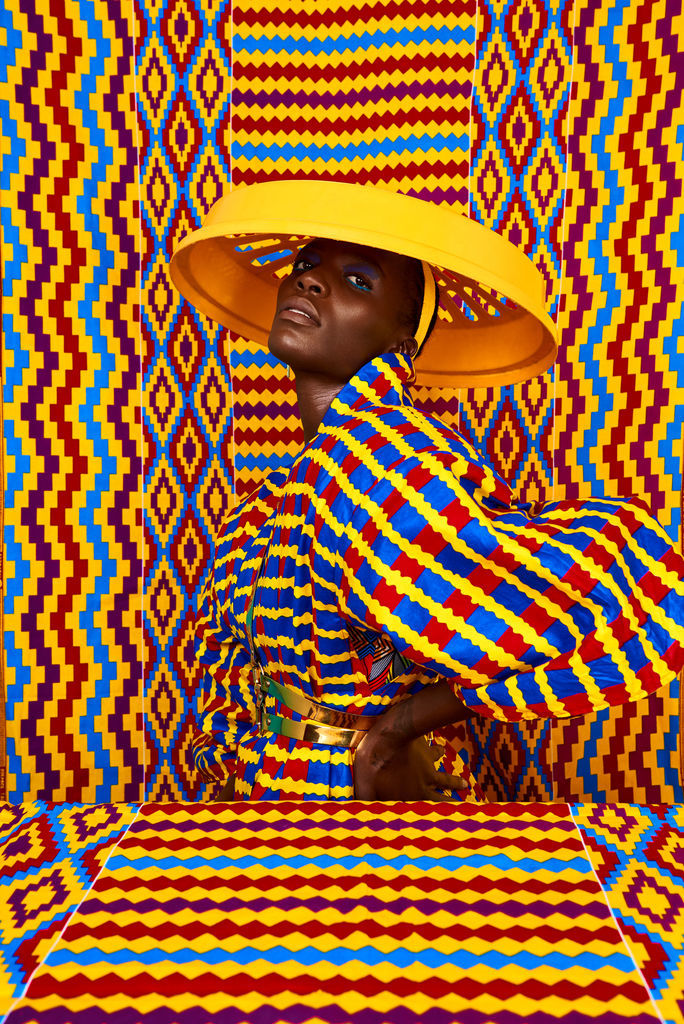 5. Georges Rousse, Fontenay, 2004. Springer.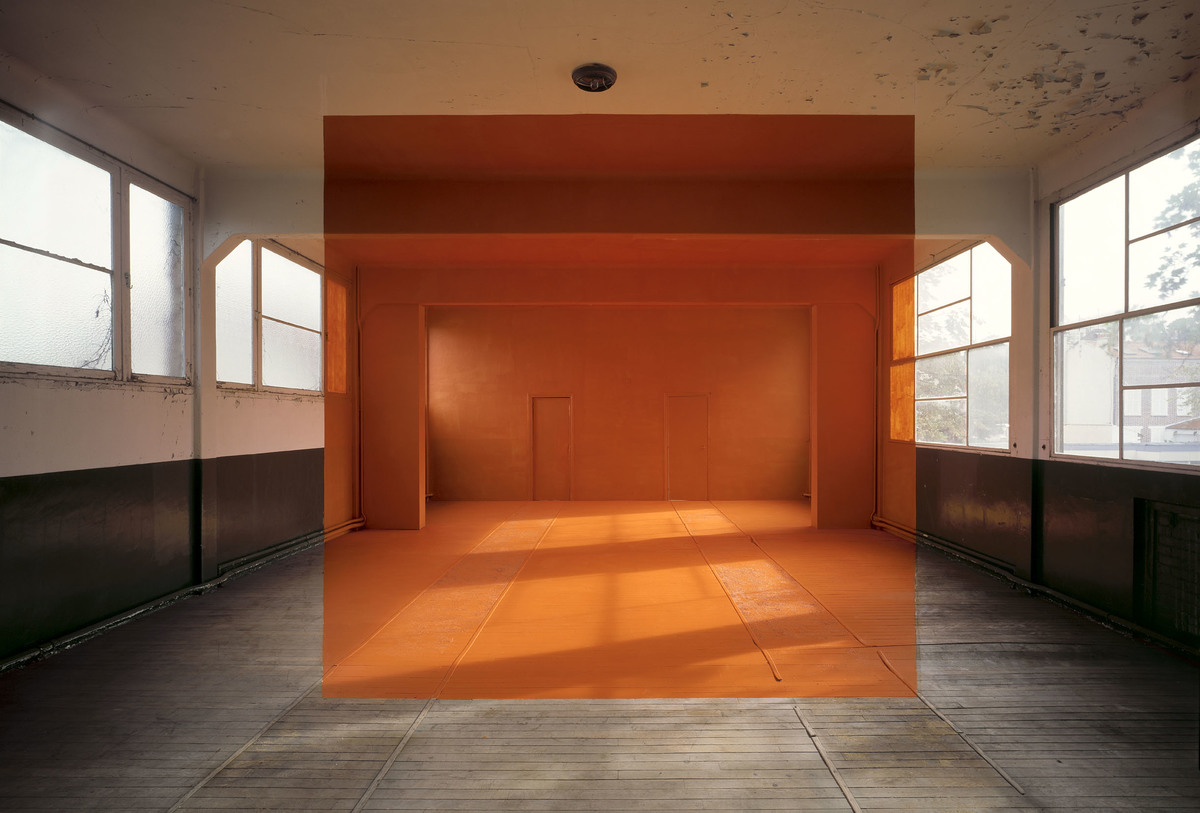 6. Rotimi Fami- Kayode, Untitled, ca. 1985. Autograph ABP.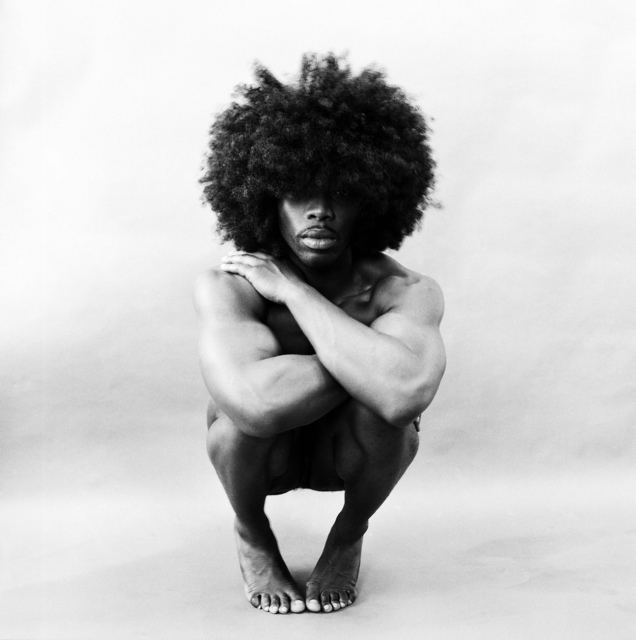 7. Tod Papageorge, New York, 1967. Galerie Thomas Zander.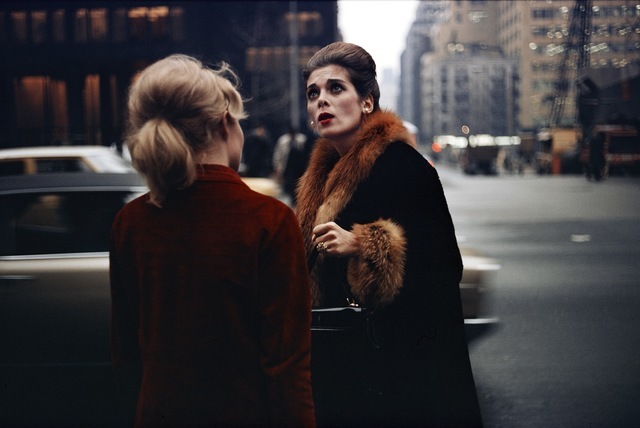 8. Tim Walker, Anna Cleveland, 'The John Currin Collaboration'. London, 2016, 2016, Michael…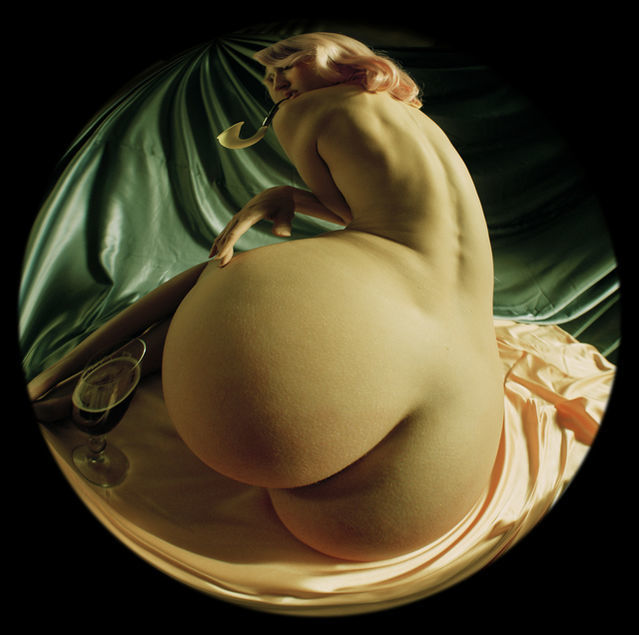 9. Raúl Cañibano, Malecon Habanero, Cuba, 2011. The Photographers Gallery.
10. Garry Fabian Miller, The Atmosphere Absorbs Its Own Light, 2020 HackelBury Fine Arts.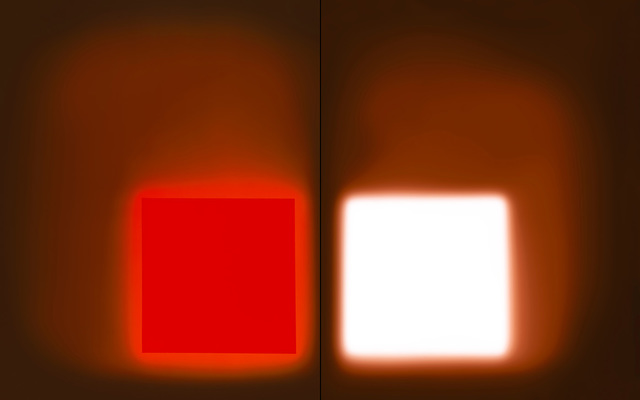 11. Lindokuhle Sobekwa, Ziyanda's clothing, 2015. Goodman Gallery.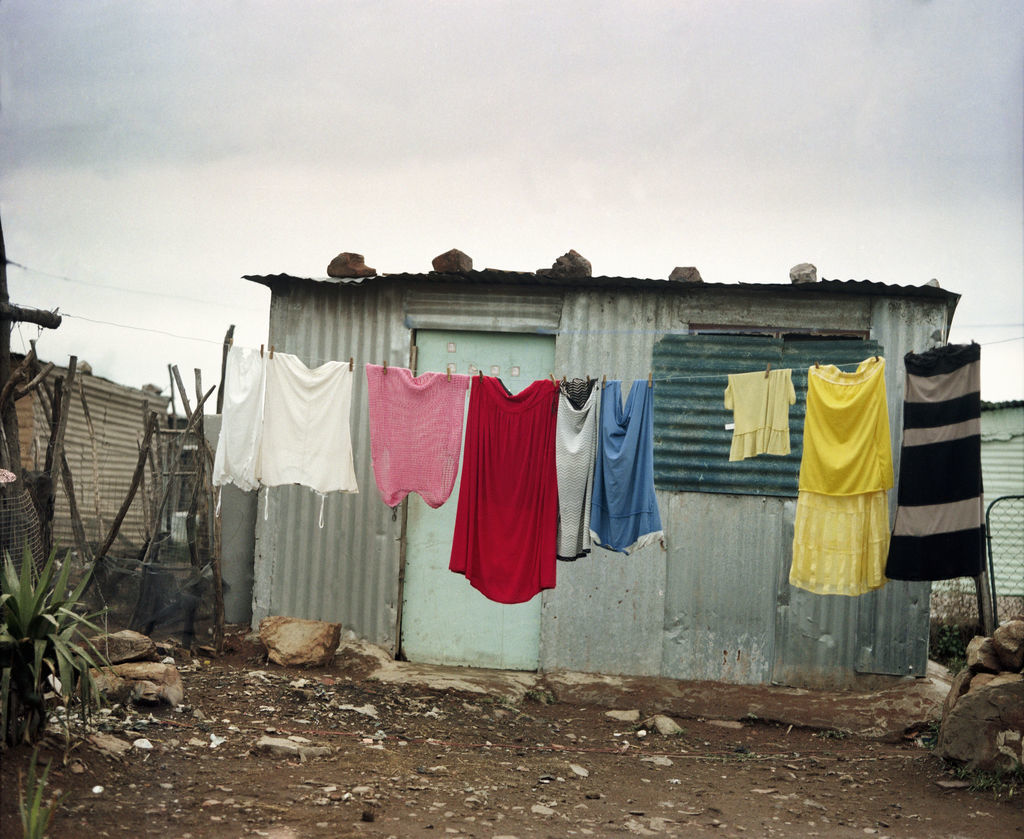 12. Vivian Maier, Chicago, 1971. Les Douches La Galerie.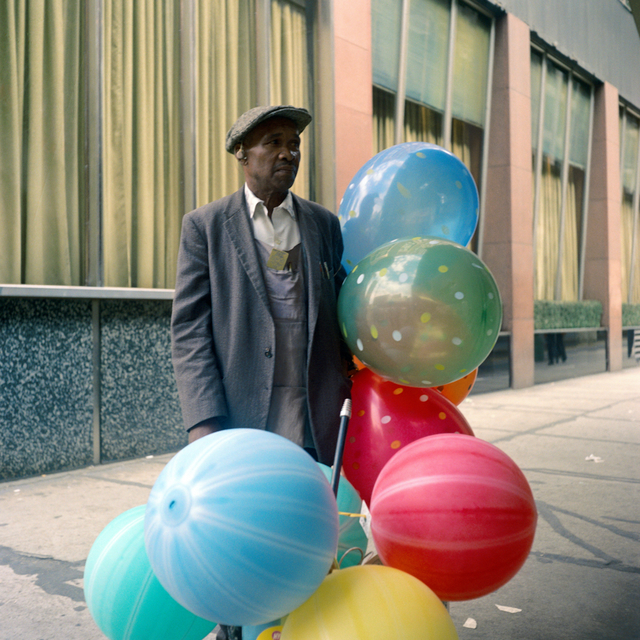 13. Silvia Rosi, 2016, Studio Portrait, self-portrait as my father.