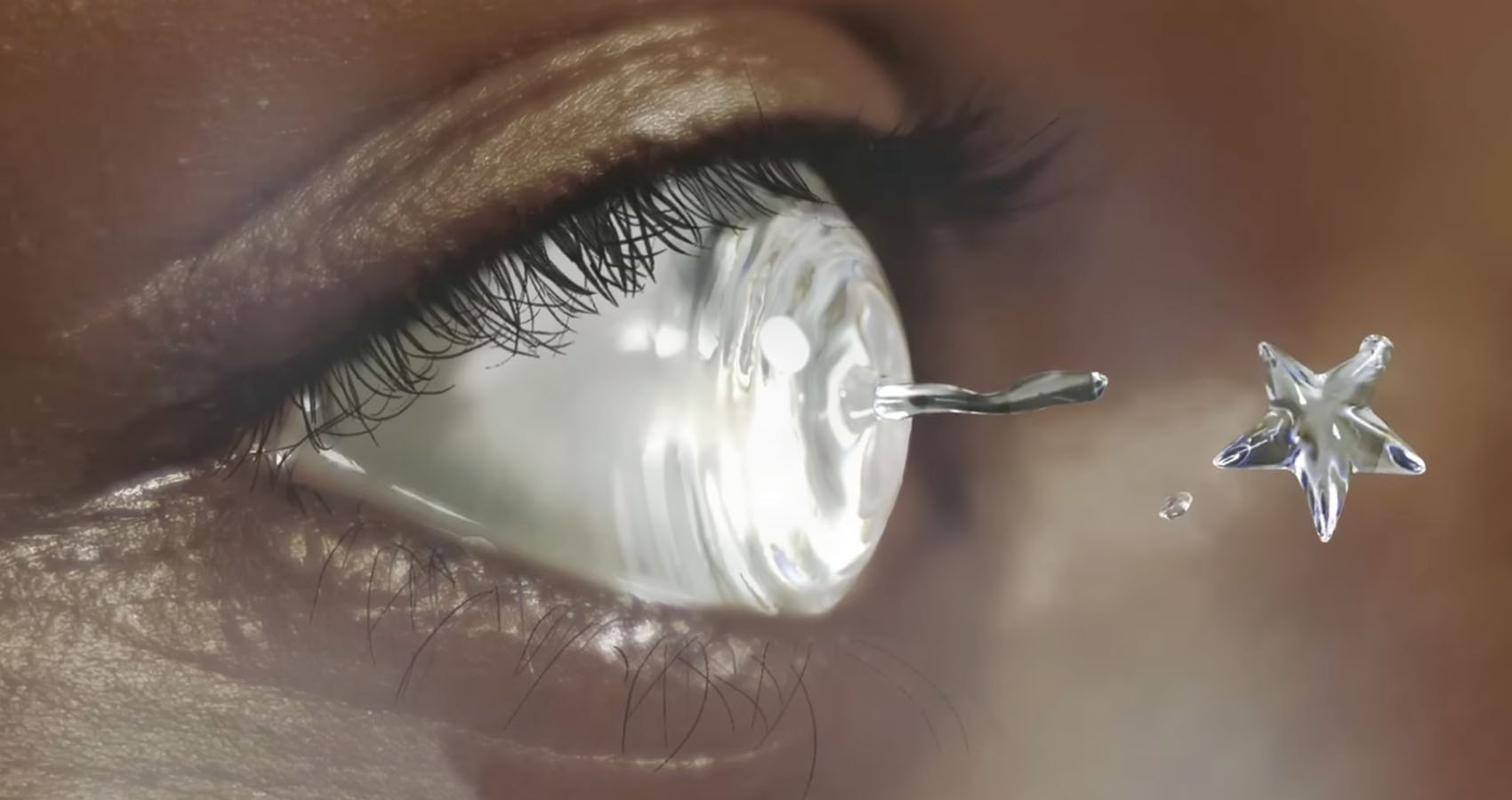 Our Star Of The 2023 MET Gala
Lil Nas X, big time slay.
May 1st saw all the MET Gala attendees pay tribute to Karl Lagerfeld as the annual event took place in honor of the late Chanel creative director. 'Karl Lagerfeld: A Line of Beauty' inspired the theme of this year's fashion-packed gala. The notorious NYC gala saw celebrity after celebrity, kitted out in gorgeous head-to-toe clothing. Known for its barrier-pushing fashion, the 2023 MET Gala did not disappoint us. One of our fave looks deserves a post to itself, and that look came to us courtesy of Lil Nas X. A sparkling Lil Nas X floated among the sea of the classic Chanel (beige and black) color scheme. A star has been born.
Giving full-blown crystal realness, Lil Nas X walked the red carpet smothered in sparkling crystals as his take on the 'modern cat'. The look nodded to Doja Cat's iconic Swarovski crystal look from Paris Haute Couture earlier this year, with legendary MUA Pat McGraph studding him out. The look took nine hours of preparation, but we think every minute was worth it as he looked incredible.
Hitting the theme on the head with his interpretation of a cat and the indulgent use of pearls- very on-brand with Chanel. We didn't think the Montero star could get any more fashionable as he is someone to watch in the fashion world as well as the music scene. His archive of looks is growing at a fast rate, and we are excited to see what he throws together next.