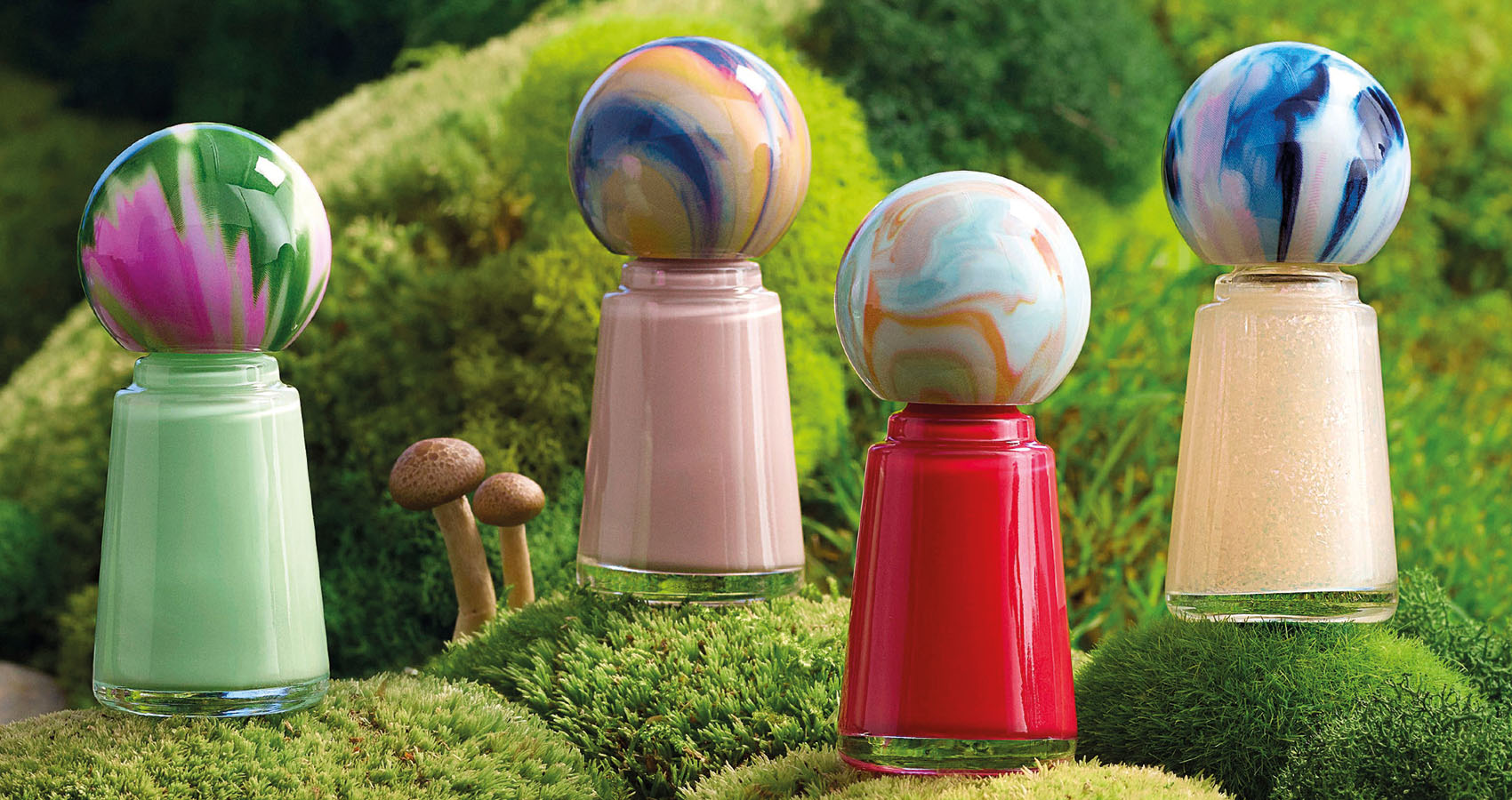 Harry Styles' Beauty Brand Pleasing Stays Winning
It's Harry's World. We're just living in it.
Harry Styles has remained a pinnacle of wholesomeness for much of his career by being a male feminist making strides in fashion and a maker of music that lives in the top ten. Unsurprisingly, he has captured all of our hearts and his dreamy nail polish brand has captured them as well.
Founded in November 2021, Harry Styles' beauty brand, Pleasing, lapped other celebrity beauty brands by being more about the celebrity itself. Unlike other similar brands, his brand does not simply sell makeup with the promise of glowing skin. Harry's collection of nail polishes and face serums matches his aesthetic by being as colorful and joyful as he is. Those who go to his website can see the pop sensation's zany pop of color.
About the brand's success, Priya Rao, the executive editor of Business of Beauty, stated, "Pleasing really feels like Harry. The nail polishes, I think have been so successful because they're cool and they're unique. It really feels like you're getting a piece of Harry when you buy them."
The heavily-tatted, former One Directioner, is now responsible for our immaculate nails. Boxes of nail polish arrive at your door in shades of white, pink, and dark blue, appropriately named Perfect Pearl, Granny's Pink Pearls, and Inky Pearl. Those who purchase his products get to be a part of Harry Styles's world.
Styles himself rarely comments on the brand through his Instagram, though there seems to be no need to. His thriving business is on display for all of us to see, with his fans romping around in their Pleasing crewnecks.