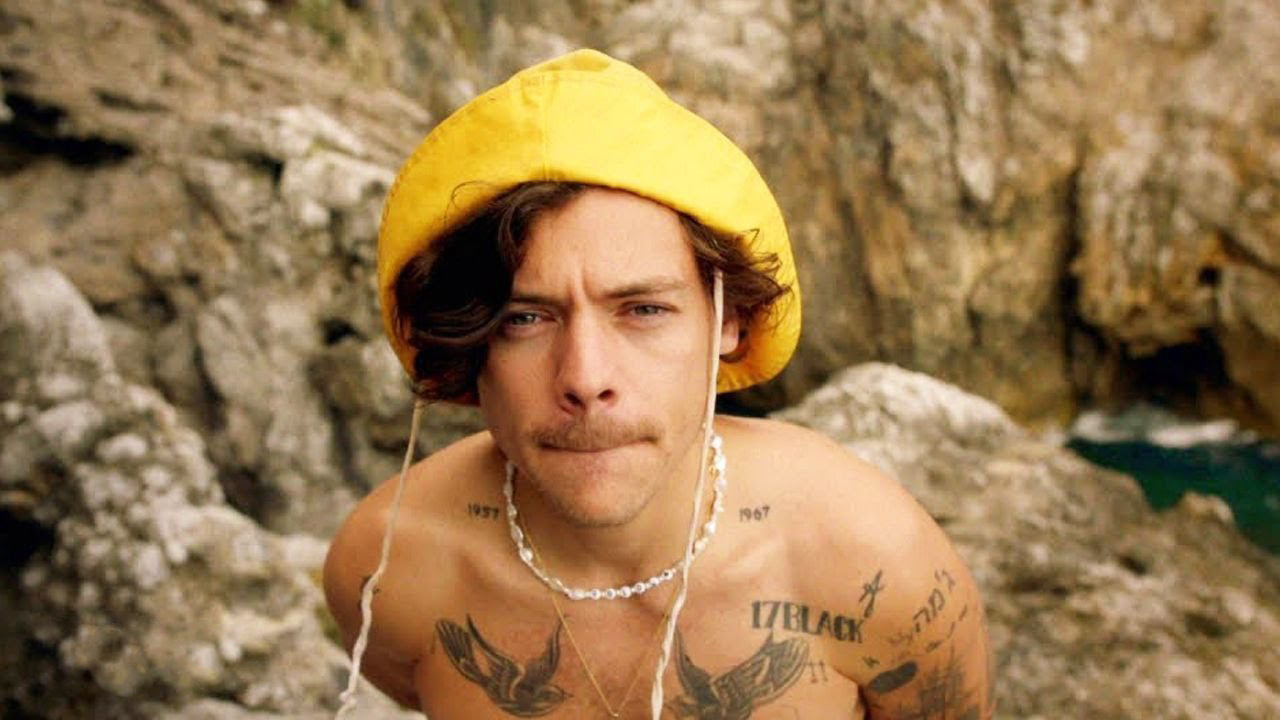 Harry Styles Addresses Queerbaiting Accusations And Upcoming Film In Rolling Stone Interview
The elusive popstar gets fully candid.
Pop sensation Harry Styles is the new cover star for Rolling Stone and gave one of his most intimate interviews to date. The former One Direction member gets candid on his new relationship with Olivia Wilde, his current worldwide tour, his upcoming films, and the never-ending queerbaiting accusations.
Styles subtly addressed the accusations by stating "Sometimes people say, 'You've only publicly been with women,' and I don't think I've publicly been with anyone." The Adore You singer continued "If someone takes a picture of you with someone, it doesn't mean you're choosing to have a public relationship or something." Clearly, Styles is continuing to refuse to label his sexuality or overall identity despite the constant criticisms from overbearing fans or critics alike.
As commendable as it may be for the 28 year-old to stride with a label-free mentality, some individuals, particularly those entrenched in the LGBTQ+ community, have expressed genuine disdain for Harry's refusal to publicly claim himself as queer. This disdain comes from the belief that he is queerbaiting, which has become a common marketing or self-promotion technique for several public figures by showcasing queer themes and styles in their creative endeavors while not openly claiming any level or identification of queerness. Styles has been developing an androgynous, gender-bending sense of style for the past couple of years and has routinely expressed his admiration and proximity to the LGBTQIA+ community, yet like he stated in the Rolling Stone interview, he continues to not disclose details on his sexuality or identity.
Styles also discusses his upcoming film projects, one of which is directed by his current girlfriend Olivia Wilde (which he also confirmed during the interview). The other film, My Policeman, will chronicle a policeman falling in love with a museum curator during a time when same-sex relationships were illegal in the U.K. Styles stated in the interview that "So much of gay sex in film is two guys going at it, and it kind of removes the tenderness from it." The film is set to be released on October 21.